5. Saif Ali Khan and Amrita Singh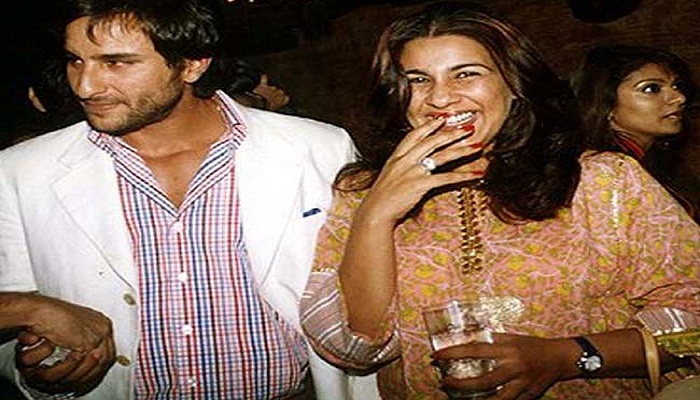 Amrita Singh was apparently 12 years elder to Saif Ali Khan, so when the actor's parents were strongly against the wedding, they chose to wrap their marriage secret. However, Saif and Amrita were lovestruck so they tied the knot in October 1991.
6. Aamir Khan and Reena Dutta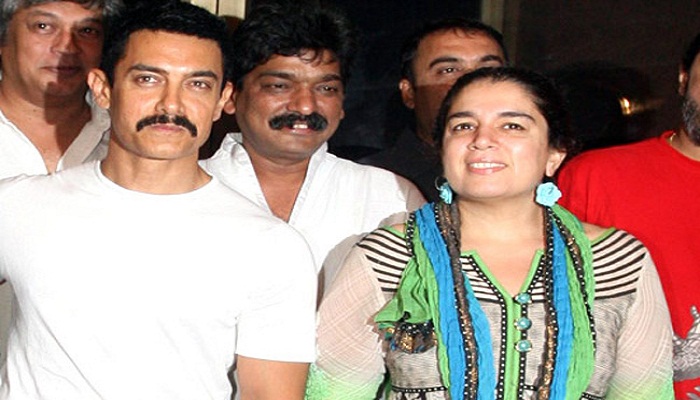 Aamir Khan was quite a romantic since his childhood. He tied the knot with his childhood sweetheart Reena in 1986, but the star never revealed about their marital status and kept it secret for a long time.
Must Read It!
Bollywood Celebs Confession Which Can Blow Your Mind Totally. Don't Miss It!
7. Madhuri Dixit and Dr Sriram Nene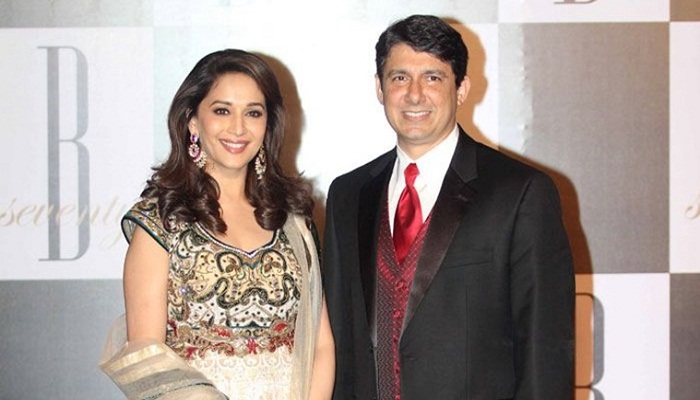 Madhuri Dixit got married secretly with Dr. Sriram Nene in a private ceremony in Los Angeles, California on October 1999.
8. Dharamendra and Hema Malini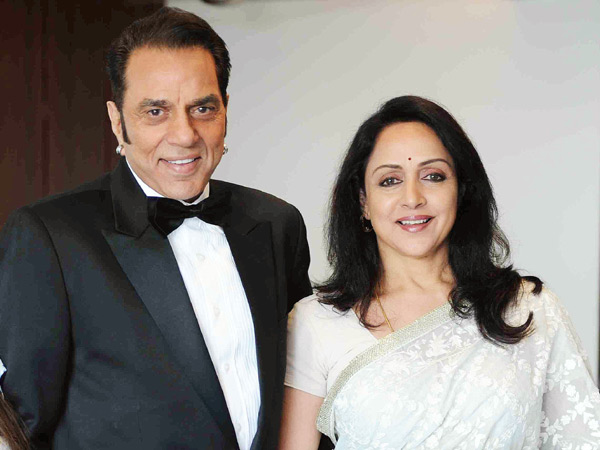 Hema Malini, The Dream girl of Bollywood had fallen in love with Dharmendra on the sets of "Sholay". The couple converted to Islam and married in a secret nikah ceremony because Dharamendra first wife refused to give him a divorce.