3. Salman Khan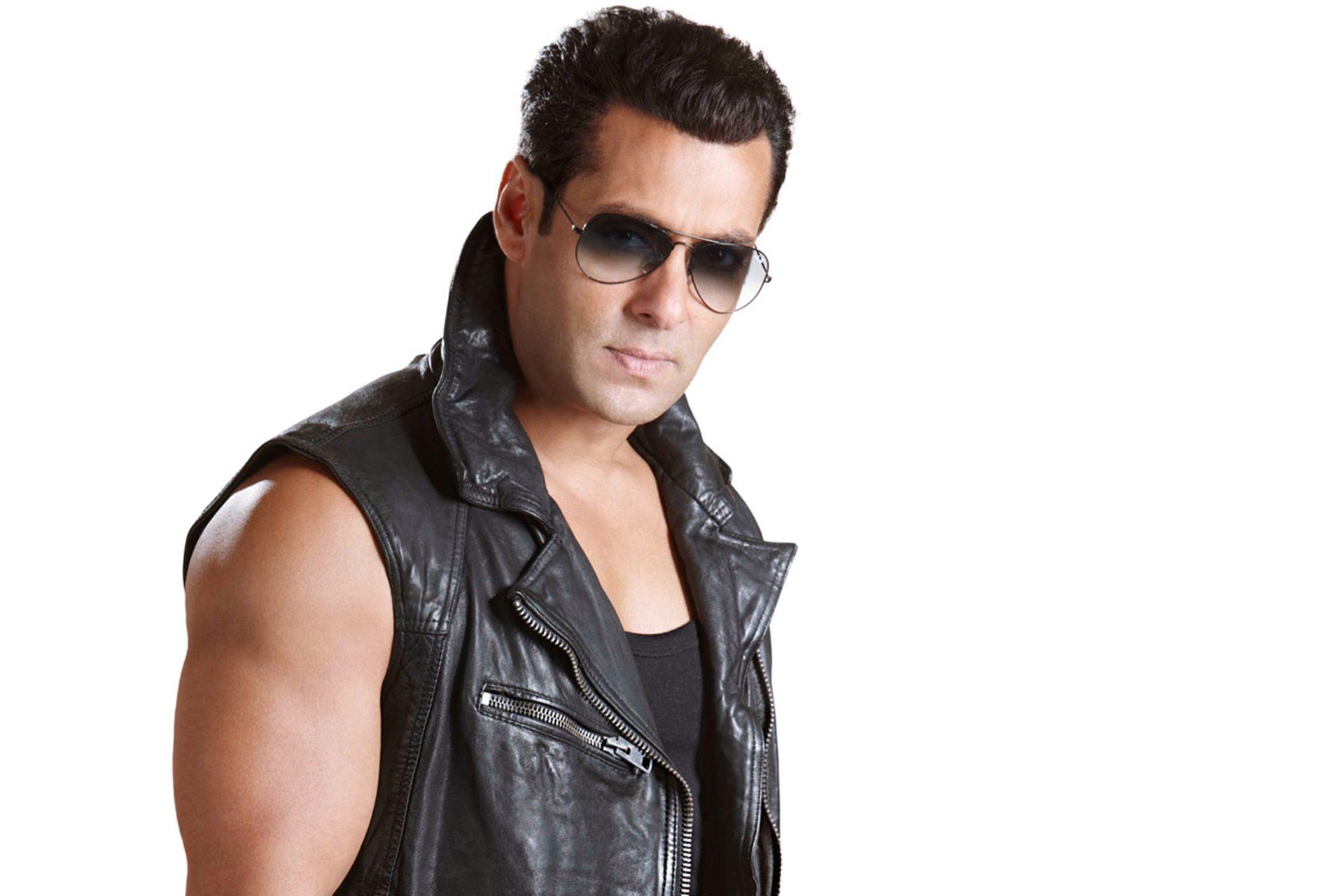 Not Kiss His Onscreen Costars And No participant will dance on any song picturised on him and Aishwarya Rai or Shahrukh Khan
Salman Khan has some demands before working for his movies and for any show. His one of the demand to makers of the film was that he won't kiss his onscreen co-stars and when he will appearing on a popular dance show, he made a condition that "No participant will dance on any song picturised on him and Aishwarya Rai or Shahrukh Khan"!
Must Read It!

4. Kareena Kapoor Khan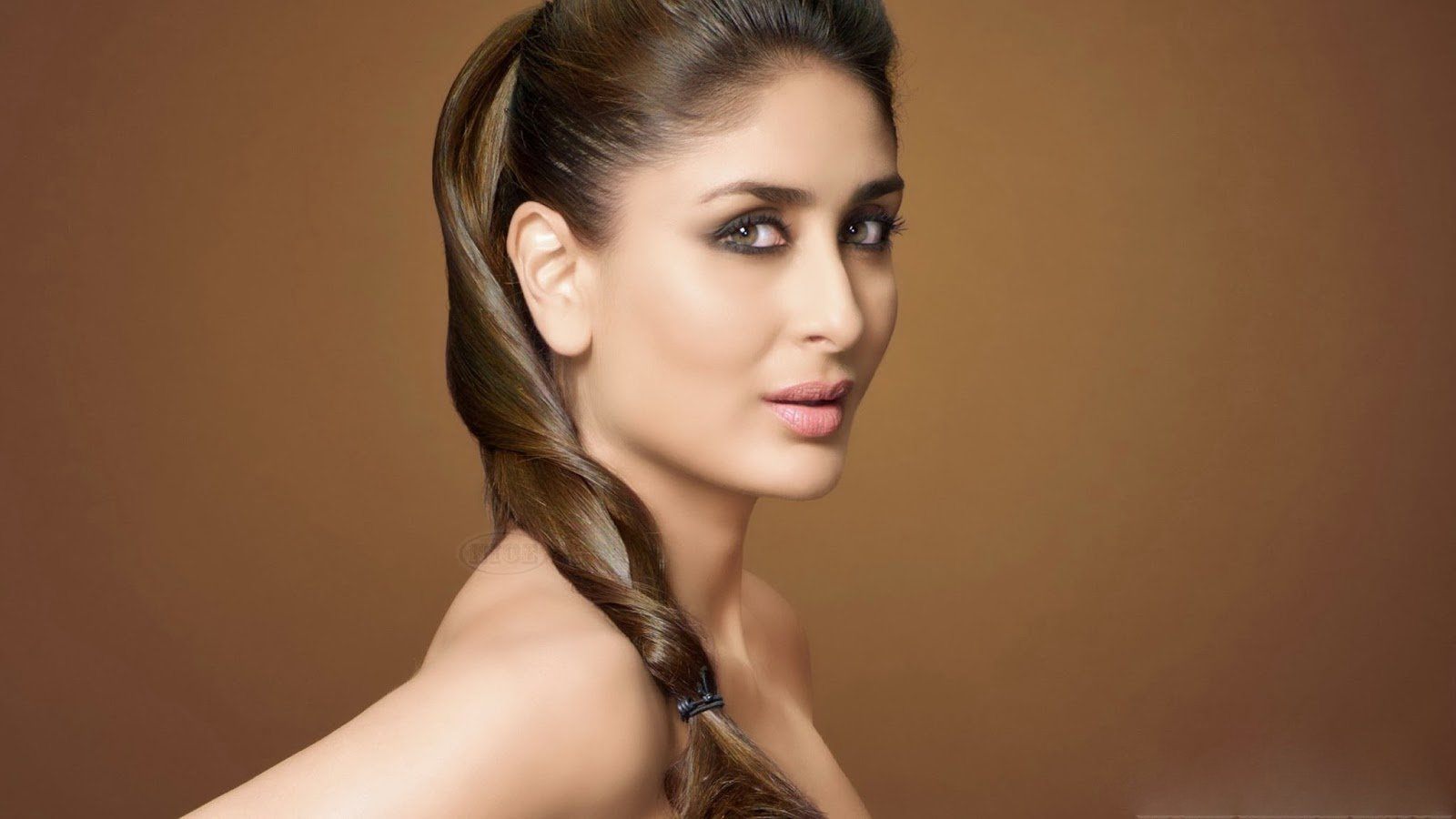 Only Work With A-List Bollywood Actors
Kareena has strictly told all filmmakers that she will only work with A-list actors of Bollywood and nobody else!
due to this reason she has rejected many of blockbusters movies.