6. HIMESH RRESHAMIYA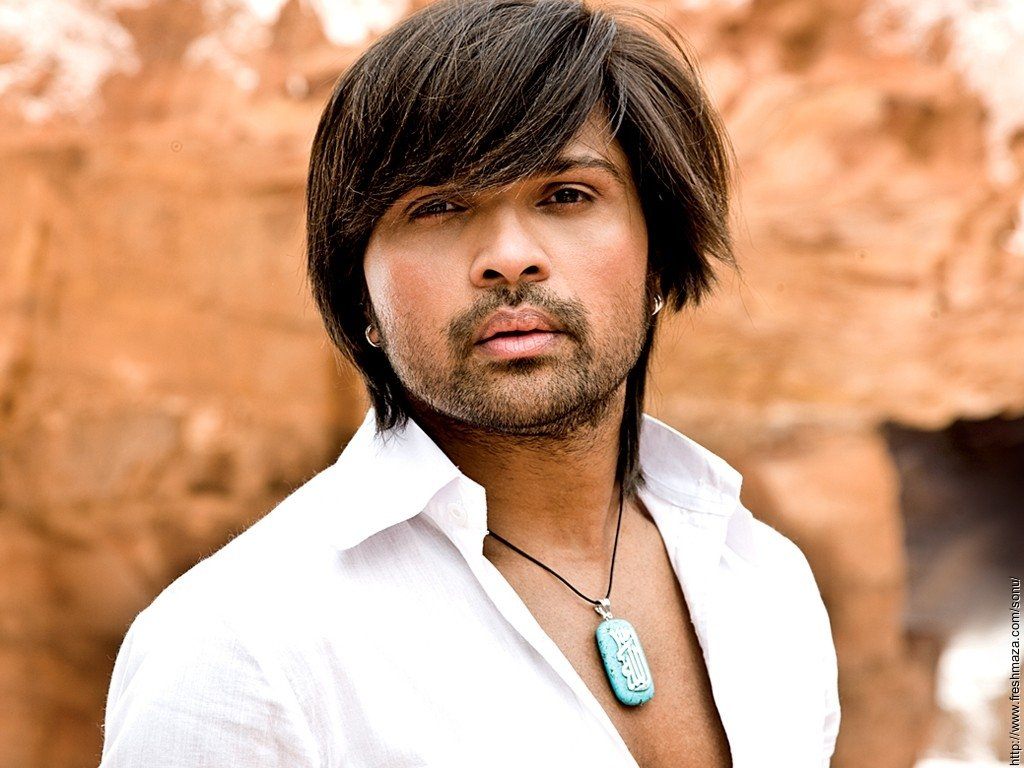 "Karzzzz Was As Big As A Kahn Release."
Must Read It!

7. AMEESHA PATEL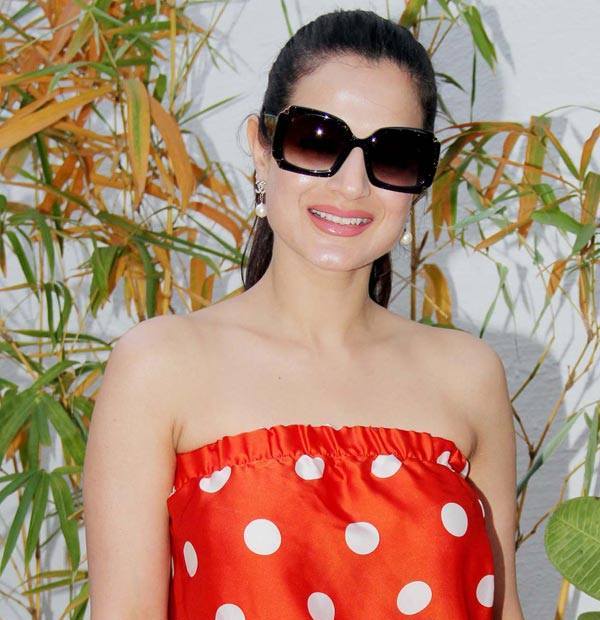 "While The Kareena, Mallika, Bipasha & Lara's Are On One Side……… Aishwarya, Rani, Preity & Myself Are On Another."
8. ABHISHEK BACHCHAN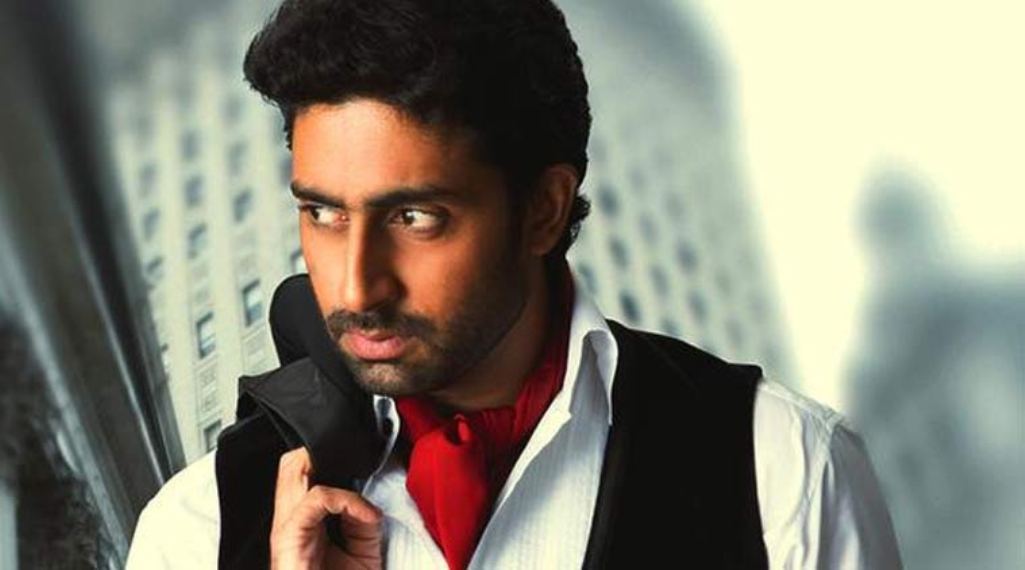 "Uday Chopra & I Are 'DHOOM'. The Other Characters May Come & Go. But We Go On Forever…………. Like Batman & Robin."
Must Read It!

9. KAREENA KAPOOR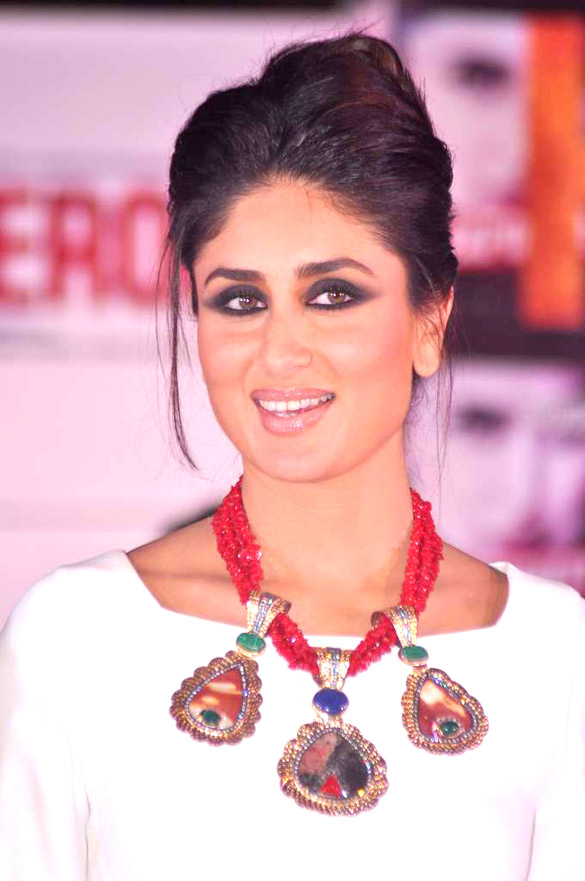 REPORTER: "Which Laptop Model Do You Use? Tell Us Something About Its Hardware."
KAREENA KAPOOR: "I Don't Know About The Hardware, But I Have A Green One."
10. VARUN DHAWAN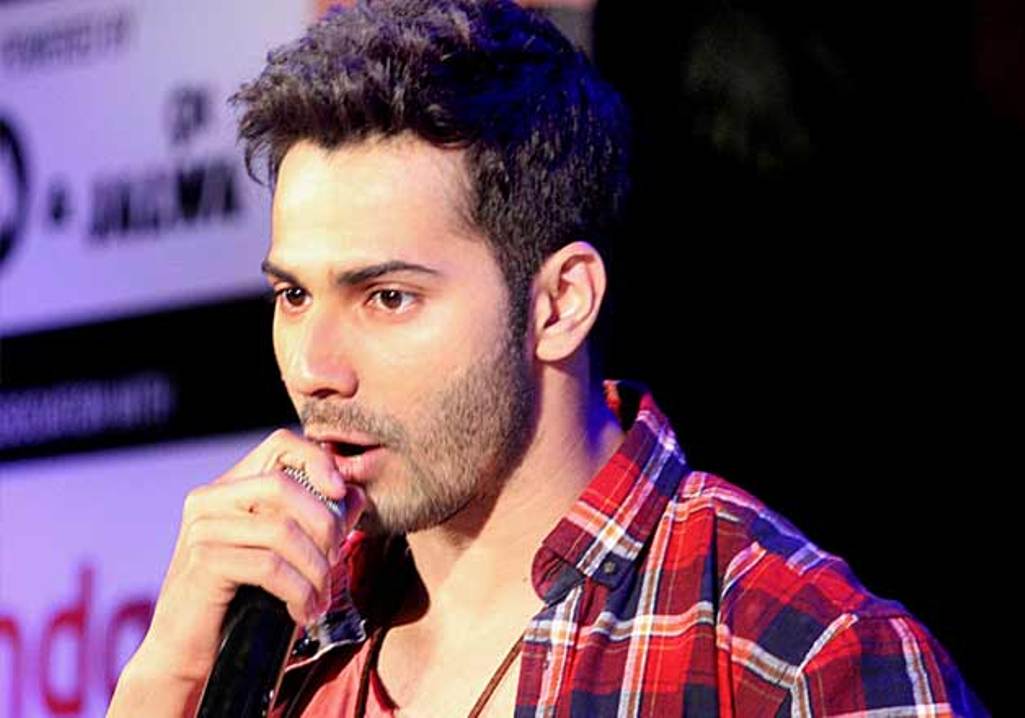 "Alia Is The Robert De Niro Of Our Generation."
Must Read It!