Highly Popular & Most Viewed YouTube Videos Of All Time. Must Watch It!!
As we all know that if we want to see or share any video then we always firstly go with YouTube. And now, here we are going to discuss few videos which are always popular and famous on the YouTube site.
So, the videos are as follows:
1. Psy – Gangnam Style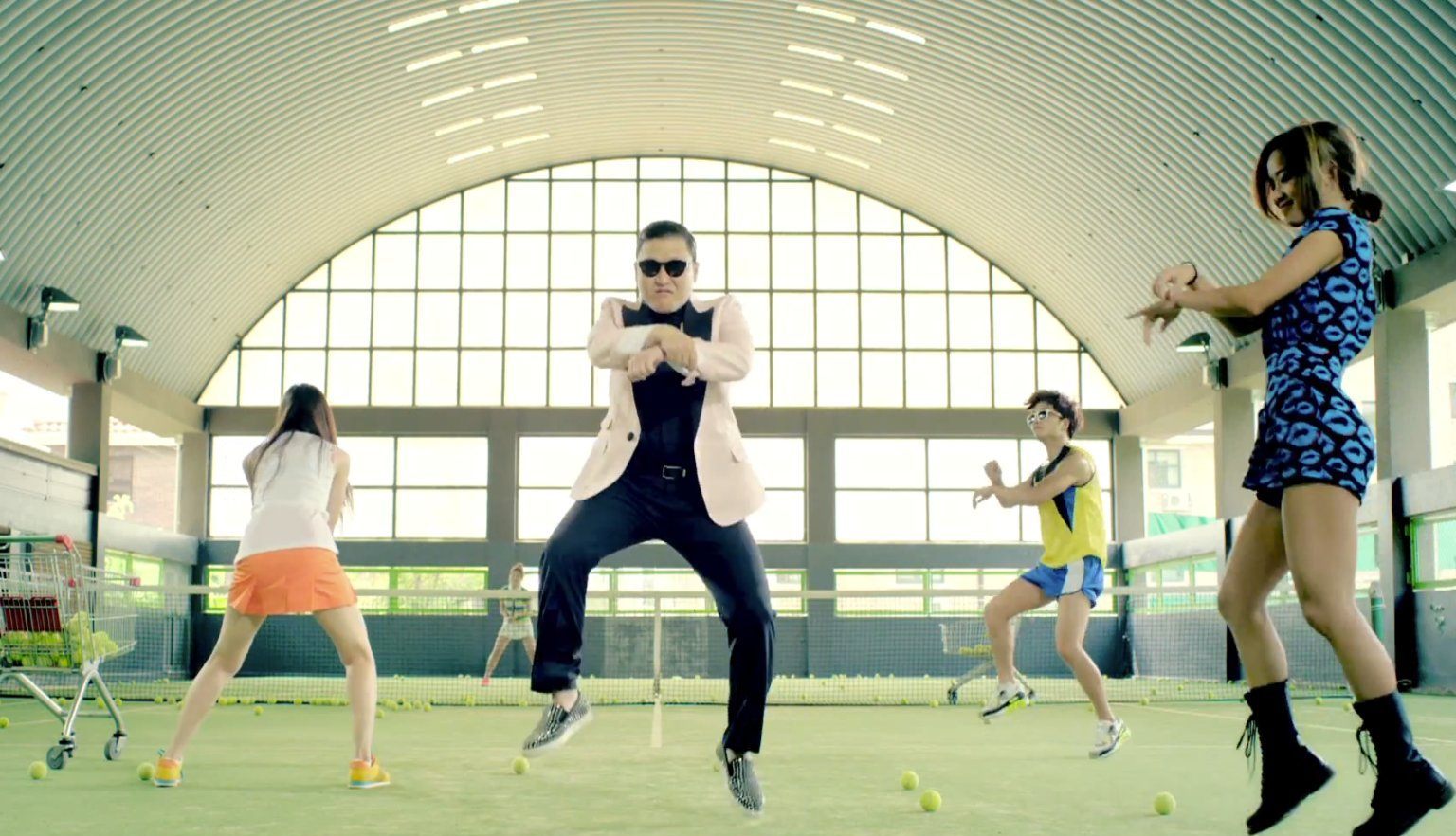 "Gangnam Style" is the 18th K-pop single by the South Korean musician Psy. The song's music video has been viewed over 2.46 billion times on YouTube and has been YouTube's most watched video since November 26, 2015.
Here's take a look of his this popular song:

2. Taylor Swift – Blank Space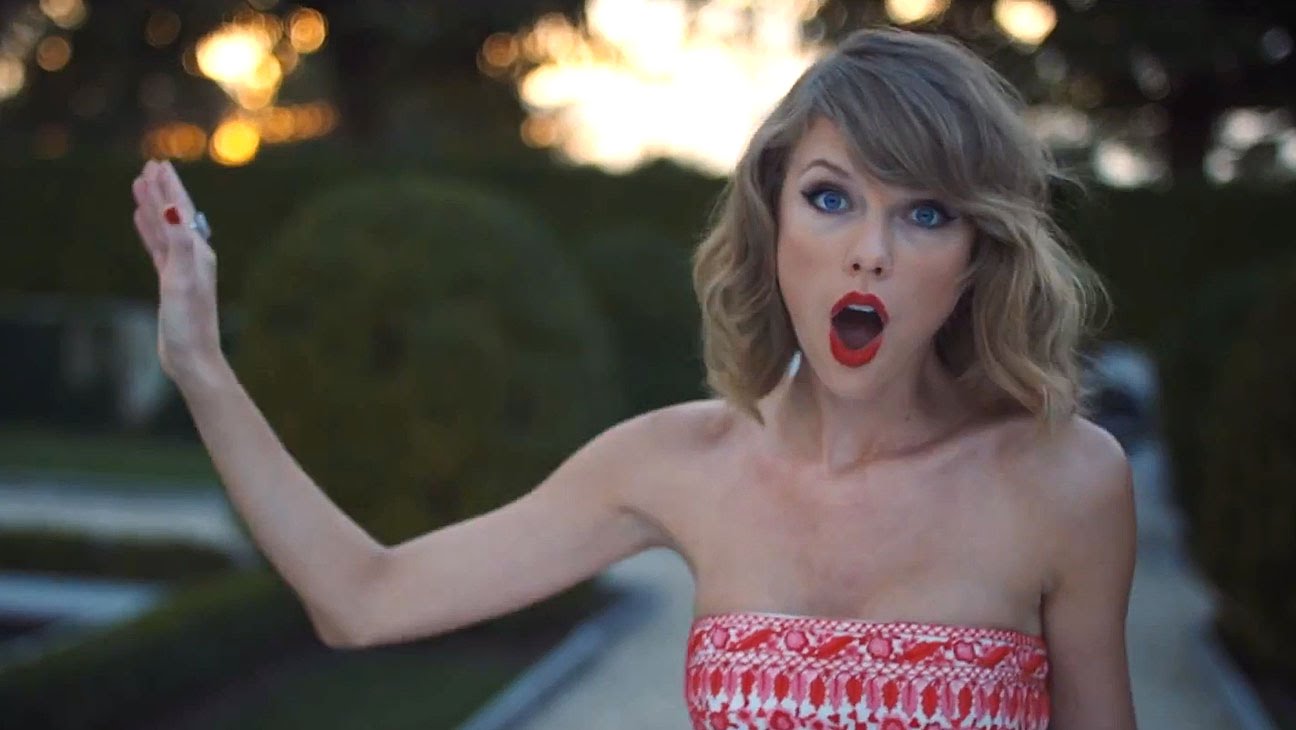 Taylor Swift is a very popular and famous American singer-songwriter and her song "Blank Space". It was written by Swift, Max Martin, and Shellback. And musically, "Blank Space" is an electropop song with lyrics that shows the media's perception of Swift and her relationships. This song come mostly liked by users in youtube and it has 1,305,657,597 views before of 26 November 2015.
Here's take a look of her this popular song:
3. Justin Bieber – Baby ft. Ludacris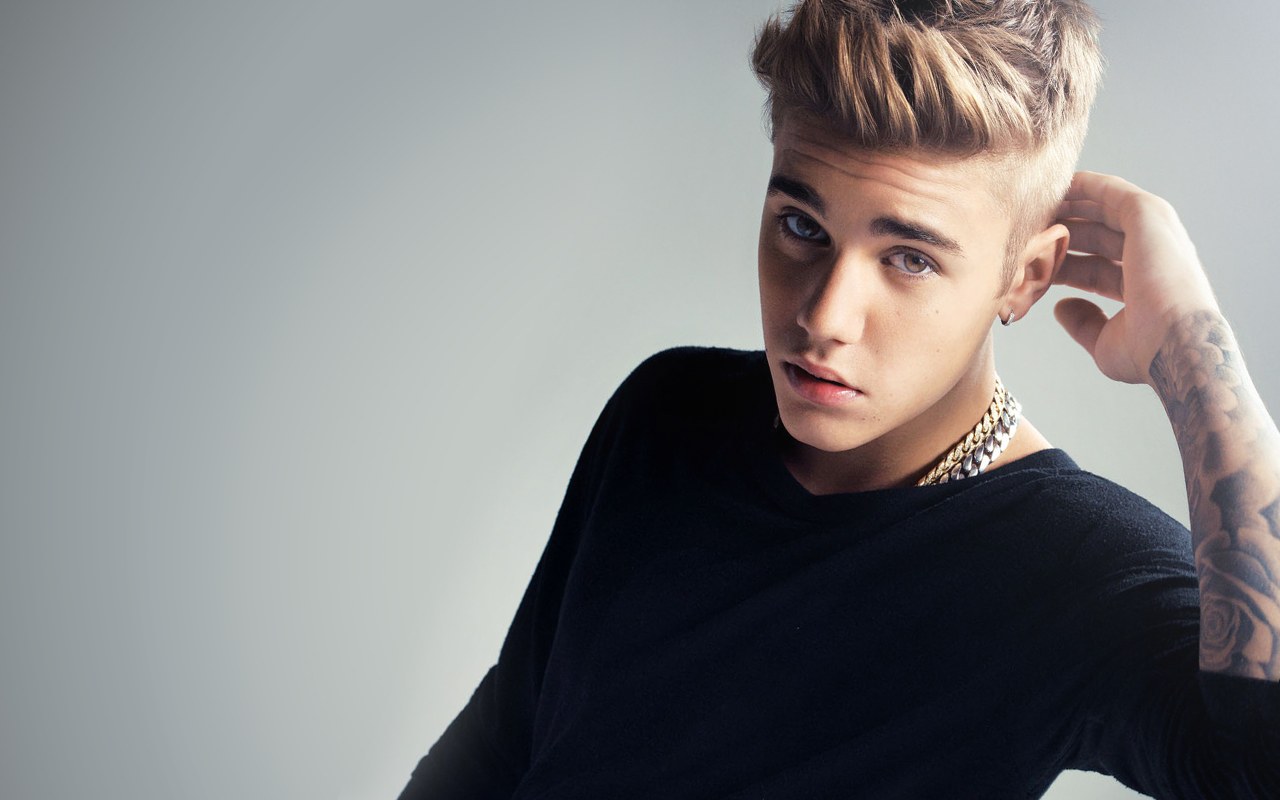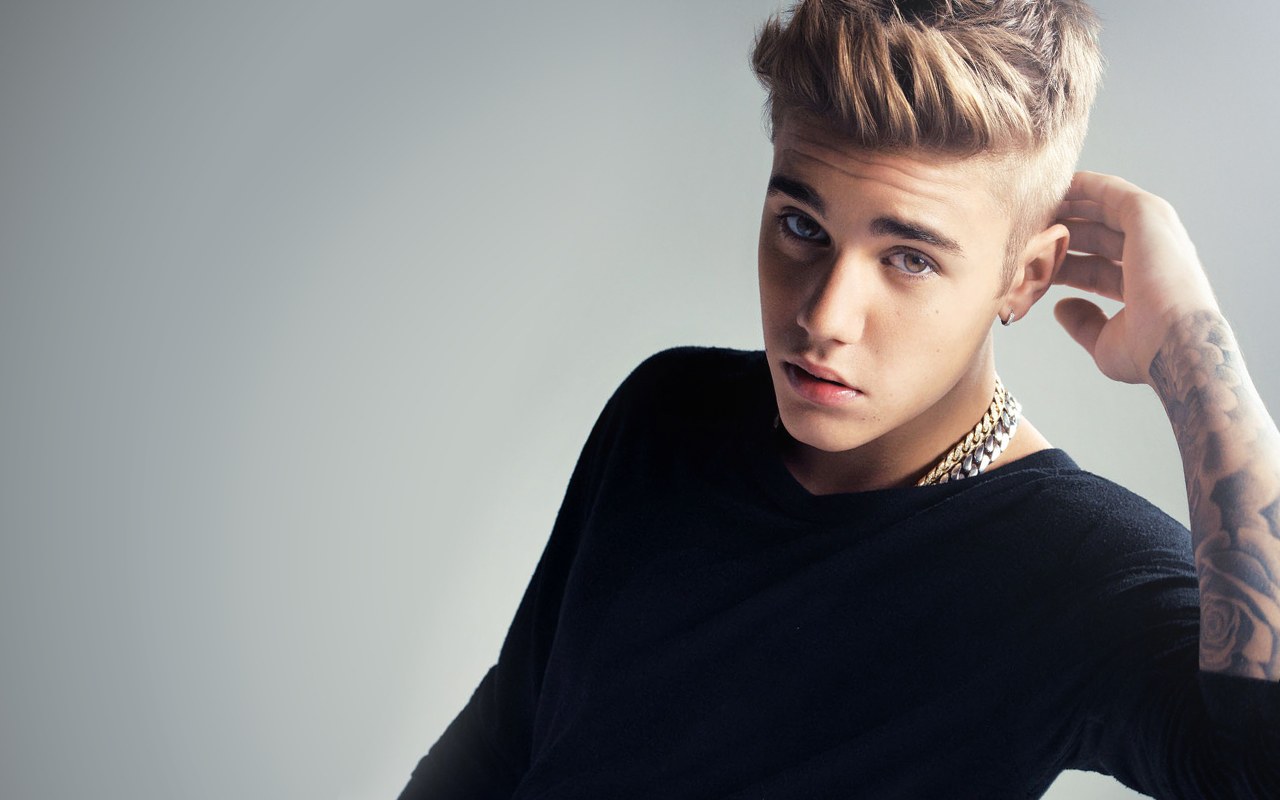 Justin Bieber is a very popular singer who is famous as JB and also he is an emerging new singer with a box of talent. In the starting time when he is not so popular and he started to sing the songs then he used YouTube as a medium to upload his songs but when he uploaded his this song then this song got viral and it has more than 1,242,923,074 views yet and counting more. That's why this song comes top on the list of most popular videos on the YouTube.
Here's take a look of his this popular song:
4. Wiz Khalifa – See You Again ft. Charlie Puth
Cameron Jibril Thomaz who is better known by his nickname Wiz Khalifa, is an American rapper, songwriter, and actor. In March 2015, he released "See You Again" for the soundtrack of the film Furious 7 as a tribute to the late Paul Walker and the song peaked at number one on the Billboard Hot 100. On November 26, 2015, the video has reached 1,188,423,826 views on YouTube, making it the very first hip-hop song to do so.
Here's take a look of his popular song:
5. Katy Perry – Dark Horse ft. Juicy J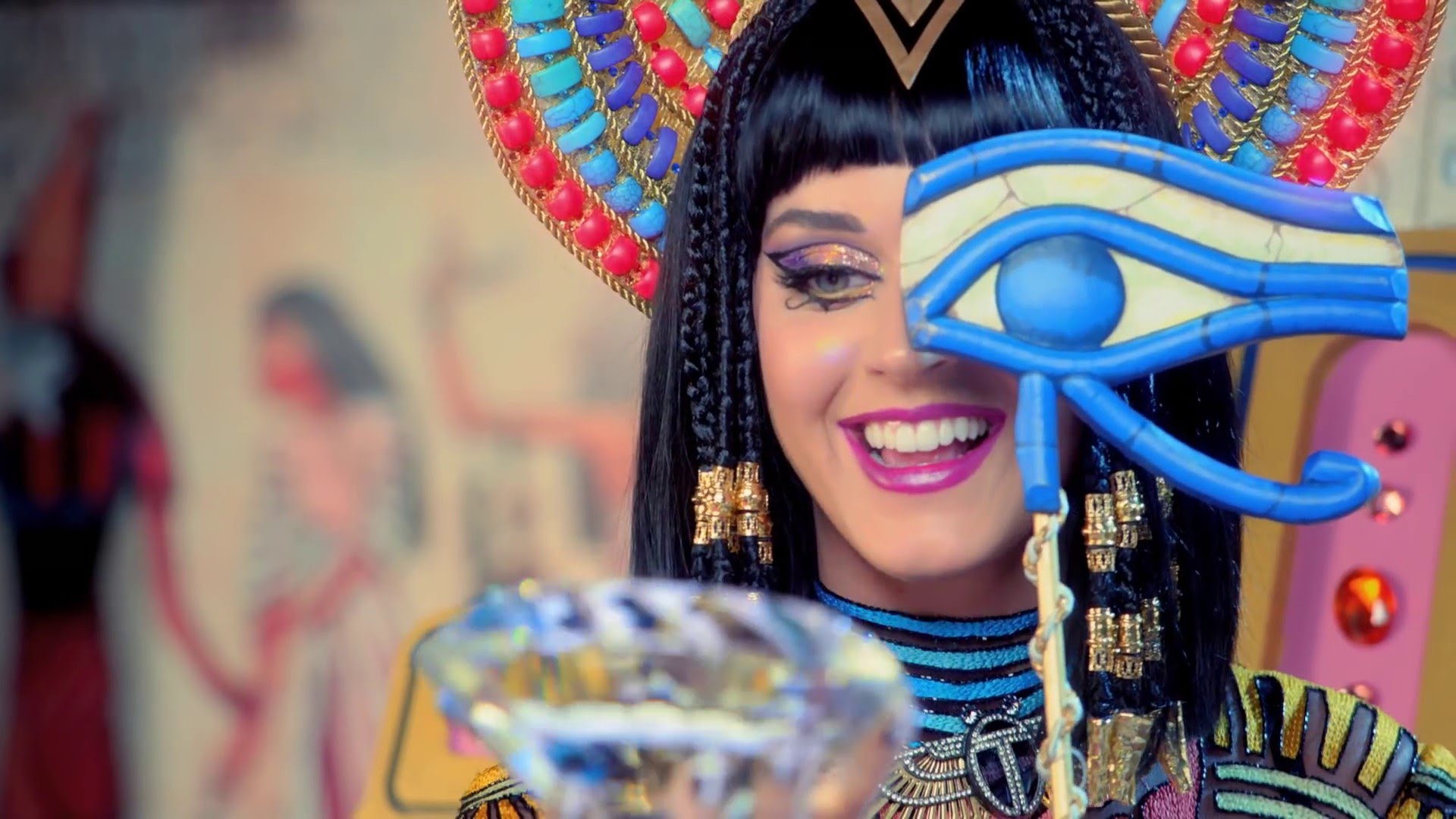 Katheryn Elizabeth "Katy" Hudson is better known by her nickname Katy Perry who is an American singer, songwriter, and actress also. You know what she became the first artist with multiple videos to reach one billion views on Vevo and YouTube with the videos for its songs "Roar" and "Dark Horse" reached over one billion views.On before 26 November 2015, her popular song Dark Horse has 1,184,773,735 views.
Here's take a look of her popular song: