13. Woodley carries her own mason jar everywhere.
Must Read It!

14. Shailene dreams of one day attending New York University for interior design and psychology.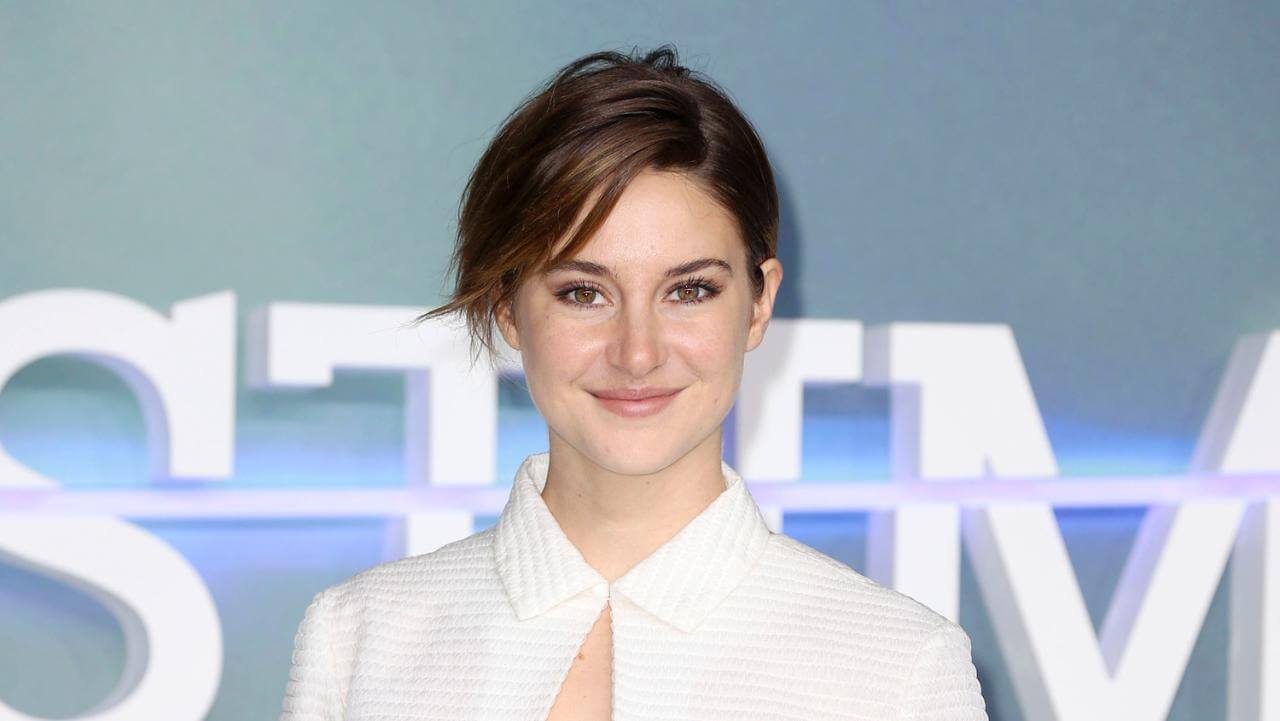 15. One Love, Woodley says, "I fall in love with human beings based on who they are, not based on what they do or what sex they are."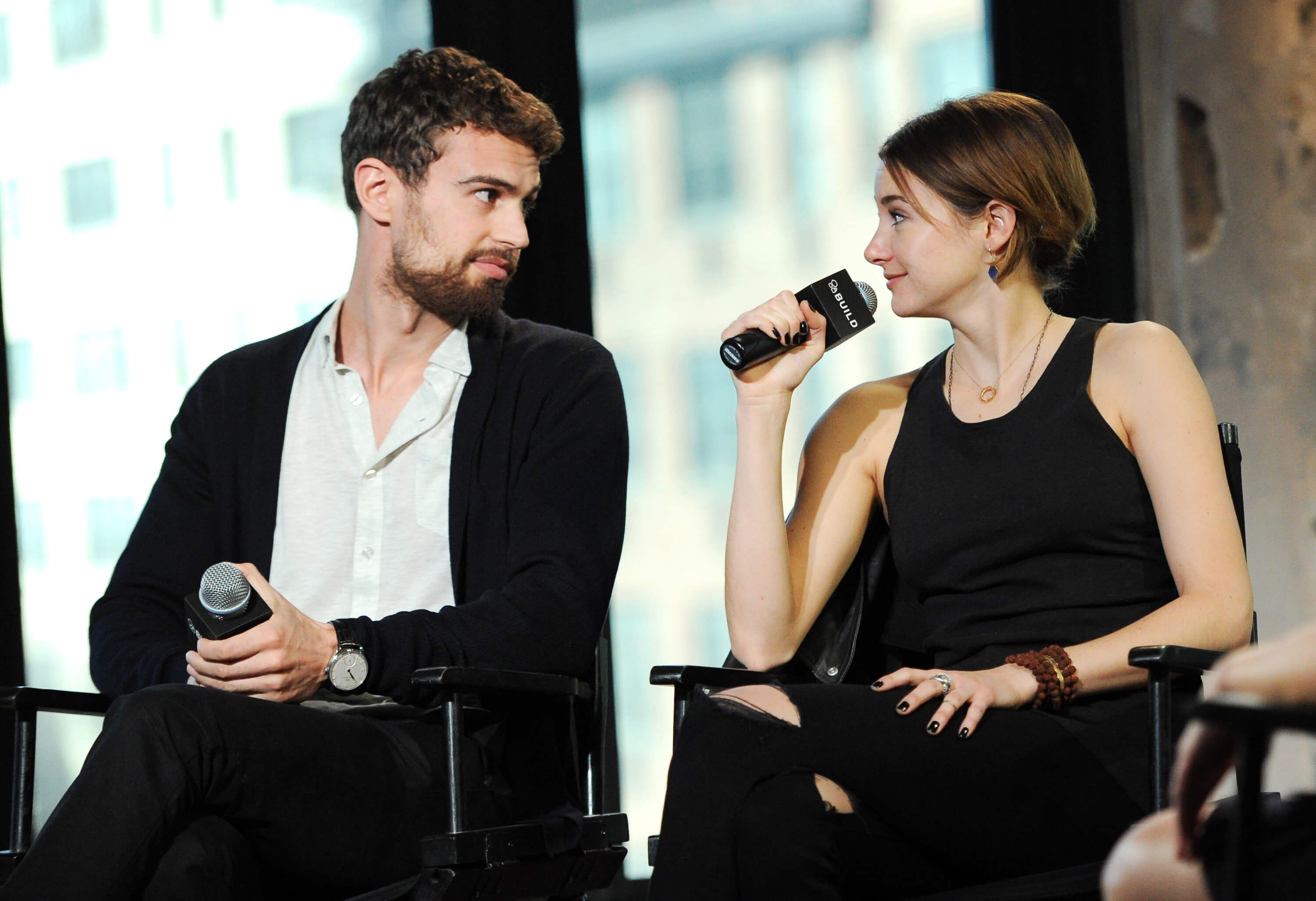 16. Whenever she needs a pick-me-up, she sits down and watches the Disney classic Pocahontas.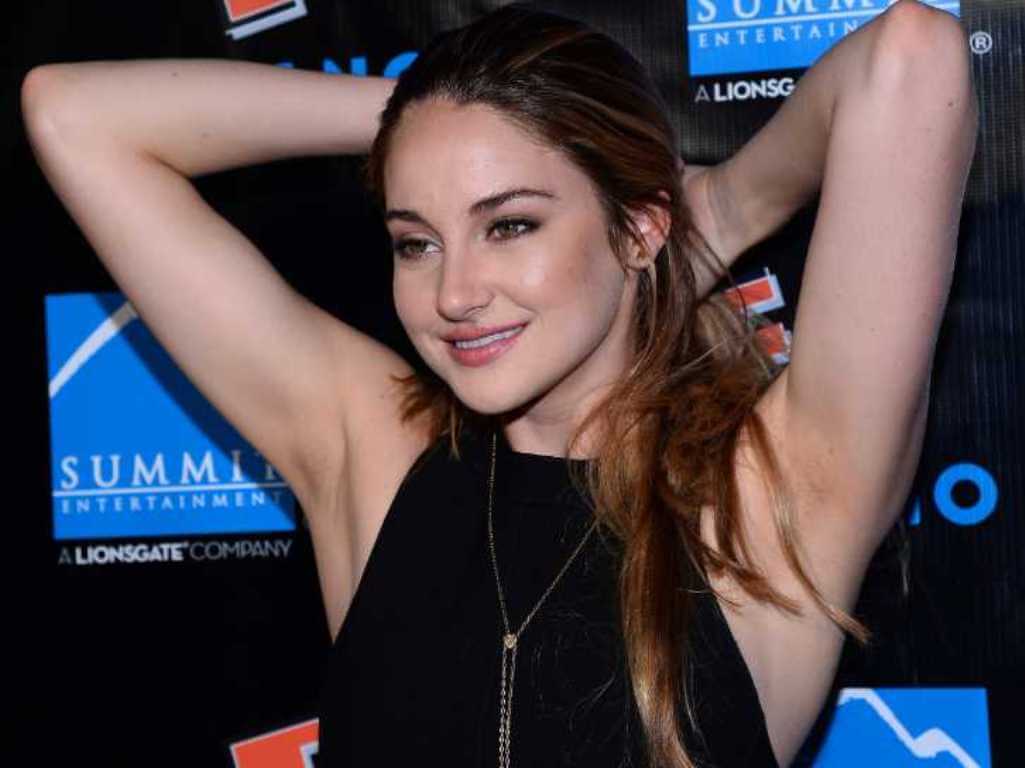 17. She is self-concious about being skinny and having long legs and thick hair.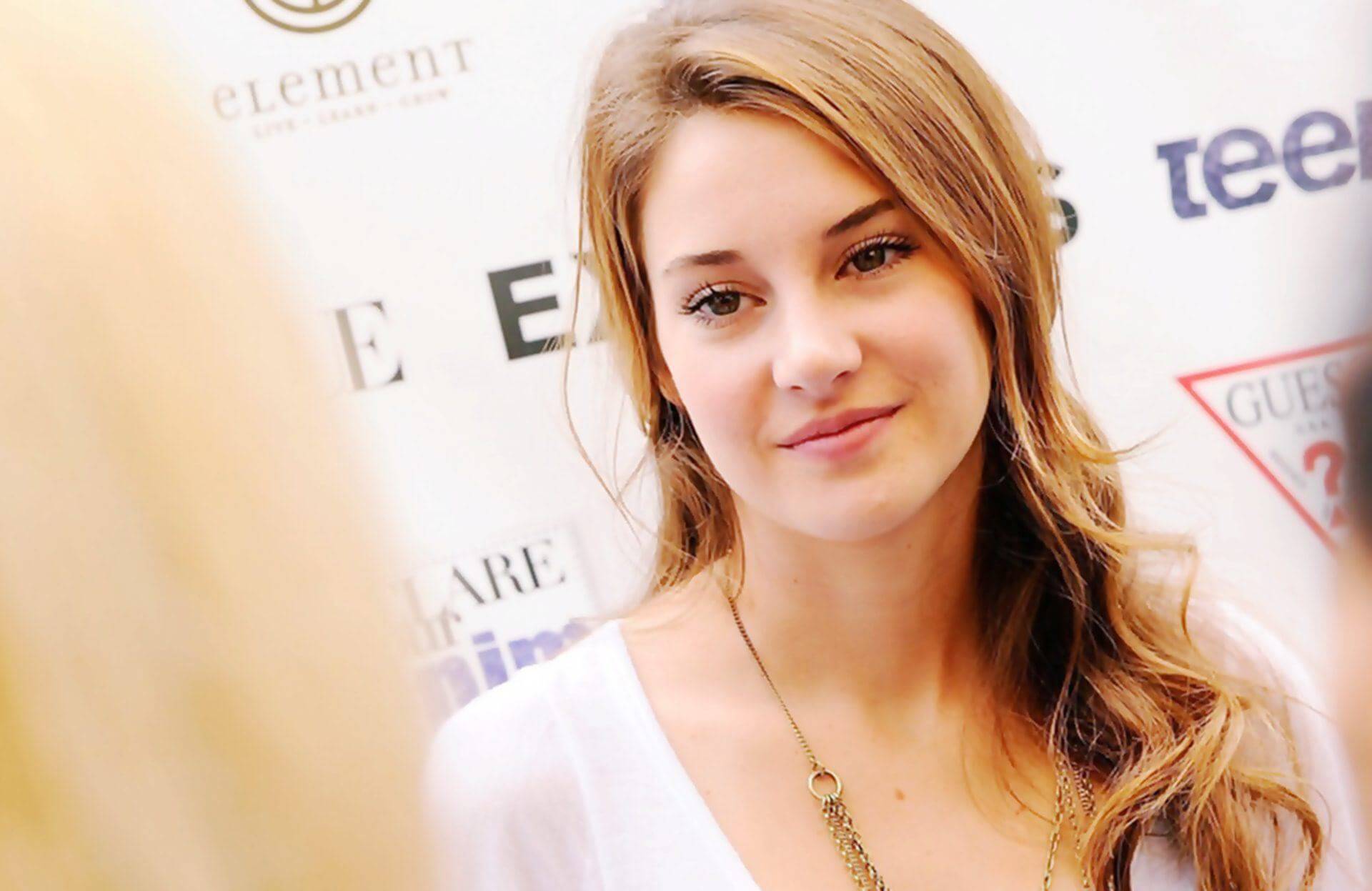 Must Read It!

18. The bedtime ritual of Woodley is that – She washes her face to relieve herself of everything that happened throughout the day. Then, she sits in the bed with her journal, a book of poems, or a novel and drinks a hot cup of tea.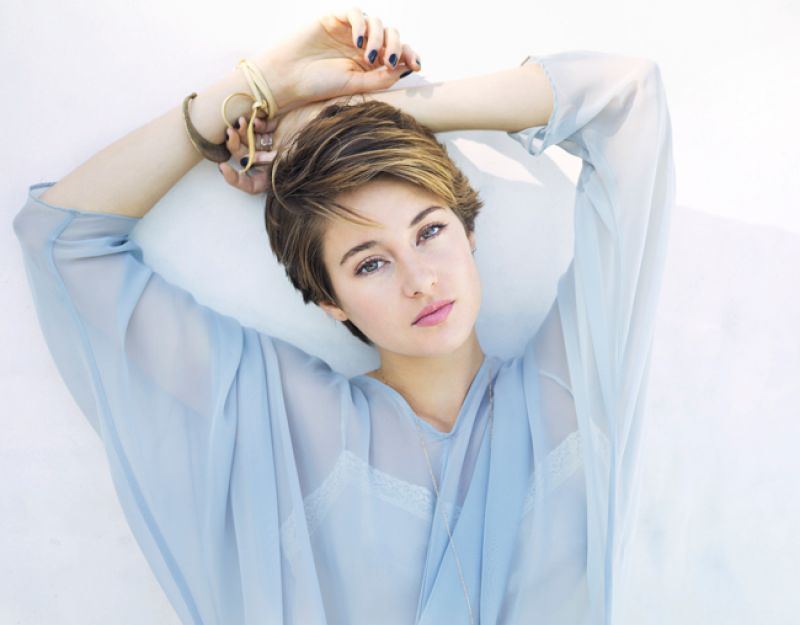 19. Woodley once starred in a Leap Frog commercial.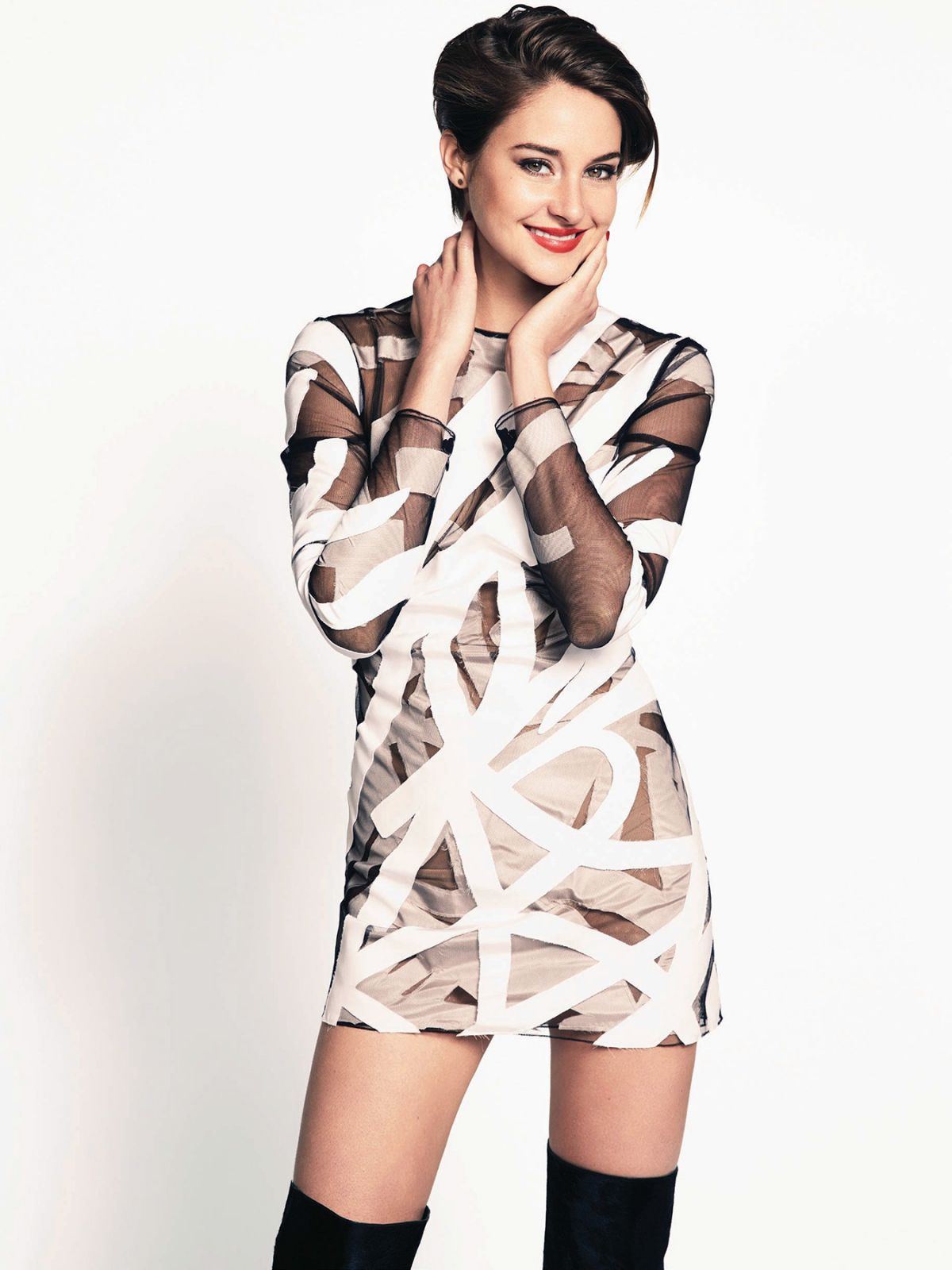 Must Read It!

20. Shailene didn't have her first kiss until she was 15.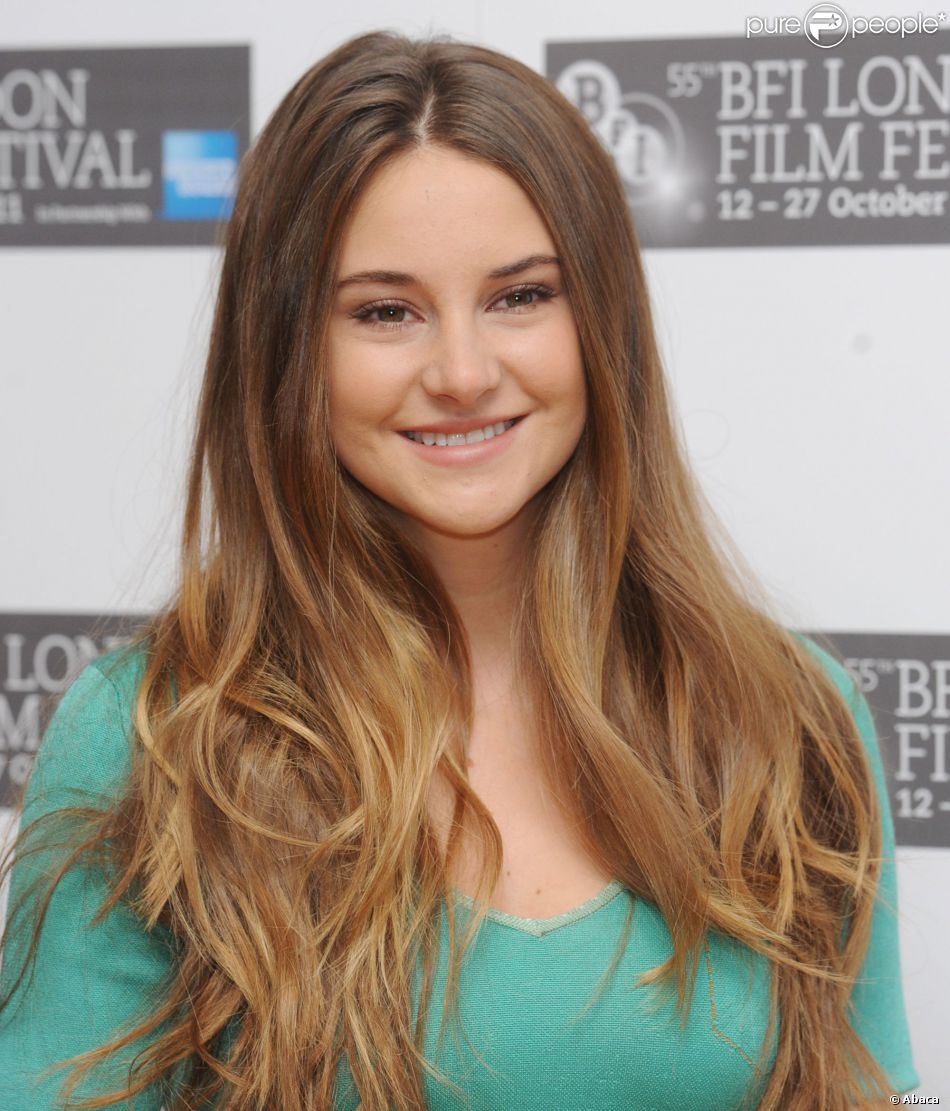 21. Like most actresses, she has been romantically linked to her leading men.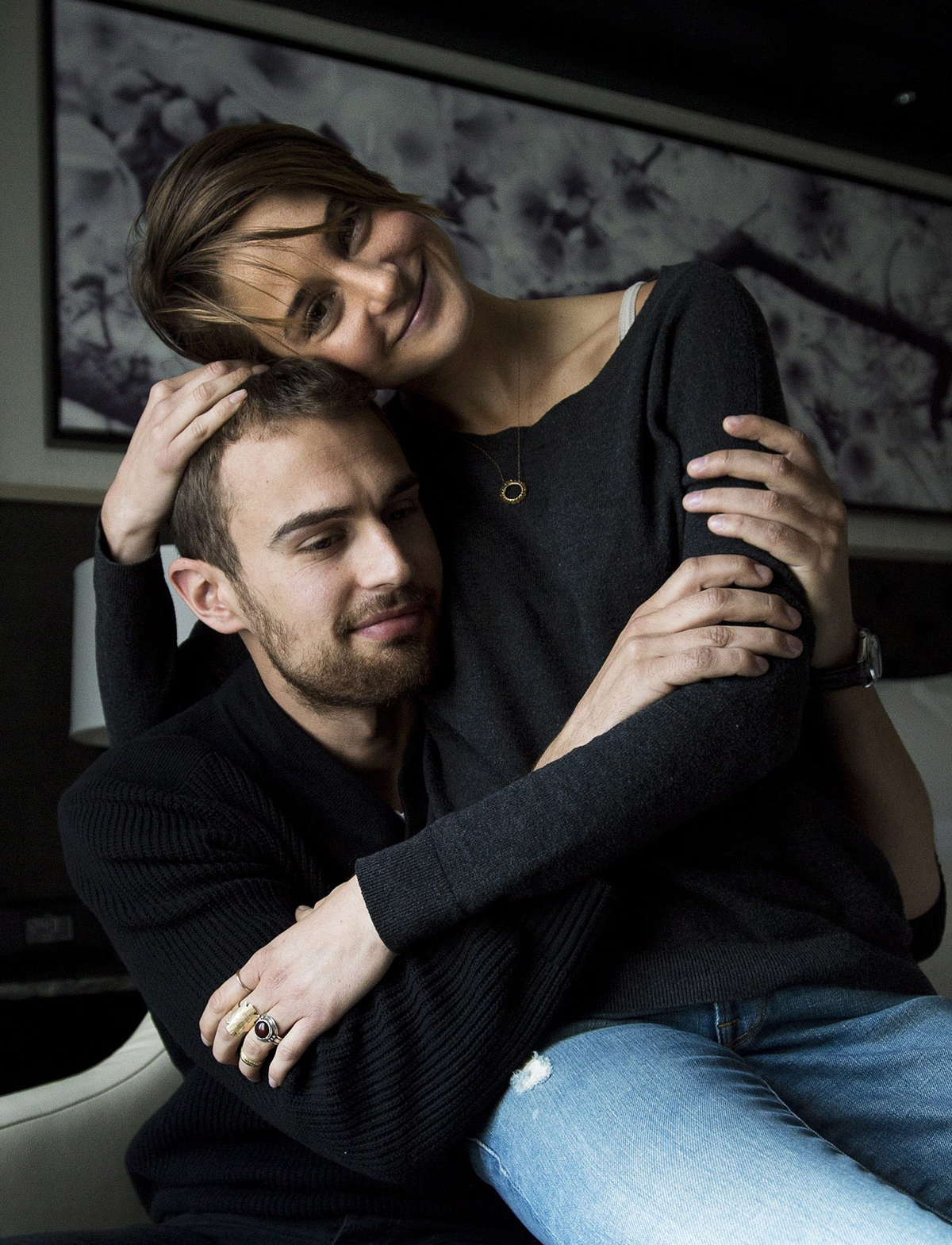 22. George Clooney is her mentor/second dad.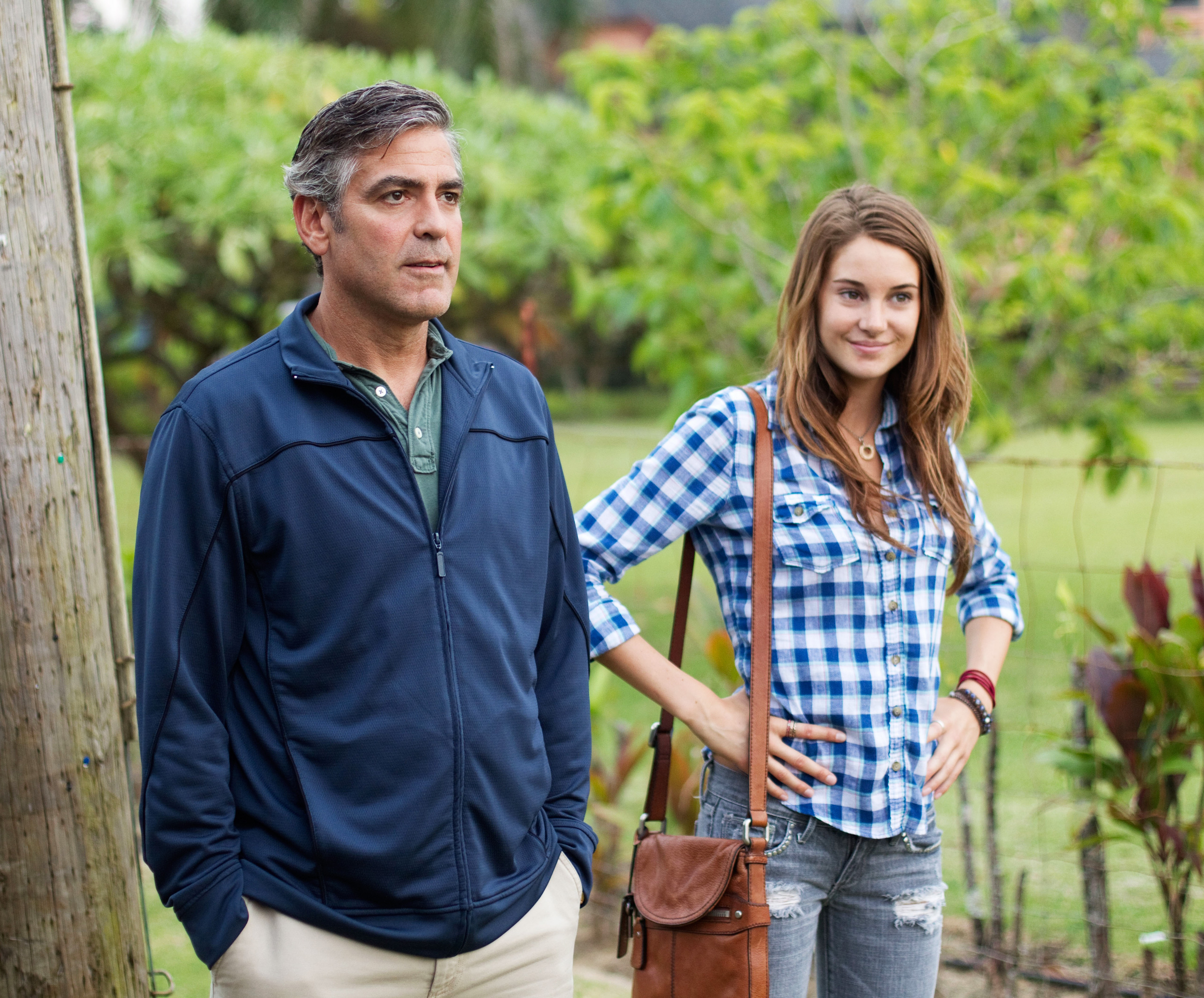 23. Her parents gave her three rules when she broke into Hollywood: Stay the person she was, Have fun and Do well in school.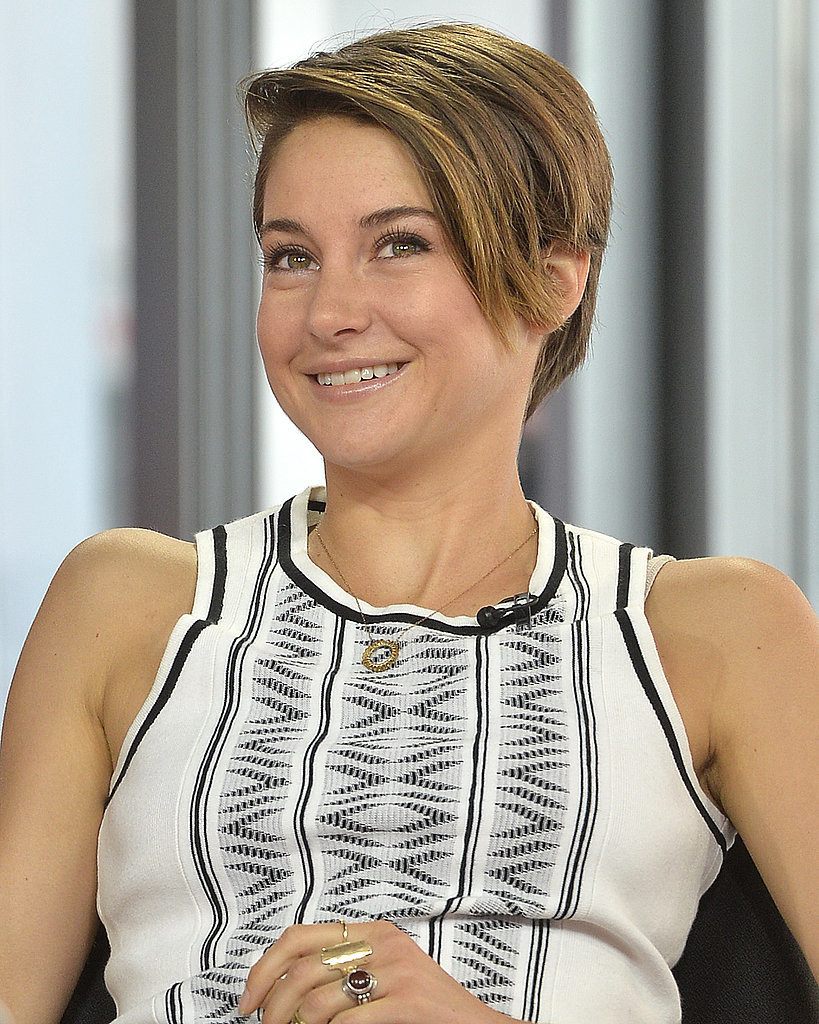 Must Read It!

24. Shailene was considered for the role of Katniss Everdeen in The Hunger Games.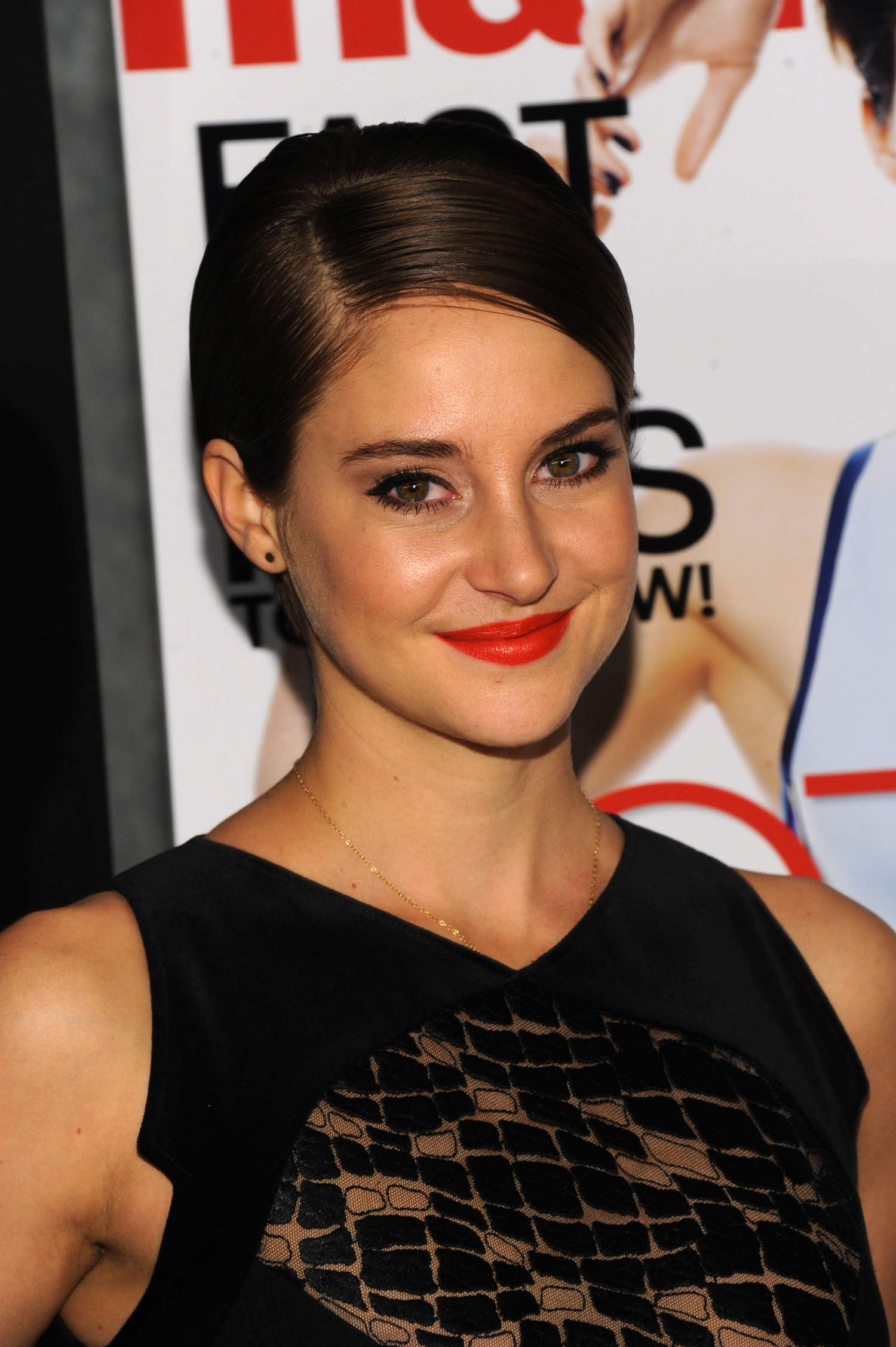 25. After learning from an African taxi driver about the benefits of eating clay then she also decided to do so as well.