Well, everybody knows about Usher Raymond IV who is an American singer, songwriter, dancer, and actor. Here's I gonna to tell you about some unknown facts about this popular celeb that'll shock you totally.
According to the RIAA ranks Usher as one of the best-selling artists in American music history, having sold over 23.8 million albums and also 38.2 million digital songs in the United States alone. To date, his worldwide sales stand over 43 million albums and 75 million records overall, making him one of the best-selling music artists. And Usher has won numerous awards including eighteen Billboard Music Awards and eight Grammy Awards. Let's take a look the unknown facts about Usher:
1. Lived With A Great Mentor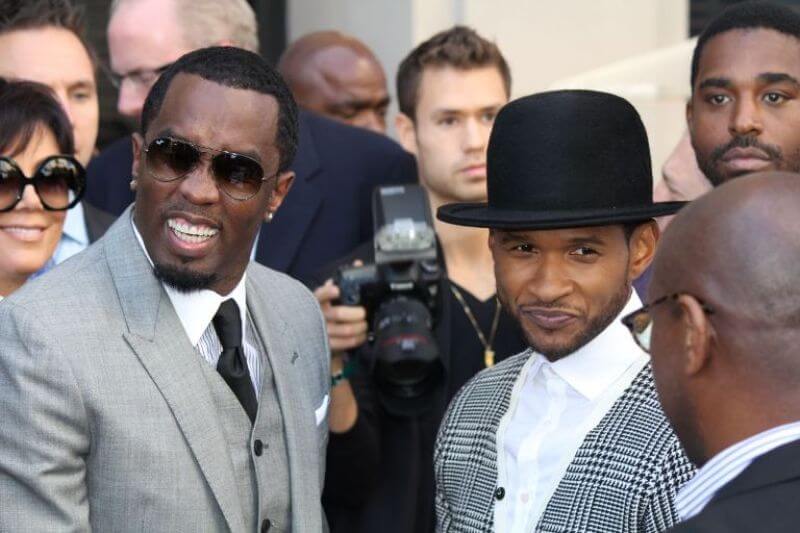 Luckily Usher had a great mentor. He introduces with the Sean P. Diddy Combs when he signed with LaFace Records, then P. Diddy decided to take him in under his wing. Almost when Usher was 15, he moved to New York City to work on his first album and then he lives with P. Diddy where he got a lot of experience of what it was like to be an R&B singer. Obviously, it was an adjustment for Usher as a teenager living in the luxurious house of P. Diddy. Even in an interview with Rolling Stone Usher said, "It was pretty wild. It was crazy. I was like the little brother — they called me Baby Boo." And also Usher admitted that P. Diddy didn't exactly take on a parental role with him. "He wasn't disciplinary. He was letting me be a young man."

2. Healthy As Well As Vegan Diet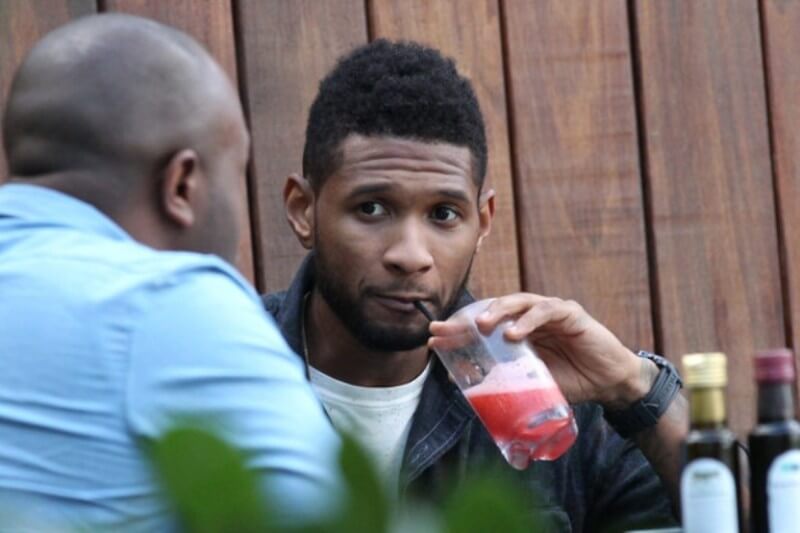 After the death of Usher's father due to a heart attack in January 2008. He started out to take healthy as well as vegetarian food, but soon he became a full blown vegan and dropped all dairy and egg products. After some time he told the media that he left the diet when it became "too expensive." Usher said: "That was opulent as hell. It was just difficult to find people who can make vegan food taste great." In an interview with Billboard magazine, Usher said, "eat for his blood type." When asked what that means he said, "A doctor I know came up with it but hasn't released it yet, so I don't want to tell you too much about it."

3. There's a Road Named To Him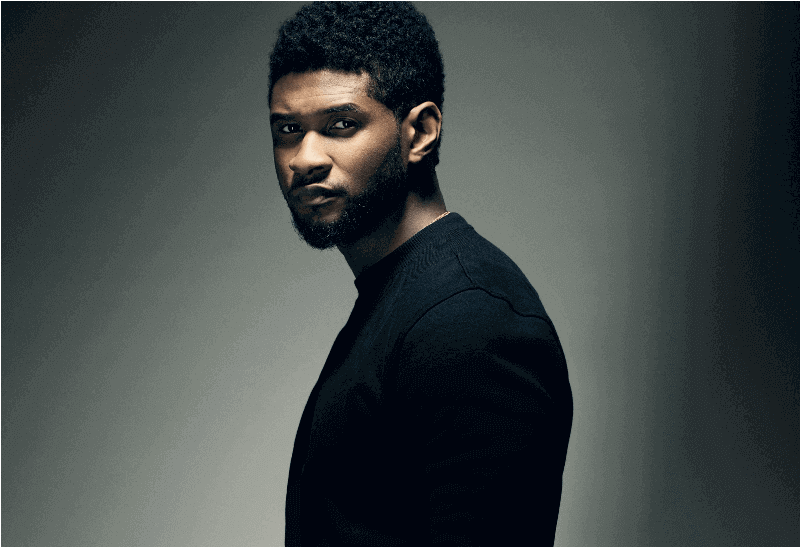 Well, Usher is from Tennessee & hometowns in America are usually known for being big supporters of their real success stories. And Chattanooga, Tennessee is a great example of this because they named a road the Usher Raymond Parkway.

4. Usher Married With Tameka Foster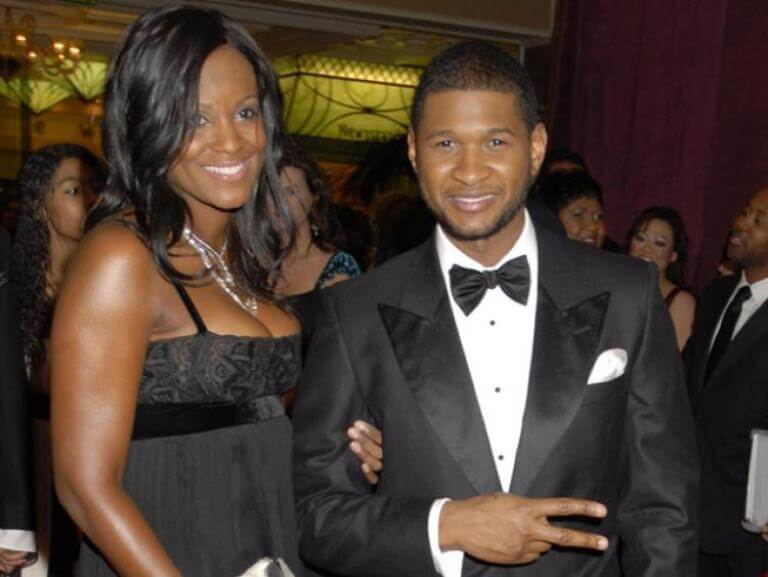 In 2005 Usher dated to Tameka Foster who had been his personal stylist for many years prior. Usher admitted many people advised him against marrying her. They wed in a private civil ceremony in Atlanta. The relationship soured and came towards the end of their marriage because Usher accepted that he wasn't faithful all the way and even he was with another woman while they were separated. He also accepted that he slept with one of her bridesmaids. In his words he said, "The conversation about the bridesmaid has always been complicated and very difficult. Outside of my marriage with her and our separation and then our divorce I did have exchanges with her. We were friends." Today he has full custody of their two boys, Usher V, 7 and Naviyd, 8.

5. Antics Of His Bedroom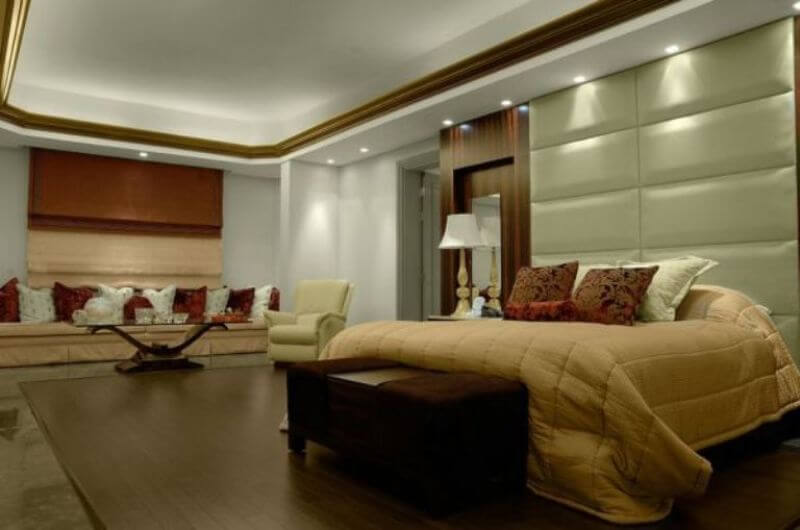 According to an interview with Oprah, she asked the Usher some personal questions like if he ever "makes love to his music." He honestly said that "some may say this would be rather narcissistic, but yeah! I like to set the mood before I actually go, there since we're having this conversation. It starts with a little bit of Teddy P, a little bit of Luther Vandross and then get a little bit of Marvin Gaye, and then your more modern, Usher." When Oprah asked which of his songs he would put on the playlist he said that "Lessons for the Lover," "Die" and "Climax."

6. Private Wedding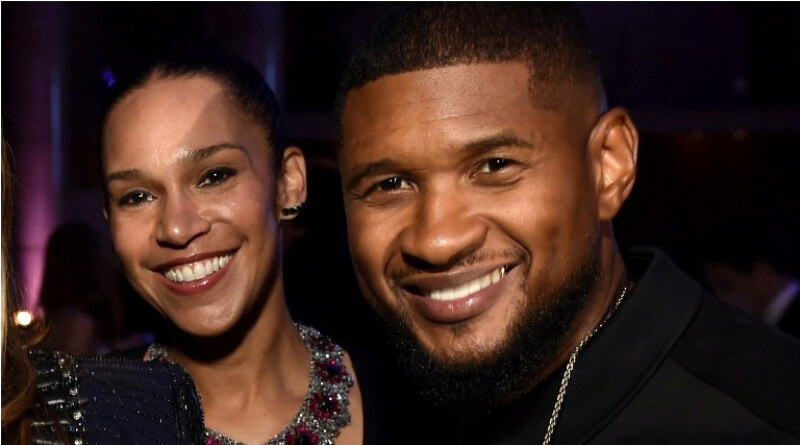 Usher chose to quietly marry his second current-wife Grace Miguel due to the bad press as well as surrounding media. They got engaged in January 2015 and were married by September of the same year. Usher has said in the past in an interview with Billboard, "I have an incredible partner and manager. She has helped me through some of the hardest times in my life and my career. She's someone who's been able to support and understand all of who I am. Not just as a dancer or as a performer or as a singer, but as a humanitarian and a businessman and as a person."