3. Say goodbye to puffy eyes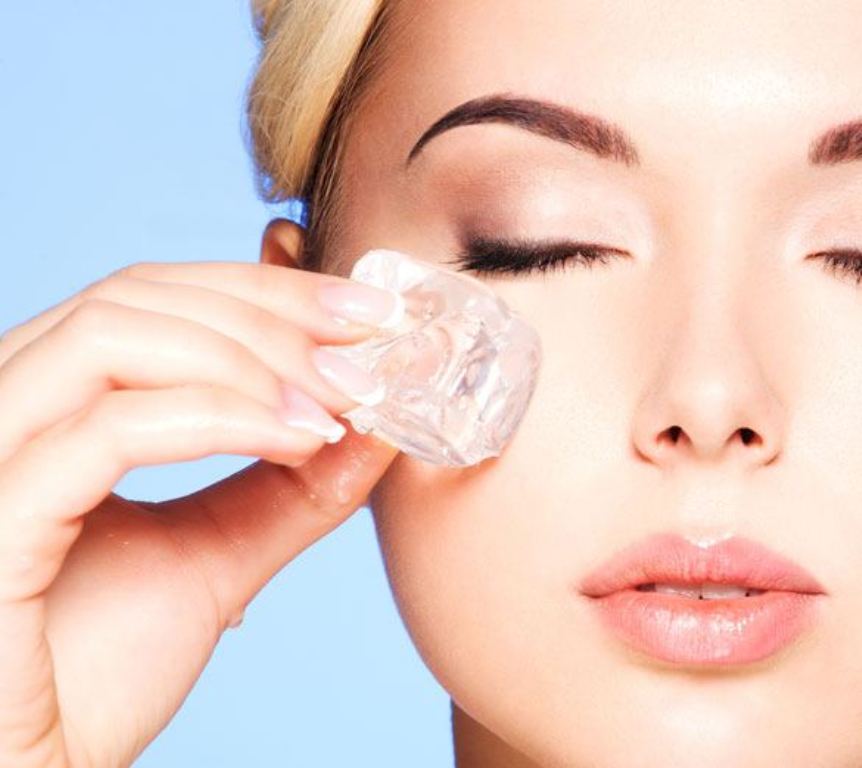 Skin icing reduces swellings, and thus reduces the bags under your eyes.
4. Ice as a home-made facial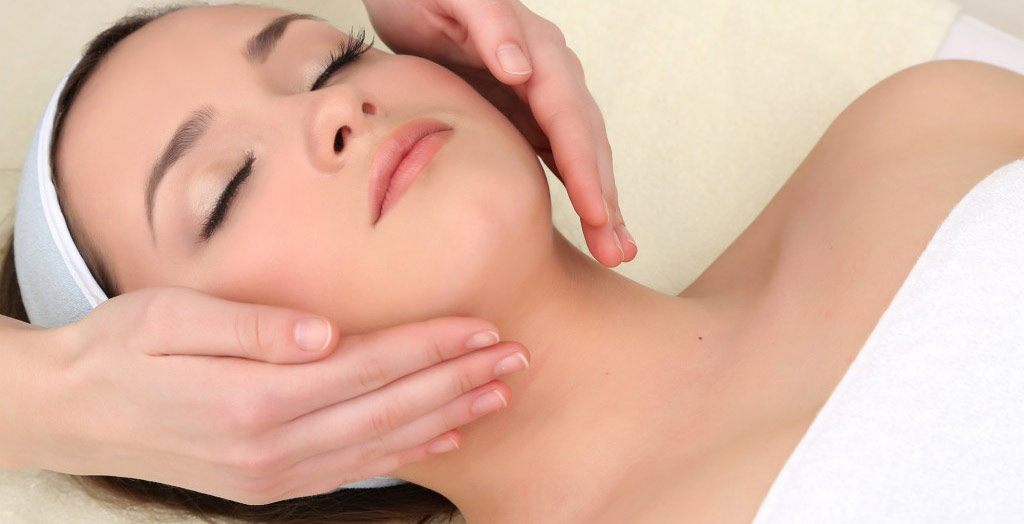 Follow these instructions:
1. First, cleanse your face thoroughly.
2. Wrap one or two ice cubes in a gauze or any other kind of soft cloth.
3. When the ice starts melting and dampens the cloth, apply it to the face.
4. Hold it on different areas on the face for 1-2 minutes.
5. Move the ice gently using circular movements. Go up along the chin and the jaw line, up the cheeks, and along the forehead and nose. Take special care for the area underneath your eyes.
6. Finish with toner, acne treatment or moisturizer.