6.Perfect Purple:
The Perfect Purple is the color that suits perfectly to the dark skin. It is used in every season and everywhere and also for any occasion. It is perfectly contrasted with dark skin tone.
Must Read It!

7.Vintage Green:
The Green nail color always a trendy and lovable color and it is also known as eye-popping nail color which is mostly liked by women's. And it's all shades suits perfectly in dark skin tone, so you can use it without any tension and it looks great in your hands.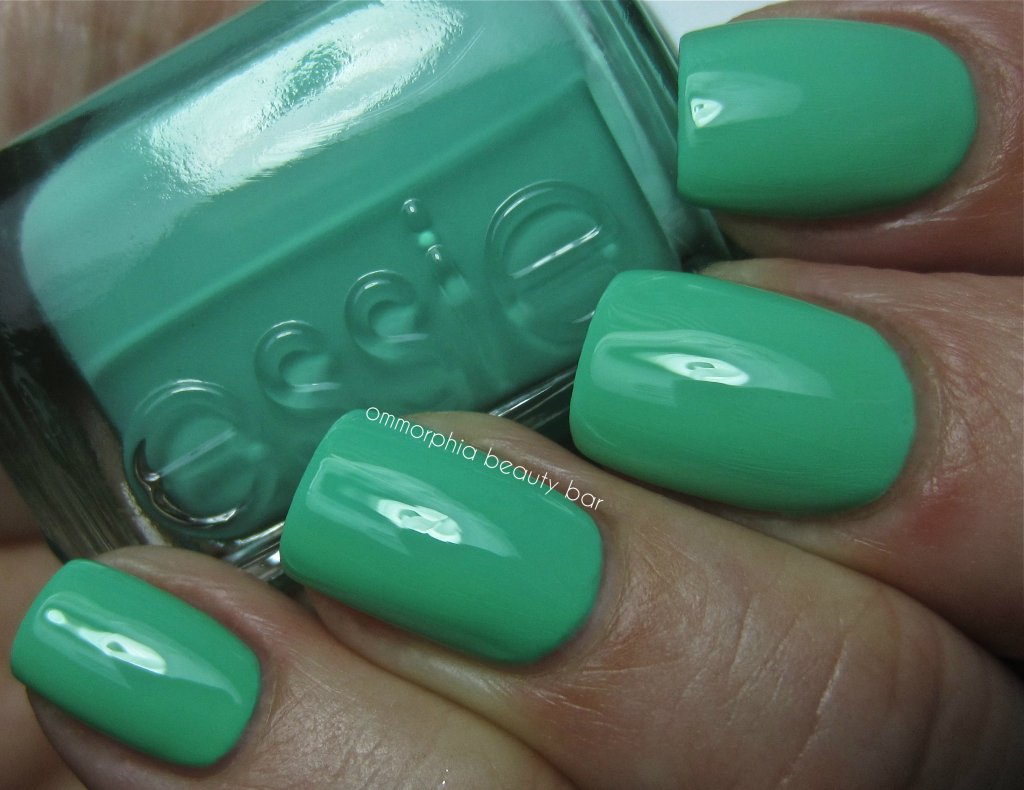 8.Cute Pink:
It is a wonderful color that suits all skin tone and it brightens your personality, mood and as well as your dress. It is a pretty color that suits you and looks nice and amazing with your dress.