Natural Tips To Remove Blackheads
Blackheads are the common problems not even for girls as well as for every person. Every people have problems with blackheads on their skin.
Blackheads, also known as dark spots that appear on the surface of your skin. Blackheads are blocked pores in the skin that are filled with an oily substance. Blackheads occur mainly on the face and nose and are a common problem among adolescents especially those with oily skin. Blackheads can be called first stage acne, before bacteria enters the clogged pores.
There are many treatments for blackheads, but they have side-effects for the skin. So you can always try natural treatments, with simple ingredients that easily available in your kitchen, which gives you a better result within a few days without any side-effect.
Here are some natural and easily available things for the treatment of blackheads:
1.Cinnamon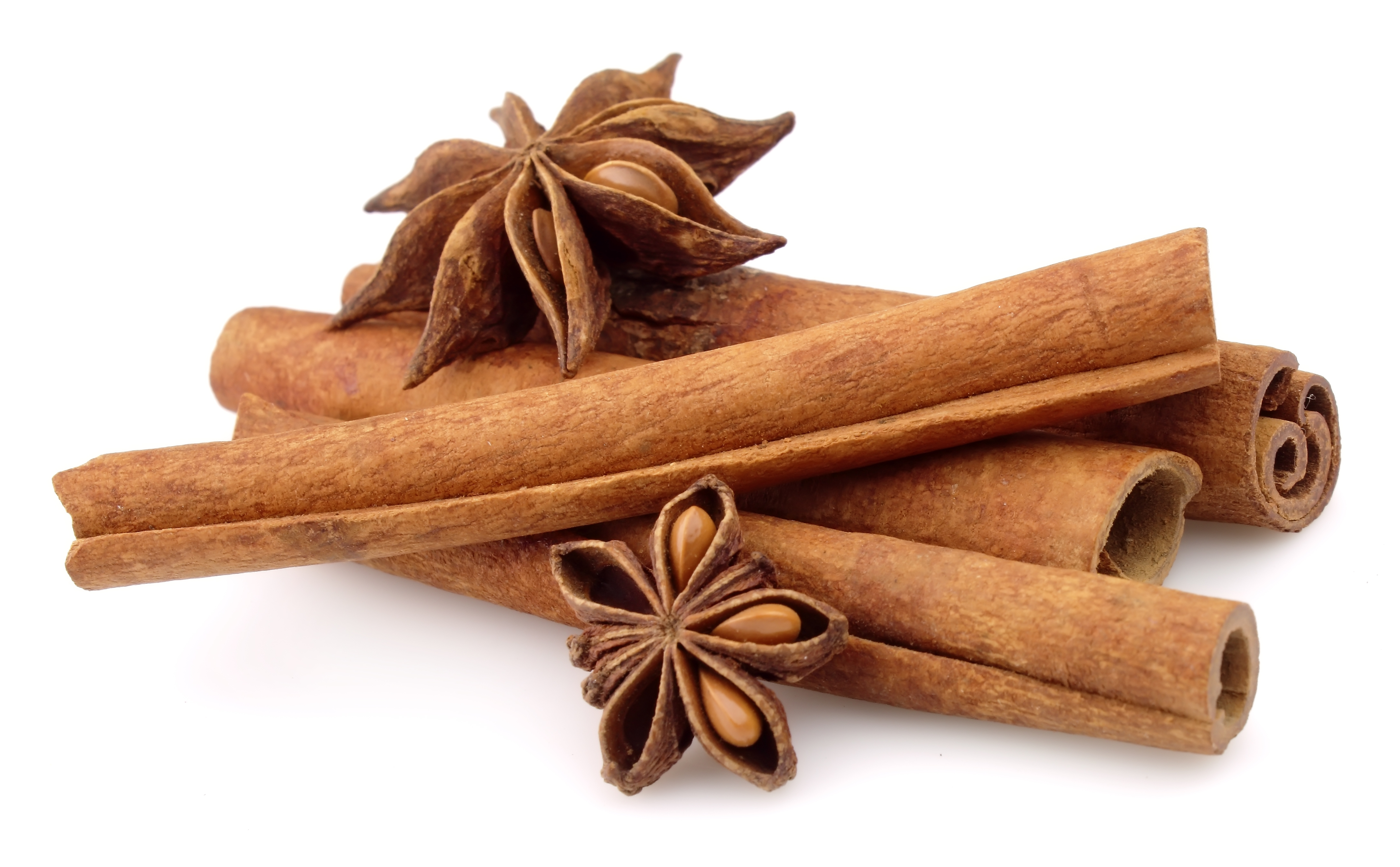 DIRECTIONS TO USE:
Mix one teaspoon each of cinnamon powder and lemon juice with a pinch of turmeric powder.
Spread it on your face, leave it on for 10 to 15 minutes and then rinse it off.
OR
You can use this in another direction-
Mix one teaspoon of cinnamon powder and honey to form a thick paste.
Apply it on the affected area before bed and leave it on overnight.
In the morning, wash your face well with normal water.
For best results, follow this remedy daily for about 10 days.
2.Baking Soda

DIRECTIONS TO USE:
Mix 2 teaspoons of baking soda with mineral water to make a paste.
Apply the paste on the affected skin area and massage gently.
Allow it to dry for a few minutes before rinsing it off with warm water.
Repeat this remedy once or twice a week.
3.Lemon Juice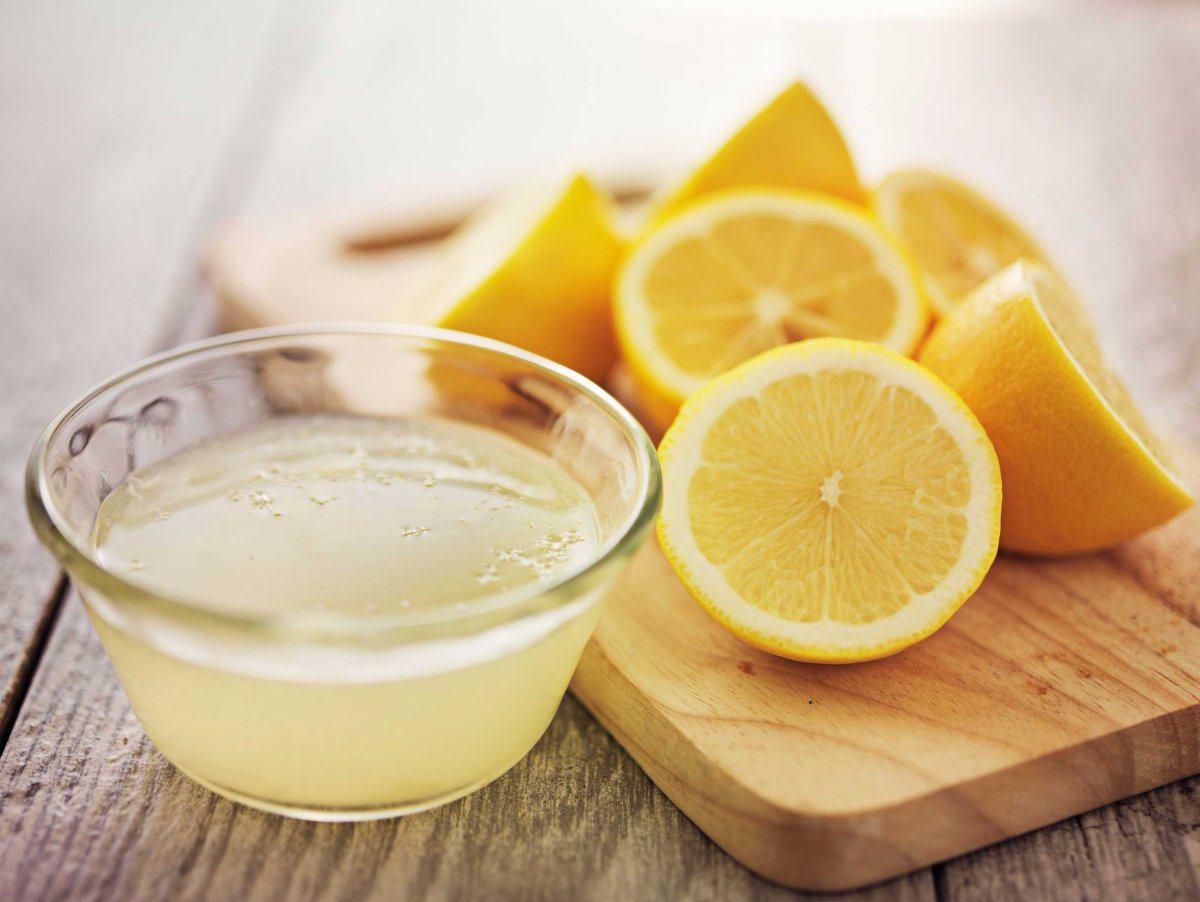 DIRECTIONS TO USE:
Put a few drops of honey on half a lemon.
Rinse it off after 10 minutes.

Repeat once or twice a week.
OR
You can also mix fresh lemon juice with milk or rosewater to create a facial cleanser and use a few times a week.
4.Oatmeal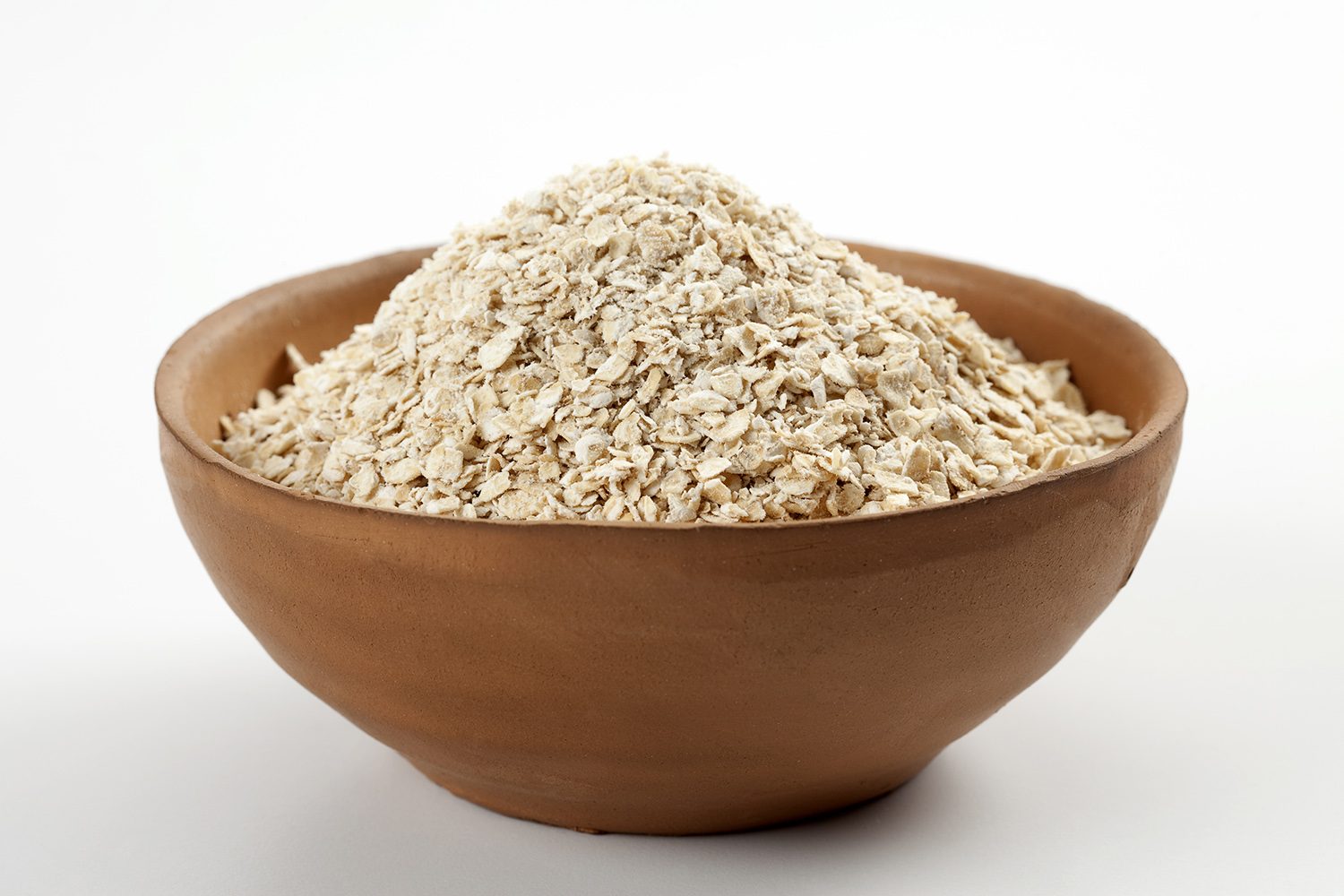 DIRECTIONS TO USE:
Mix one teaspoon honey and the juice of four tomatoes in sufficient oatmeal to make a paste.
Scrub it on your skin.
Wash it off after 10 minutes.
Repeat regularly for clear skin.
OR
The combination of oatmeal and yogurt is great for keeping your skin free of blackheads.
5.Honey
DIRCTIONS TO USE:
Apply some pure honey on your face.
Leave it on for about 10 minutes.
Rinse your face with lukewarm water.
6.Green Tea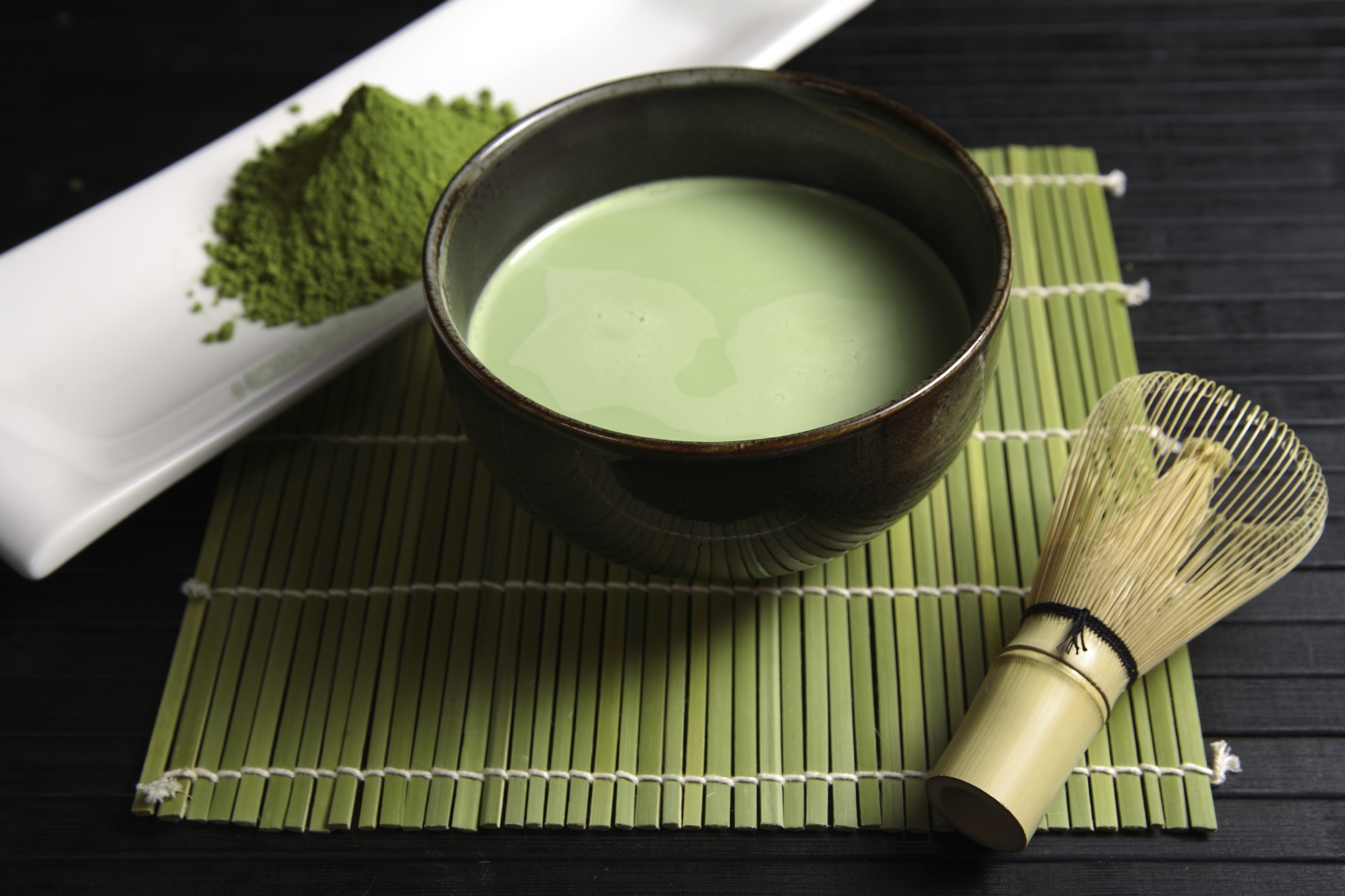 DIRECTIONS TO USE:
Mix one teaspoon of dry green tea leaves with a little water to make a paste.
Gently scrub the paste over the affected area for 2-3 minutes.
Rinse it off with lukewarm water.