6. Someone Else Should Aware Of Your Route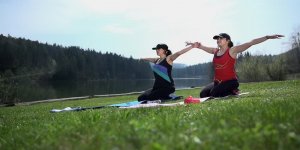 If you don't like to work out with any of the friends, then ensure that someone should aware of your route which you took for cycling and jogging. So that in the case of any emergency at least they can find you. At least there should be someone who will be waiting for you. If in case any wrong wipe came to their mind they will search for you.
7. You Should Aware Of The Weather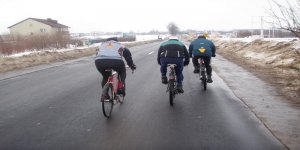 Don't head out of your door without knowing the weather temperature. Because most of the accidents happen due to bad weather. So make sure that whenever you headed out the weather should be preferable.