Raspberry Green Tea:
For the purpose of weight loss raspberries considered the best juicing fruits. This brightly colored and fruity green tea is loaded with the antioxidant benefits of juicy red raspberries. It is also beneficial for diabetes patients because in raspberries found Xylitol which is a low-calorie sugar that's why diabetics can enjoy the drink without adding sugar to the drink.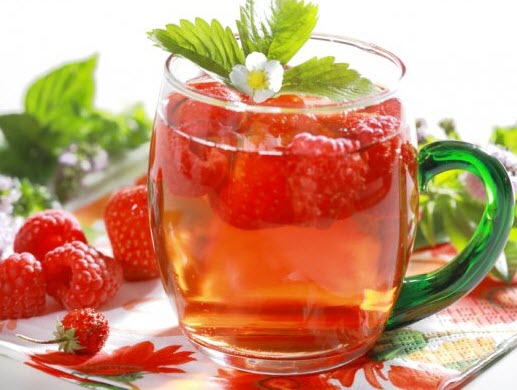 INGREDIANTS:
1 Cup Raspberries
2 Green tea bags

1 tsp Granulated sugar(optional)
METHOD:
Take some warm water into a cup.
Add the green tea bags to it and let them steep for 5 minutes and then discard the bags.
In a large pan, boil 1 cup of water, add the raspberries and sugar to it and boil it on medium heat letting it simmer until the raspberries break up.
Add the raspberries mixture to the tea, let it cool down, keep it in a fridge for 1 hour.
Enjoy this chilled tasty and healthy tea.
Lemon Grass and Ginger Iced Tea:
As we all know about the health benefits of lemon ginger tea. With its subtle flavor lemon grass and ginger, iced tea is a perfect drink for every tea lover. This tea makes you feel energized all day long due to its antioxidants properties.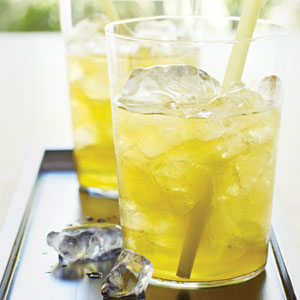 INGREDIANTS:
1 stalk of Fresh Lemon Grass

7 slices of Fresh Ginger
5 bags of Green Tea
½ cup of Sugar
METHOD:
Rinse the lemon grass thoroughly, cut into 2-inch lengths and crush it with a large knife.
Bring 2 cups of water, ginger, lemongrass and sugar to boil in a pan.

Take off the pan from heat, add green tea bags and steep the tea for about 5 minutes.
Remove the tea bags if you think the flavor is strong and let the tea cool for about 30 minutes.
Cover the tea and keep it chilled until cold for at least 2 hours.
Enjoy the tea into the ice-filled glasses.
Iced Green Tea:
This is a simple low-calorie recipe that leaves you refreshing & chilled and there is a low risk of Alzheimer's and diabetes. Green tea in pure form is one of the best home remedies to boost metabolism.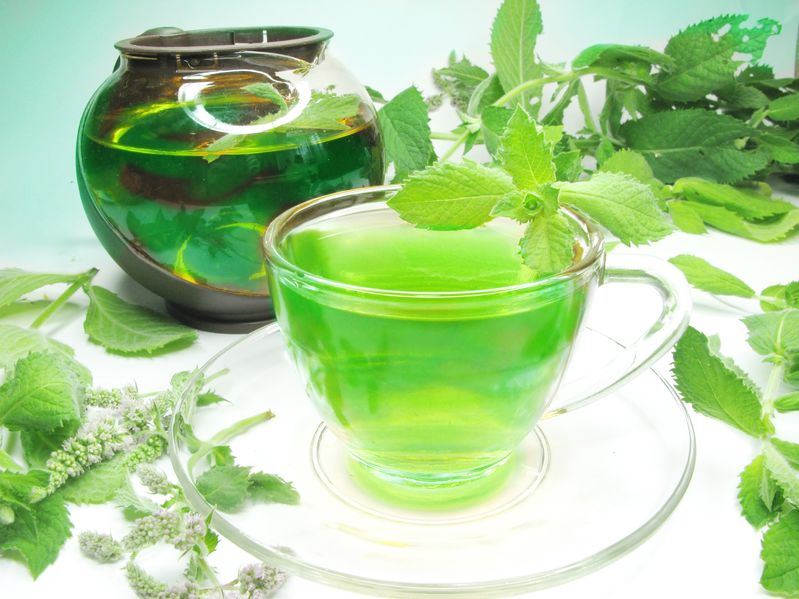 INGREDIANTS:
6 to 8 Green Tea Bags
4 cups Boiling water
2 cups Cold water
½ cup Artificial sweetener(non- caloric)
METHOD:
Pour boiling water into a pan over the tea bags and steep for about 5 minutes.

Squeezing gently, remove tea bags from the water.
Add sweetener to cold water and stir for 2 minutes until the sweetener dissolves.
Now the tea is ready to serve.