9. The Trendsetter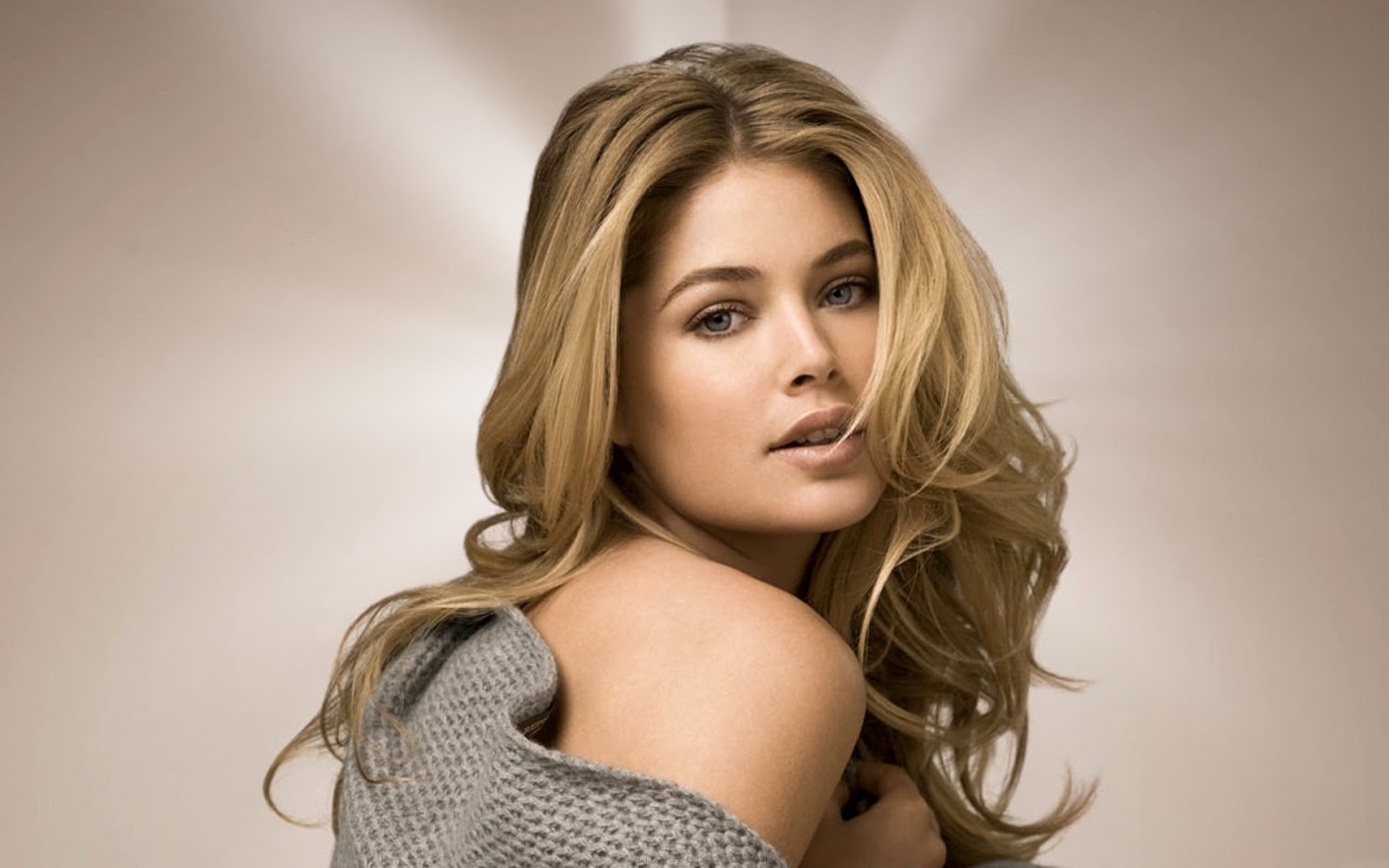 You are not sure if what she is wearing is a shirt or a dress, or what exactly is up with her make-up, but you know whatever it is, it's right on trend. This girl knows what's in style months before everyone else. It's great to think you landed someone so stylish and cutting edge, until she starts to throw out some of your favorite clothes in an attempt to make you edgier. You like your high school T-shirt collection, so you have to say goodbye.
10. The Beauty Queen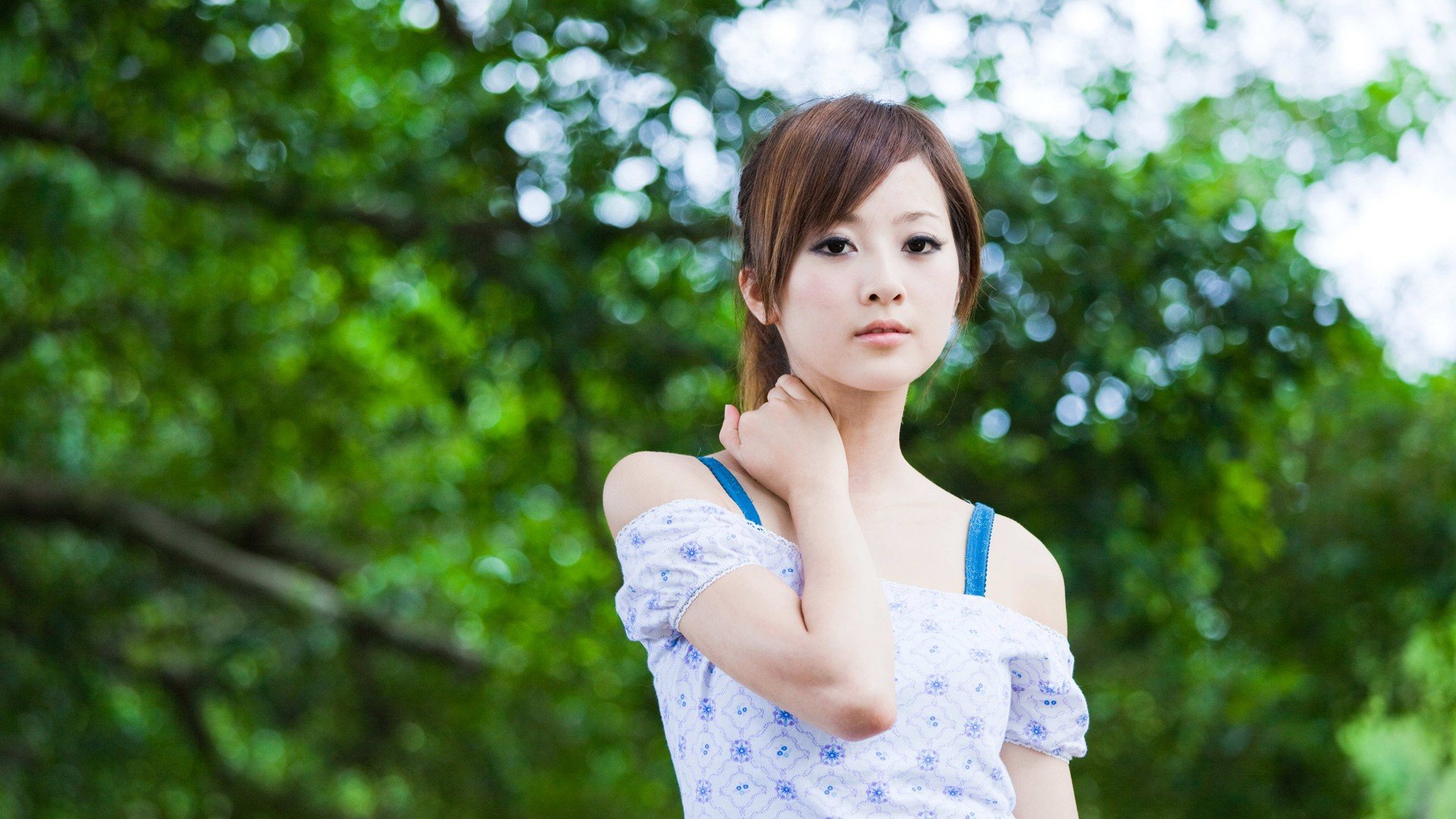 This girl is so hot that you can't believe you snagged her. Your friends are envious and guys' heads turn when she walks into the room. It's pretty cool, until you realize you don't really have much to talk about, since you have nothing in common. You try to make it work anyway, until you realize that she isn't being ironic with her taste in music. While you're in the middle of breaking up with her, a guy drives up in a BMW and asks her on a date.
Must Read It!

11. The One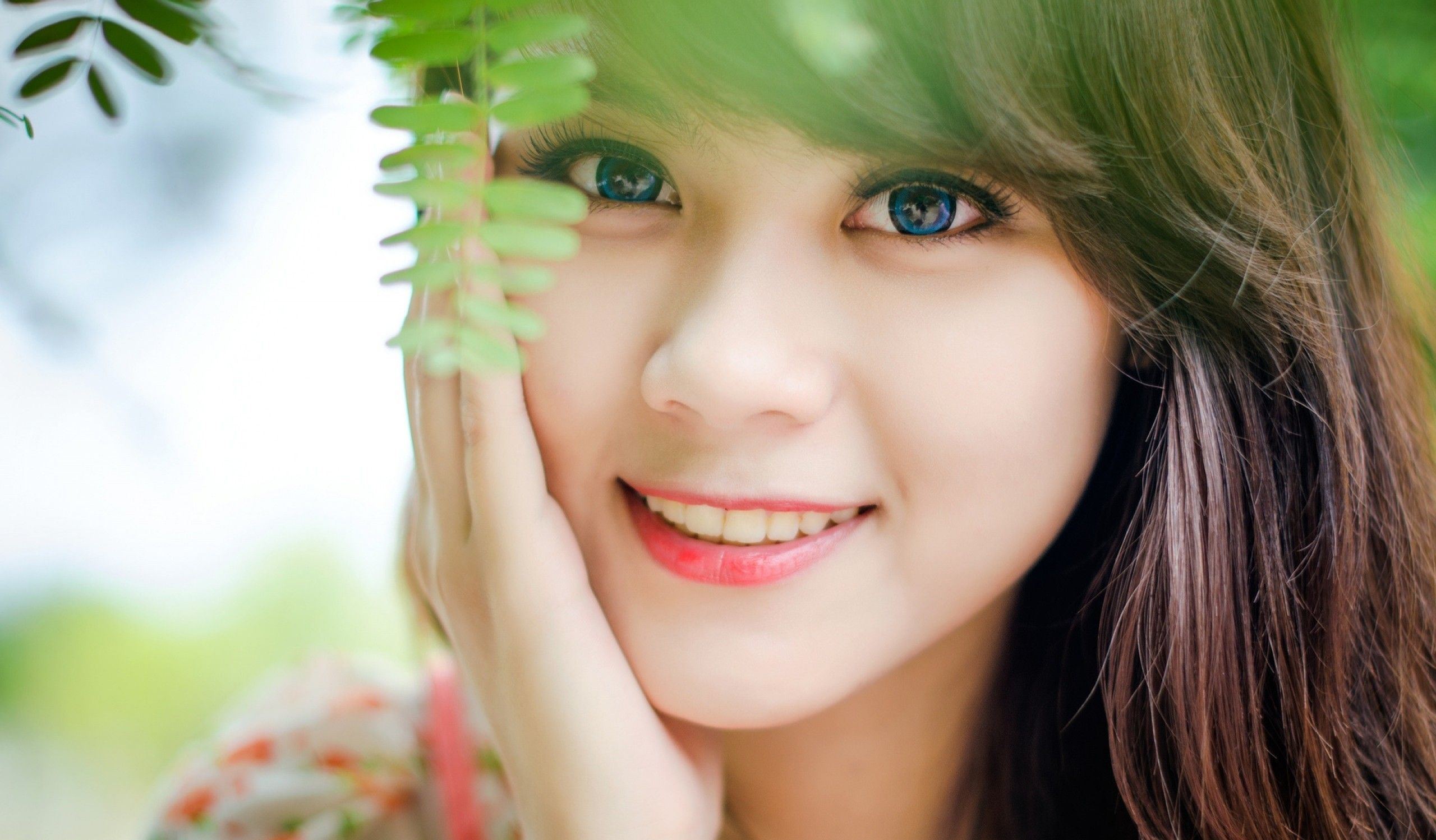 This girl is smart, beautiful, sweet, and is so great that you mom forgets about the other girl she liked so much. She laughs at your jokes, and you laugh at hers. Your taste in music, movies, and books is weirdly similar, and her friends get along with your friends. You wonder what you did to deserve someone so wonderful. Oh right, it was dating all those other girls.