9. Ninja New York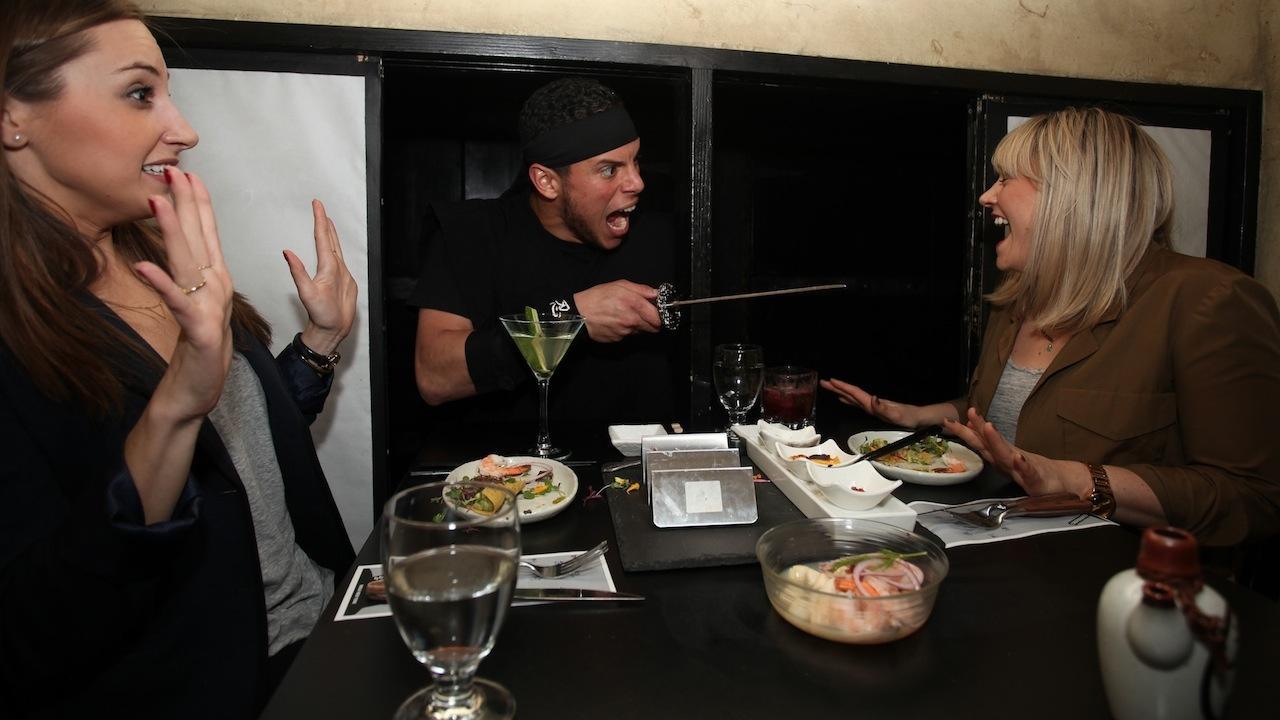 This restaurant served most creative fusion food here, one in which no expense was spared to create an atmosphere that one reviewer described as "Ninja Disneyland". when Guests arrive they send to the subterranean eatery through a "secret path" where "ninjas" lurk in the shadows, and brought to a table housed within a dungeon-like chamber. The ninja waiters perform magic tricks on your table.
10. The Long and Winding Road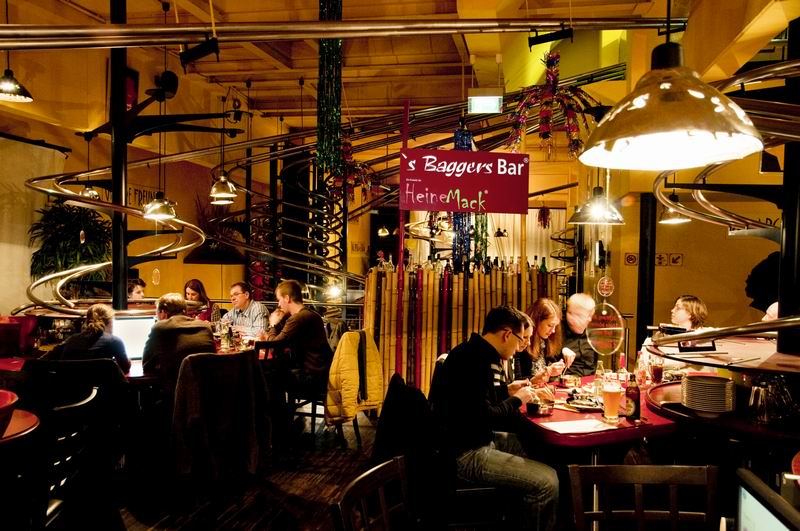 In this restaurant, Guests place their orders via a touch-screen computer at each table. Here the food is prepared is based on organic ingredients and cooked with minimal fat, it zips to the table along a twisting track from the kitchen above.