Green Lake-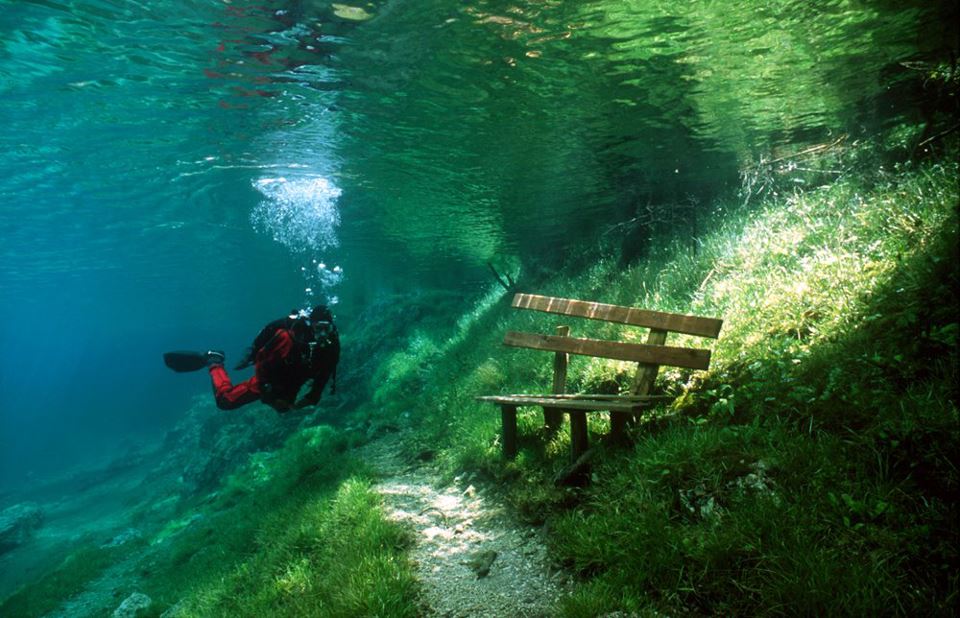 Green lake is a lake in Styria, Austria. The name "Green Lake" originated because of its emerald-green water. It has beautiful look under water which feels you just like you are in a park because it has a bridge and bench under the water and a lot of nature's element which makes it special. This will be an unforgettable journey for you.
Best Places Not To Miss In Your First Trip To Vietnam
Haiku Stairs-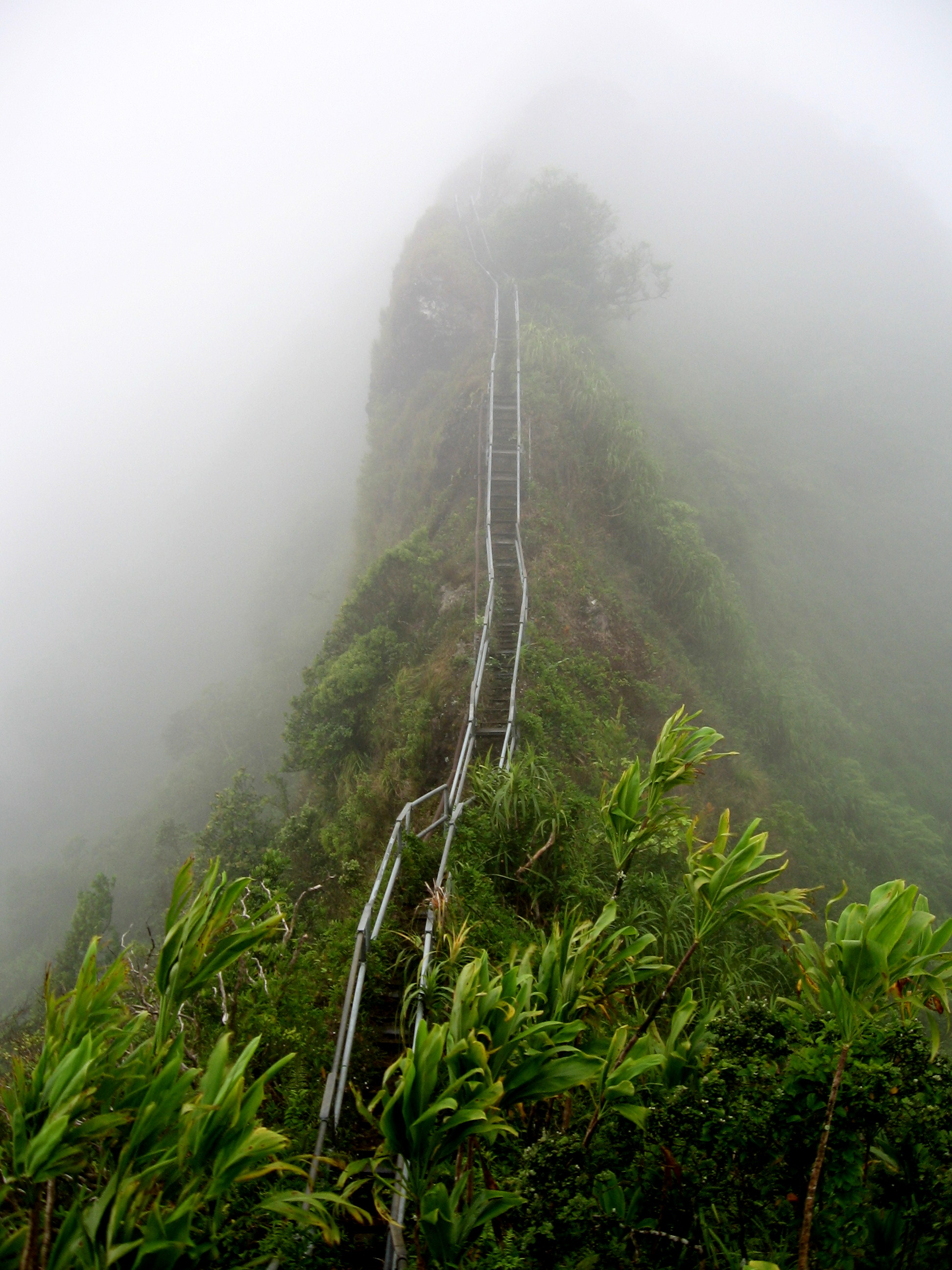 These stairs are also known as the Stairway to Heaven or Haiku Ladder. It is a steep hiking trail on the island of Oʻahu, Hawaii. And the total 3,922 steps span along Oahu's Ko'olau mountain range. This would be dangerous and full of adventure place.