Sark Channel Islands-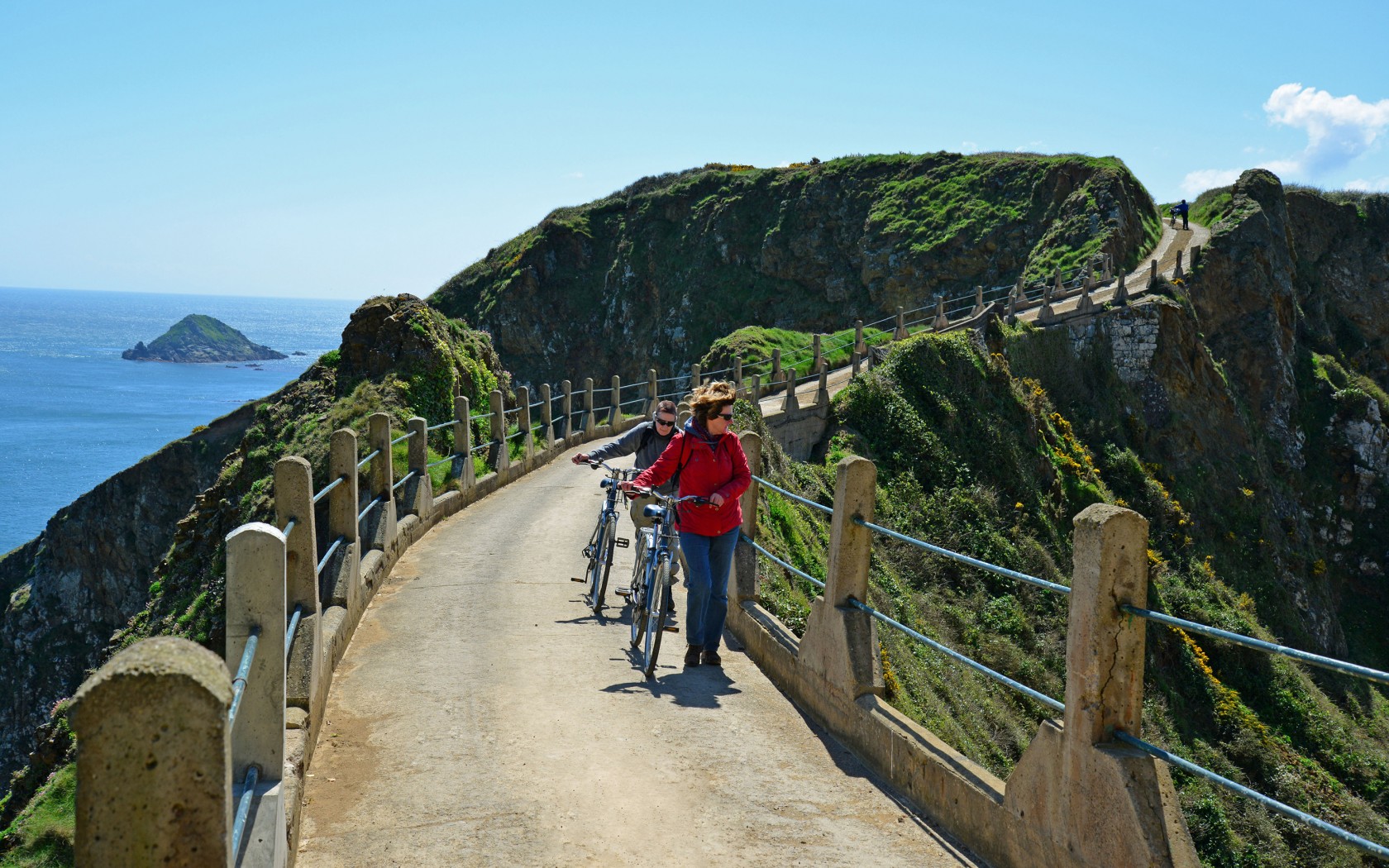 It is a small island in the Channel Islands in the southwestern English Channel in Normandy, France. It consists the population of about 600. Sark is one of the few remaining places in the world where cars are banned from roads and only tractors and horse-drawn vehicles are allowed. In 2011, Sark was designated as a Dark Sky Community and the first Dark Sky Island in the world. It will be an amazing experience to visit a place without car and roaming in only horse-drawn in all-over island which will be a memorable journey of your life.
Smoo Caves-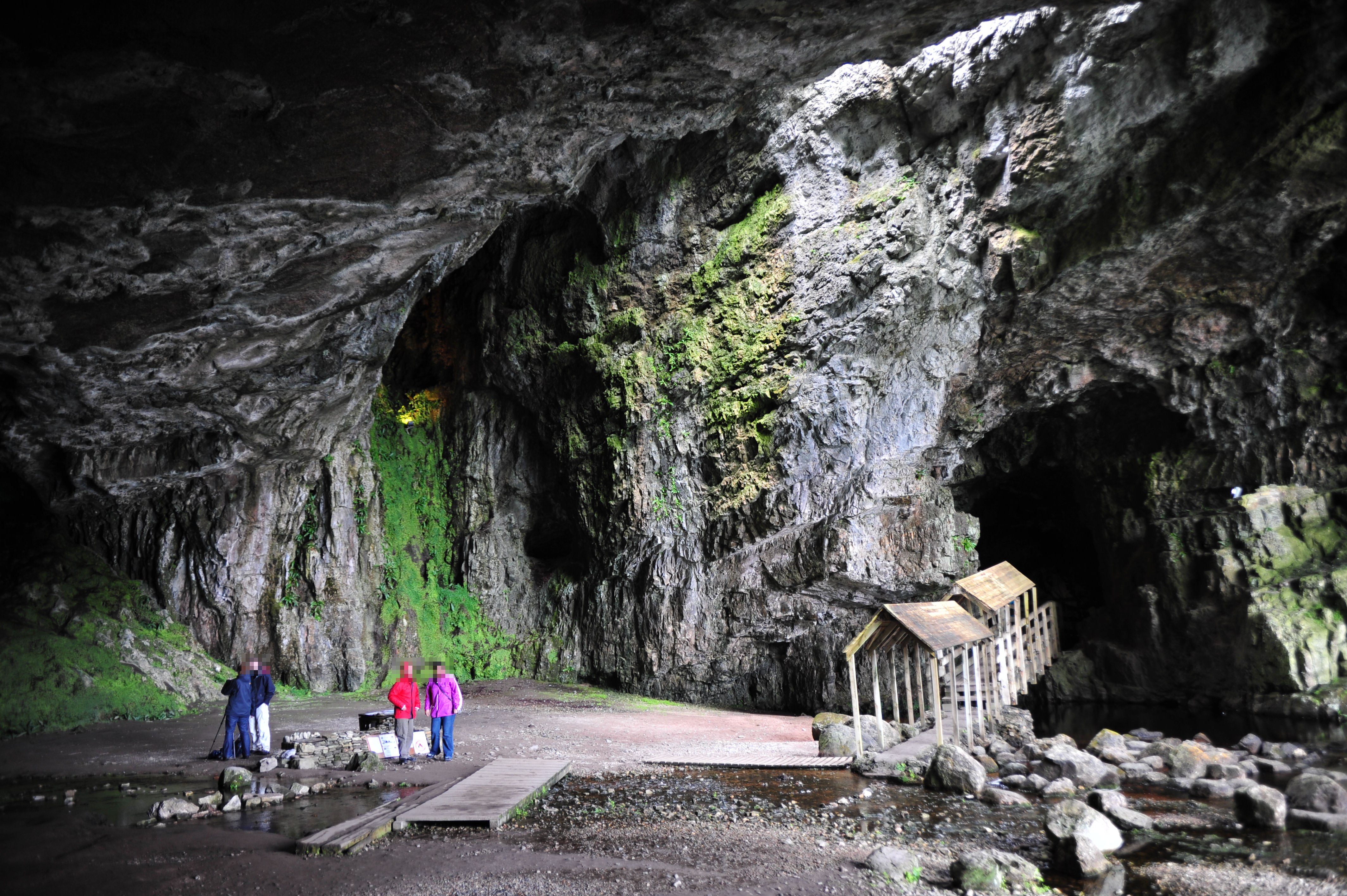 Smoo Cave is a large combined sea cave and freshwater cave in Durness in Sutherland, Highland, Scotland. It looks dangerous but it is a stunning place which gives you an amazing experience of your life. It consists fresh water and the beautiful view of the sea.