Do you freak out when expecting guests and the guest bedroom is not ready? Most guest bedrooms are full of unused items. But you can change it to a livelier space by incorporating some guest bedroom ideas and making your guests cozy and delighted to be in your home. More importantly, ensure the sleep they get is the best, and there are no external factors affecting it. Common ones are light and sound, among others that can affect sleep. Below are guest bedroom essentials and ideas to try out.
Create a restful place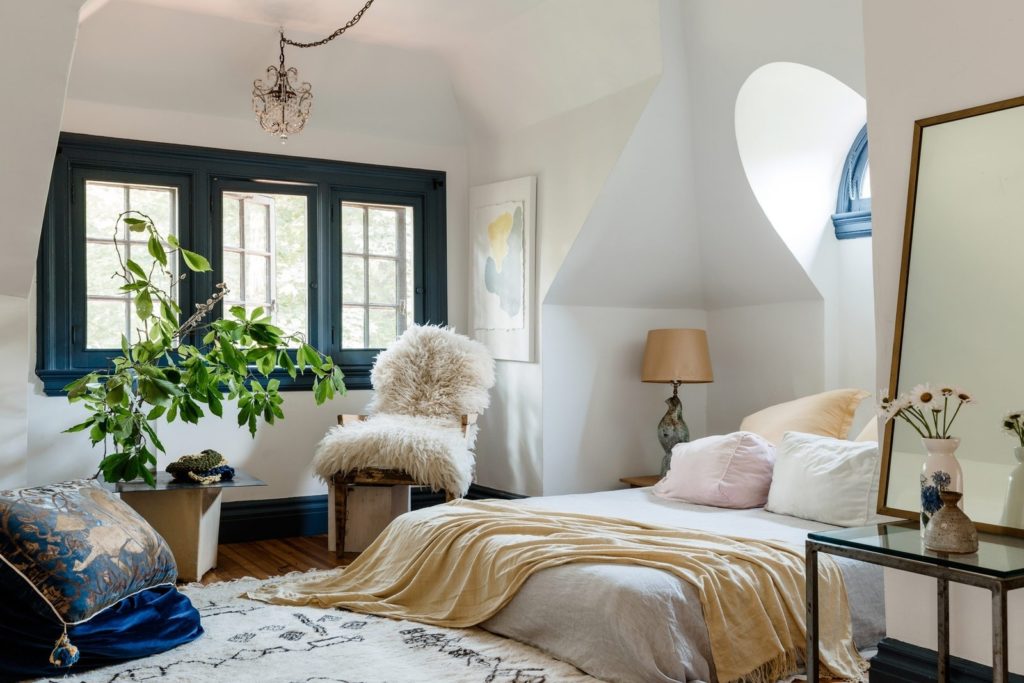 The guest bedroom should be a space to enhance peaceful sleep. Most of the time, your guests are tired and want to relax from a long journey so keeping an iSense mattress can be useful and relaxing for them. To ensure this is easy, you can ensure the room feels relaxing. For instance, paint the room a dark color to help lure them to sleep. Also, check online how to choose a Nectar mattress to ensure you get the best quality mattress for your guests. Also, use black-out curtains to block light from outside and a white noise machine to stop the many outside noises. In this way, they get quality sleep and will appreciate the experience they get in your home.
Extra pillows, towels, and blankets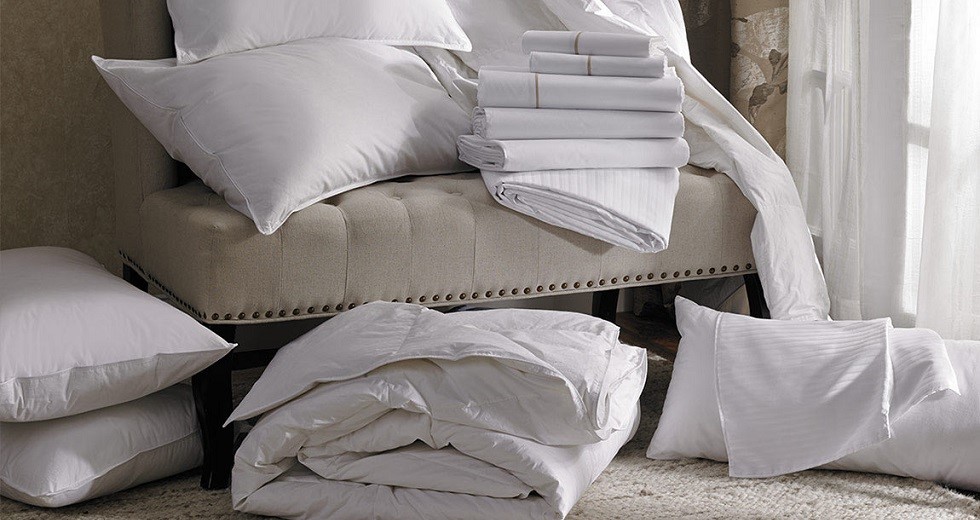 Spruce up your visitors' bedroom with cozy pillows and blankets. To brighten the room, add warm colors and extra duvets and blankets for warmth. Remember, guests have various preferences, and adding extra pillows is a delight for your guests. Some like minimal pillows, while others want more. Adding extras to the necessities saves them from the hustle of asking for more. Notably, ensure the throw pillows blend with the color of the headboard of sheets.
Toiletries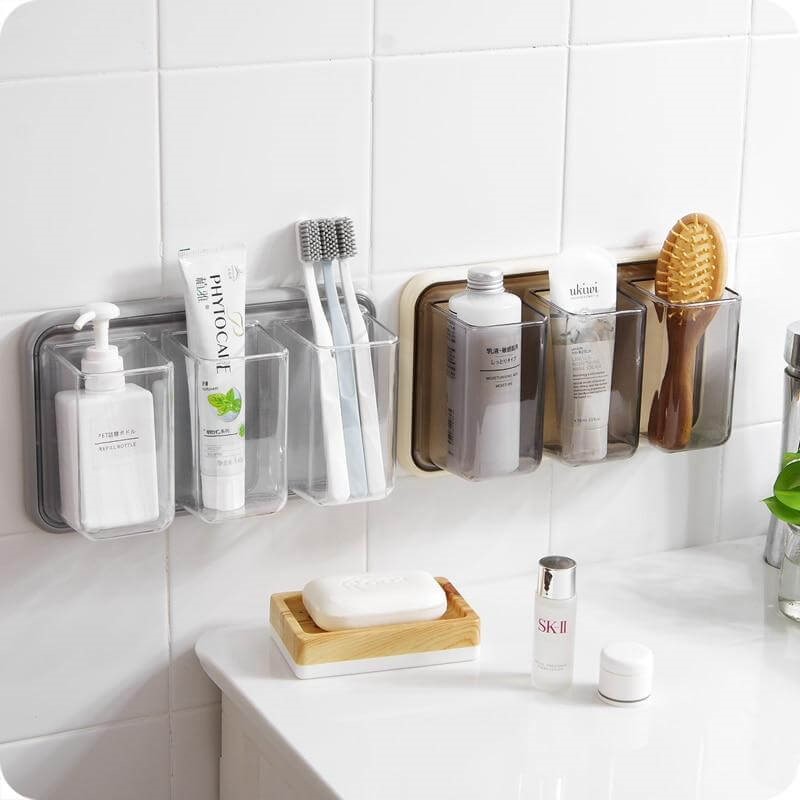 Some guests carry body oils and shampoos, but they may forget some things or have none if they have a smaller bag. Therefore, avoid them feeling uneasy asking for toiletries, extend your hospitality and provide body oils, shower gels, body scrubs, shampoos, new toothbrushes, toothpaste, and combs for your guest. In this way, they will appreciate your thoughtfulness and concern. Also, include slippers and robes to make them feel homely.
Space for clothes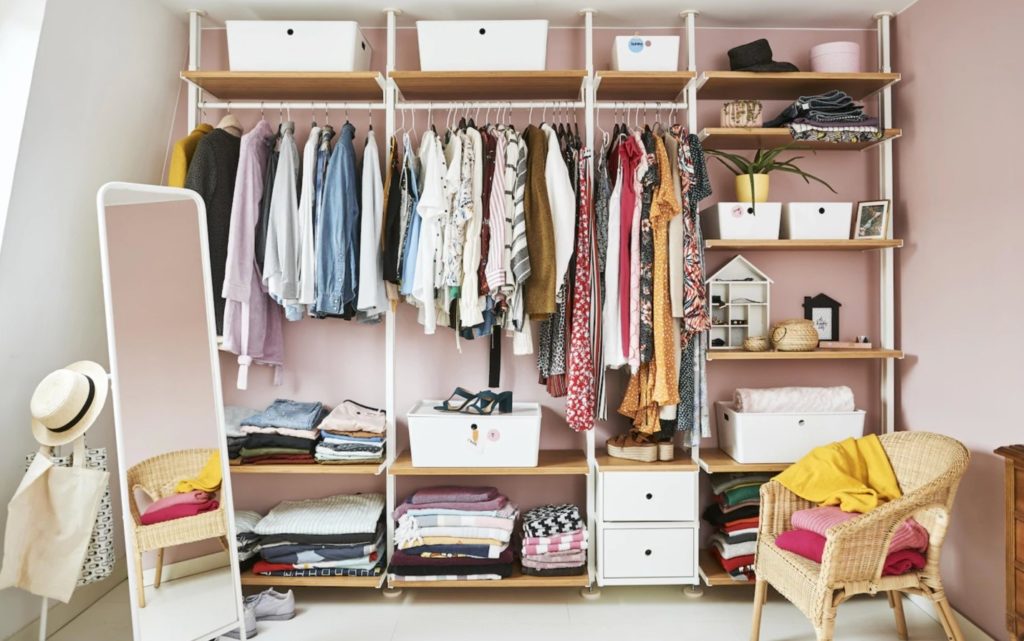 The closets in your guest bedroom should have space and extra hangers. Also, since most guest rooms are stores for rarely worn items, create space in the closets for your guests. You can partition two or more sides of the closet for them and leave enough to fit their bag. Drawers are the best to arrange jewelry and purses if it is a female guest. In this way, the room can stay organized. Add flair to the closet and incorporate bright lights in it.
Furniture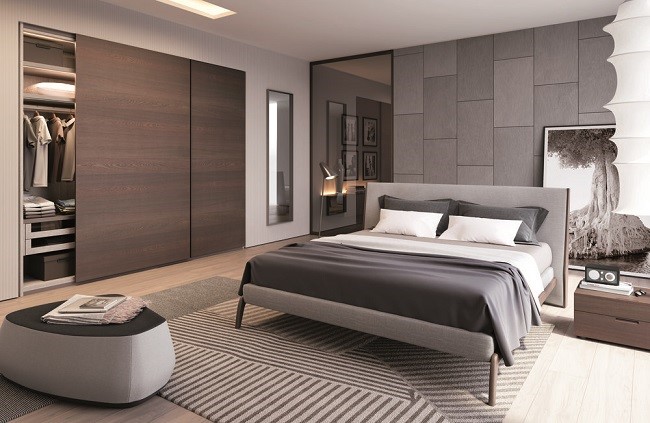 Give your guests the freedom to do other things when they cannot sleep by adding a small desk and chair. When they have a chair and desk, it offers them a space to retreat from the common spaces around the house. After socializing, spending time alone is fulfilling. Thus, you can add a bedside table or a bench if you plan to offer breakfast in bed to minimize spillage to the bedding.
Full-length mirror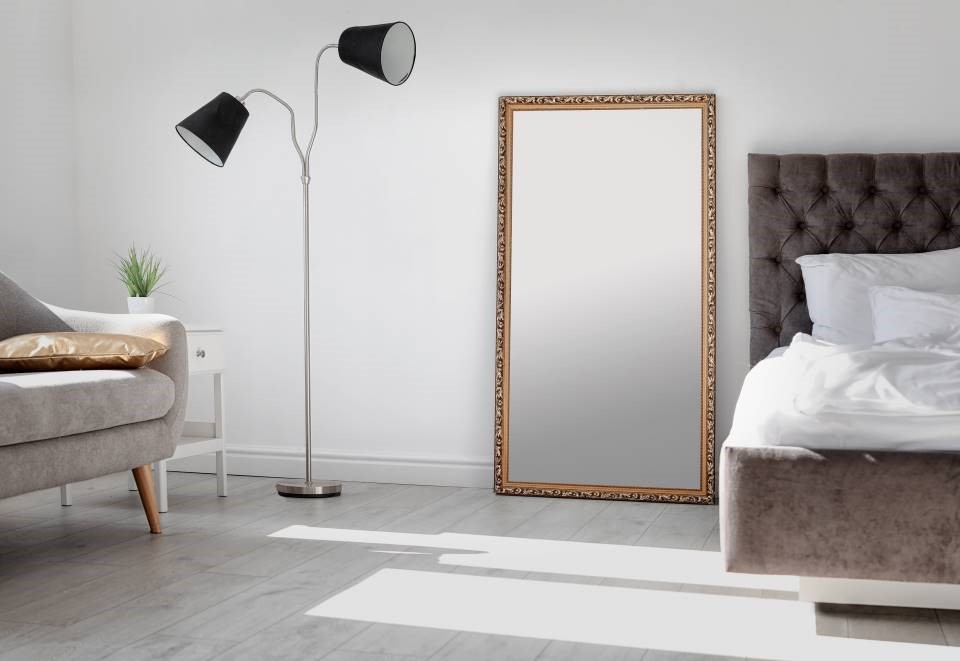 A mirror comes in handy in any bedroom. People love looking at themselves after dressing up. Having a mirror in their room is vital to check themselves as they prepare. Also, they can accessorize and put on their make-up with ease. Install the mirror on a door or an empty side of the wall. Not only will the mirrors help with the basic purposes it offers. But they add elegance to the room.
To sum up, hosting guests is a warm way to show your kindness and appreciate them. But, providing a remarkable ambiance is unforgettable. It will uplift you as you try out different decorating ideas. But it gives you fulfillment as well. Try the above tips to give your guest room a fresh look. And an experience both of you will appreciate. To enhance the bedroom décor within your budget, use DIYs and your sense of style and boost your bedroom décor. But, how warm you are to your guest is the best to make your experience memorable and blissful.