Natural bleach for skin
If you want to bleach your skin naturally, orange peels the one of the effective ways. You have to take peels from two large oranges and smash it in a mixer. Now take the mixed peels in a container and add some milk. Mix both the ingredients very well and apply this on your skin. Leave this on your skin for a period of 20-25 minutes and wash it away with cold water after it dries out completely. You can make a routine and apply this on your face to get healthy skin.
Bathing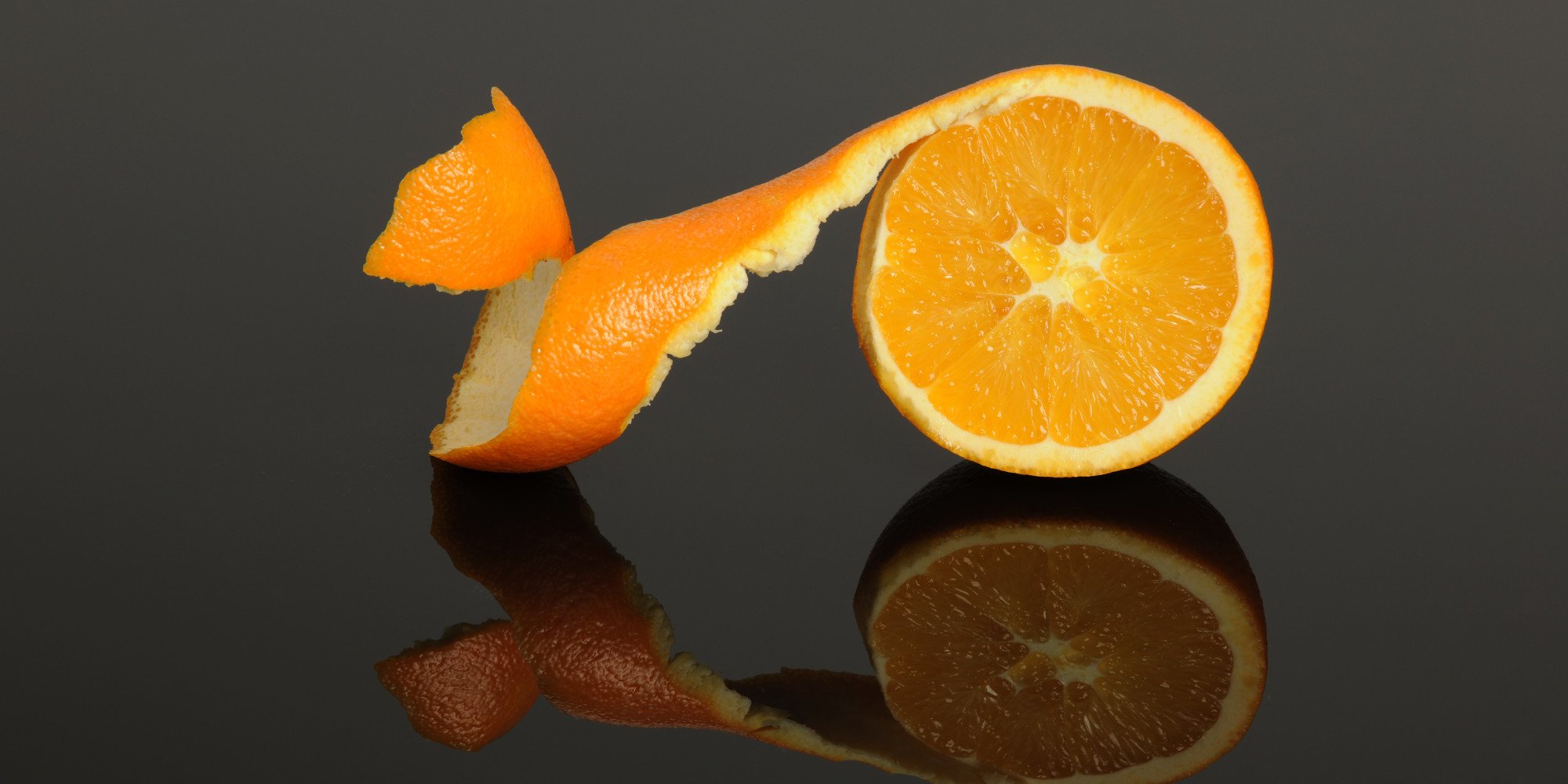 When you take bath, you can add some orange peel powder and get instant glowing naturally smooth skin. This will give a silky smooth touch to your skin and revitalize it.
Face wash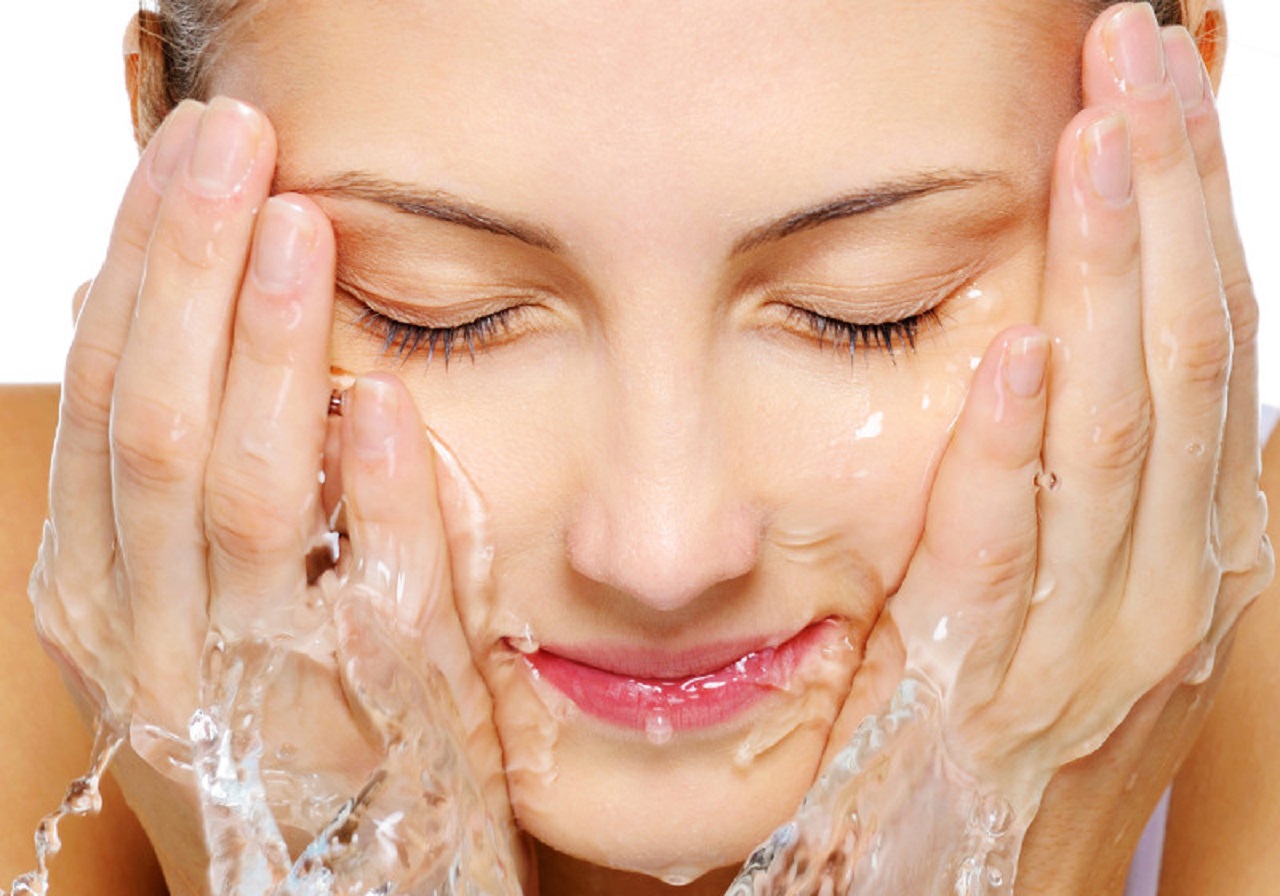 The orange peel can also work effectively like the face wash. You can extract the juices from the same, apply it directly on your face and wash it away. You can save money by not purchasing expensive face wash and using the orange peel to wash your face effectively and make it glowing and beautiful.