Do You Also Want Longer And Beautiful Eyelashes? There is only a little difference between real and natural eyelashes and fake ones. Most of the girls want thick and longer eyelashes.
Whenever you look girl having longer eyelashes, you wish that you could also have the same eyelashes. There are so many brands of mascara in the market. We search a lot in order to get that mascara which we really want. Mascara also causes eyelashes to break and dry most of the time. Most of them can't fulfill the promises that they made.
We can easily save our money and time on searching for mascara if we could just grow longer eyelashes. As per the below, you can also combine these oils and apply it, you can see the difference in just a few weeks. These oils have been proven to grow your eyelashes as well as it is also healthy for your eyelashes.
The things which you required to grow longer eyelashes and look beautiful are:
Coconut Oil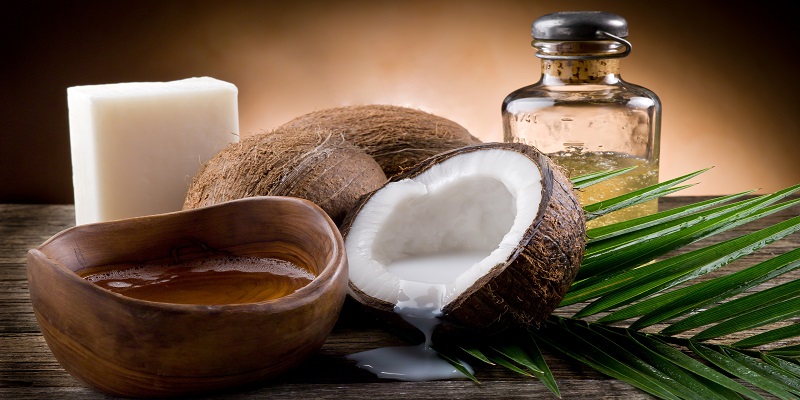 It's very effective to apply coconut oil to your eyelashes before bedtime. Apply it with the roller to avoid contamination from your fingers. If too much oil is in your eyes then blot it with a dry clean cloth. Apply it before lights off and go to sleep.
Vitamin E Oil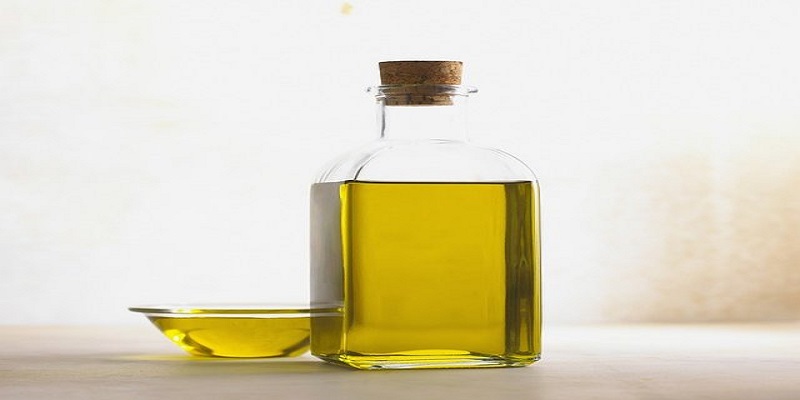 If you take Vitamin E as an oral diet or as a part of a healthy diet then it's effective for your eyelashes. It supports the growth of healthy hair, both on the head and the lash line.
Castor Oil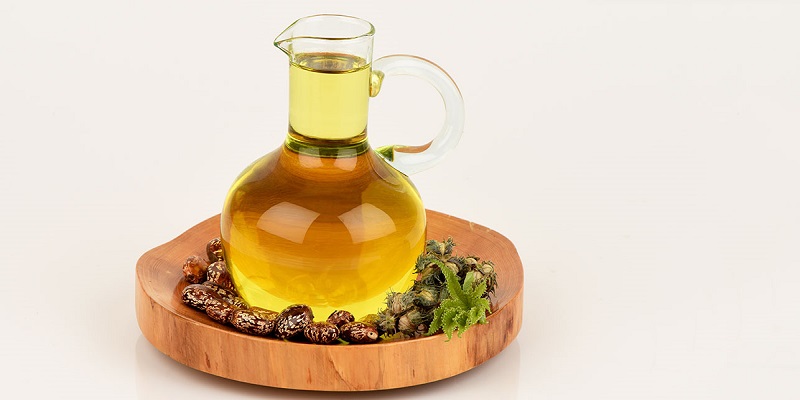 Before going to bed apply castor oil on your eyelashes through a cotton swab. You can also add Vitamin E into Castor oil to make it more effective. Instead of these you can make a mixture of castor oil and aloe vera gel and apply it on your eyelashes, leave it for the whole night and rinse it in the morning.
Olive Oil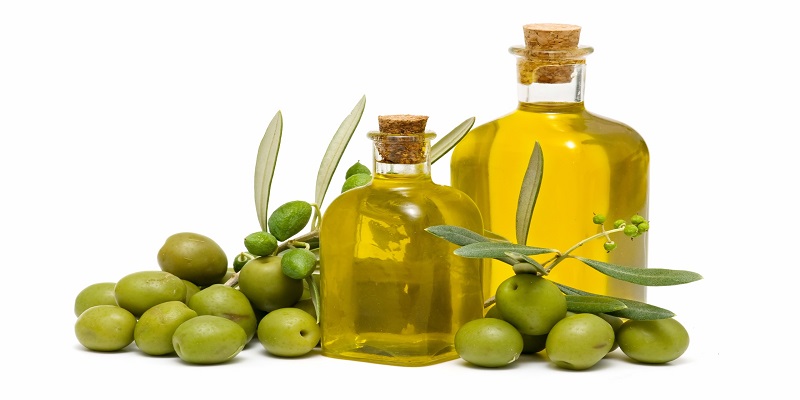 It has the ability to grow healthy and thicker eyelashes because it contains Vitamin E and oleic acid which add volume to eyelashes. In warm olive oil dip, any old mascara stick, and before going to bed apply carefully in your eyelashes. Same as other leave it for the whole night and rinse it well in the morning.
Eyelid Massage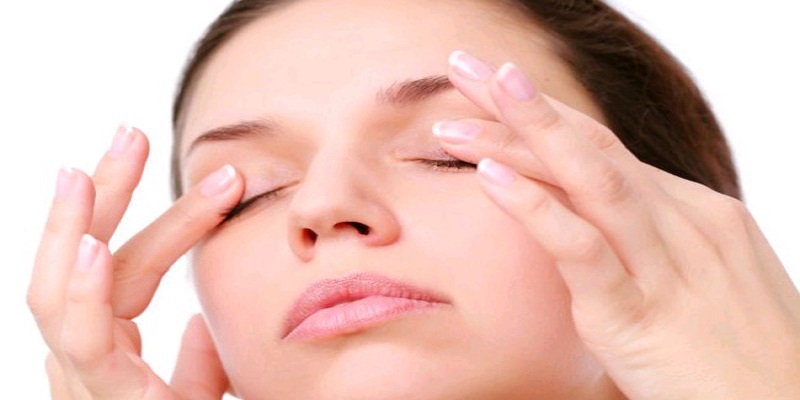 Put few drops of oil on your eyelids, and massage it gently by your fingertips because it promotes hair growth of your eyelids. Eyelid massage also improves blood flow.
Aloe Vera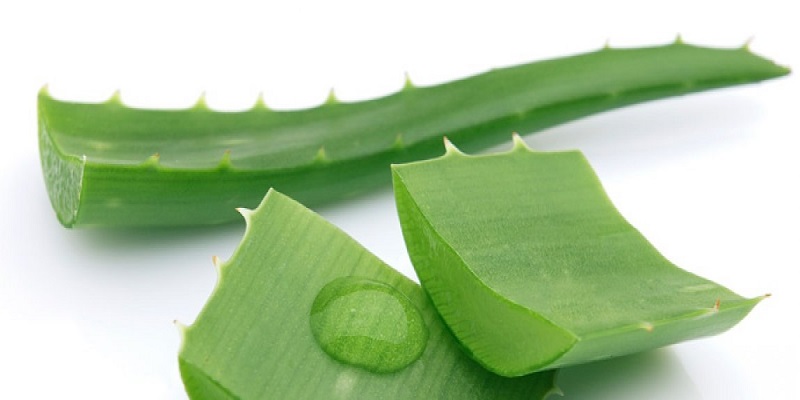 It is a home remedy that helps you in getting longer eyelids. It contains so many vitamins and nutrients. All the vitamins and nutrients promote the growth of your lashes. It also keeps your lashes moisturized.
Lemon Peels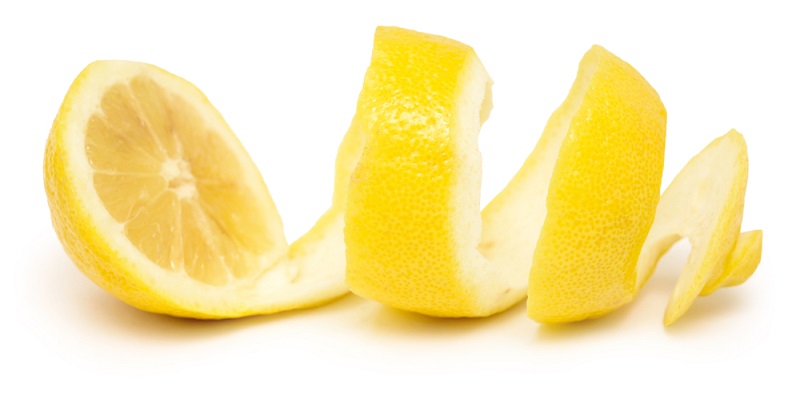 Lemon peels contain vitamin C and B which add volume to eyelashes. Take 1 tablespoon of lemon peels, pour olive or castor oil, and wait until the peels get soaked. Apply the oil on your eyelashes before going to bed and rinse them in the morning. Try this remedy for few months to get better results.
Egg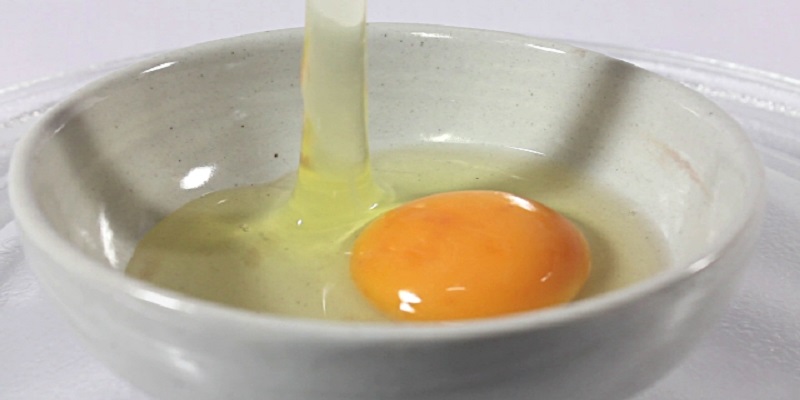 Egg contains biotin and vitamin B that improves the texture of eyelashes. Break the egg and add glycerin to get a thick texture. Dip cotton in it and apply it on your eyelashes for at least 15 minutes then rinse it with cold water. Do this three times a week for few months to get better results.