In the Beauty Industry, there are many products of cosmetic & makeup, so that sometimes we can even lose ourselves in this sea of beauty.
Highlighter is a product that can completely change your look. If it is applied correctly then it gives you a glowing look even people can't notice what is different in you that makes it amazing. When you're choosing a highlighter you have to think about your skin tone.
"Highlighter Will Help You To Look Younger"
If you want to change your look every day and feel good & also want to look refreshing and beautiful, just add a highlighter on top of your cheekbones. It will add dimension and create beautiful reflection, it is only visible when you turn. This trick will help you to look younger and fresher.
Must Read It!

Here are some HIGHLIGHTERS that makes our skin glowing and attractive….. 😉 😉
Tata Harper Luminous Definition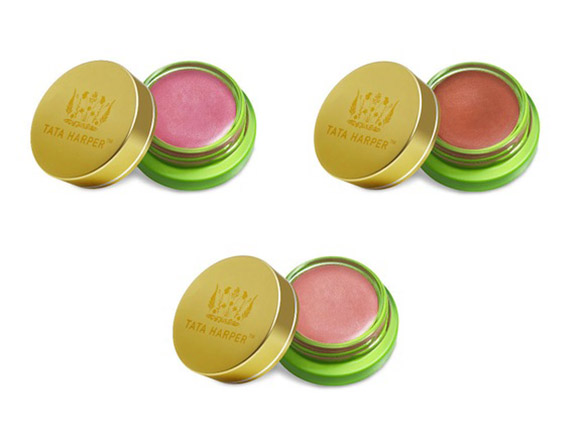 This nano-weight ever-so-sheer pearly cream acts as your daily facelift, delivering instant lifting, tightening & smoothing effects. It reduces the lines and wrinkles while comprehensively supporting collagen production, resilience and elasticity for a more youthful appearance.
Must Read It!

How to use it: Warm it up in your fingertips and press it onto the skin or apply with a brush anywhere you choose! You can't go overboard with this one. You can also contrast it against the equally subdued contour cream for a more defined look.
Tom Ford Skin Illuminating Powder Duo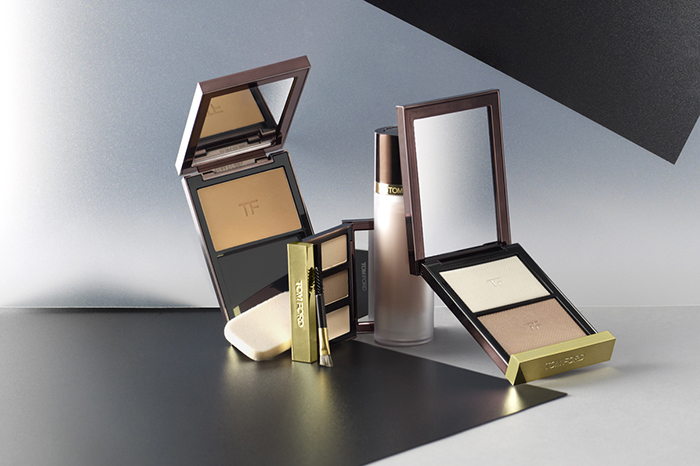 Must Read It!

It is soft, pale gold in color with a luminous sheen. It is semi-opaque in color coverage that was easily blended out for sheerer coverage If you use it wet, you can get a really metallic finish out of it. It will be well for eight and a half hours. It's actually a deeper-hued highlighting palette so you can contour your strobe.
How to use it: It is used as a subtle anti-smoky eye shadow to brighten up your lids.
NARS Highlighting Blush In Albatross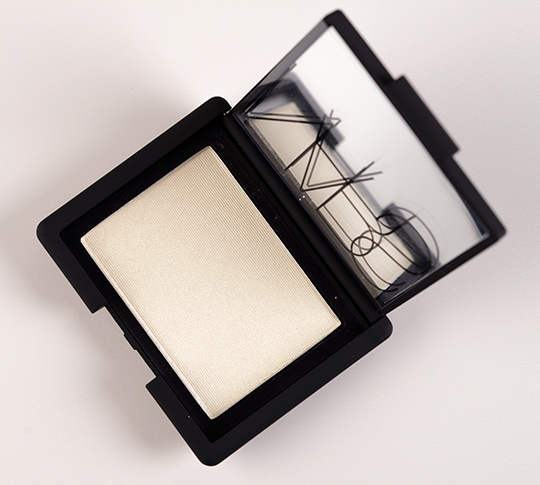 Finely milled powder that smoothly glides onto cheeks & face. Gives skin a light-reflecting luminous glow. There's a nice balance of glow and sheen without emphasizing pores and the natural texture of the skin. The way it reflects gives it a very creamy, luminous look–definitely more along the lines of a sheen than a frosted or shimmery look. It can be used as a barely-there highlighter or more intensely, depending on whether you're going for a low-key cheek or wearing it alone.
Must Read It!

How to use it: Focus this one on the tops of cheeks or all over the face. Since the fine particles spread easily.