In today's this fashion era if you are wearing anything unique then it becomes fashion. It may be weird or not that doesn't matter. Homelife and politics also have made their contribution to lifestyle trends which in turn influences the clothes we wear. We have already seen plenty of fashion trends like clothing, accessories, footwears, scarfs etc.
Colouring of hair is also one of them. Here are some awesome clicks of hair color trends. I am sure once you will see it you will also start thinking that which hair color trends suits on you.
1. Rose Gold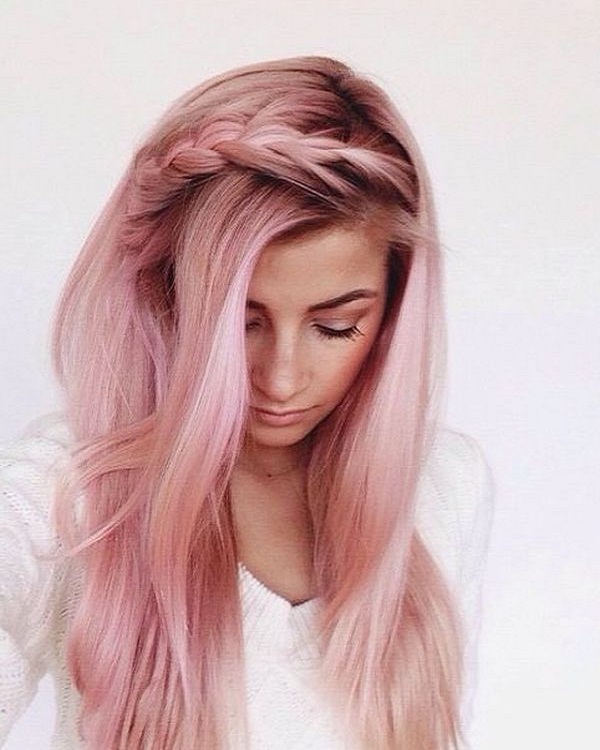 Rose Gold color hair trend is a perfect balance of shimmering blend of red, pink, and blonde shades. It is super flattering and very trendy. The best thing is that it suits every skin tone. This looks very lovely with curls. So, if you have curly hairs then you can go for this hair color. Around seven shades comes in this category of hair color. Some of them are Desert Rose, Rosy Brunette, Coral Curls, Glam Goldilocks etc.
2. California Blonde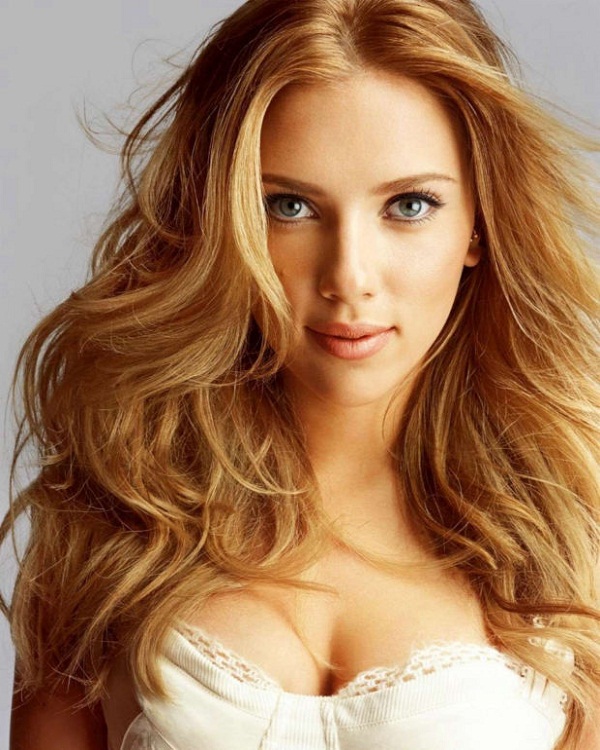 We have seen so many changes and iterations in the hair blond style. This hair blond style somehow gives you a feel of real sun-kissed, faded-by-nature not by dye effect. It's is perfect for your skin tone. It has natural highlights and the gradients which it has are damn awesome. With this one get in mood in a warm climate.
3. Steel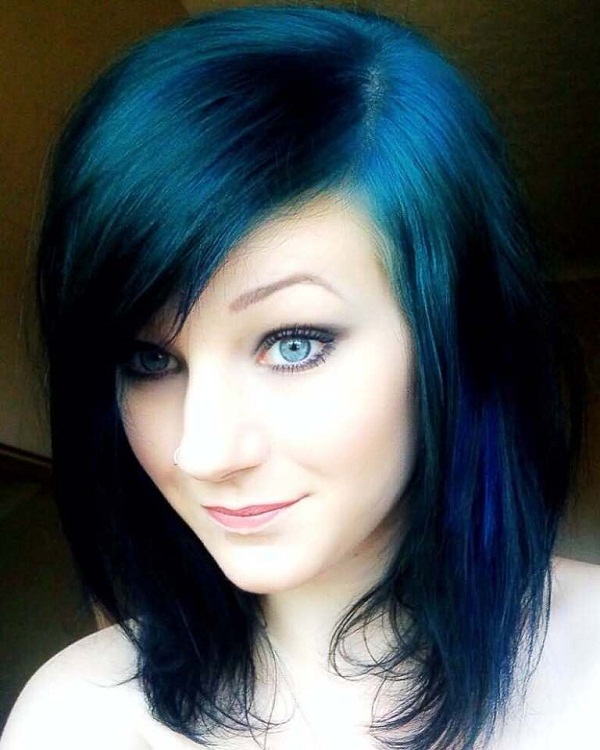 This hair blond is like by most of the couples. It's very famous within couples. If anyone's having black hair then for them it's a perfect blonde for which you can go. In this blond, black base is used and added some steel blue to create shades of charcoal and Prussian blue.
4. Violet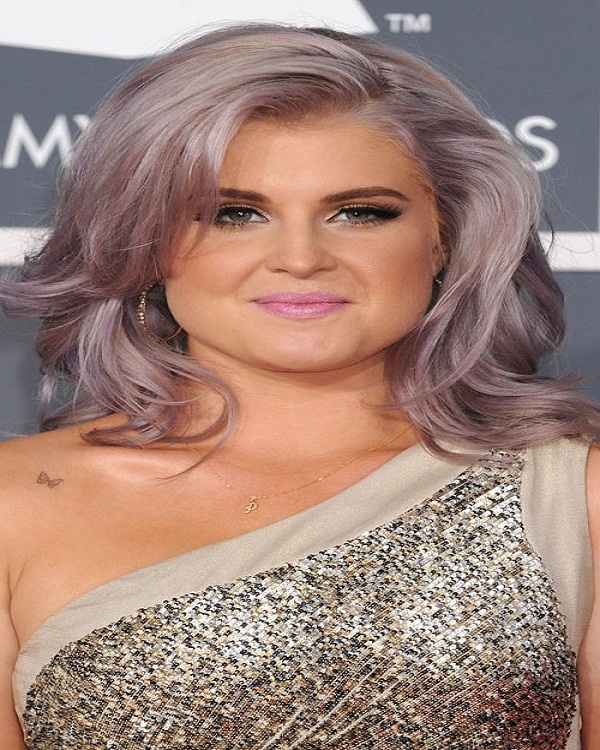 This hair blond style is a perfect bold choice. It's a perfect and balanced combination of Rose Quartz and Serenity that gives a sophisticated purple.
5. Bold Violet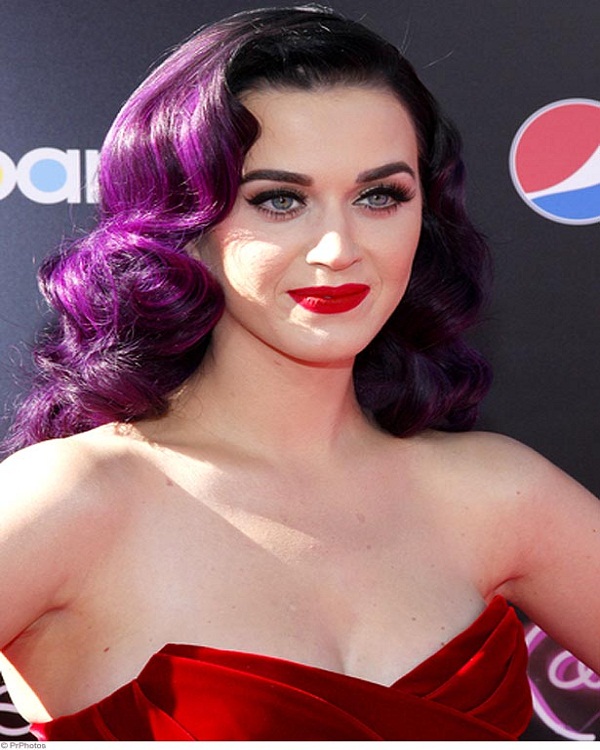 Bold violet hair blond color doesn't suit everybody. It's very bright in color. But for those who love violet they can go for this it's is on-trend also.
6. Melting Chocolate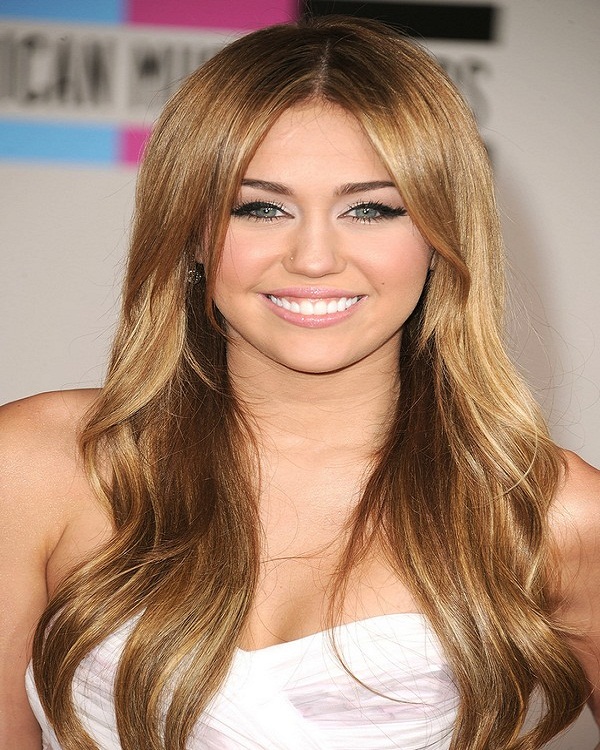 If you are looking for something more classic then you can opt for chocolate brown it's going to be very classic, trendy and awesome. It's perfect for olive skin tones but that doesn't mean that it's not for other skin tones it looks marvelous on other skin tones also. Brown is the most flattering hair color. If you are feeling adventurous then give it a shot.
7. Bold Burgundy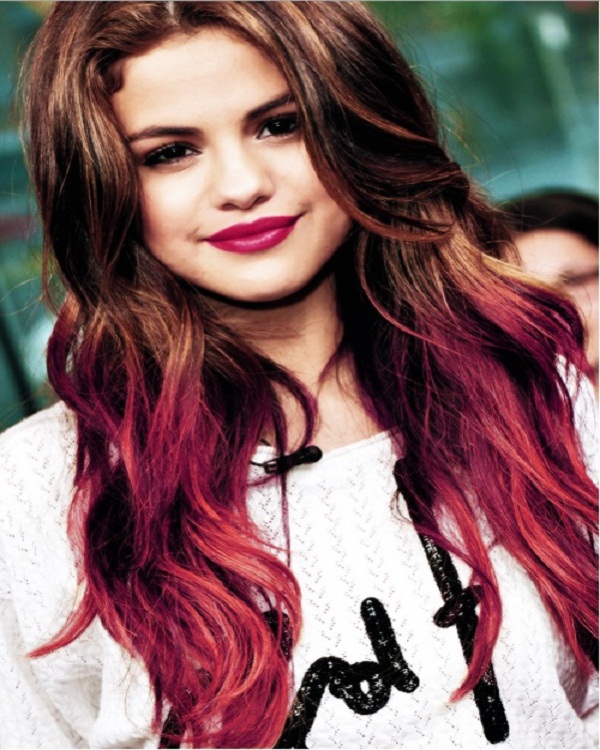 Bold Burgundy is the perfect balance of natural and unnatural shades. It's a combination of deep reddish and purple hue and under the category of bold hair colors.
8. Dusty Pastel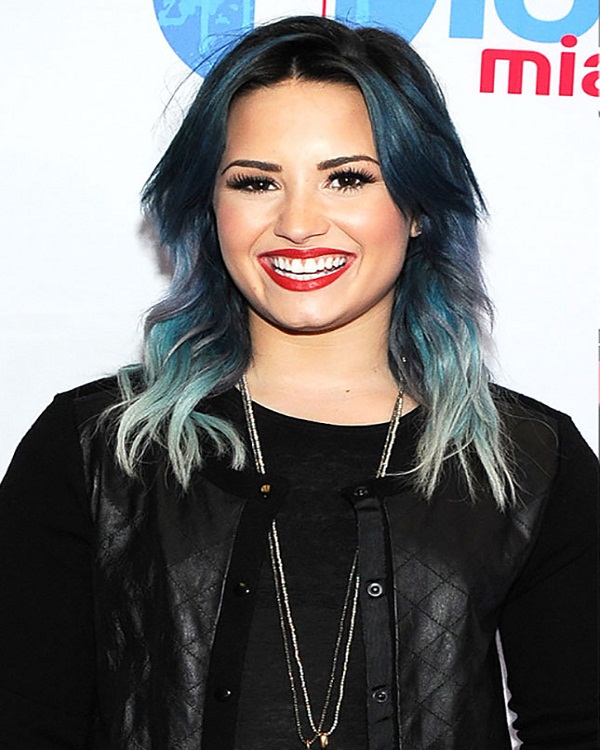 If you want any funky hair color then it's only for you. It's the combination of neon and bright shades that give you a dusty look.