If you want to make your life become happier and healthier, You have to only do some small changes for the better. There are several different ways to get you there.
You don't need to make a resolution to boost your life, as there are many simple and small changes you can make at any time to make your life happy and healthier.
Here is a list of small changes you can do for making your life Happier and Healthier.
1. Volunteer to Help Others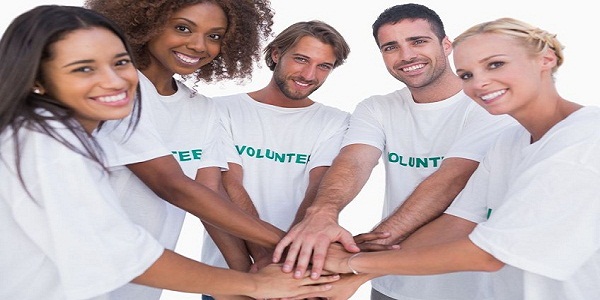 Sometimes we forget that there are others who need our help. so if we help others it will be providing a life change for two people – yourself and the recipient of your kindness.
Volunteering can provide a healthy boost to your self-confidence, self-respect, and life satisfaction. Your role as a volunteer can also give you a sense of pride and identity.
2. Always Smile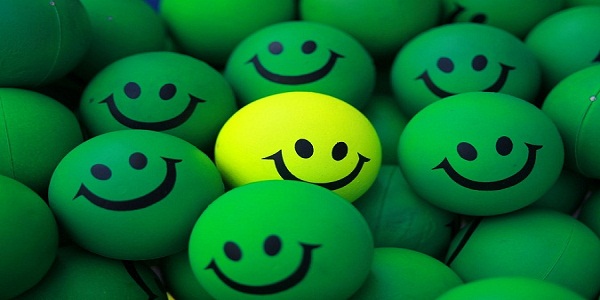 Smiling is a response to something cute or funny, but it is much more than that. Studies say that smiling, have a positive effect on your mood, it decreases stress levels and makes everyone around you feel better.
Smiling can help you manage stress by releasing endorphins. It makes your immune system stronger by producing white blood cells in your body to fight with illnesses. Smiling is an easy way to improve your mood, be healthier, feel better, decreases your stress level. you can take advantage of the many benefits smiling has to offer.
3. Wake Up Early In The Morning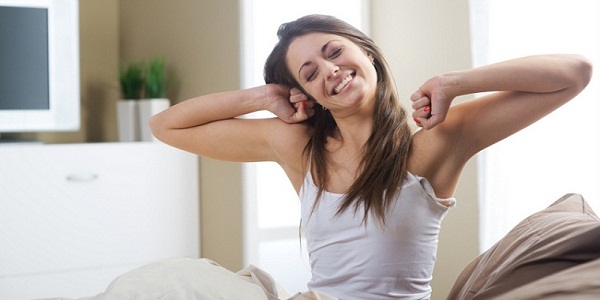 Wake up earlier it can help you to feel calmer, more in control and generally happier. It is said that Early risers are better at making decisions, planning and setting goals.
Studies have shown "morning people" are often more positive, more cheerful and more likely to experience satisfaction in their lives. While several night owls are known for their creativity, but they have to pay the price by facing depression and other psychological problems.
you start to reduce the stress in your life by eliminating the need to rush in the mornings.
4. Lift Weights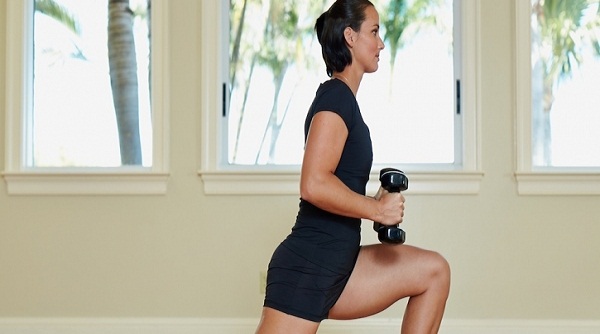 Lifting weights help you burn fat, prevent back pain and even help you fight depression. It is thought to be the best way to get in shape and it has many benefits for your posture and your muscle strength.
Like many forms of physical activity, a little lifting can work wonders for your mental health. Strength training has been linked to reduced anxiety and depression symptoms as well as improved self-esteem, and it may even give your brainpower a boost.
5. Be Grateful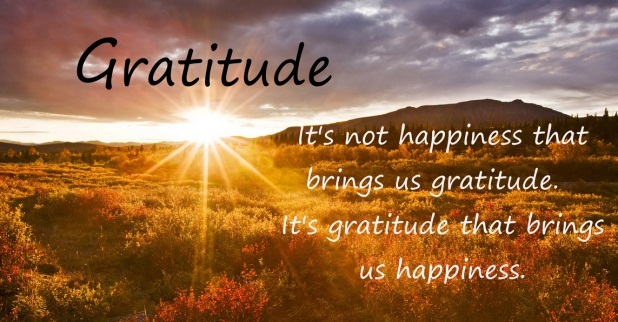 Gratitude can be used as a tool for happiness and good health. Gratitude makes you a more effective manager it increases your decision-making capabilities, increases your productivity.
As a result, gratitude helps you making your place more friendly and enjoyable as gratitude reduces the feelings of envy, jealousy, it also help you to achieve your career goals, makes your memories happier.
Happiness and good health are intertwined – you get one then you have the other within your reach.
When you try any one of the above it has a dramatic effect on your life- so why not have a try and see how you get on.