When you are in a relationship with someone then sometimes you feel that your partner or your loved ones knew some things or facts about you without your saying anything. And you know what they never tell you about those things because some things will hurt you and they do not want to hurt you. But it is necessary to you knew such things.
So, here I gonna tell you some real and true facts or I can say true feelings about your Boyfriend. Some points are given below Which your guys want to said but they never tell you:
When Your Guys Ignore You: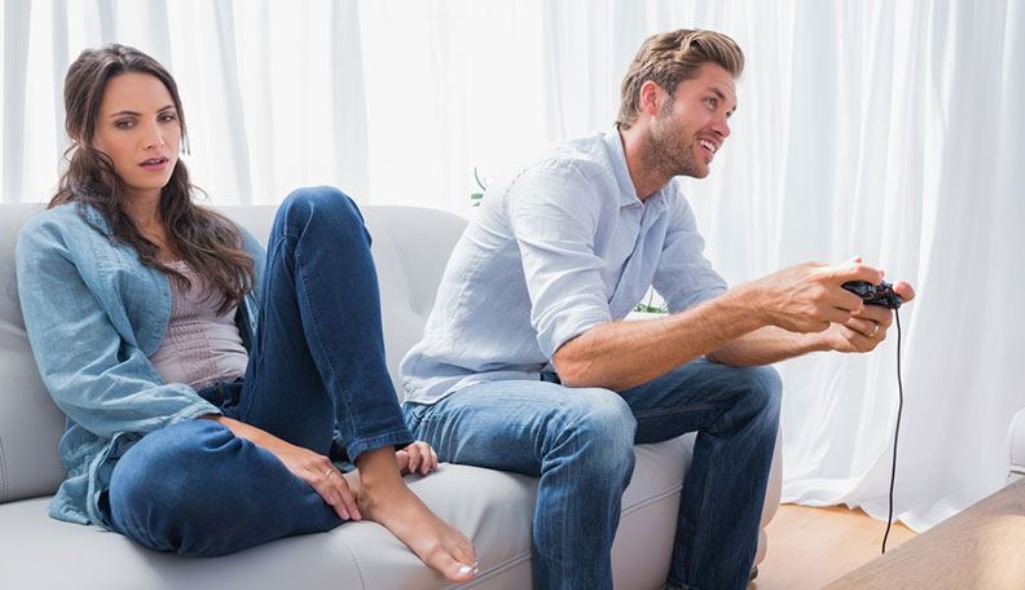 In this situation, your guys never want to ignore you intentionally but in actual they were busy in many things and they don't like that you interrupt in their task or life. So, girls, it's better than you understand the feelings of your guy and give them some space for some time and it will be good for your relationship.
When Your Guys Do A Single Thing For You:
Boys always like to be single-minded they don't like to do many things at a time or it can explain in other words that if your guy spends some time with you then they don't want to like talk about planning many things like movie, lunch, dinner and so on. They only like to spend some time with you so enjoy that moment.
Must Read It
When They Forget Some Special Day Or Thing To Wish You: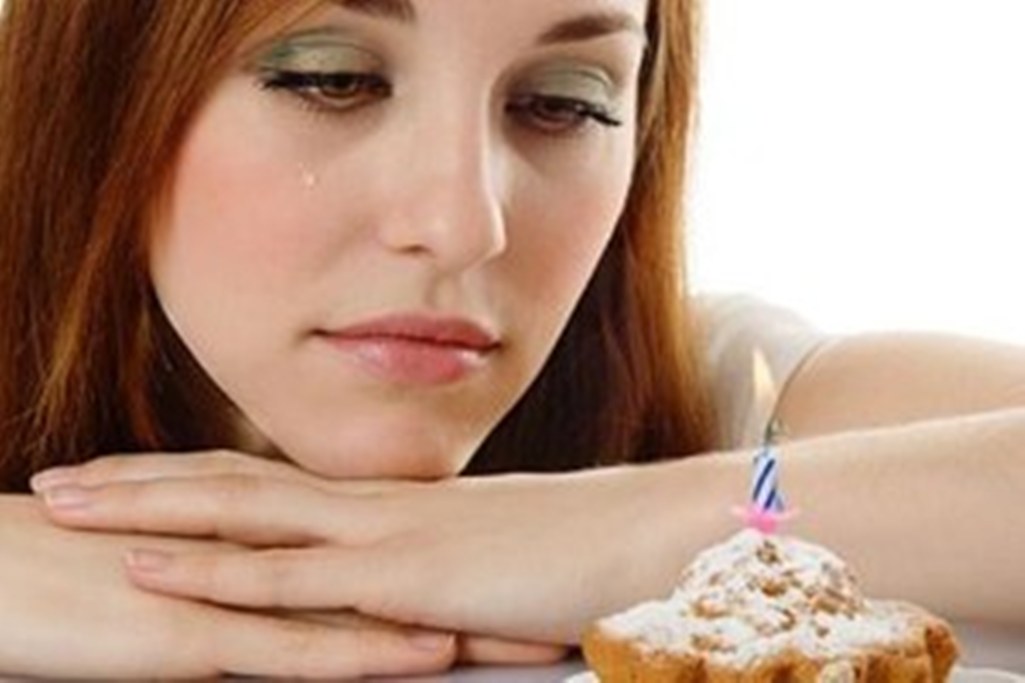 Girls one thing you really know about boys that they don't have a good memory as we have. So, don't worry about that your boyfriend doesn't wish you something or forget to celebrate something. In that time they want you will give them some hint related that thing if you want to remember that thing to your guy. Poor Guy!