Duration for Breakups
The most common time for breakups is around three to five months.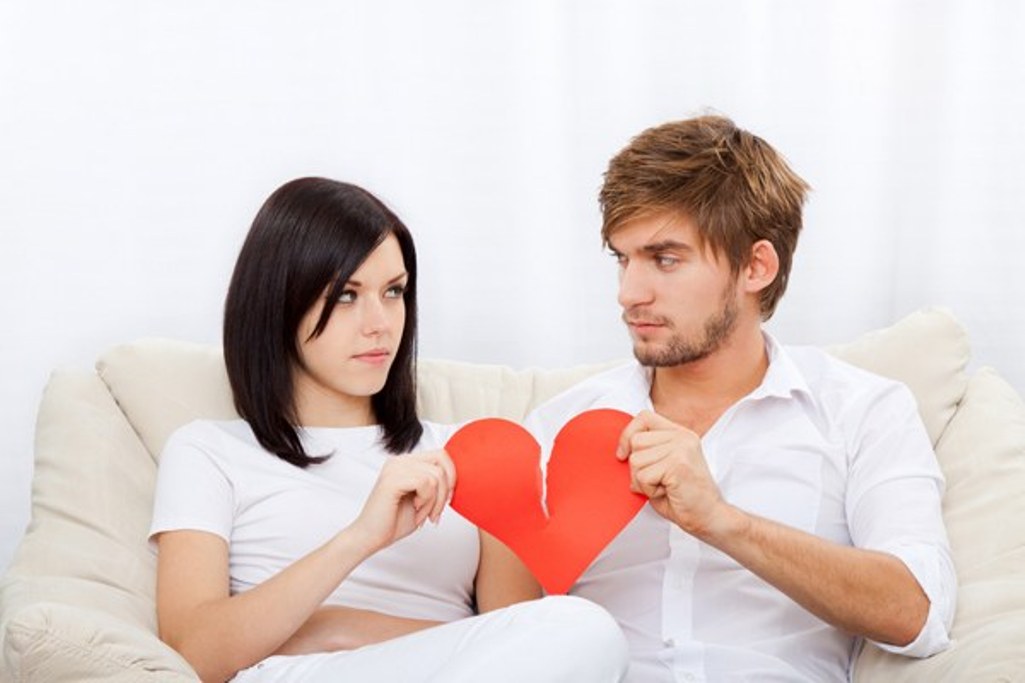 Month of Breakups and Divorces
When the weather turns cold, so do many relationships. It's called the "relationship freeze" as many couples break up, or decide to around the holidays. Divorce attorneys see an uptick in business in January, immediately following the holiday season.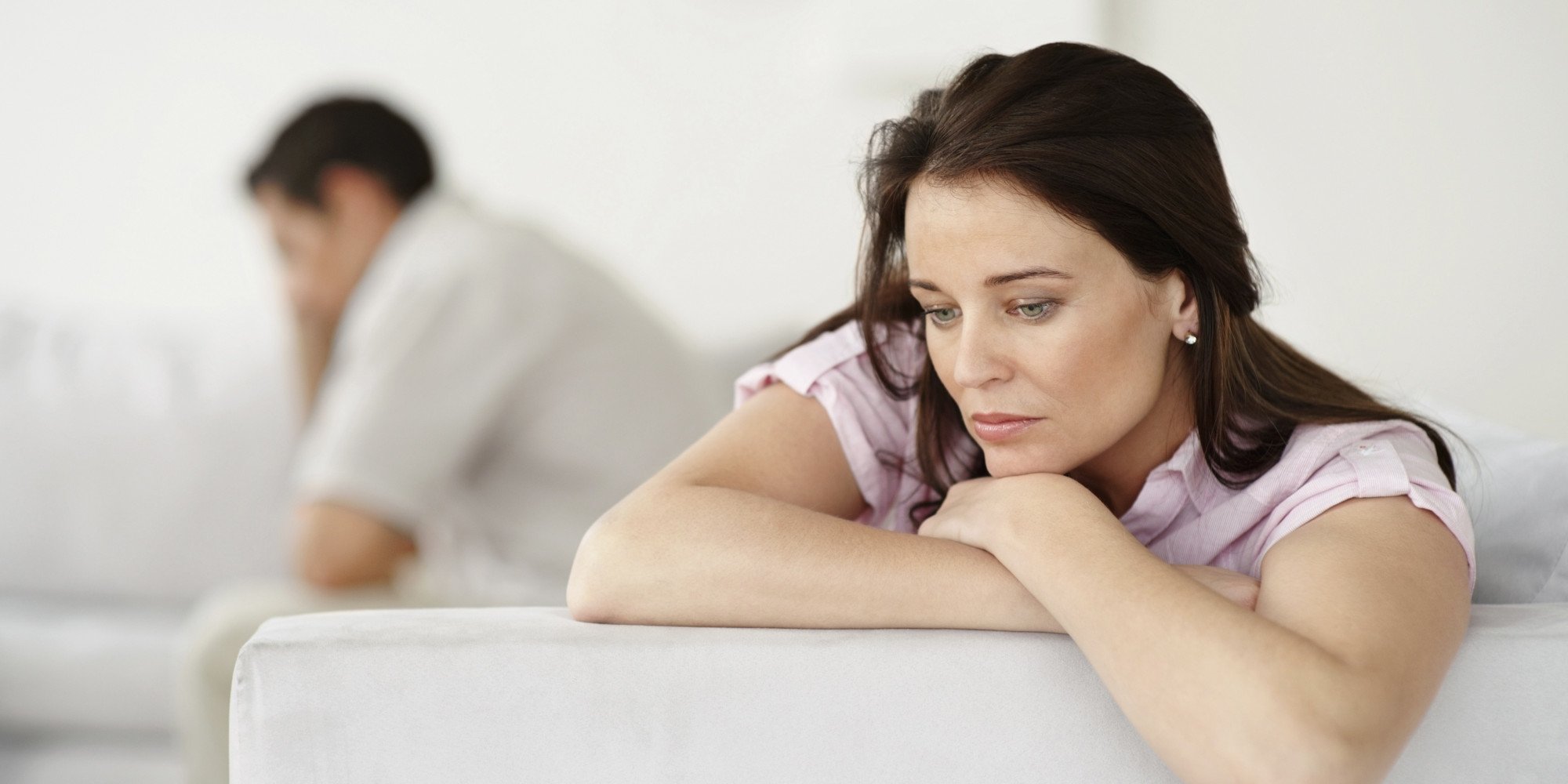 Dates decided based on income
On internet dating sites, men who reported incomes higher than $250,000 received 156% more email than those with $50,000.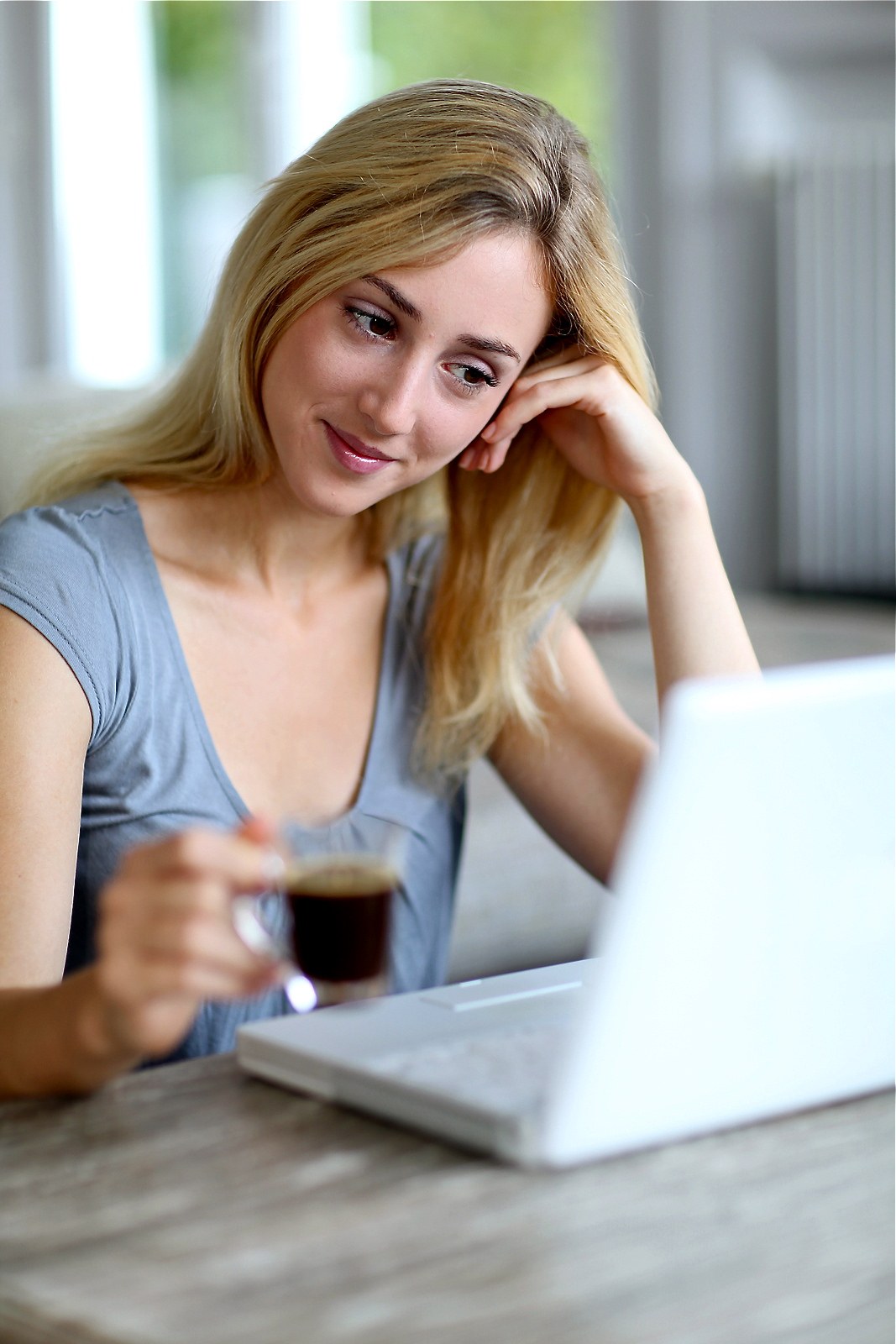 Favorite color of women
Studies show that women are attracted to men in blue.