All Time Popular & Highest Paid Professional Female Gamers. Must Read It!
At Present, the scenario of a video game is totally changed as well as the image of gamers also changed. Most of the people like the video games and many companies earned the money from various ways through video games. Where not only man but also women also equally popular in this field. There are many women who taking up gaming as a profession and they are the highest-earning gamers in this industry.
So, take a look of the highest paid female gamers in the world which are as follows:
1. Katherine 'Mystik' Gunn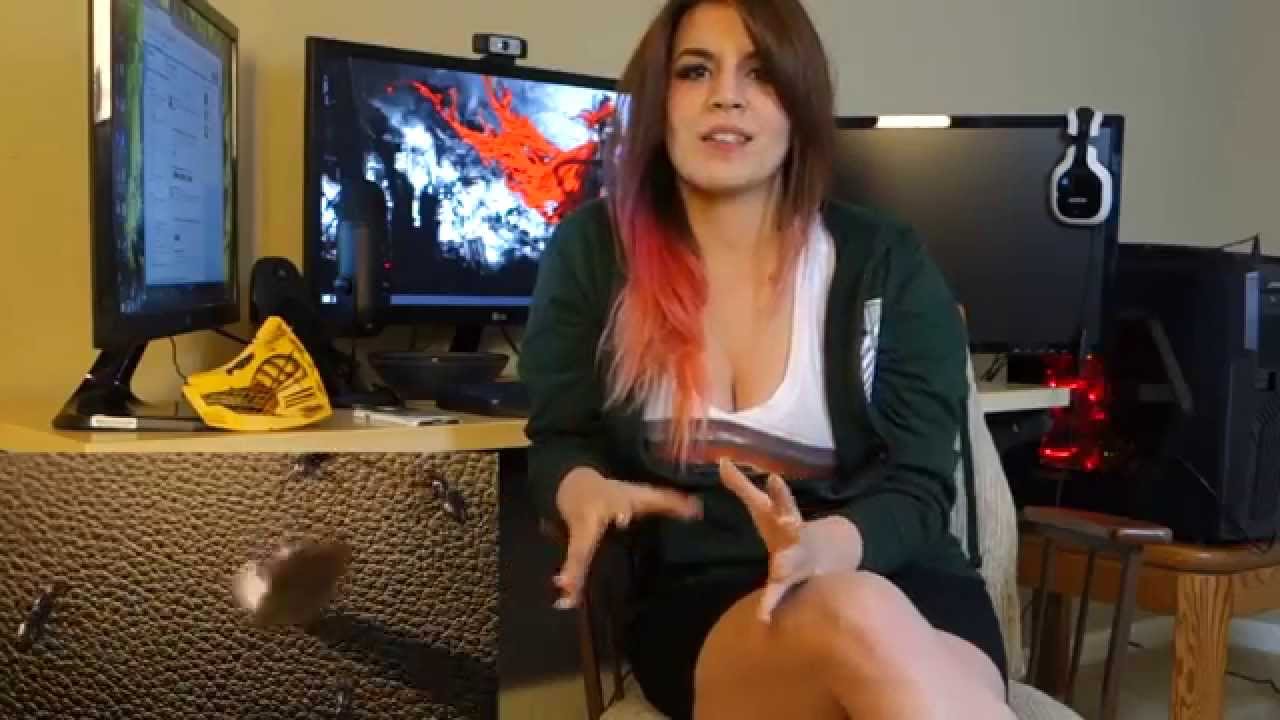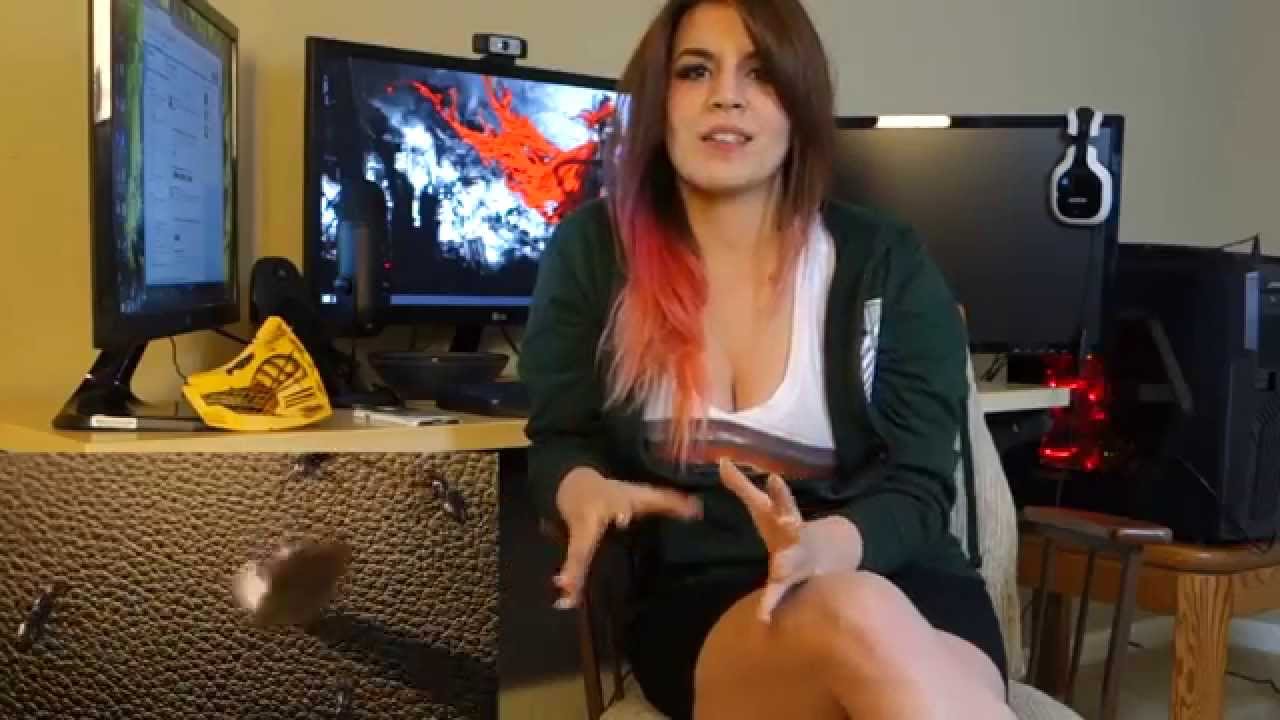 Katherine Gunn who is famous by the name "Mystik" in the world of games. She is the highest paid female gamer in the world. She is the champion of the popular game "Dead or Alive 4." She won this popular game with big money tournaments and this is her forte. In just only 3 years of this game world, she defeated top contenders of both popular games i.e., Dead or Alive 4 and Halo: Reach.
She got 3rd place in 2007, and bagged $15,000 and then again in 2008, obtained 3rd position with $7000. In 2010, she played Halo: Reach and became the champion and earned $100,000. In her short career, she is already worth $120,000.
2. Sasha "Scarlett" Hostyn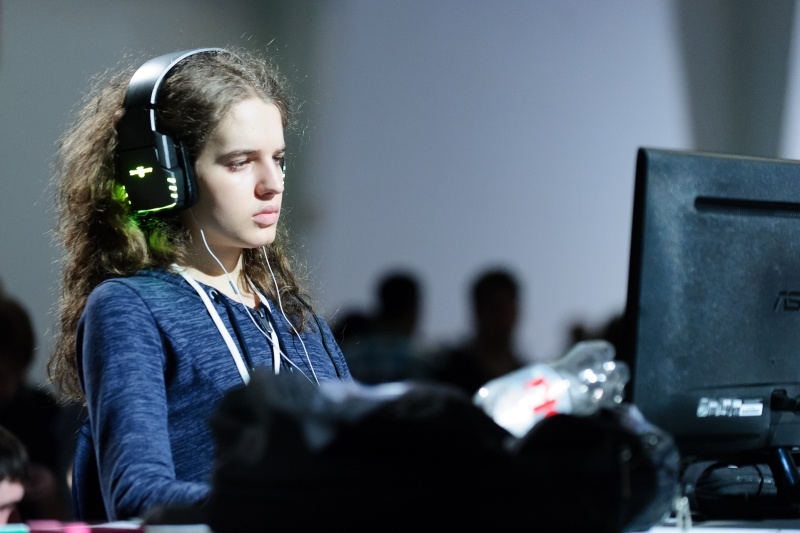 A Canadian player, Sasha Hostyn famous with the name "Scarlett." She is one of the most popular women in the world of gaming and she is participating at most major competitions. Her skill set is sharp especially in the very famous game i.e., Star Craft II and she is a diligence gamer in the world of gaming.
In 2011, she has participated in about 30 tournaments and the best thing is that is not only renowned in the gaming community but she also proves herself as a wealthy gamer who is winning huge cash prizes worth up to $100,000. She is considered one of the world's best Star Craft II players.
3. Marjorie "Kasumi Chan" Bartell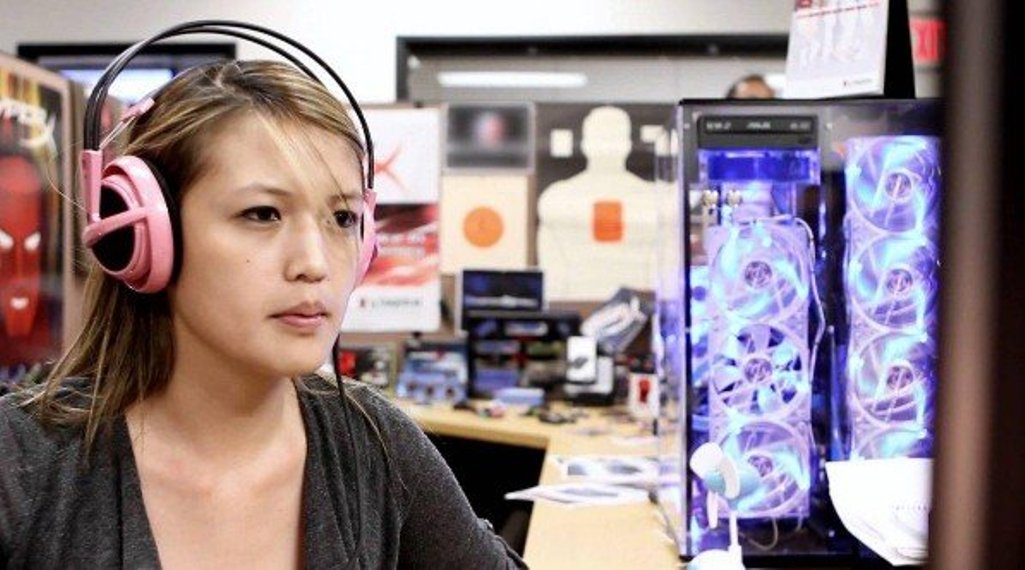 A software engineer, Marjorie Bartell came in the avatar of "Kasumi Chan" which is totally inspired by Dead or Alive's Kasumi. She is a Dead or Alive 4 player, and in 2007, she was on the team that became the Dead or Alive 4 champion in. She was moved out of the tournament $50,000 richer.
Only just a year ago, she emerged runner-up for the same game, and walked with $5,000. Now she has worked with several companies as an intern or gamer. And you know what her total earning from gaming alone is $55,000.
4. Sarah "Sarah Lou" Harrison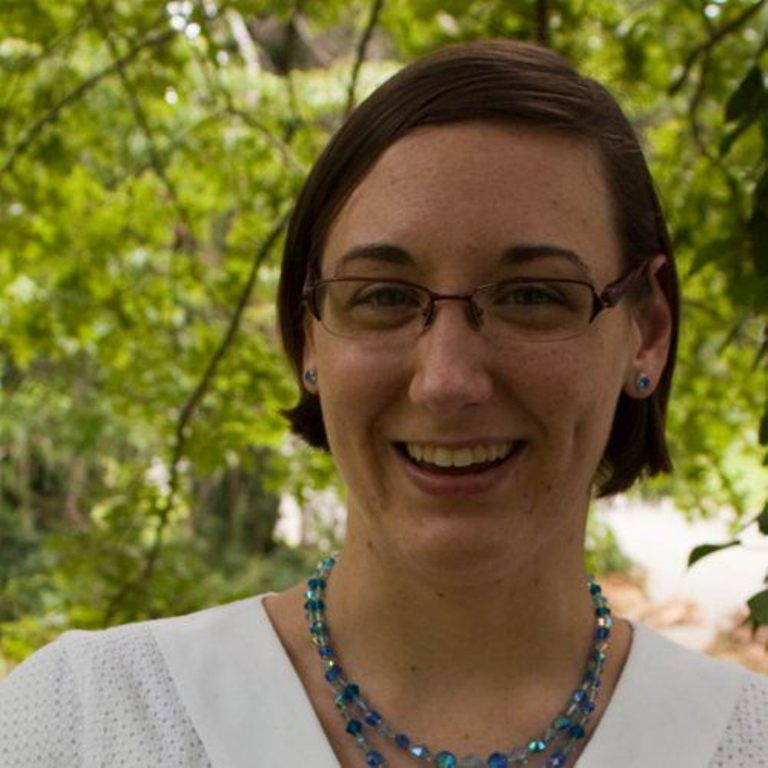 A professional player is known in the gaming community as "Sarah Lou," Sarah Harrison is the only woman from Britain who have secured a position among the top earning gaming women. She is also played Dead or Alive 4 because of its simplicity and cleanness.
She became a champion in the one tournament which she played due to the perfect collaboration between her own skills and a strong team, backed by regular practices. And she won the prize money approx $50,000 which is her net worth.
5. Vanessa Arteaga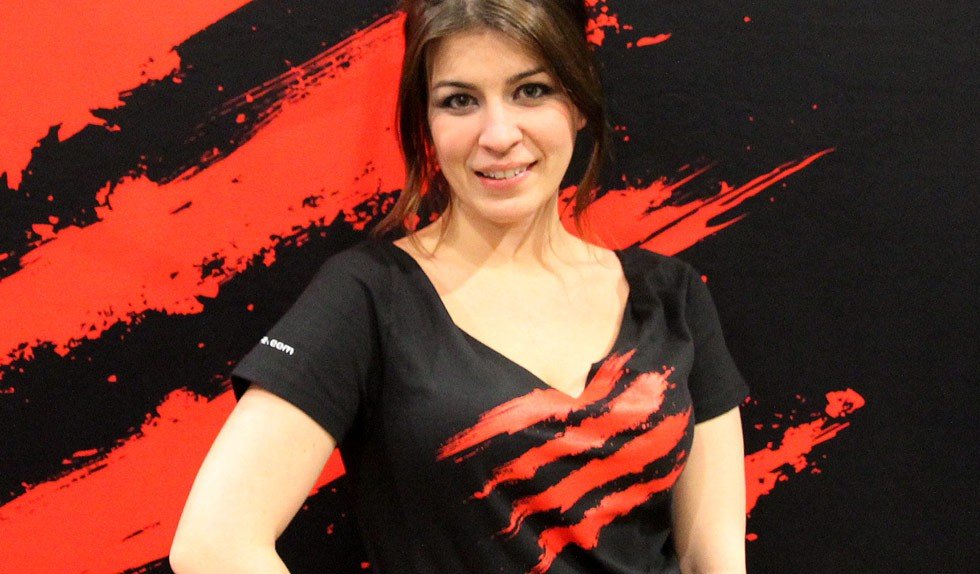 Vanessa is considered as a superstar in the world of video games and she was picked first in the draft of the Championship Gaming Series list of players for the video game league. She is popular as excel in the arena of fighting games, with Dead or Alive 4 after her fight.
And she won a cash prize up to $15,000 as the championship prize money in 2008. A year before she had also awarded $5,000 for her win in a tournament. And the best part is that her earning is up to $20,000.