2. Titanfall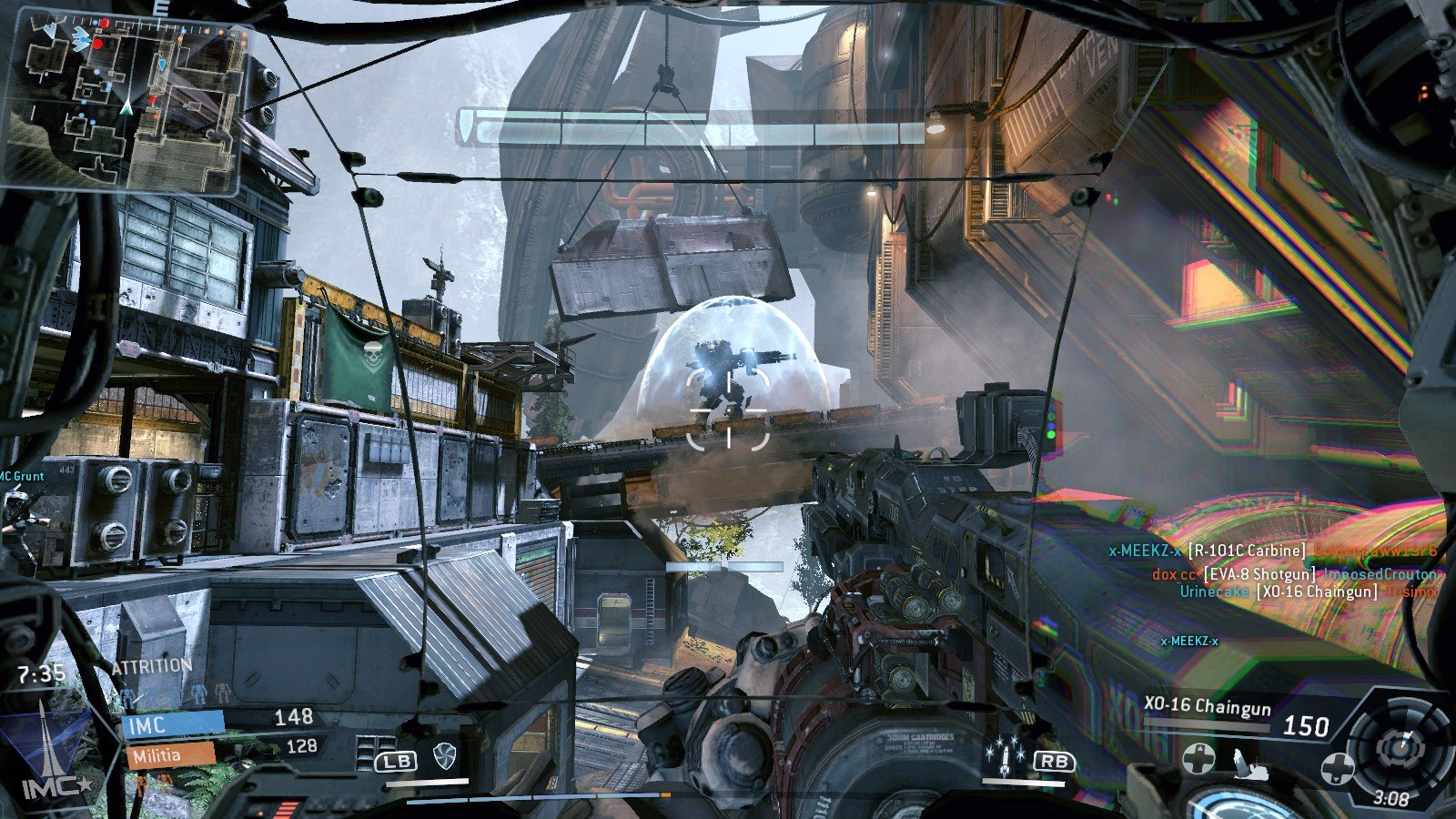 Release Date: Mar 11, 2014
Genre: Action, First Person Shooter
Theme: Sci-Fi
Rating: M for Mature
Game Modes: Muliplayer
Titanfall stands in the 2nd place in the list of top 5 first person shooter game. It is a multiplayer first person shooter set of many years in the future on a distant group of planets know as The Frontier.
In the game, players will find them selves around in an fierce and there will happen bloody conflict between two factions; The Interstellar Manufacturing Corporation who controls the planets in The Frontier and The Militia a rogue group looking to break the control that the IMC holds over The Frontier.
There is a perfect balance between pilots and titan in the game. Titanfall does not contain the story of a but has the 15 multiplayer maps and endless chances of replayability. In this game you'll find additional maps in which there will the package of the three downloadable content packs. The game also includes a wide range of weaponry and equipment, custom loadouts and support for up to twelve players in online battles.
3. Call of Duty: Advanced Warfare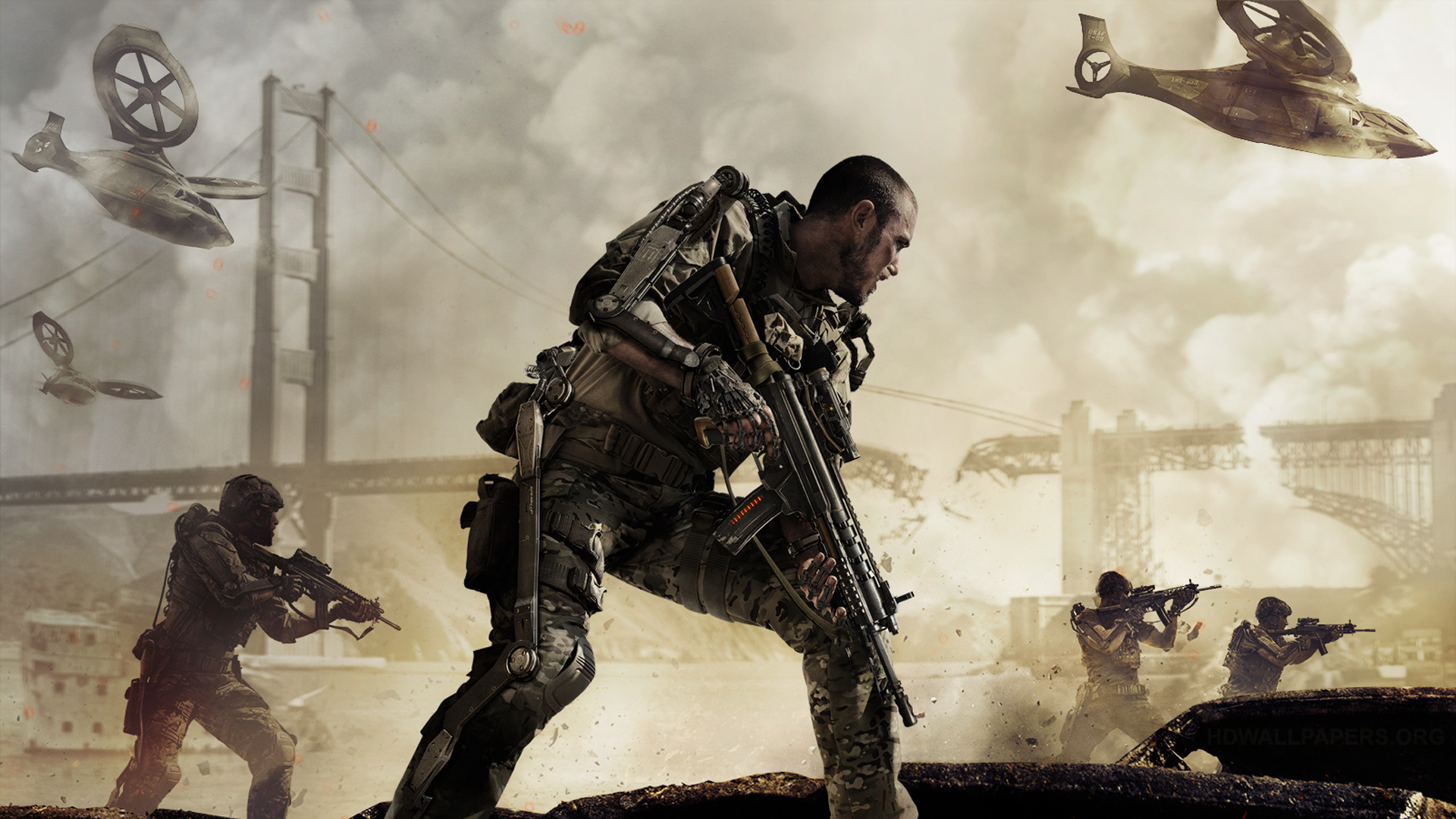 Release Date: Nov 4, 2014
Genre: Action, First Person Shooter
Theme: Modern Military
Game Modes: Single player, muliplayer
Game Series: Call of Duty
Call of Duty Advanced Warfare is spotted in 3rd position in the list of top 5 first person shooter PC games. It is the eleventh installment in the Call of Duty Series of first person shooters and it is also marks the start of a new story arc within the series developed by Sledgehammer games. Do you know that the start of this story arc has find a fantastic start that will continues the tradition of the Call of Duty series.
Call of Duty Advanced Warfare has everything which you would expect from a Call of Duty game including an in-depth single player story campaign, competitive mutliplayer modes and even an co-operative zombies mode known as Exo Zombies. Amazing na…….. why are you waiting just download and enjoy it!