4. Wolfenstein: The New Order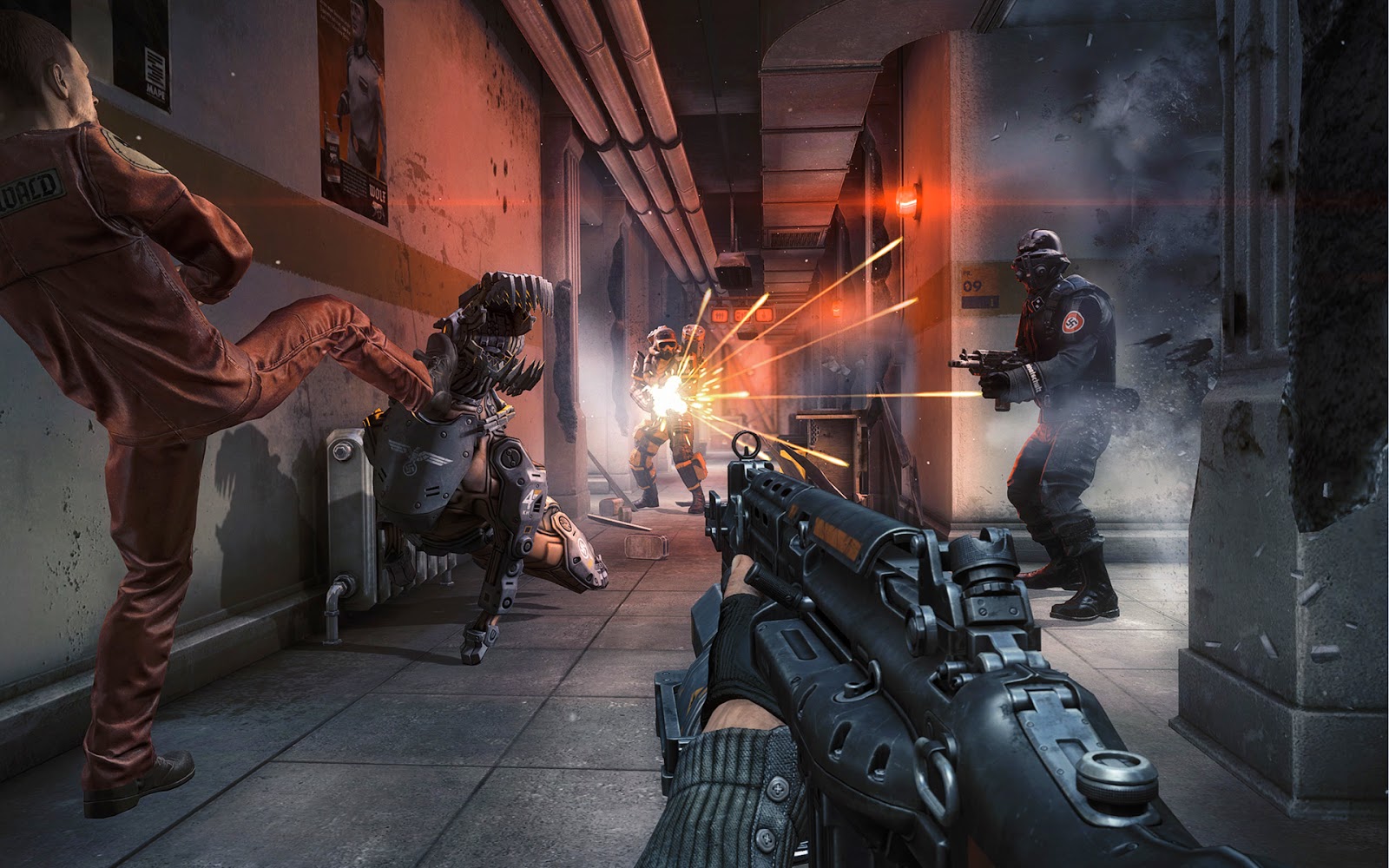 Release Date: May 20, 2014
Genre: Action, First Person Shooter
Theme: World War II, Alternate History
Game Modes: Single player, muliplayer
Game Series: Wolfenstein
Wolfenstein: The New Order holds the 4th position in the list of top 5 first person shooter PC games. It continues the storyline that was began in Return to Castle Wolfenstein. Once again in this series the players take on the role of American special forces operative B.J. Blazkowicz as he just awakens from a 14 year coma to find himself in a Polish asylum about to be executed while also learning that Germany has won the war.
But the game was started when B.J. escaped and joins up with a resistance movement and then the new fight begins against Nazi aggression as he tries to foil the goal of the Nazi SS paranormal division.
This game is not only one of the top first person shooters overall in terms of gameplay and storyline to come out in the past couple years, but it is also one of the top World War II first person shooters. The game does not contain any multiplayer modes to go along with the excellent single player mode. This gives the game a limited addition of replayability. The single player mission is quite lengthy however having a total of 16 missions with various objectives and sub-missions within each.
5. Metro 2033 Redux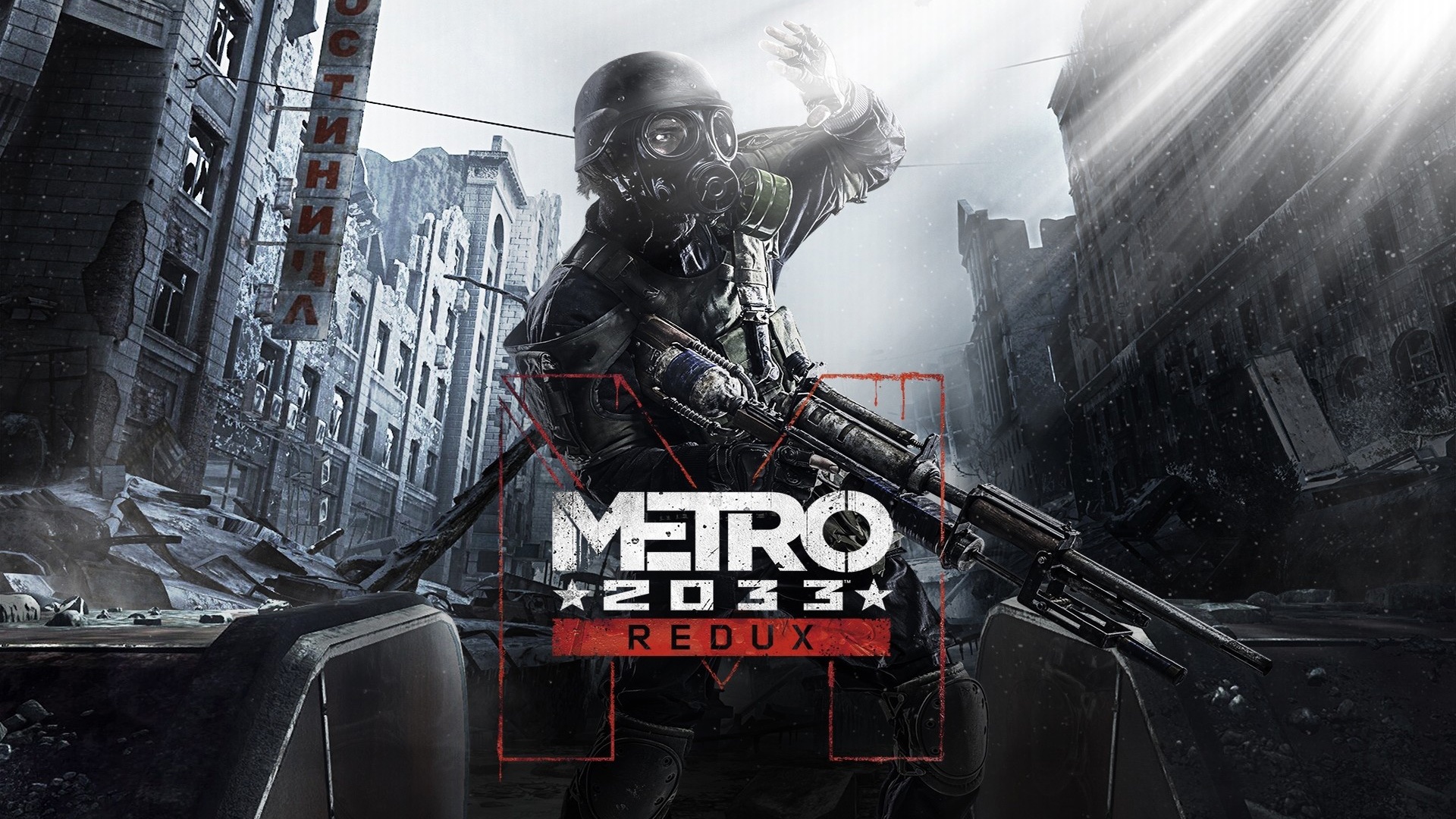 Release Date: Aug 26, 2014
Genre: Action, First Person Shooter
Theme: Sci-Fi
Game Modes: Single player
Game Series: Metro
Metro 2033 Redux ranked in the 5th place in the list of top 5 first person shooter PC game. It is build as the definitive version of 2010's Metro 2033. This enhanced version is built on the latest 4A game engine designed for next generation consoles featuring state of the art graphics, advanced lighting and physics system. The game also features a new dynamic weather system as well.
The game includes a single player mode which is spread across the eight chapters broken into 32 missions and five side quests. It is also includes a secret alternative ending that is unlocked by completing certain tasks in various missions throughout the game. There is available one DLC called as Ranger Pack which adds two new difficulty levels, two new weapons and nine new achievements. Sonds interesting……..
So, enjoy these games before the years ends!!
Source: www.about.com