Today there are many beauty products in the beauty industry and Perfumes or Fragrances and Scents are also the most popular as well as famous beauty products for every person even men, women also for children. Everybody likes perfumes, Calvin Klein a famous brand name in the beauty industry and is also popular for its fragrances.
The perfumes of Calvin Klein spread pleasant and amazing smells that should feel you simply out of this world. Calvin Klein perfumes also include their extensive perfume and colognes that are for both men and women.
Here are many perfumes for women as well as men, Like………. 😉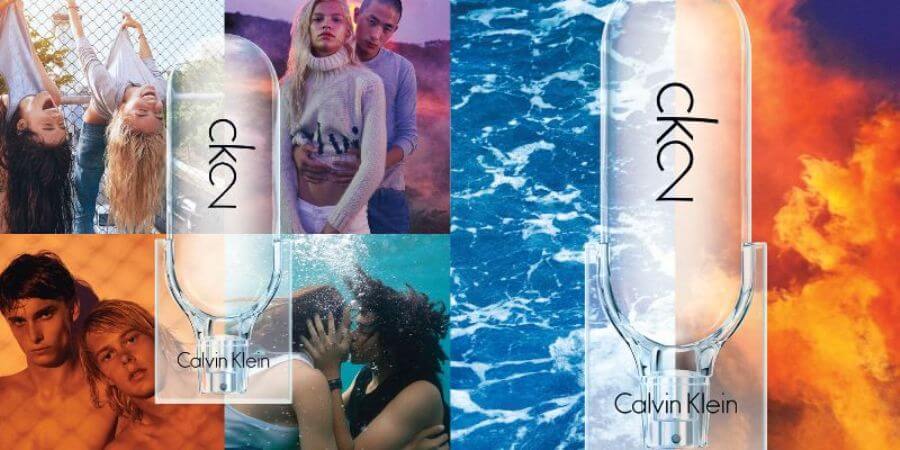 Obsession For Men-
Same as the name the scents all about obsession and sensual. The perfume is intense and passionate, most provocative in nature. This Calvin Klein's perfume is preferable for daytime but sometimes it is used in the night for endowed to the ladies senses.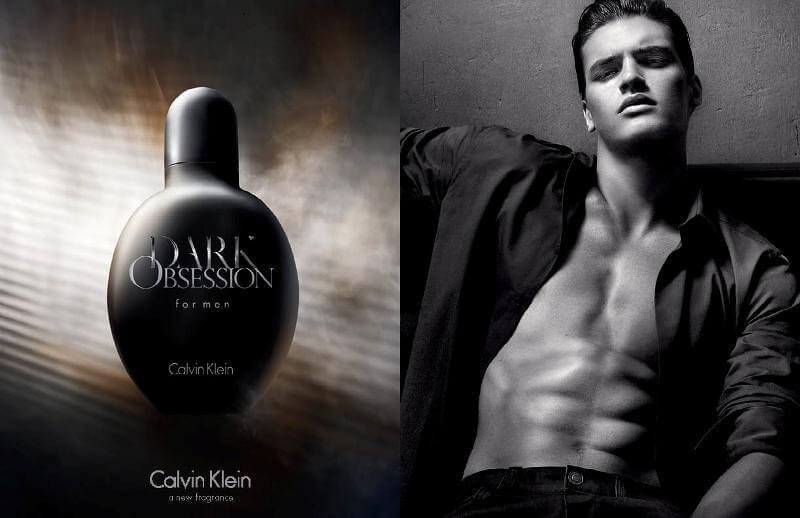 Euphoria For Women-
Euphoria is known as Calvin Klein's famous perfume. The key fragrances of this powerful perfume are black violet, pomegranate, lotus, mahogany, persimmons and black orchids. This is an ideal perfume for women who wants that her date always lusts for her scent. Euphoria is designed to give you feeling of seduction and a sense of confidence.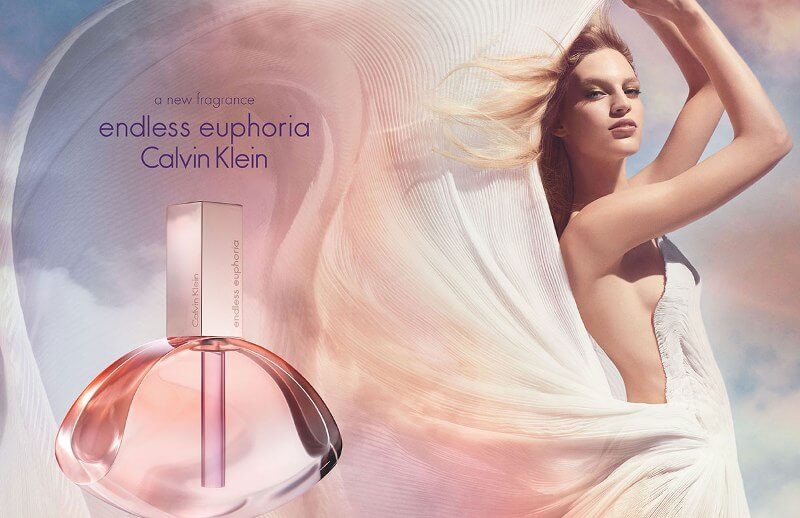 Contradiction For Men-
This perfume of Clavin Klein is a mixture of sandalwood, leaves, citrusy sage lime, vetiver, and nutmeg. Everyone can tell that the Contradiction for men is surely a combination of secret with great edification.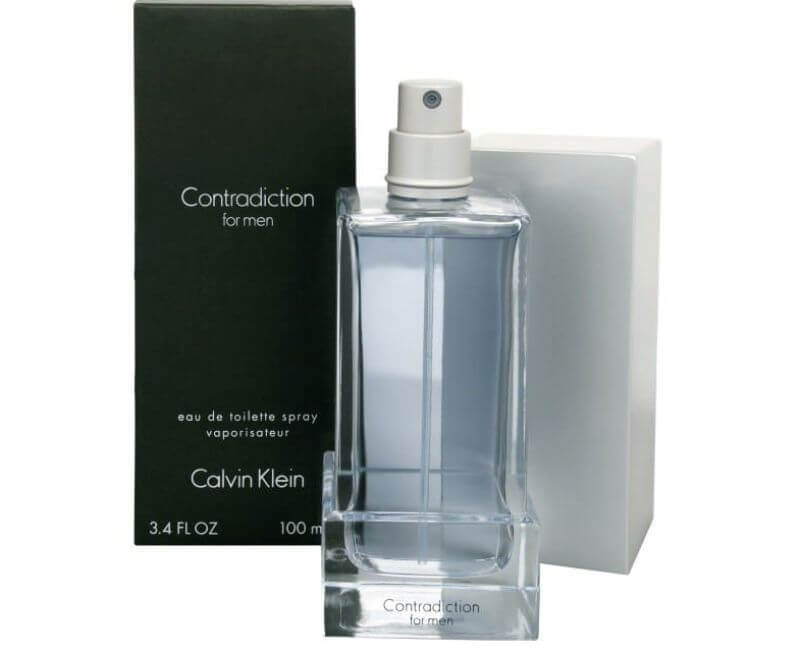 Escape For Women-
The Escape perfume of Clain Klein is having a feminine fragrance perfectly famous with marine scents such as lychee, apple, peach, plum, and sandalwood. It is designed in 1991 by Calvin Klein.This is one of the romantic Calvin Klein perfumes for ladies.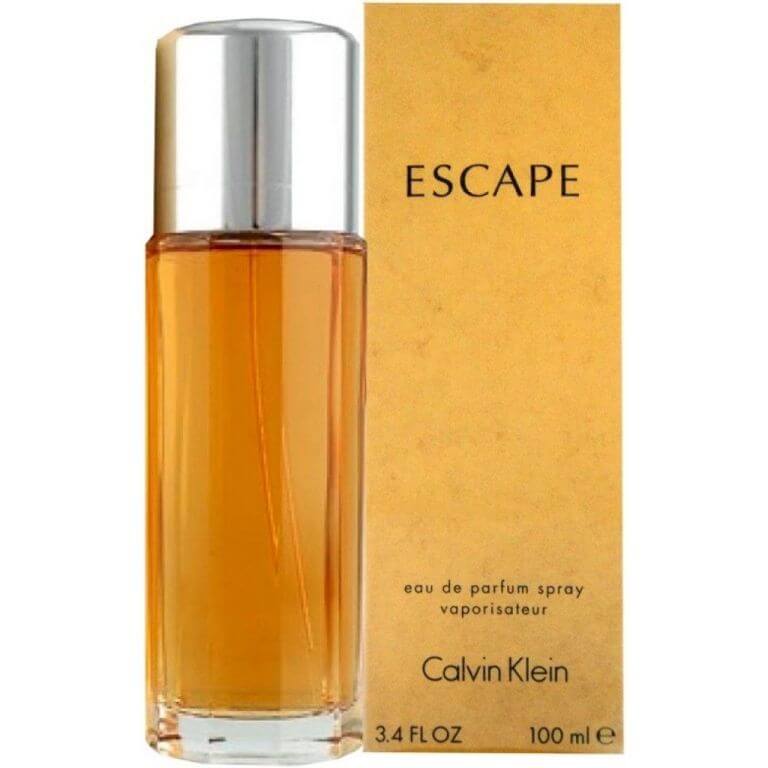 Calvin Klein MAN-
The sleek, warm, classic but non-stuffy fragrance is the ultimate trending for modern men. Sensual, masculine and sexy are the only adjectives that can best describe this perfume. Rich woods and freshness that makes this perfume an interesting choice. The ingredients used to make the Calvin Klein MAN include cypress wood, violet leaf, bergamot, amber, musk, and sandalwood contribute to the perfect fragrance.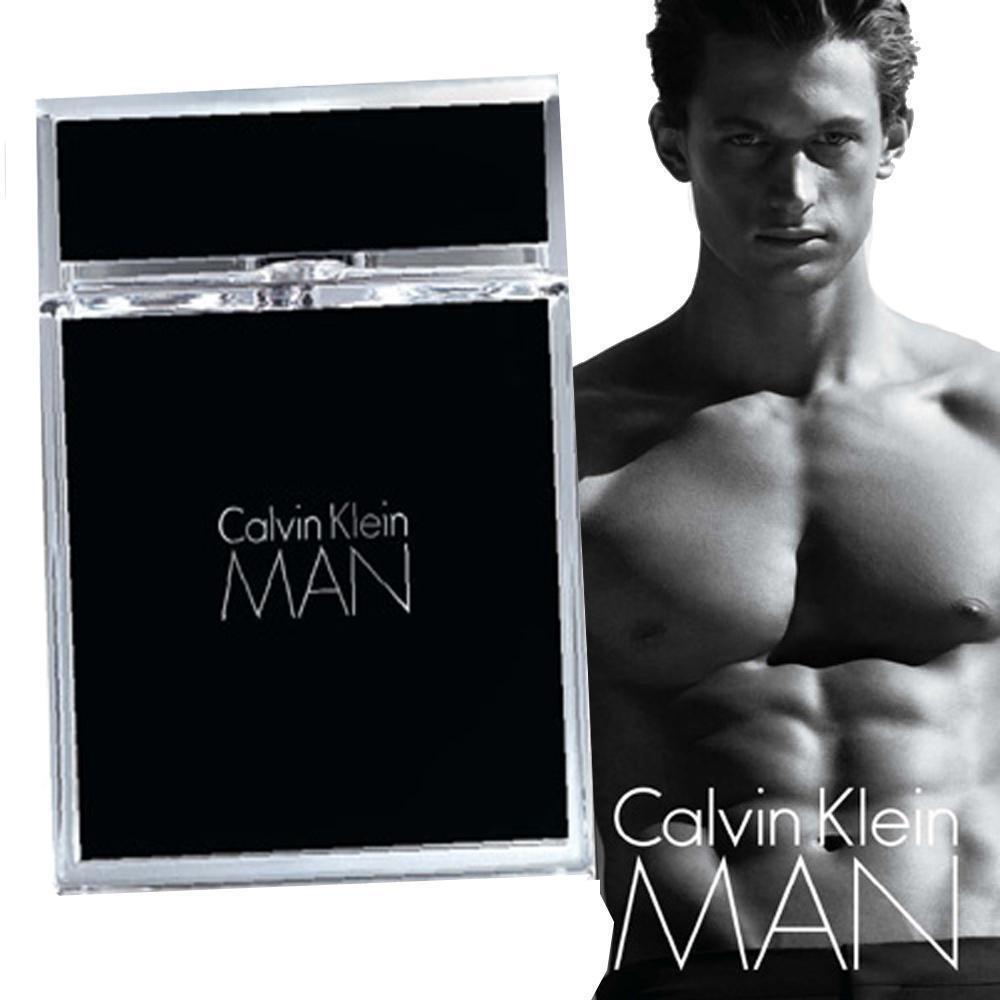 Eternity Aqua For men-
Calvin Klein designed this fragrance with refreshingly clean and marine scent for the elegant men. Eternity Aqua is a mixture of cucumber scent with citrus, pepper, lotus, cedar, lavender, green leaves and a hint of musk. It is the most famous Calvin Klein fragrances that have a romantic smell for all day long and even suitable for a night out.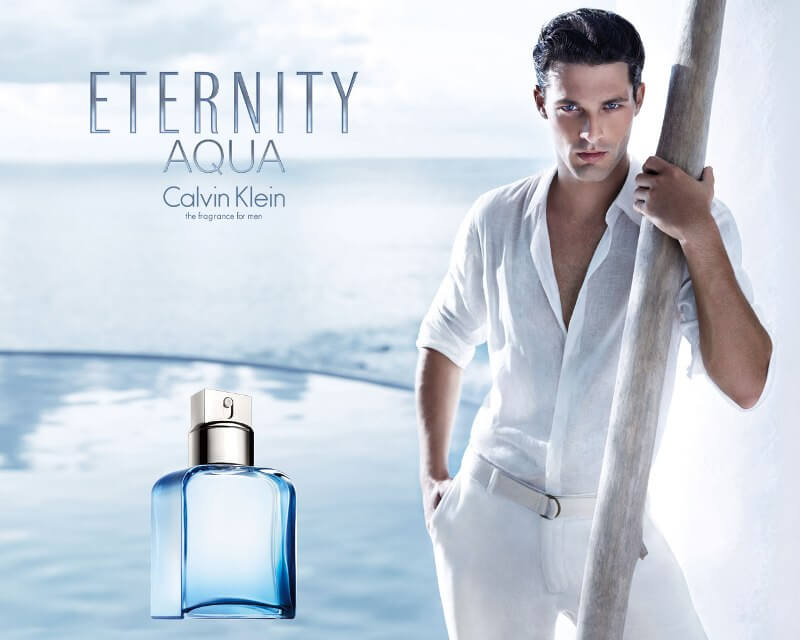 CK IN2U-
It comes in a very attractive package and is juicy with a wooden floral base. The perfume of Calvin Klein is a combination of cedar, orchid, bergamot, red currant and vanilla fragrance.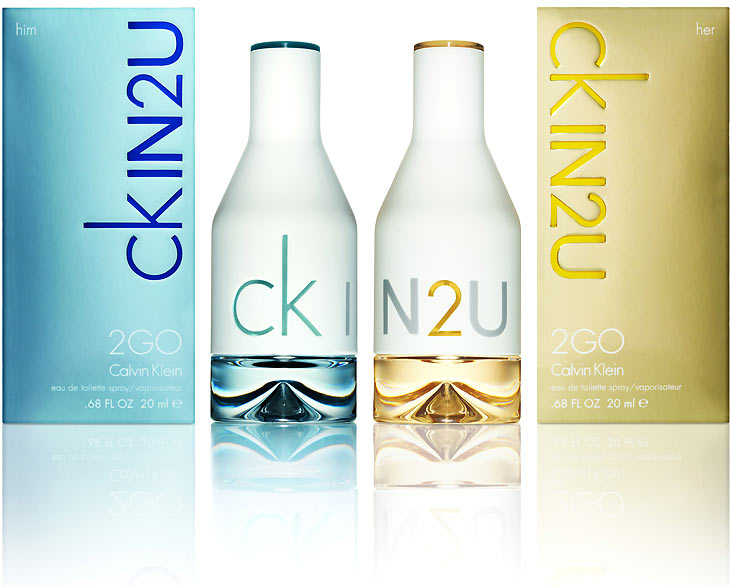 REVEAL Calvin Klein-
This Calvin Klein's perfume is a mixture of composed of black pepper, white pepper, raw salt signature, sandalwood, solar ambergris, pink pepper, cashmeran, musk, and orris. Reveal is clear, warm and very comforting than sexy.