If you are thinking that only girls face this problem then you are totally wrong even boys also face the problem of dark circles because it is common for both men as well as for women.
This could happen due to unhealthy nutrition, sleeplessness, aging, physical stress, mental stress, dry skin, doing computer work for long hours, and crying for a long time.
Here are some tips by which you can avoid this problem:
Sleep and take enough rest.
Don't Rub your eyes harshly.
Remove make-up before going to bed.
Limit the exposure of your face to the sun.
Drink lot of water.
Eat healthy foods that are richer in vitamins E, C, and A.
Do not use Caffeine, alcohol, and do not smoke because it destroy the cells of your skin.
But if you have it then dark circles can be removed easily with some easy home remedies.
1. Cucumber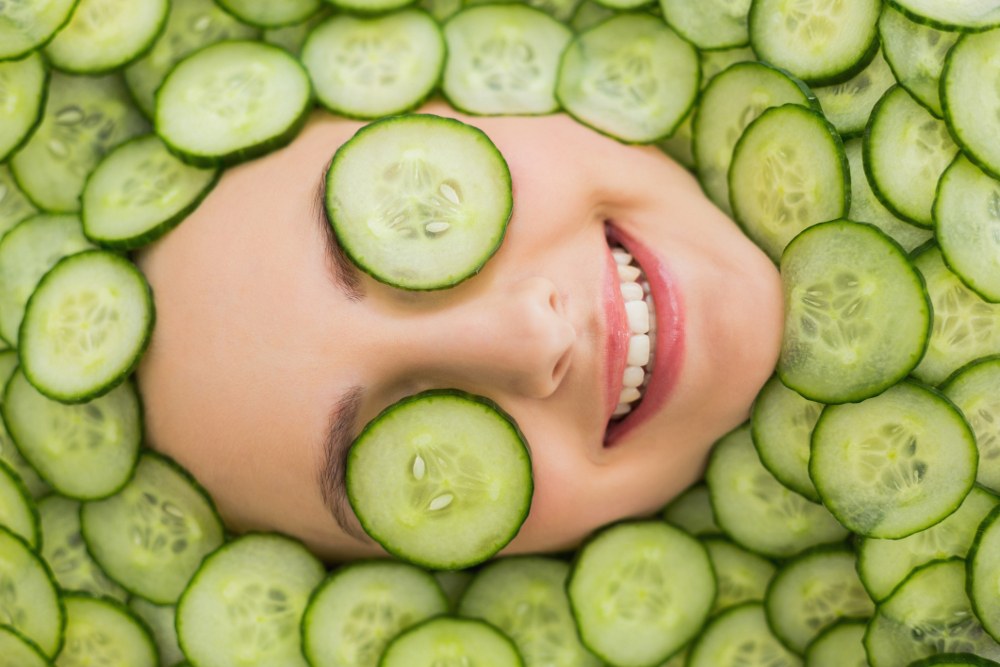 Directions To Use:
Cut thick slices of a cucumber, and cool them in the fridge for half an hour.
Place the slices on the skin for 10 minutes and then wash the skin.
Repeat this treatment twice in a day for a whole week until your dark circles are gone.
ALTERNATE:
Mix equal amounts of lemon juice with cucumber juice.
Apply the mixture on the skin with a cotton ball.
After 15 minutes, wash your face.
Repeat this procedure every day for a week until you do not notice the change in your skin.
Must Read It!
2. Rosewater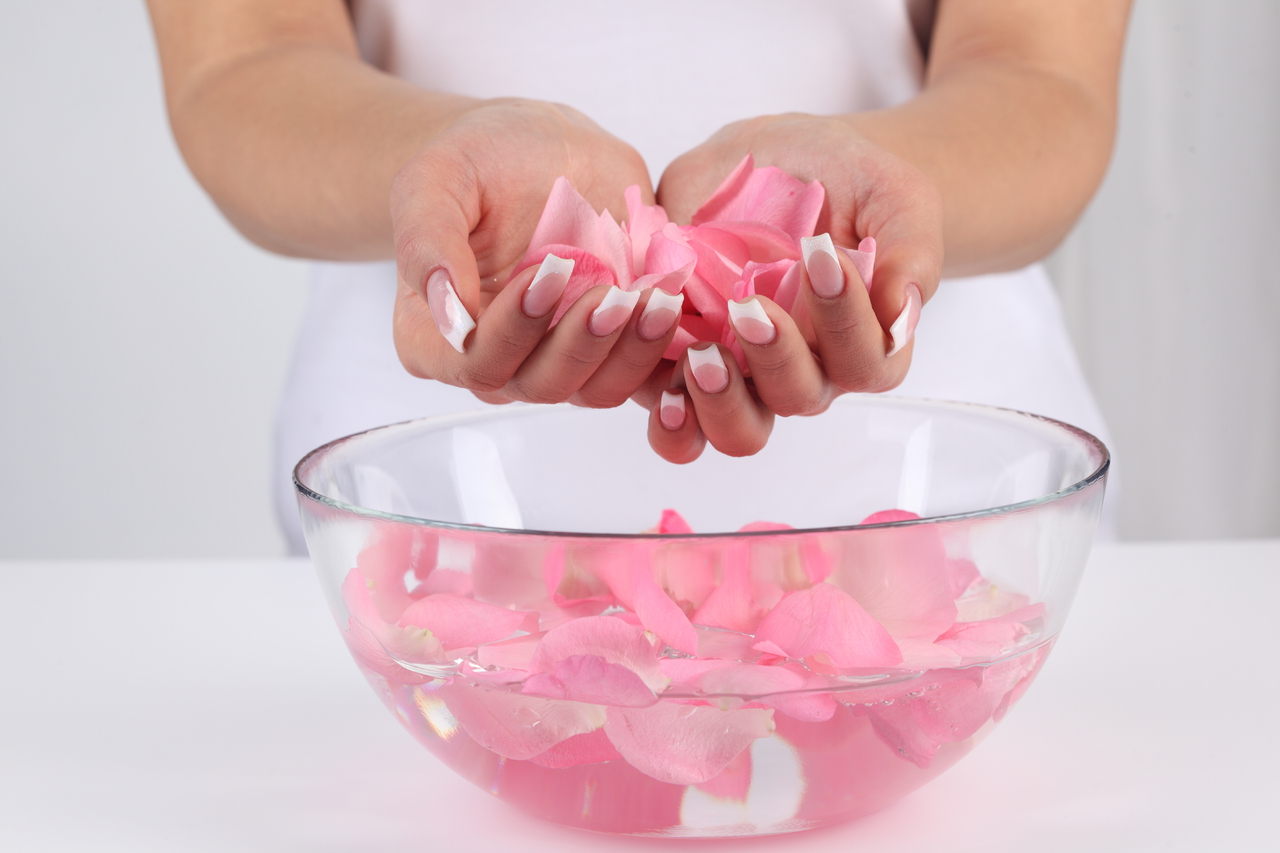 Directions To Use:
Soak a cotton eye pad in rose water for several minutes.
Place the eye pad over your closed eyes.
Leave the cotton eye pad for 15 minutes and then wash it off.
Repeat this treatment of the rose water two times a day for several weeks.