Quite Shocking But Effective Natural Remedies Of Pimples Overnight Fast. Having Pimples Is A Common Problem For Most Of The Girls & Boys. And Usually, All Of You Try Many Things To Get Rid Of This Problem. That's Why Here We Are Going To Introduce With Some Shocking Tricks Which Can You Make Easily In Your Home From Yourself.
I know this is a normal problem for girls as well as for boys also. But you know what you can free from this problem with your homemade or natural items which are easily available in nature or in your home also.
If you want to free from pimples overnight fast. You should try these natural remedies which can help you to remove the spots and get rid of pimples overnight fast.
But you should apply these important in your life……….. 😉 😉
1. Always wash your hands whenever you try any kind of treatment because it will minimize the chances of spreading bacteria and dirt in your face due to the contact between your hands and your face.
2. Never try more than one treatment at a time. You should use one treatment at least 1 week to check how effective the treatment was for your skin.
Must Read It!

3. Always eat a well-balanced diet that is enriched with antioxidants such as – Vitamin C, Vitamin E, and Selenium.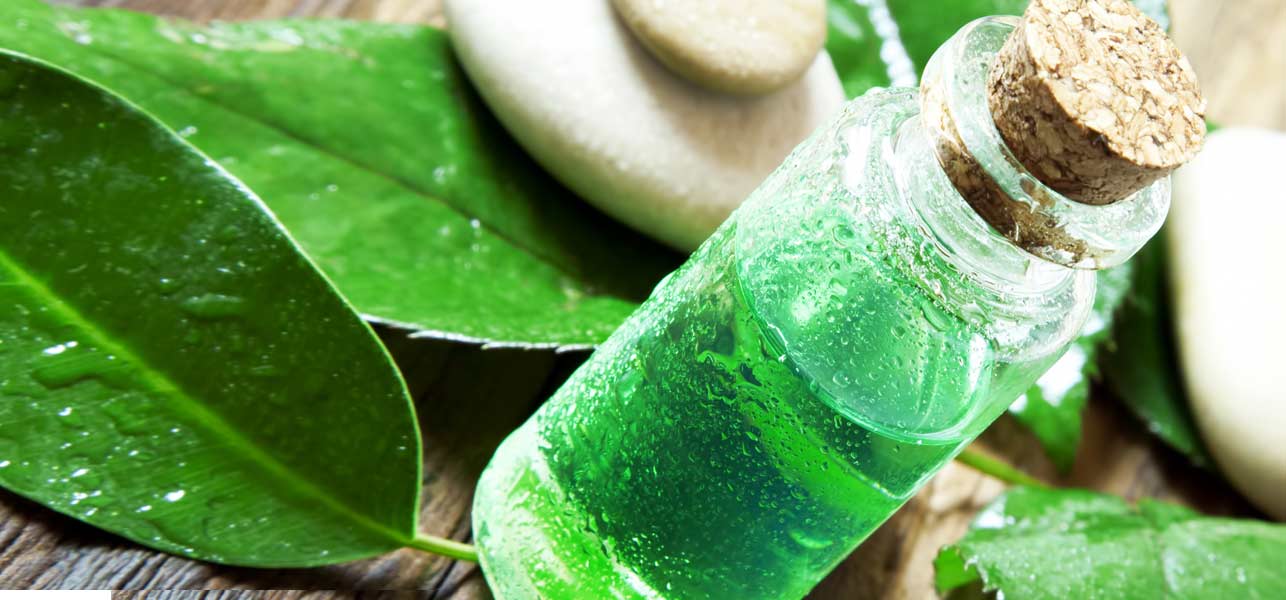 4. And last but not least if you don't notice any improvement overnight then do not get discouraged because you will definitely found some improvement in your skin condition.
You can see the remedies from our next page………………….. 🙂 🙂
The treatments are as follows:
1. Cinnamon & Honey Mask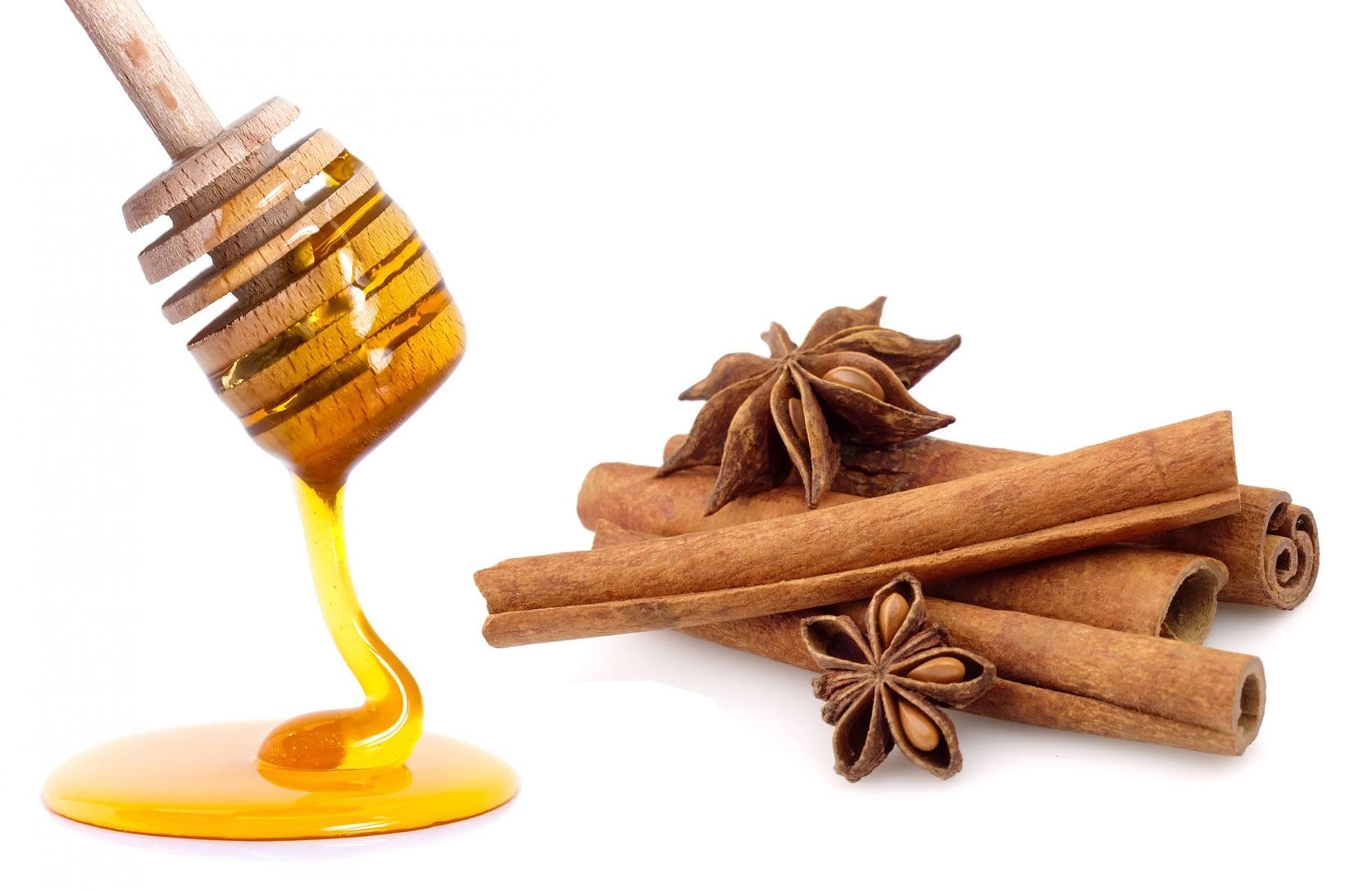 INGREDIENTS:
1 tbsp Cinnamon
2 tbsp Natural Honey
DIRECTIONS:
Mix the both ingredients and make a paste.
Wash your face and pat it dry.
Then apply the paste on the blemishes and leave it on overnight.
Wash your face with lukewarm water.
Must Read It!

2. Whip Egg Whites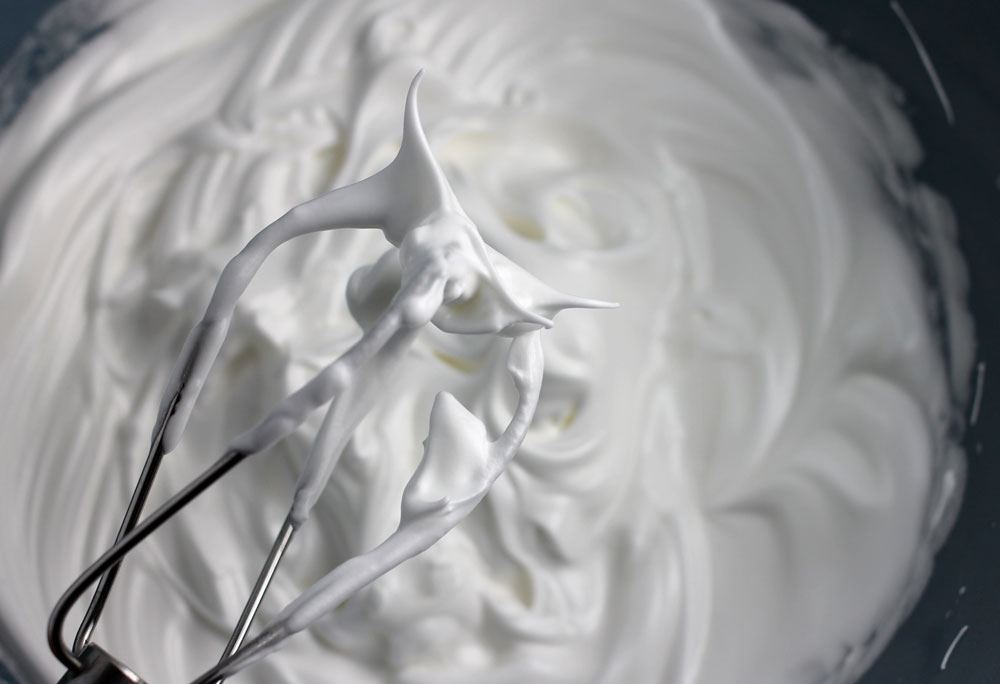 INGREDIENTS:
DIRECTIONS:
Separate 3 egg whites from their yolks.
Whisk them properly and allow them to settle for 3 minutes.
Leave the mask for 20 minutes.
Wash your face and apply a suitable skin moisturizer.
3. Orange Peels & Juice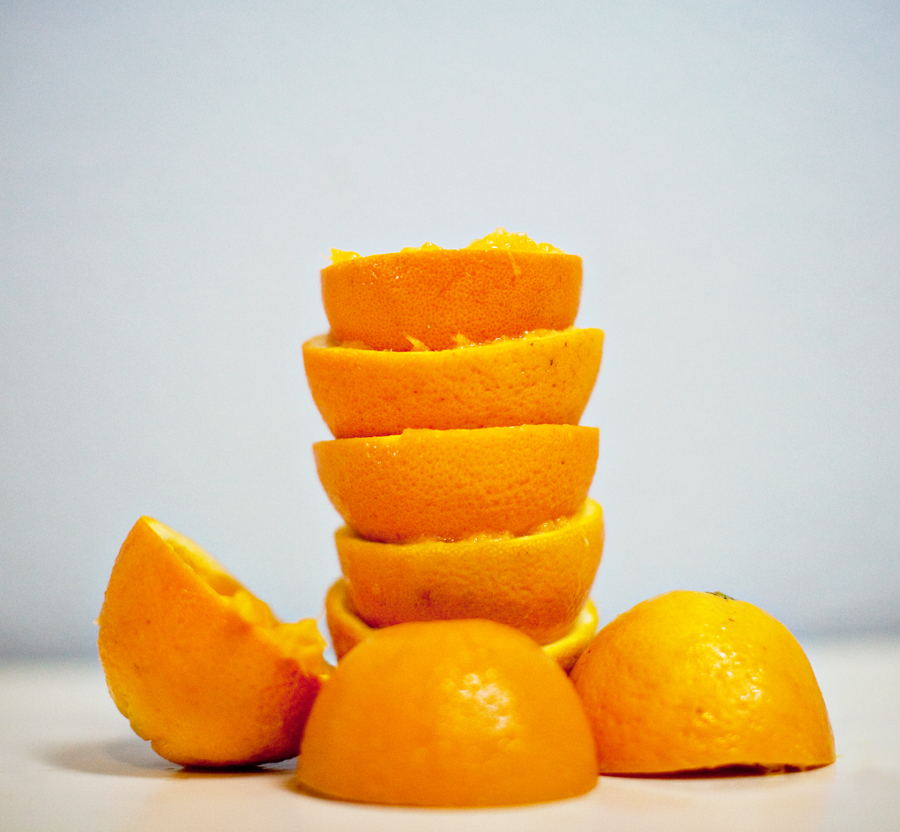 INGREDIENTS:
Orange peels
Orange Juice
DIRECTIONS:
If you use orange peels then you simply rub the peels on the pimples.
And if you want to use orange juice then make sure you should wash your face with warm water to open up the pores.
You may apply the orange juice with cotton buds.
Leave the juice on your face for at least 1 hour before you wash it off.
Must Read It!

4. Neem Oil & Paste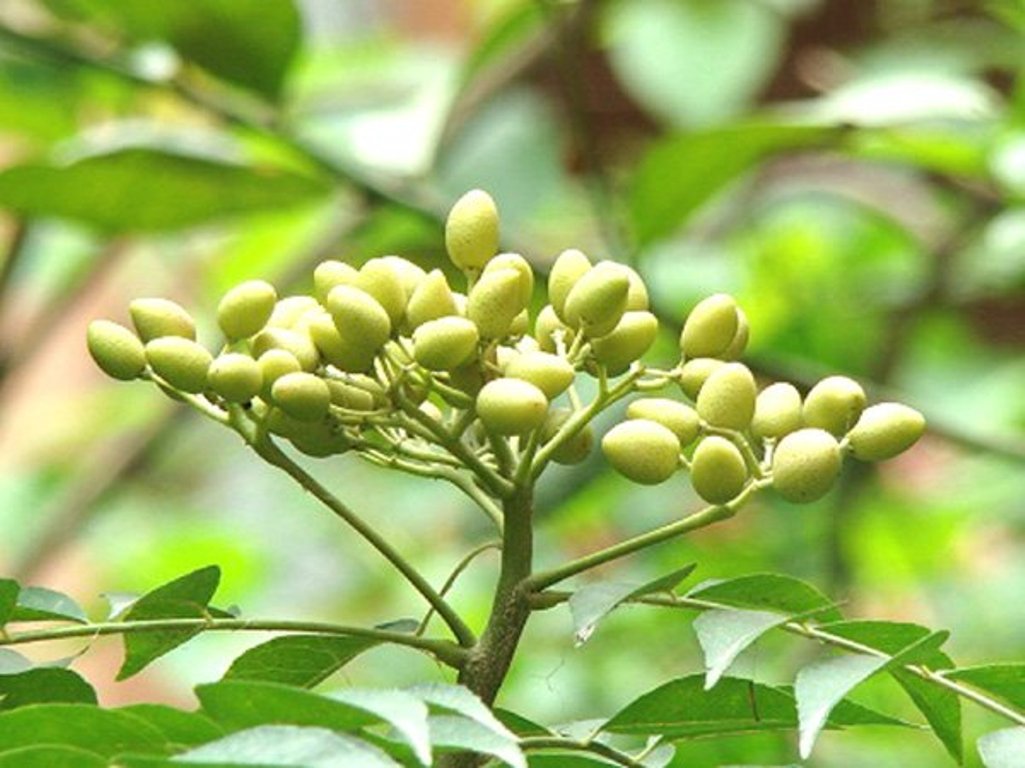 INGREDIENTS:
DIRECTIONS:
You can use neem oil with the help of cotton buds on pimples.
You can also apply the neem paste on the spots.
Leave the paste on throughout the night so it can destroy all the bacteria in the pimples.
5. Strawberries and Honey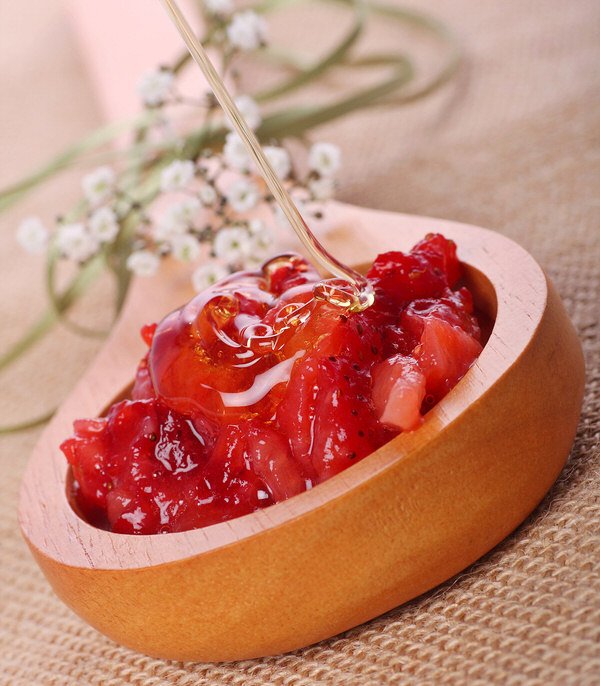 INGREDIENTS:
3 Strawberries
2 tbsp Honey
DIRECTIONS:
Make a paste of both ingredients.
Rinse your face with warm water.
Apply the paste on your face and leave it for 30 minutes before you wash it off.
Must Read It!

6. Papaya Mask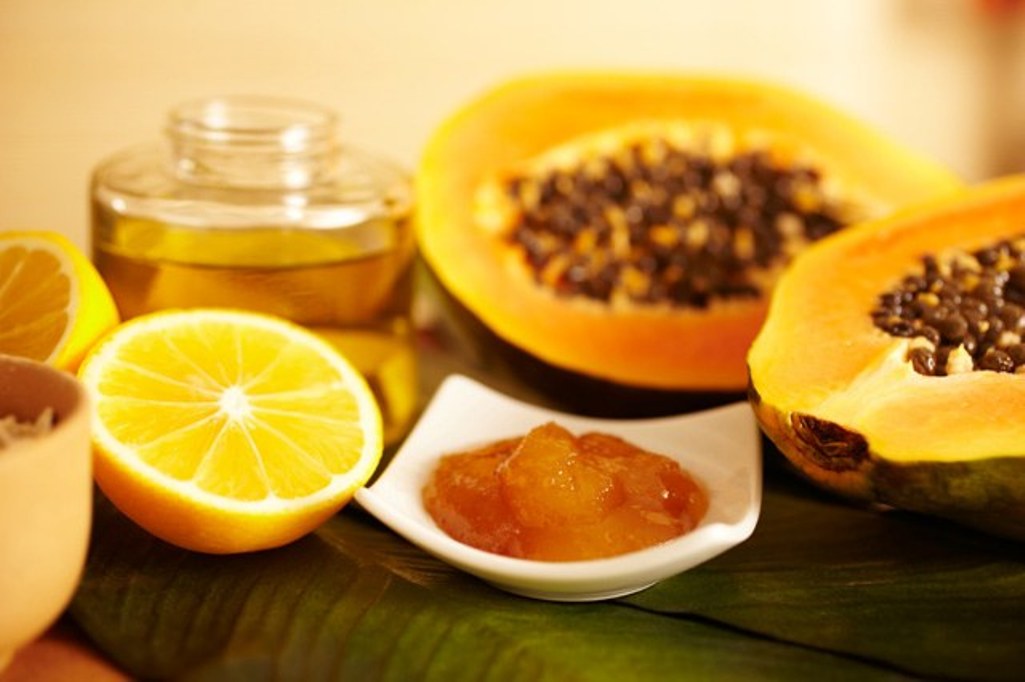 INGREDIENTS:
DIRECTIONS:
Firstly, you should remove all seeds and make a smooth paste.
Then applied it to your face for 30 minutes.
After the 30 minutes wash it off with warm water.