Backpacks are the obvious go-to for carrying heavy loads from place to place, and there are millions of options available for choosing a bag according to your personality & style which suits you.
Backpacks provide more support and space than any of the other options on this list & it is very useful things for school or college girls because girls have a lot of things to carry with her like books, stalls, makeup kits and so on.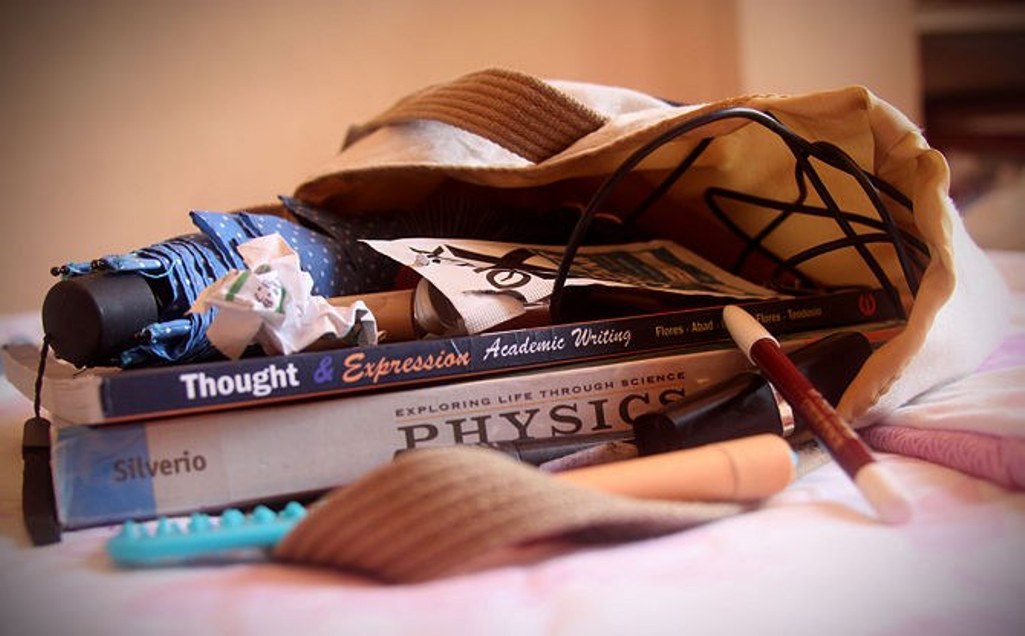 So, you can pick any solid color according to your choice and services, you have to use a fun pattern to brighten up your mornings or if you want to enjoy your day in school or college then you must use a pack with fun features.
So if you've got a lot of books and gear, or like to take your laptop with you from class to class or makeup kit or personal thing then there are many options of classic, stylish and cuttest backpacks for you which is going to be your best pick of yours:
DISNEY STYLE BAGS-
Disney style bags are mostly liked by girls which gives them a cuttie look and loved it and here are also many options according to their choices. They can choose here their favourite character whom they liked & loved most, here are some bags which are as follows-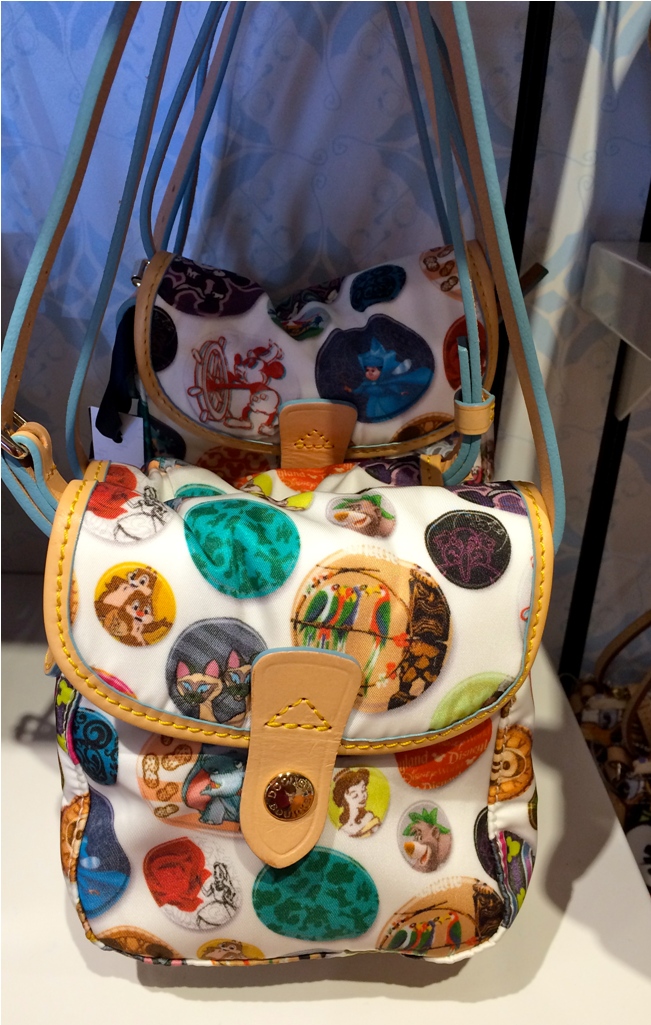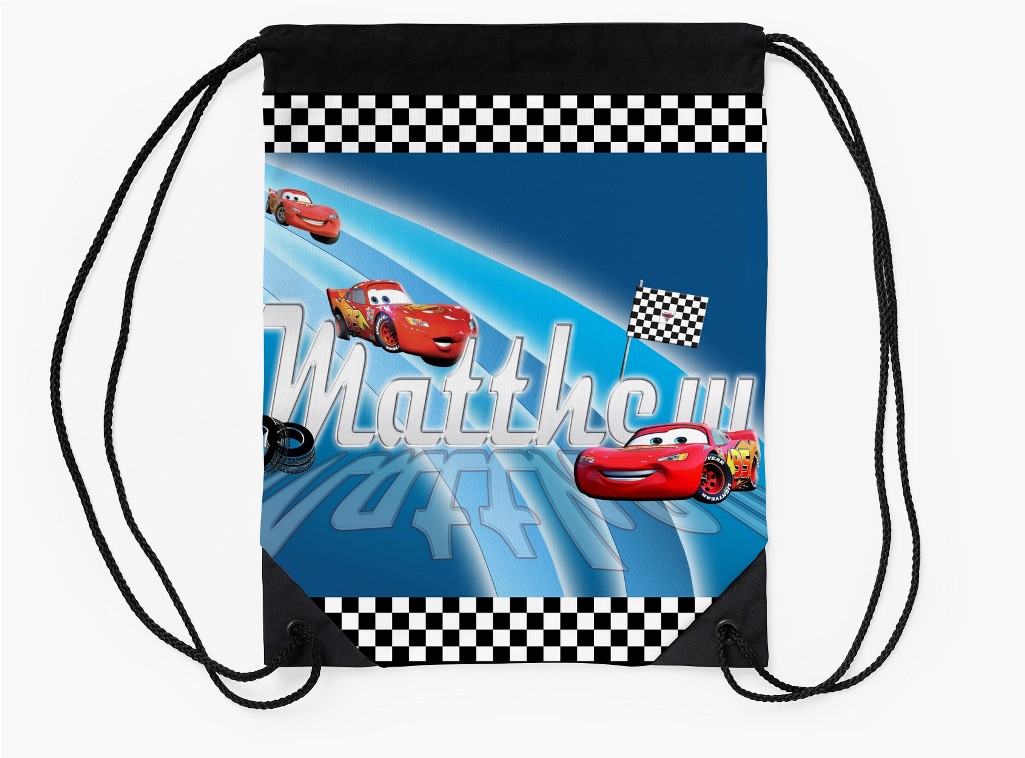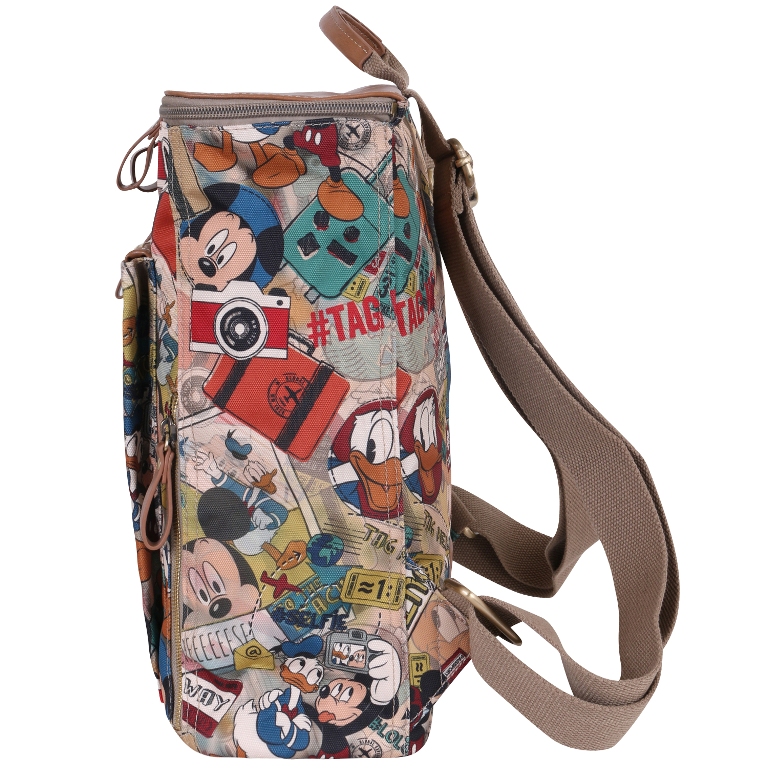 TRIBAL BAGS-
Here are some tribal bags which are in trends and it gives you stylish and cool look, which are as follows-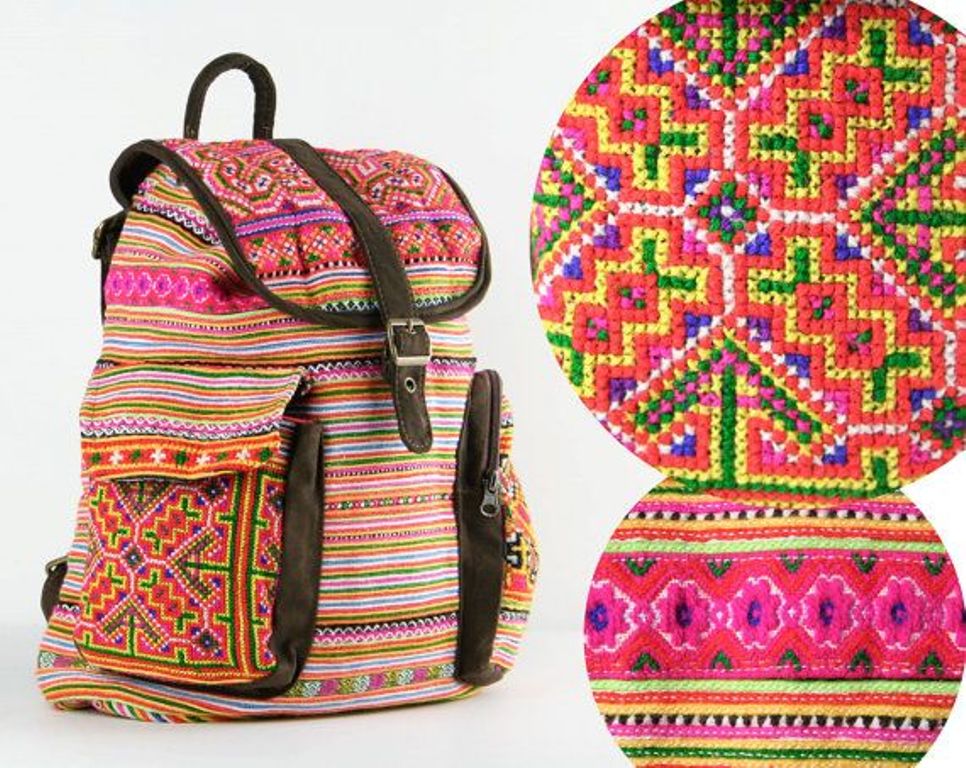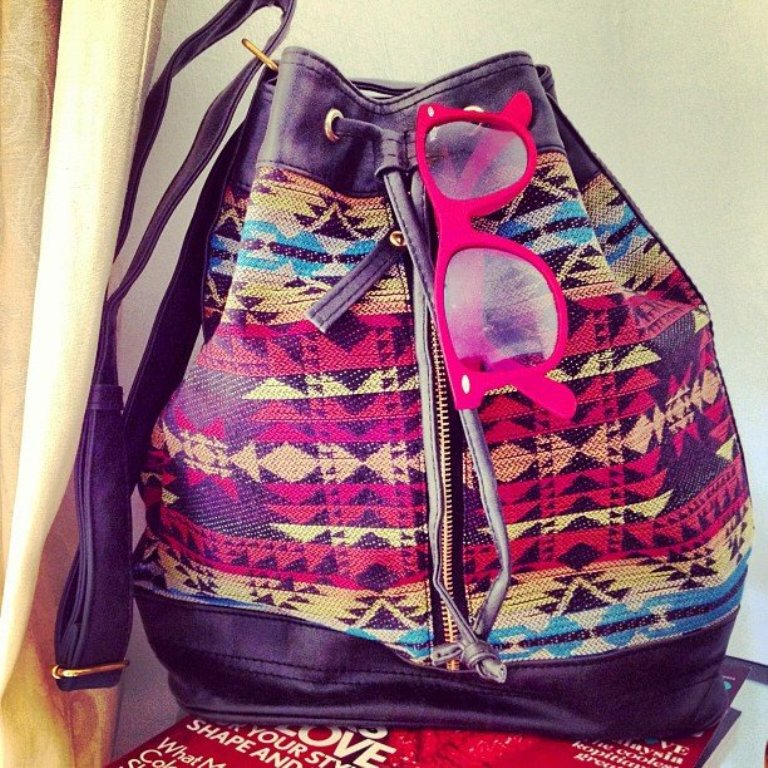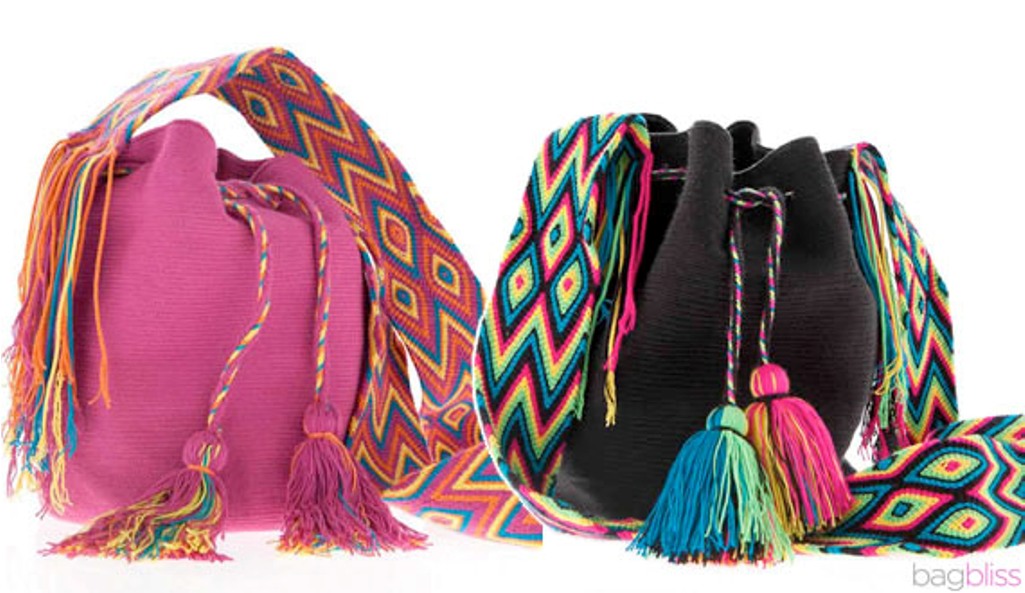 TASSEL STYLE BAG-
Tassel style bag gives you a funky and stylish look in your college time. Here are some style of bags which are as follows-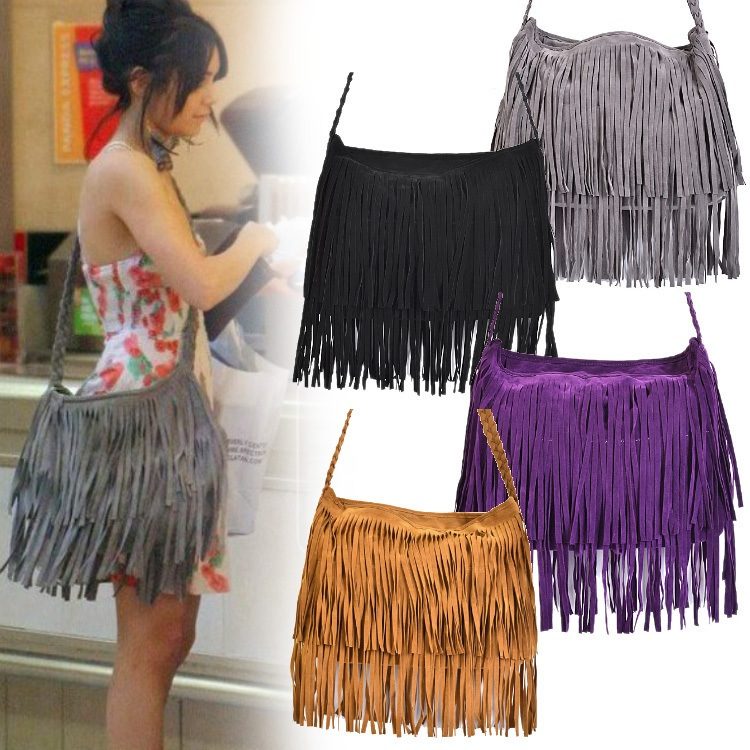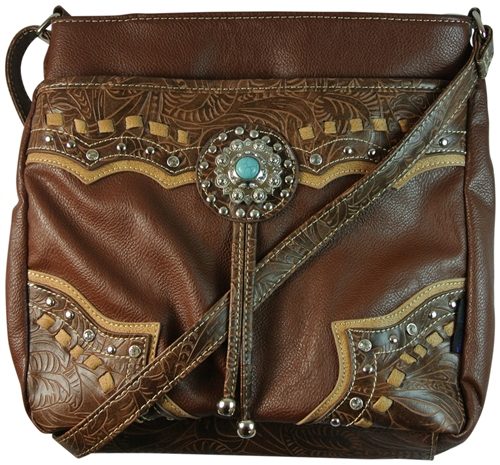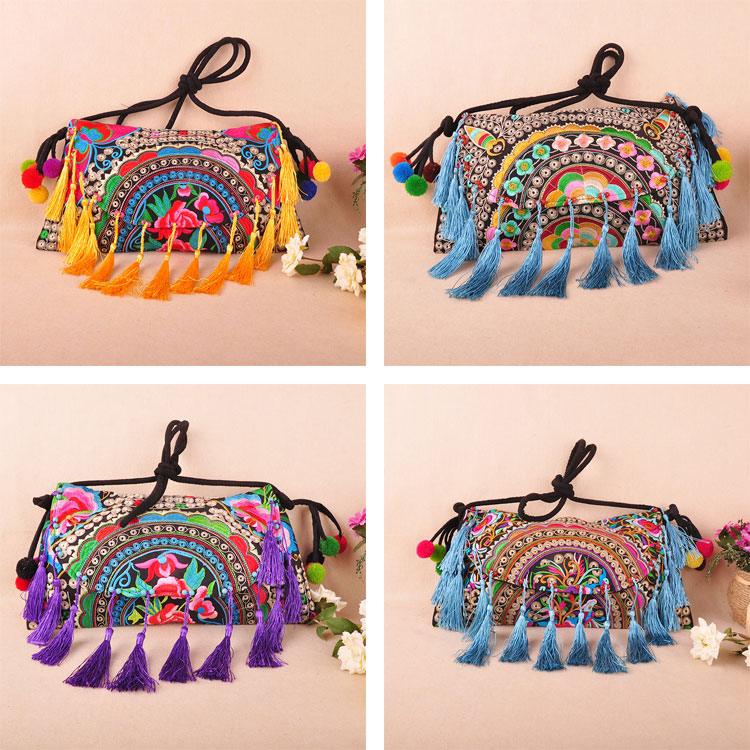 SQUARE-SHAPED BAGS-
Square shaped bags gives you a dazzling & classy look for your school and college time. So, here you can see some classic bags which are as follows-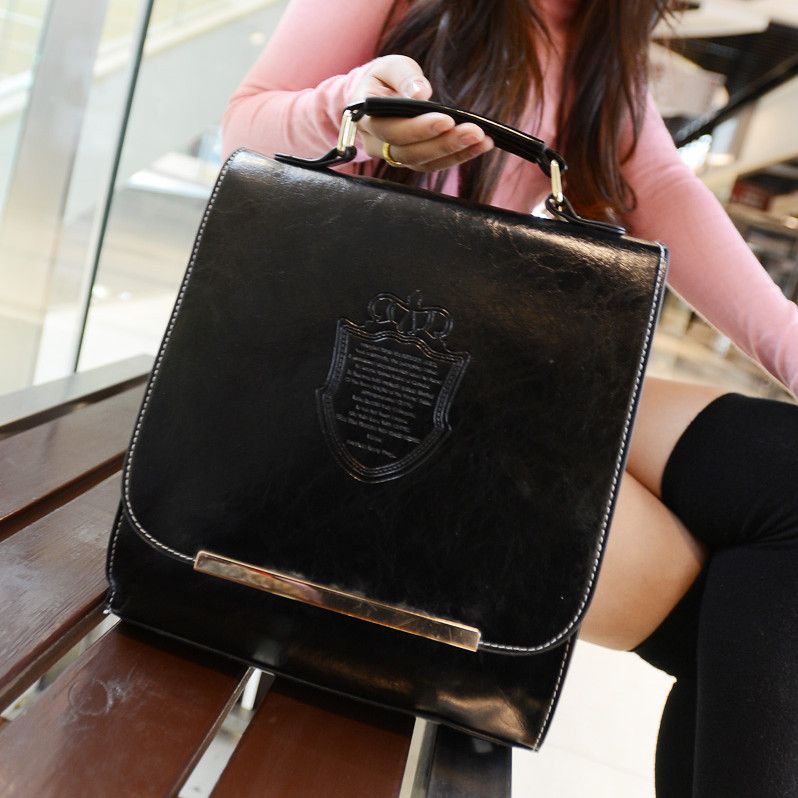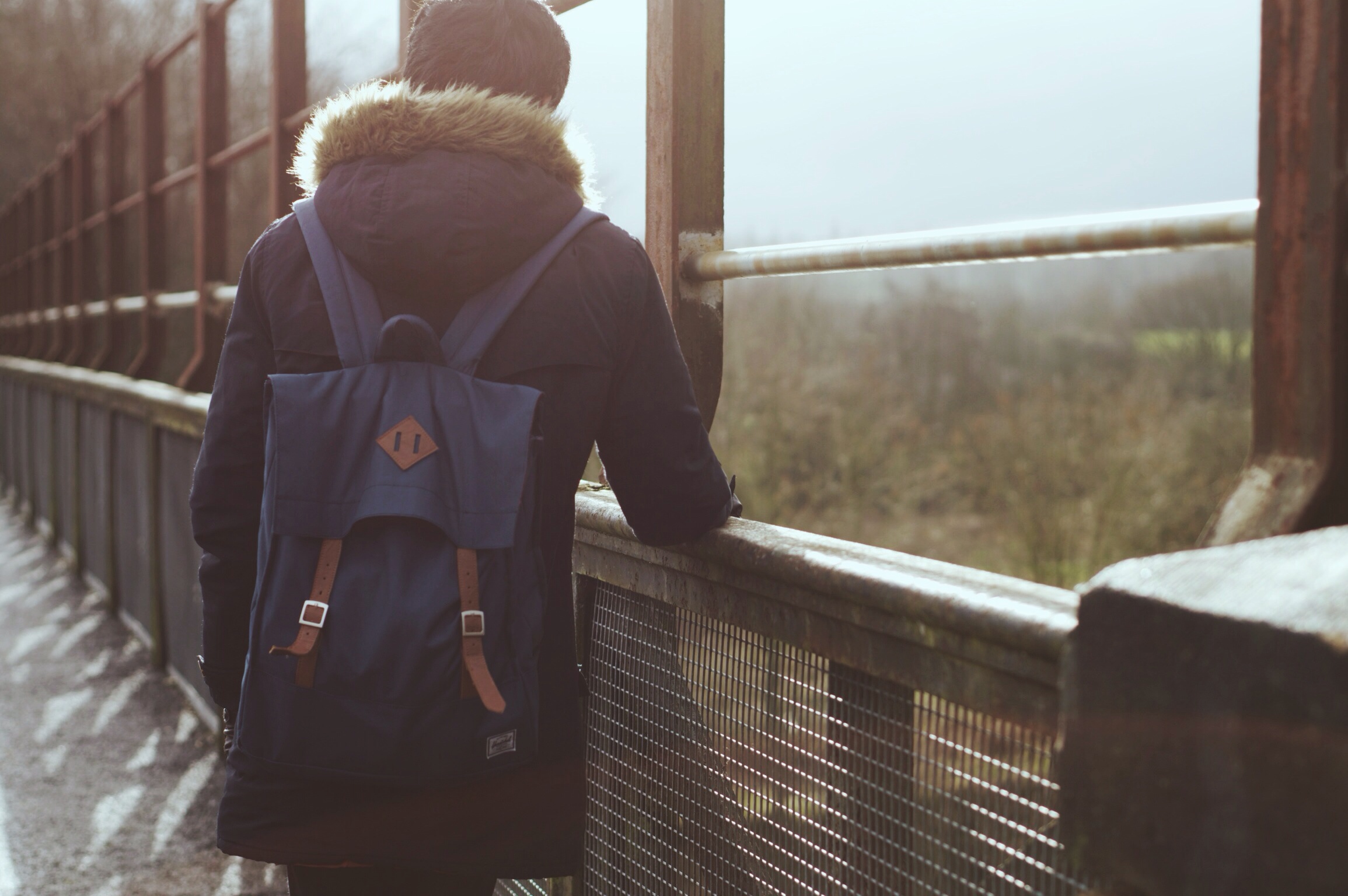 LEATHER STYLE BAG-
Leather style are mostly liked by everyone and it gives stylish & bold look to your personality. So here are many variations of leather bag which are as follows-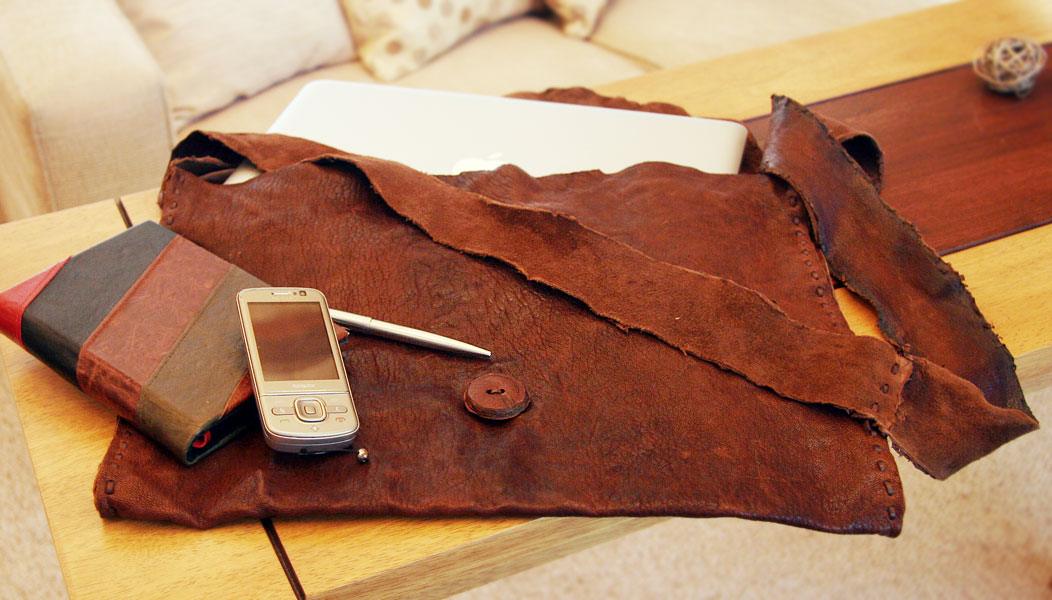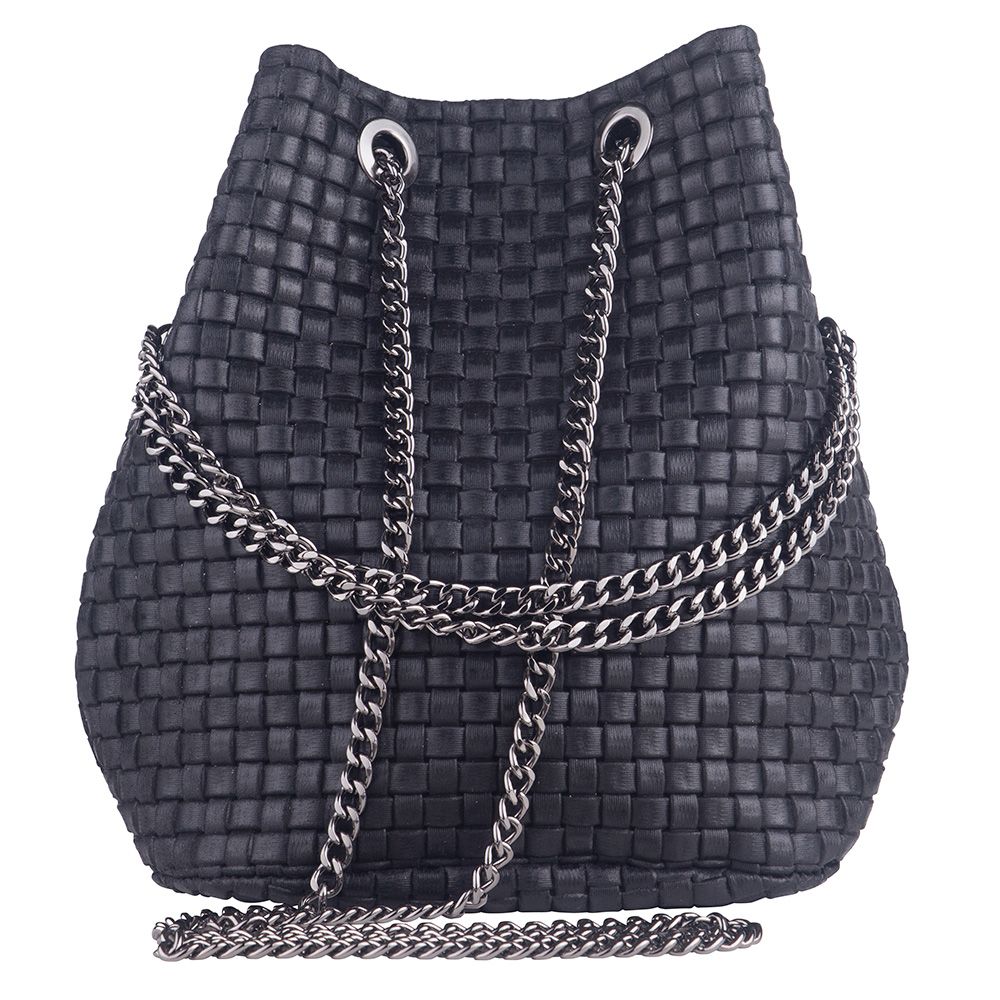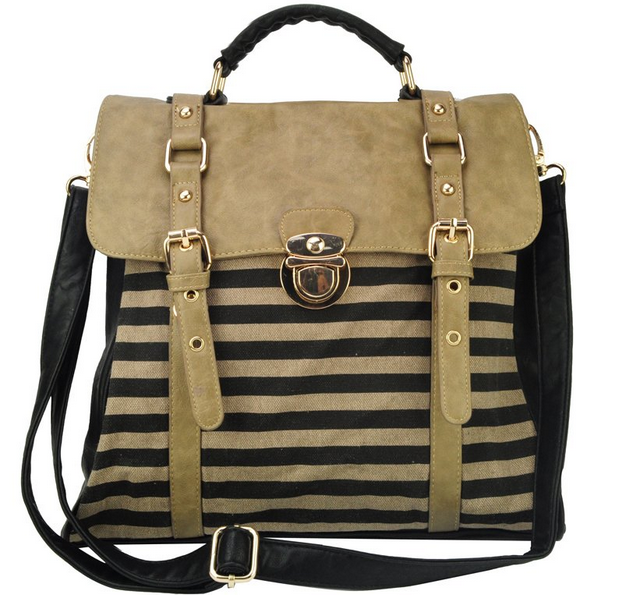 GEOMETRIC STYLE BAG-
Geometric variations in your bag or geometric style bag looks great which makes your personality attractive and amazing. Here are some variations styles in geometric form in your bag which are as follows-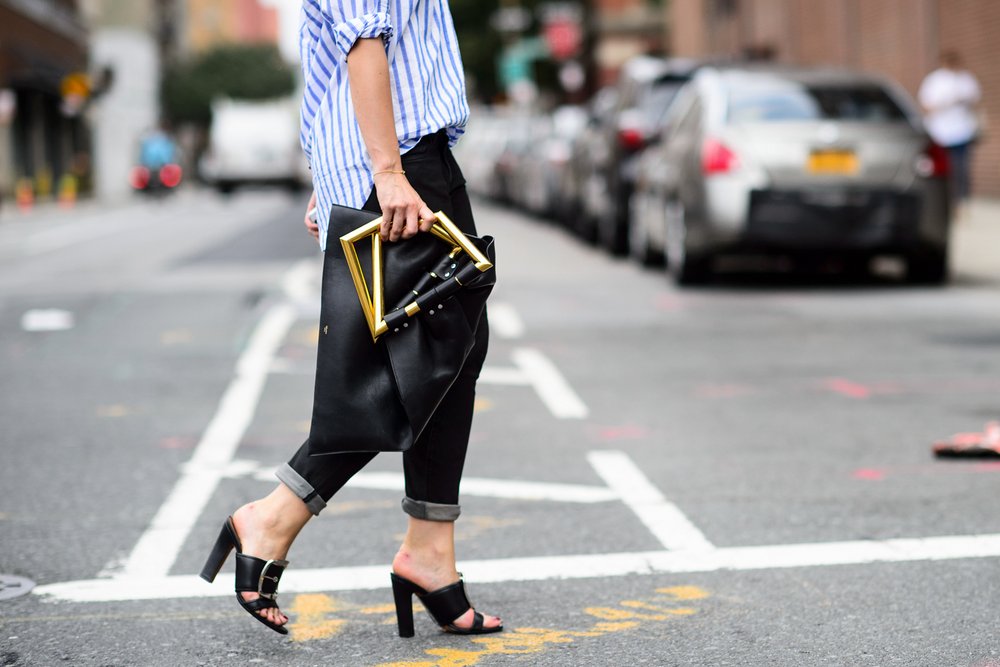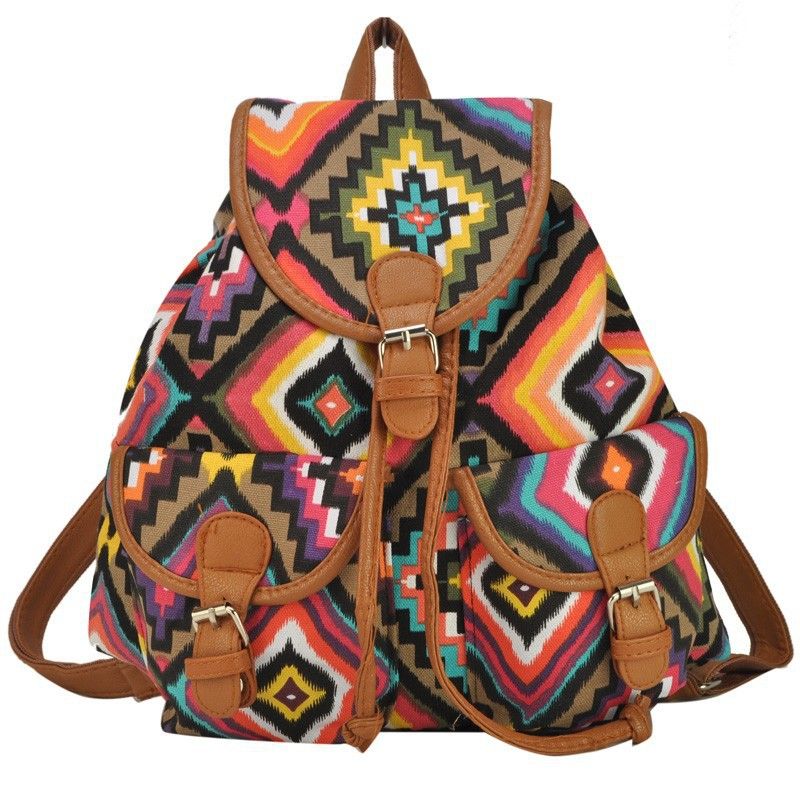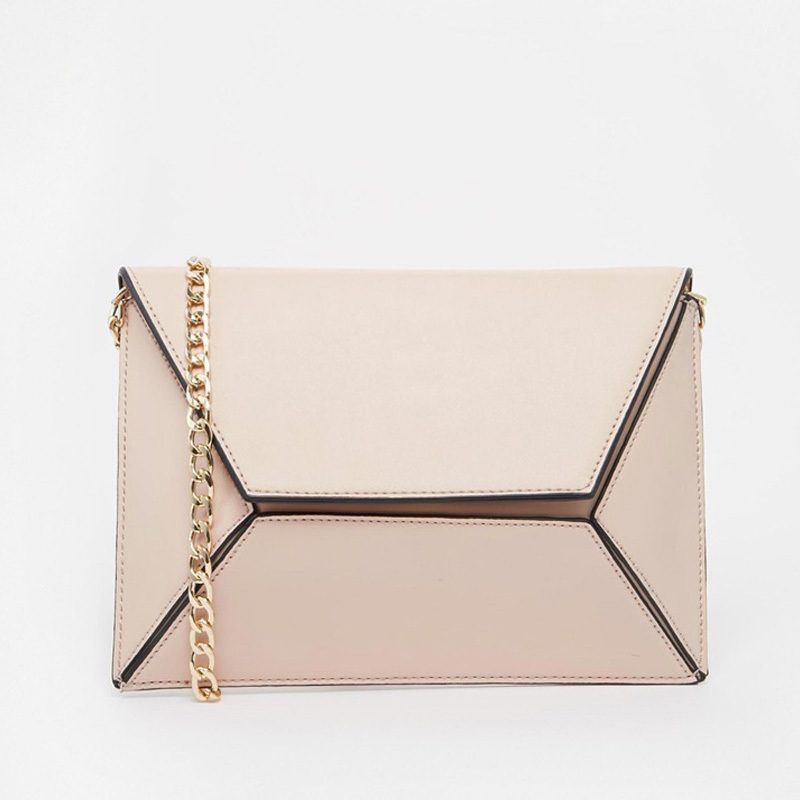 STRUCTERED BAG-
Structured bag or you can say structured style bag are mostly liked by college girls or teenagers which give you perfect stylish and somehow formal look. Here are some patterns of their bags which are as follows-