Well all of us know that girl's have more stylish fashion trends comparatively men's. 😀 😀 So, here we are took some fashion trends about wearing jeans for men in this winter and fall so, just check out here…….. 😉 😉
1. Cuffed Jeans For Men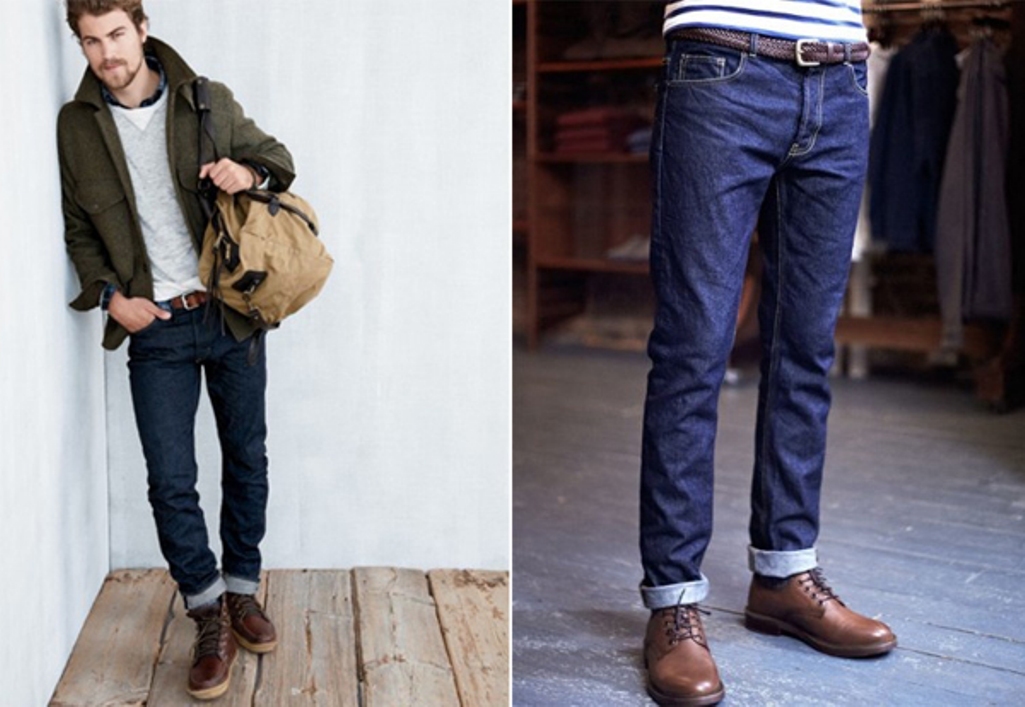 It is a masculine style that evokes your cool look and also a great way to upgrade any jeans outfit, from casual to dressy looks. A cuffed jeans also adds some weight to your pant legs, which can help jeans hang more attractively. You can apply this style just simply flip up the ends of slim-cut jeans and creating a cuff that's around two-inches tall. This is a great way to deal with jeans that fit you on the long side, too. You can give you a great look when you wearing cuffing slim jeans with a quality blazer and scarf for the office. Make sure also that your socks are looking good….. 😉 😀 this style will definitely likely show them off.
2. Vintage Wash Jeans For Men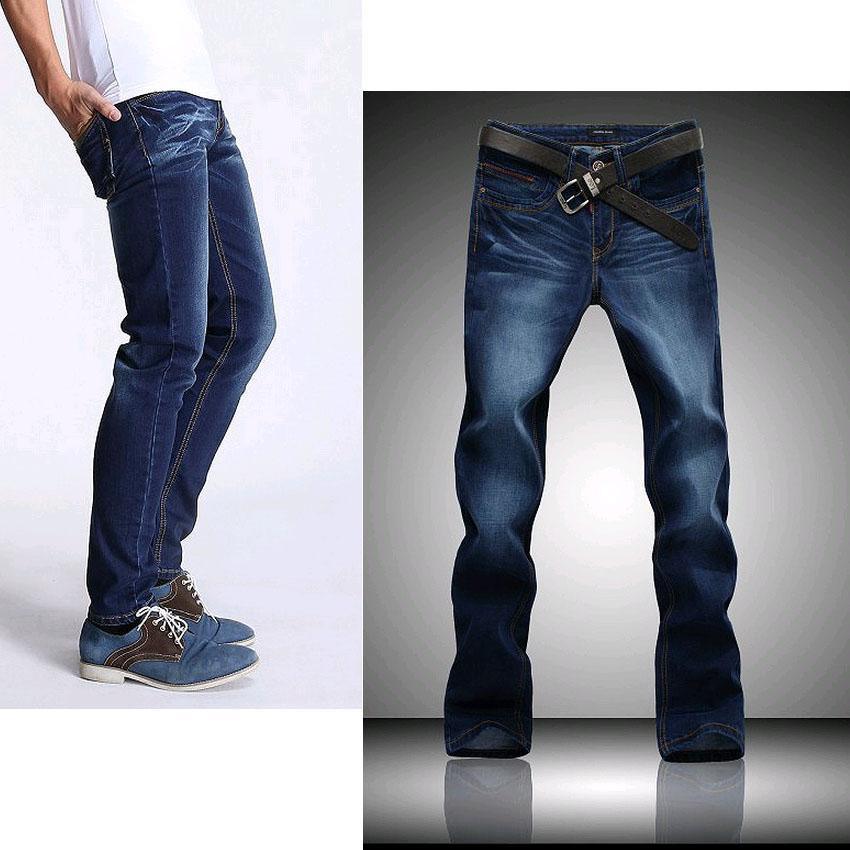 Wearing this type of jeans is a classic choice for men's casual style……. 🙂 You can buying new jeans in a pre-faded, vintage wash from worn-in blues to faded greys and washed black shades. And the Vintage-wash jeans will looks great paired with moody blues and grey shirt or T-shirt.