If you want to lose weight and want to fit & healthy then you should drink herbal tea. It's medically proven that herbal tea is good for health. Even doctors also prescribed herbal tea not only for fat people but also for pregnant women who also can drink herbal tea.
There's a reason for prescribing herbal tea for a pregnant lady because it can often provide an additional source of nutrients such as calcium, magnesium, and iron, which are necessary for women during pregnancy. It helps to lose weight because it burns the fat and calories of your body.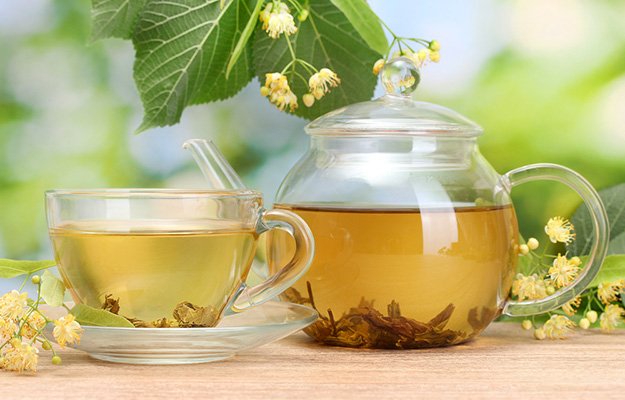 Here are some herbal teas which are easily prepared at home which is as follows…. 😉
Tulsi Green Tea:
This tea is effectively works against cough & cold, elimination of toxins, and also good for health as well as useful for weight loss.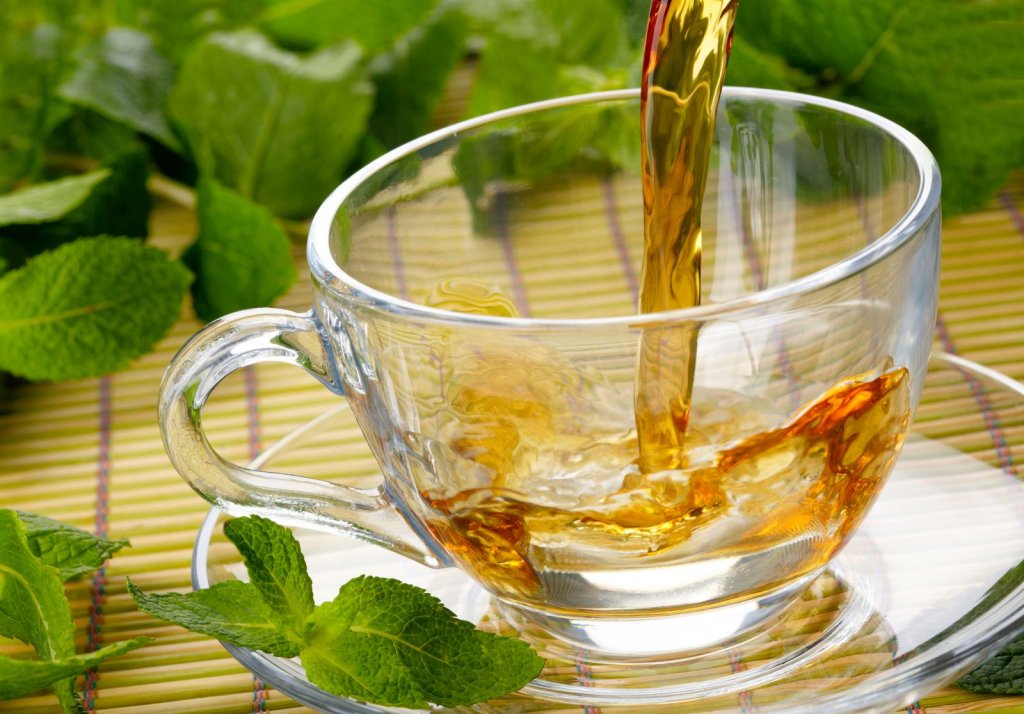 INGREDIENTS:
8 to 10 Tulsi Leaves
1 Green tea bag
1 tsp Honey
METHOD:
Take some Tulsi leaves then wash them properly and chopped them roughly.
Add the tulsi leaves and the green tea bag to a cup.
Pour warm water into the cup, cover it with a saucer and let it steep for 3 to 4 minutes.
Remove the saucer, take out the teabag.
Add the honey, mix well and enjoy it warm or cold.
Minty Green Tea:
The beneficial properties of mint leaves are- it is good for health, skin, and also for hairs. This is an amazingly refreshing and delicious green tea recipe for weight loss that uses the goodness of mint. It also helps in digestion and fat burn in the body.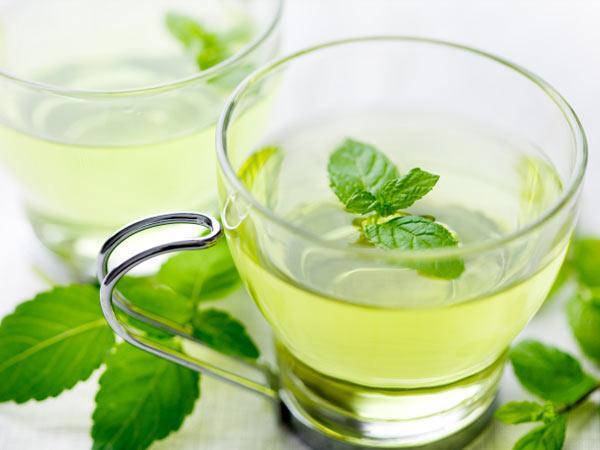 INGREDIENTS:
1/2 cup fresh mint leaves
2 Green tea bags
1 tsp Honey
METHOD:
Take a tall glass and add the washed and chopped mint leaves.
Add the tea bags and pour boiling water over the top.
Keep the glass in a fridge for 3 to 4 hours.
Remove the tea bags using a spoon, add the honey and mix well.
Add some crushed ice from the top and serve with a straw.
Rose Petal Tea:
If you want to lose weight then you should use rose-petal herbal tea. This exotic green tea helps you burn calories for weight loss in a healthy and tasty way. Enjoy the exotic taste of rose petal tea.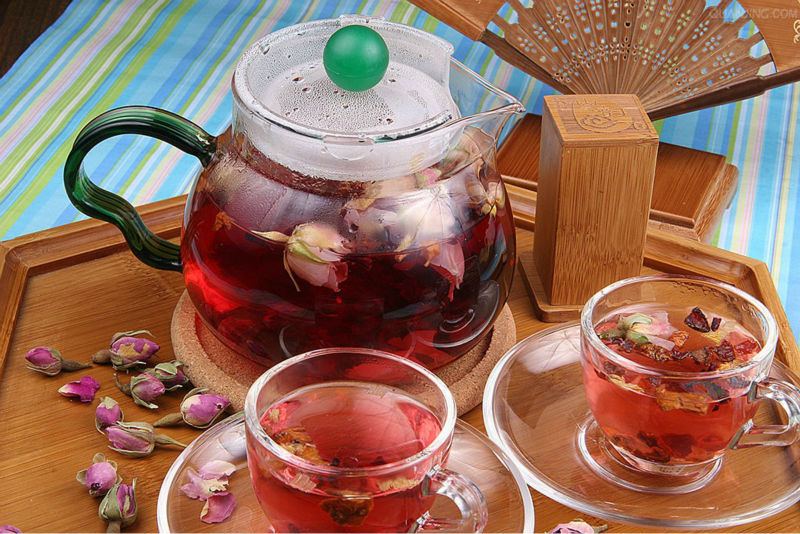 INGREDIENTS:
1 Orange
1 tsp Green Tea Leaves
1 tsp Dried and Crumbled Rose and Hibiscus Petals
METHOD:
First of all, peel off the rind from the orange using a vegetable peeler, but avoid the pith.
Now, let the rinds dry at room temperature for 1 day and then grind them finely.
Take a cup and add the rind, green tea leaves, and the flower petals, pour boiling water from above and let the tea steep for 10 minutes, strain the tea.
Add artificial sweetener and freeze it for 1 hour.
Enjoy the chilled tea.