Guys, it's a tough time to find your ms. right. So Let's have a look at these types of girls which you always want to Date before meeting.
1. Daddy's Girl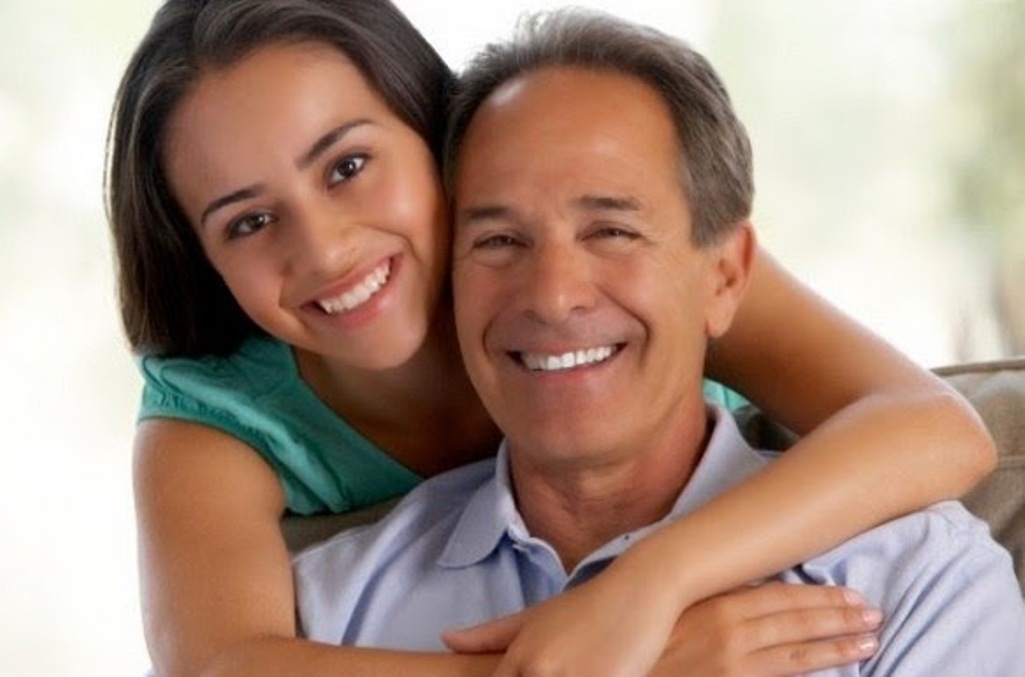 This girl may be 25, but that doesn't mean she doesn't love to spend quality time with Daddy. In fact, not only does he financially support her, but he's also the first person she calls when her car breaks down, her boss yells at her.When you break up with her, she will not be going to see you again.
Must Read It!

2. The Party Girl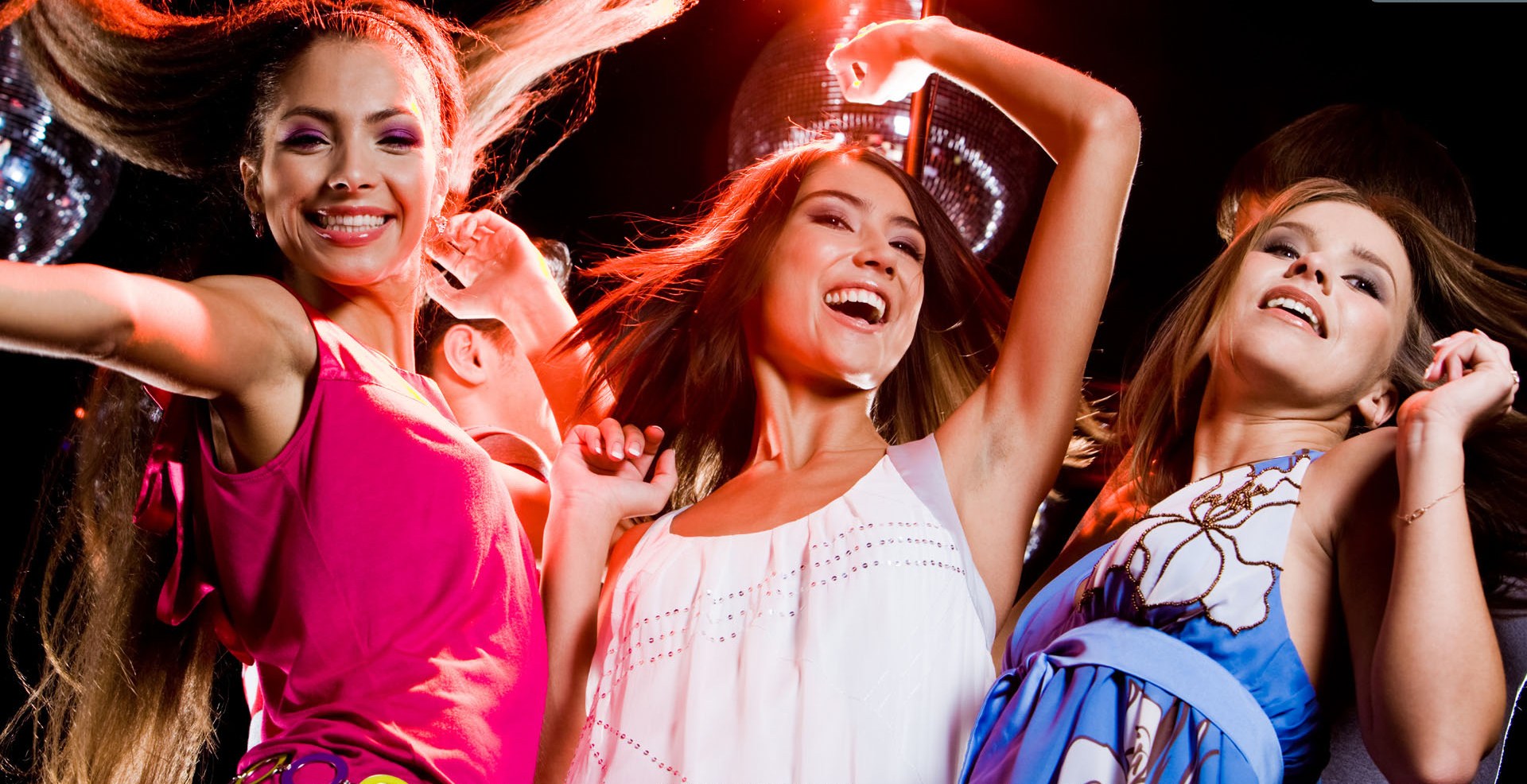 This girl always knows where the party is. Not only that, but she has friends wherever you go, and they all have funny stories about that time she got wasted and made out with other people's boyfriends. Then, what do you know, you find her in a closet doing the same thing when she was supposed to be in a relationship with you. You try to dump her but she's too busy making out with that random guy to listen.