If you love to travel then you encounter a different kind of foods. And in food, the best part is the dessert.
So, when you go next time for any trip then here is some dessert cities list, which you must try. And which dessert you should try in that particular city.
1. Paris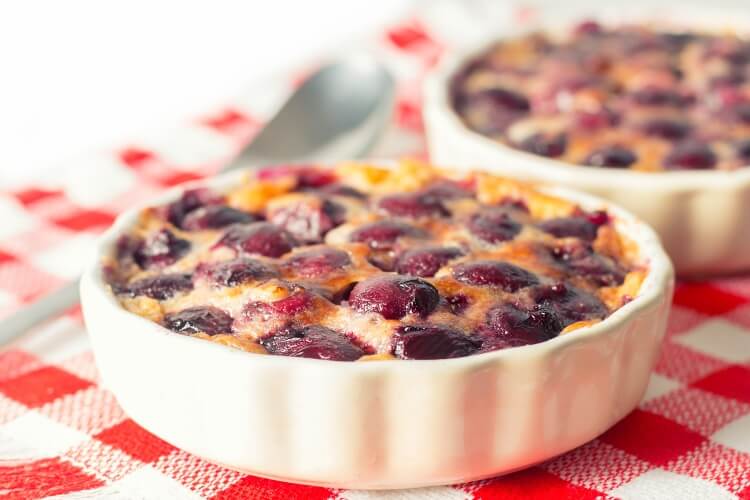 Paris is a city of romance. And when it comes to desserts, it has the confusion of riches. In Paris, the famous desserts are Clafoutis, which is a kind of French dessert of fruit.
Crème Brulee, it consists of custard base topped with a caramel and pistachio-crème-filled Montebello cake is also very famous.
2. New York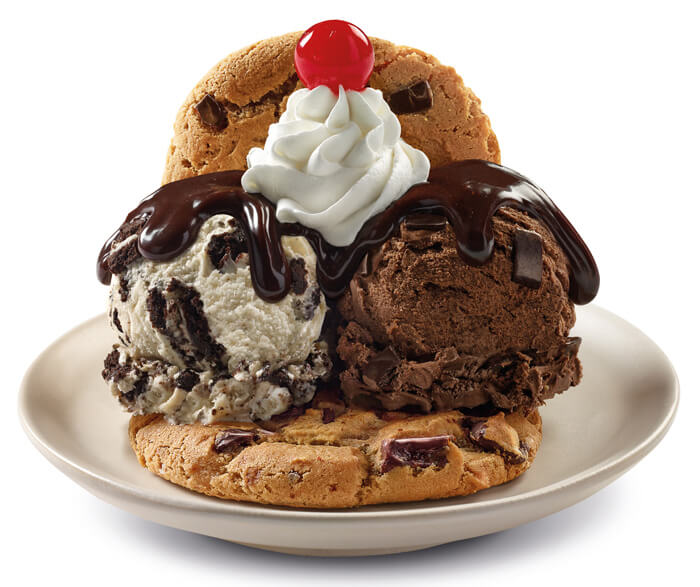 New York desserts are full of a variety of flavours. It includes Tarte Tatin, Salty Pimp Cone, Warm Cookie, Nutella Babka and a Tres Leches Doughnut.