In today's digital age, smartphones are the go-to devices for entertainment, including watching movies and TV shows. With the advancement of technology, smartphones have become more powerful and offer stunning displays, making them ideal for viewing your favorite content on the go. However, not all smartphones provide the same viewing experience, and some may not offer the best viewing experience at all. In this article, we will provide some tips and tricks to help you get a fantastic watching experience on your smartphone.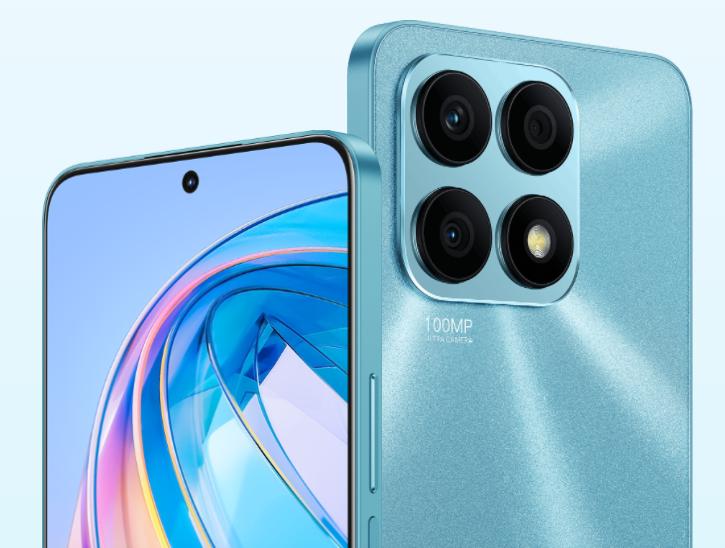 Tips for Fantastic Watching on Smartphones
Choose the Right Smartphone
The first step to getting fantastic watching on your smartphone is to choose the right smartphone. Look for smartphones with larger screens, high resolution, and edgeless displays. These displays offer better color reproduction, higher contrast ratios, and wider viewing angles, making your videos look more vivid and enjoyable. One great example is the 6.7-inch edgeless honor x8a screen which can provide immersive watching.
Adjust Brightness and Color Settings
The brightness and color settings on your smartphone can affect the quality of the video you are watching. Make sure you adjust the brightness to a comfortable level for your eyes and adjust the color settings to make the colors pop. You can also use a color filter app to enhance the colors further.
Use Headphones or External Speakers
The audio quality on most smartphones is not ideal for a fantastic watching experience. To get the most out of your video, use headphones or external speakers. This will improve the audio quality and make the dialogue more audible. Wireless earbuds are also an excellent option for convenience and portability.
Optimize the Streaming Quality
Most streaming services allow you to adjust the quality of the video to suit your internet connection. If you have a slow internet connection, streaming videos in HD or 4K may cause buffering or pixelation. Adjust the streaming quality to match your internet speed, or download the video to watch offline for a smoother experience.
Install a Video Player App
The default video player on your smartphone may not support all video formats or provide advanced features such as subtitle support or playback speed control. Installing a third-party video player app can enhance your viewing experience by providing additional features and support for various video formats.
Clean the Screen Regularly
Your smartphone's screen can become dirty with fingerprints, dust, and other debris, which can affect the quality of the video. Make sure you clean your screen regularly with a microfiber cloth or a screen cleaning kit to remove any dirt and smudges.
Use a Stand or Tripod
Holding your smartphone for an extended period can cause fatigue and discomfort. Using a stand or tripod can help you get a comfortable viewing angle and reduce hand fatigue. Stands and tripods are also useful for recording videos or taking pictures with your smartphone.
Customize Your Viewing Experience
Many video streaming apps offer customization options to enhance your viewing experience. For example, you can change the subtitles' font size and color, adjust the playback speed, or create playlists. Experiment with these customization options to make your viewing experience more enjoyable.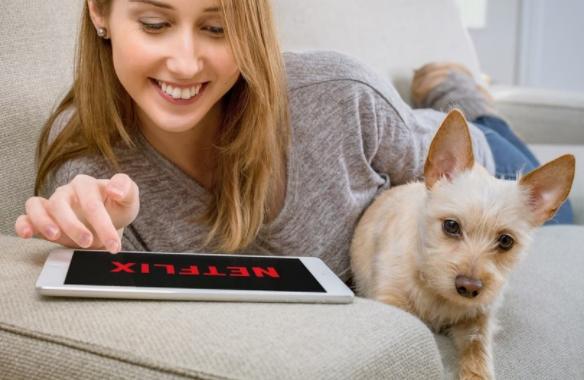 Conclusion
Smartphones offer a convenient way to watch your favorite movies and TV shows on the go. However, to get a fantastic watching experience, you'd better know some tips like choosing the right smartphone, adjusting the brightness and color settings, and customizing your viewing experience. By following these tips and tricks, you can turn your smartphone into a portable entertainment center and enjoy your favorite videos with an immersive and enjoyable viewing experience.