Battlerite Tier List: Want to know more about the Battlerite Arena season three champions? Then you are at the right place because here we will tell you about the champions as well as the Battlerite tier list.
Battlerite Arena is a free action play game that has few important influences. It has featured a pack of attracting champions from which players can be choosing any characters. The hosts of Battlerite have some truly unique as well as fun playable characters.
Therefore, Battlerite has gathered a huge amount of fan following over the years. Because of going free-to-play, the popularity of the Battlerite Arena game has already grown much more. Well, the battle of season three is undergoing the process. Till then let's have a look at how the champions of the game are growing up in the Arena mode.
Well, all of the Battlerite's champions are available also to have fun playing with them. It is also said that few champions are more popular than any other. Like other games, it has also its subjective tier list. So, check out here the official Battlerite tier list with its description.
Battlerite Tier List Descriptions: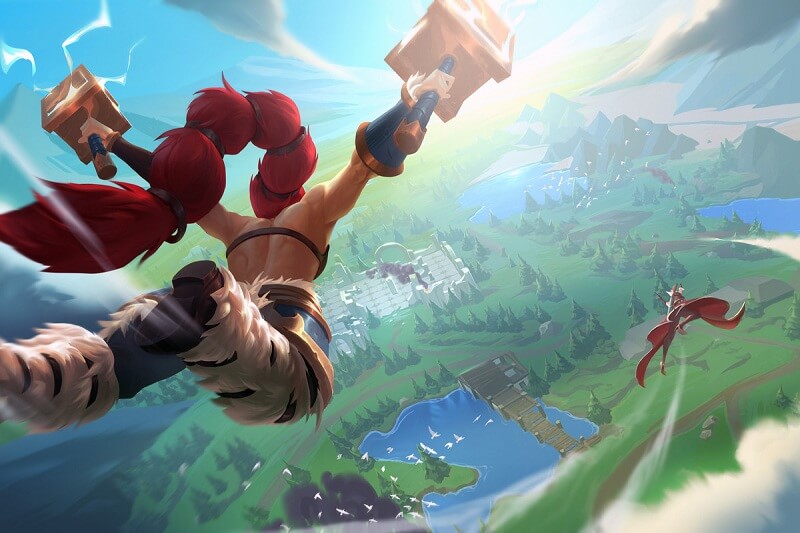 Tier S — These champions are great picks. Advantageous in most scenarios, you can't really go wrong with one of these choices.
Tier A — These champions are powerful, though not the strongest choices within the game. Generally considered capable in most scenarios, these champions are solid picks.
Tier B — These champions are average. Capable and consistent, these champions are acceptable choices.
Tier C — These champions are less popular picks than many of their counterparts. They are generally considered to only be useful situationally or to require more skill to utilize properly.
Tier D — These champions are the least popular of the roster. Consequently, many believe these champions to be the least equipped.
This tier list was last updated to reflect Patch 2.2.
Battlerite's champion roster is quite diverse. That being said, the game is also well balanced. Consequently, most players will be able to find success with many of the title's playable characters. That being said, the meta has been kinder to some champions more than others. As a result, some champions have risen in popularity over the years while other champions have fallen somewhat out of favor.
Check out our full-fledged tier list down below.
S:
Ashka
Blossom
Thorn
Oldur
Shen Rao
A:
Bakko
Jumong
Lucie
Shifu
B:
Croak
Freya
Pestilus
Raigon
Ezmo
Iva
Poloma
Sirius
Rook
Taya
Ulric
Zander
C:
Jamila
Varesh
Alysia
Destiny
D:
Jade
Pearl
Ruh Kaan