SMITE Tier List: SMITE Tier List: Now season 6 is well ongoing, so this is the time to know more about the SMITE God Tier List as well as creatures too.
SMITE is also a well-known game and also this is bigger than ever. This is a dedicatedly manipulating as well as a fan base game whose parent company is Hi-Rez Studios. Recently, the company launched its sixth season.
With the SMITE World Championship continuing to dish out massive $1 million prize pools, players are getting more and more hyped with each ensuing tournament. To make it more interesting, the creative team behind the massive franchise continues to throw in new playable characters for gamers to enjoy. With that its time come to see the full list of season 6 SMITE tier list.
SMITE Tier List Descriptions: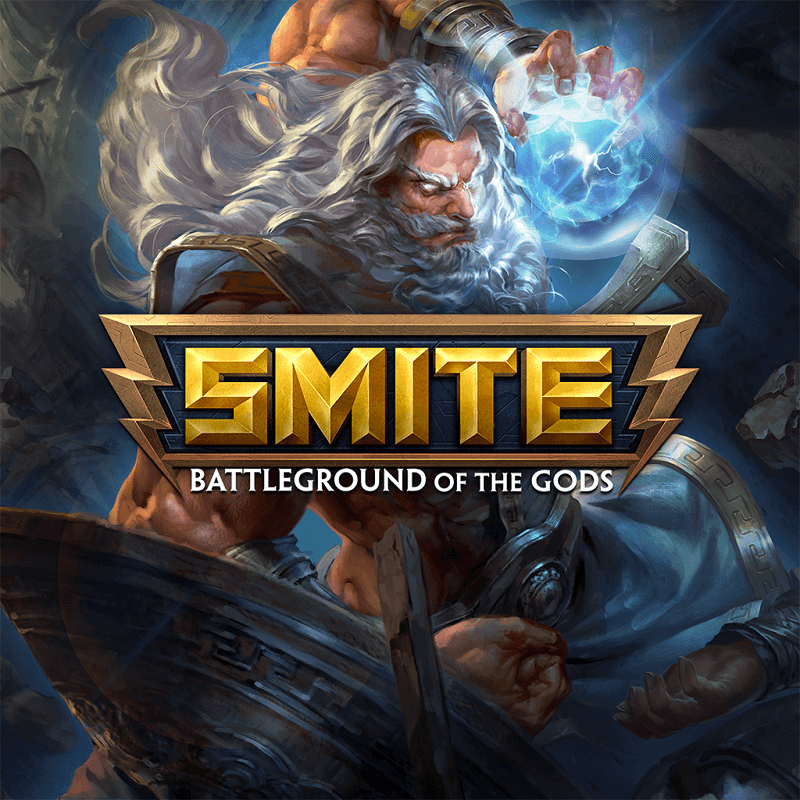 Tier SS — These characters are brutally overpowered.
Tier S+ — These gods are top tier, in that they are often first pick choices for their roles.
Tier S — While somewhat less powerful than S+ tier characters, these gods are still highly suggested.
Tier A+ — These gods are great, safe picks. While perhaps not the strongest of the bunch, they have each seen some serious playtime within the common meta.
Tier A — These characters often see use in the modern meta but are not always optimal picks for their positions. Still, they each have their uses.
Tier B+ — Each of the characters within the B+ tier is generally powerful. However, they each demand a highly skilled player be used properly.
Tier B — These characters require a steep level of skill, but also offer fewer payoffs than B+ tier gods.
Tier C — These characters are not considered viable in competitive play.
Tier D — Not generally considered viable in competitive play, these gods are often noted as the worst characters to play.
Now that we've gotten that out of the way, check out the latest version of the Game Truth season 7 SMITE tier list down below. Feel free to voice your thoughts on the list in the comments. Do note there is no "perfect tier list" except on rare occasions of improper game balance, but we believe you will have the power you need with Tier A and above.
November 16th update moved Isis down and Jing Wei up. No changes for December, outside of adding Heimdallr to A ranking while he's being evaluated.
February Updates: Season 7 is here!! Odin / Yeoja / Kukulkan takes the top spot. Heimdallr received a nerf, so he moved to S+ (still very powerful). Previous S+ series moved down, still good, but nowhere near the levels of Odin / Yemoja / Kukulkan right now.
Patch 7.1 updates have been added. Short and Bastet have been bumped up. Heimdallr is probably one of the best champions in the game now.
SS:
Odin
Heimdallr
Yemoja
Kukulkan
S+:
Bastet
Thor
S:
Agni
Ah Puch
Ao Kuang
Athena
Bakasura
Hera
King Arthur
Merlin
Susano
Tyr
Isis
Jing Wei
Raijin
Ratatoskr
Ullr
A+:
Ares
Artio
Chang'e
Baron Samedi
Cerberus
Chiron
Cu Chulainn
Da Ji
Discordia
Erlang Shen
Fenrir
Ganesha
Geb
Hercules
Hou Yi
Janus
Kumbhakarna
Kuzenbo
Ne Zha
Pele
Persephone
Rama
Ravana
Terra
Thoth
Vamana
Vulcan
Xbalanque
Zeus
Zhong Kui
A:
Achilles
Anhur
Aphrodite
Bellona
Cernunnos
Chernobog
Chronos
Cupid
Hachiman
He Bo
Horus
Hun Batz
Izanami
Khepri
Medusa
Mercury
Neith
Nemesis
Olorun
Ra
Scylla
Serqet
Sobek
Sol
Sun Wukong
Sylvanus
The Morrigan
B+:
Amaterasu
Apollo
Artemis
Awilix
Bacchus
Camazotz
Chaac
Fafnir
Guan Yu
Hades
Jormungandr
Kali
Nox
Nu Wa
Set
Skadi
Thanatos
Xing Tian
Ymir
B:
Ah Muzen Cab
Anubis
Arachne
Cabrakan
Hel
Nike
Osiris
Poseidon
C:
Loki
D:
Luckily for players, none of the characters made it into D tier this season.
Previously maintained by Hunter Boyce