Tips To Make Your 'SHANGHAI' Trip Worthful
SHANGHAI is the most populous city in china as well as in the world. You can also say that it is a global financial hub. It is situated on China's central coast. Located near the Yangtze River Delta. Shanghai has an area of 7,037 km² and the weather is also favorable 32°C. And the population is around 14.35 million. The religion of Shanghai is a mixture of Buddhists, Protestants, Catholics.
Shanghai is truly a mixture of so many culture and religion and also a mash-up for the ages. It is the center of popular travel destination for visitors and serves as the financial, cultural, science, and technology center in China. The transportation facility is very good as Shanghai serves as an important air, rail, road and water transport hub in eastern China.
Where To Stay?
Ritz Carlton Pudong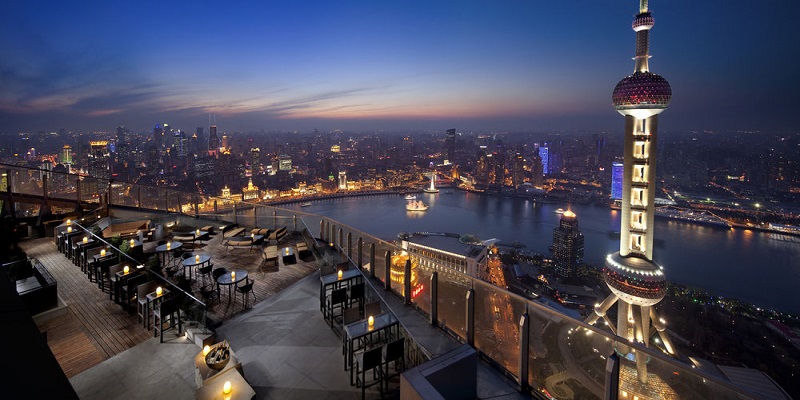 Ritz Carlton Pudong is a 58-storey high hotel which is inspired by Shanghai's 1930s age of opulence. This hotel is only at a distance of 2-minute of the walk from a subway station. It occupies a prime location with lots of stunning views of the Oriental Pearl Tower.
Where To Eat?
1. Holy Cow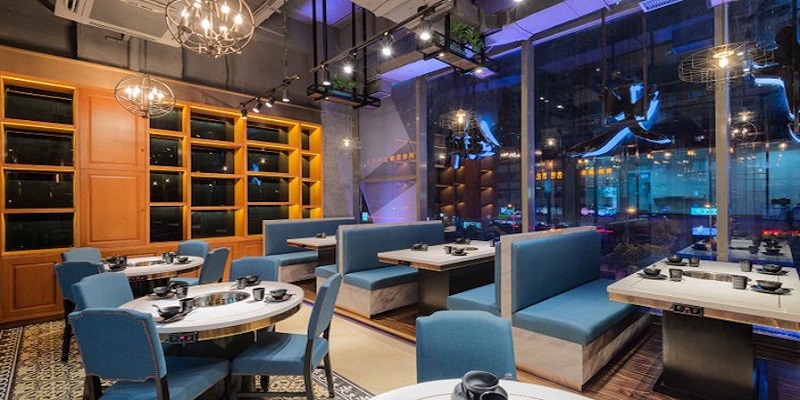 Holy Cow is a healthy hotpot restaurant. You can find both the traditional and modern Chinese food recipes there. At Holy Cow the chef Antony Zhao uses the fresh meat and veggies on his classic dining style. You can try the few surprises on the menu: Shiitake Mushrooms.
2. Whampoa Club
Whampoa Club makes fresh traditional Shanghainese food. It is famous for traditional cuisines in Shanghai. You can also try the Chinese medicine-inspired menus to keep your body in perfect balance.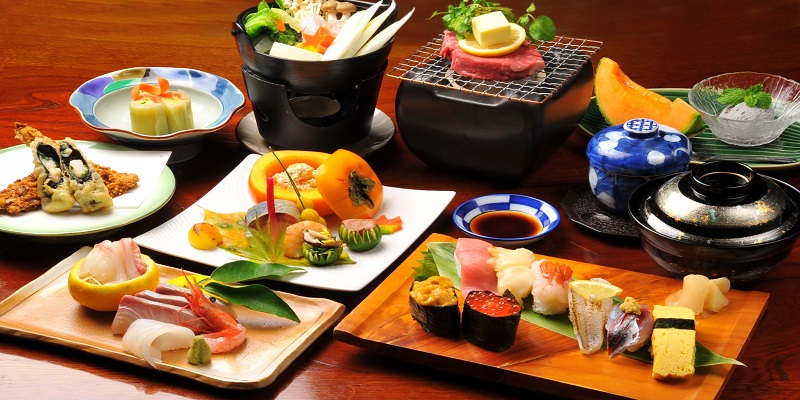 3. Commune Social
If you don't want to eat Chinese food all the time then you can try this British-influenced bar. The vibe over there is full of fun. And the wine selection over there are also extensive.
What To Do?
1. Yuyuan Garden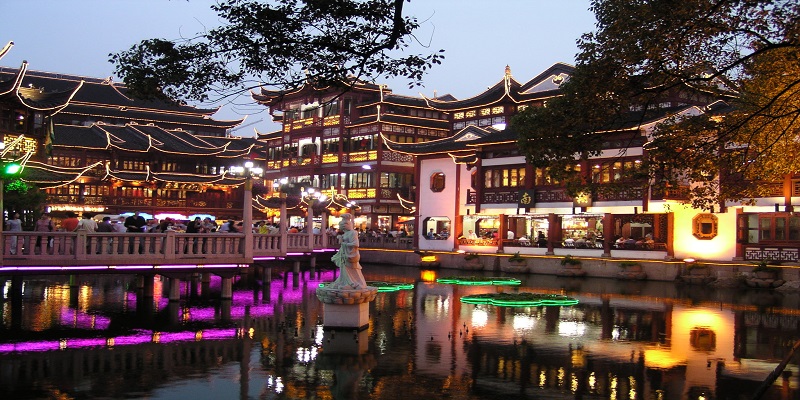 Yuyuan Garden is the ultimate spot for travelers and tourist as it consists of 16th-century pagodas, pools, and bridges. Dragon scales are designed on serpentine walls. You will feel like you are in the middle of the badass Ming dynasty.
2. Shanghai Sidecar Tour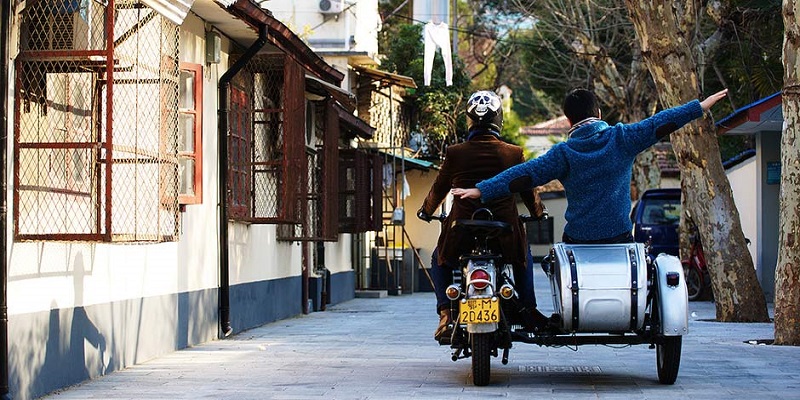 If you have an interest in photography and if you are foody then this is the best thing you can do in Shanghai. You can take a ride on this two-to-four-hour of motorcycle tours. A guide will take you to the famous restaurants, where you can taste delicious cuisine and beautiful places only.
3. Urban Planning Center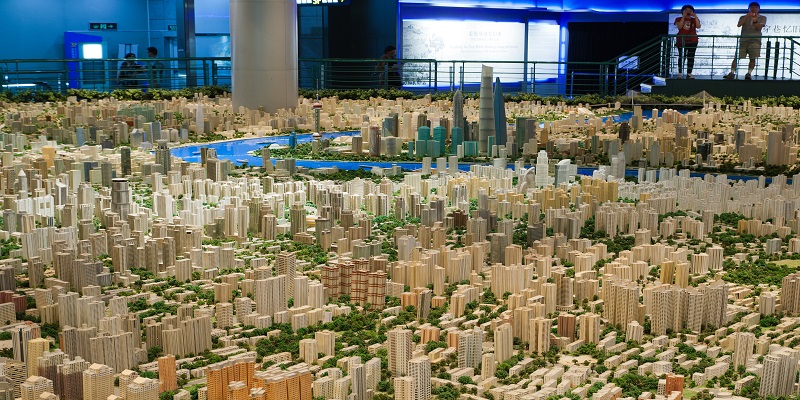 In the next decade, Shanghai is planning to build 1.000 around skyscrapers. You can also check out the massive 3-D model of the megalopolis.
Apart from these so many other beautiful places are also there to visit.
What To Pack?
1. Waygo Translation App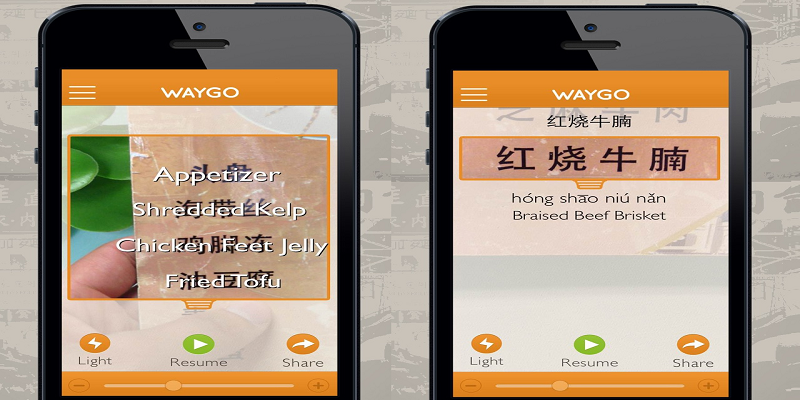 Waygo is the app which helps you to read the menu easily. If you are not able to read the menu then hold your phone open the camera up to the menu list, a dialogue box will pop up to convert it into the English language.
2. Smog Scarf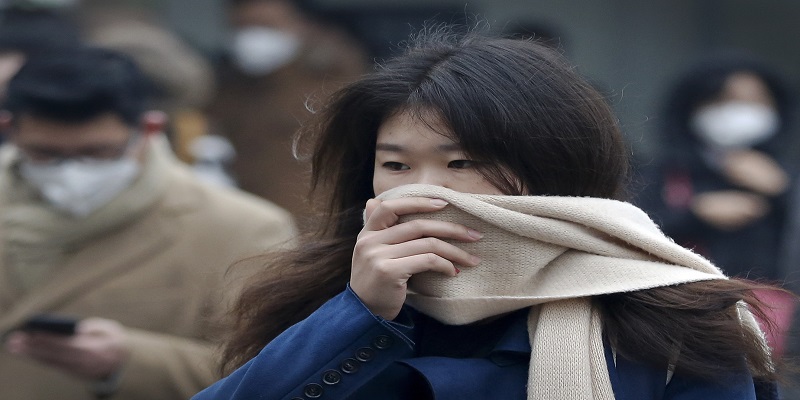 We all know that the air is not fresh in china so you need a face mask to prevent yourself and this scarf is perfect according to the stylish look also.
3. VPN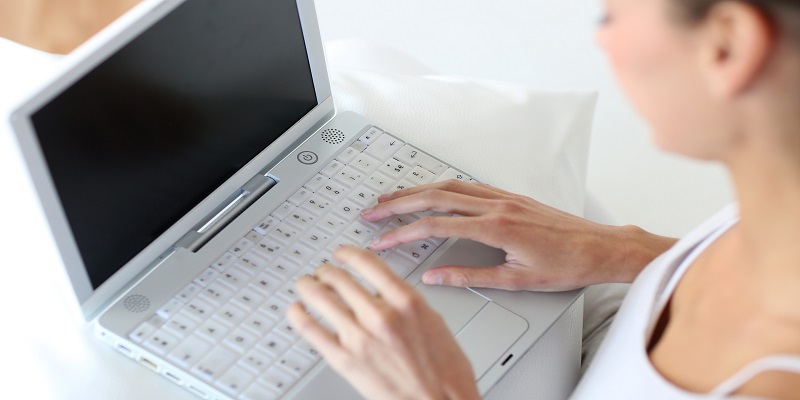 In china it's firewall will not allow you to open Google , Facebook, and Twitter, so make sure that before leaving the house install VPN in your Laptop or Mobile.