Basic Details Of MTV Roadies Rising:
| | |
| --- | --- |
| MTV Roadies Rising Season | 14th Season |
| Year | 2017 |
| Original Network | MTV |
| Total Participants | 20 |
| Gang Leaders | 4 |
Well, this is the 14th season of MTV Roadies X5, but officially this is the 15th season of MTV Roadies which is hosted by Gaelyn Mendonca.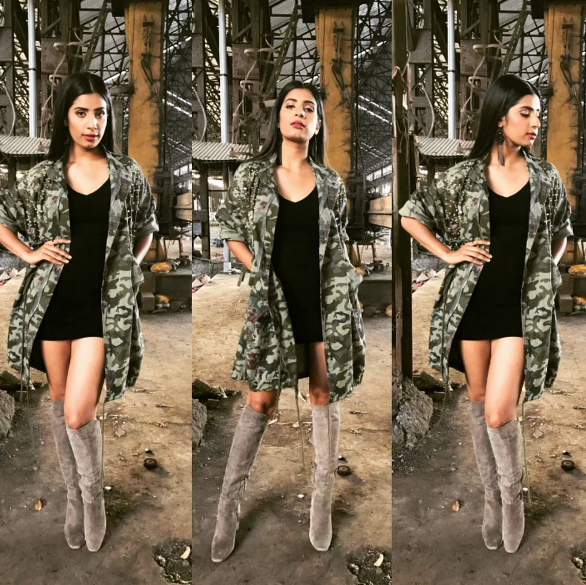 The Judges Of Roadies Rising 2017:
The show is aired on MTV Channel from 25th February 2017. As you saw that the audition was very interesting. The judges who are also gang leaders choose the warriors for their gang according to their choice but as you know the Roadies is not completed without any kind of twists.
At this time, there is a huge twist in this season that there are not only 4 judges but also 5 judges in this season and the fifth one is the Grand judge who also known as Googly Master in the entire world, the Harbhajan Singh. Now, this time Harbhajan brings a lot of googlies in this season and these googlies is not only for contestants but also for gang leaders as he created so much fun as well as trouble for gang leaders in the auditions time.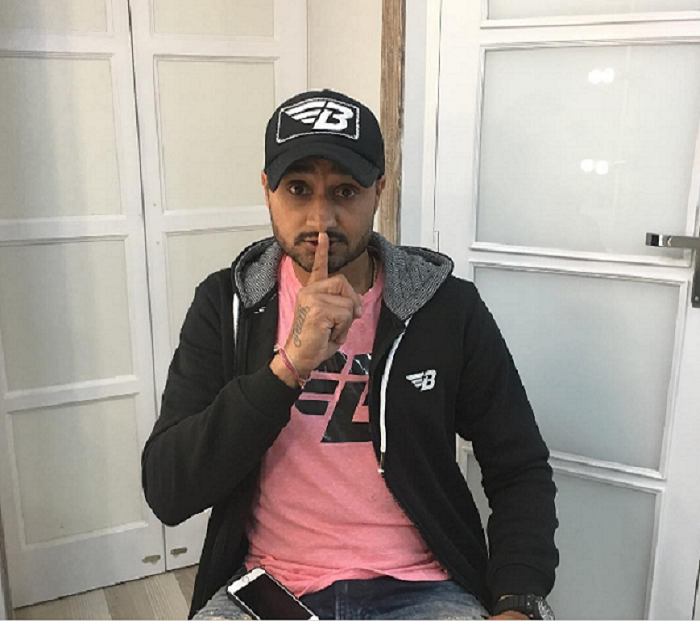 Harbhajan was selected some contestants and give them right to choose one gang leader whoever they want. That's why those contestants are known as Harbhajan's googlies. No one knows how many and which type of Googlies Harbhajan brings for contestants as well as for gang leaders in the rest of journey but it will be interesting to see him with many more googlies.
And in this season Karan Kundra gave a big surprise to their fans that he is not a judge in this show. So, Nikhil comes in the place of Karan and handle his gang. It will not be wrong to say that this popular show of MTV is full of surprises from the first day. Let see how many surprises come in the rest of the journey.
Here you can see all the judges of MTV Roadies Rising 2017 –
Harbhajan Singh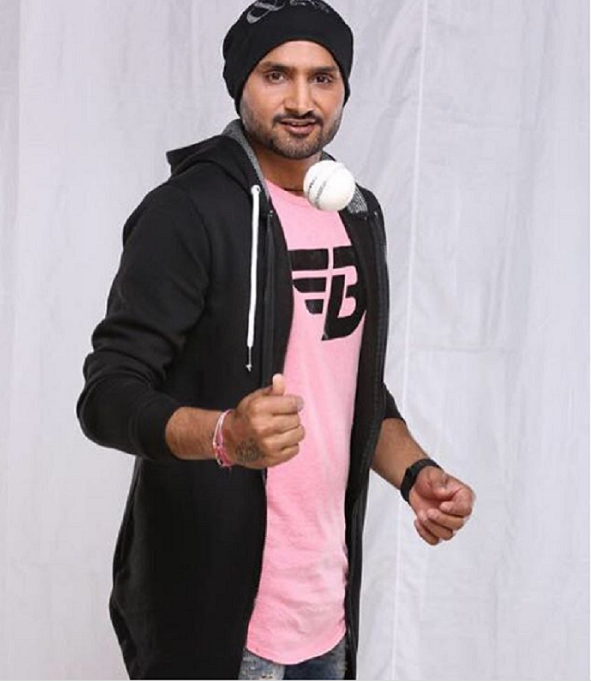 Neha Dhupia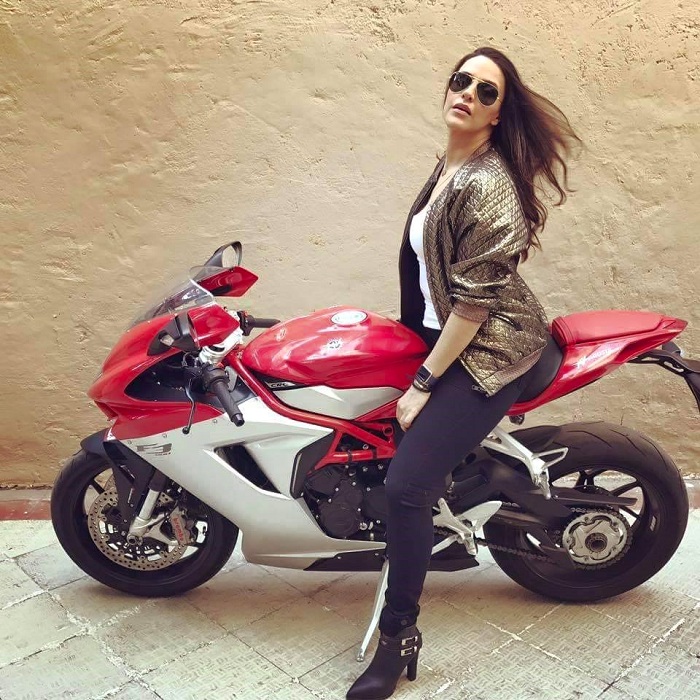 Ranvijay Singh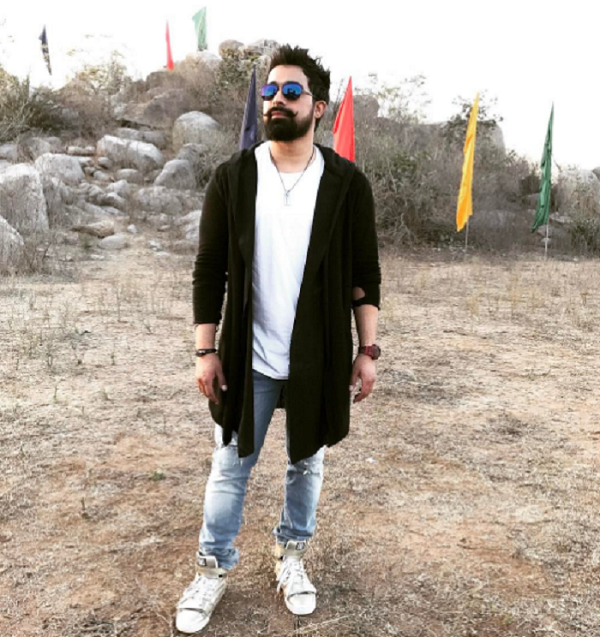 Nikhil Chinapa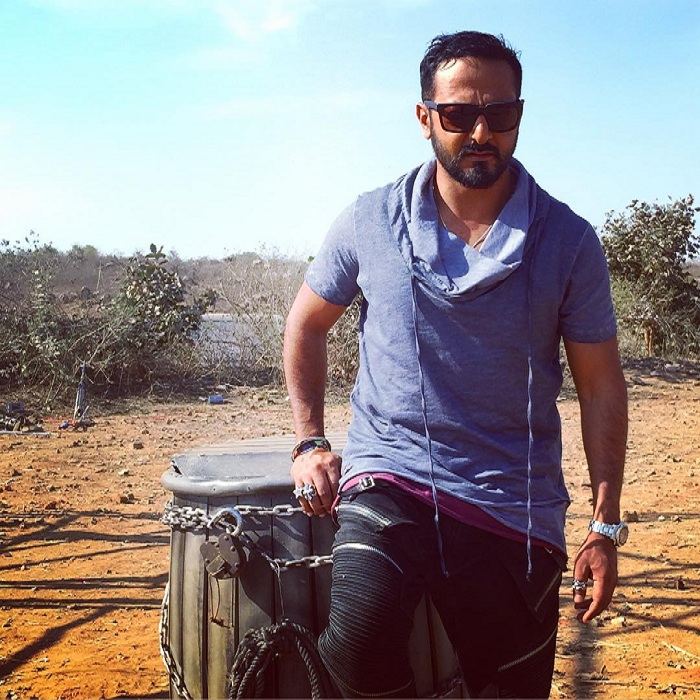 Prince Narula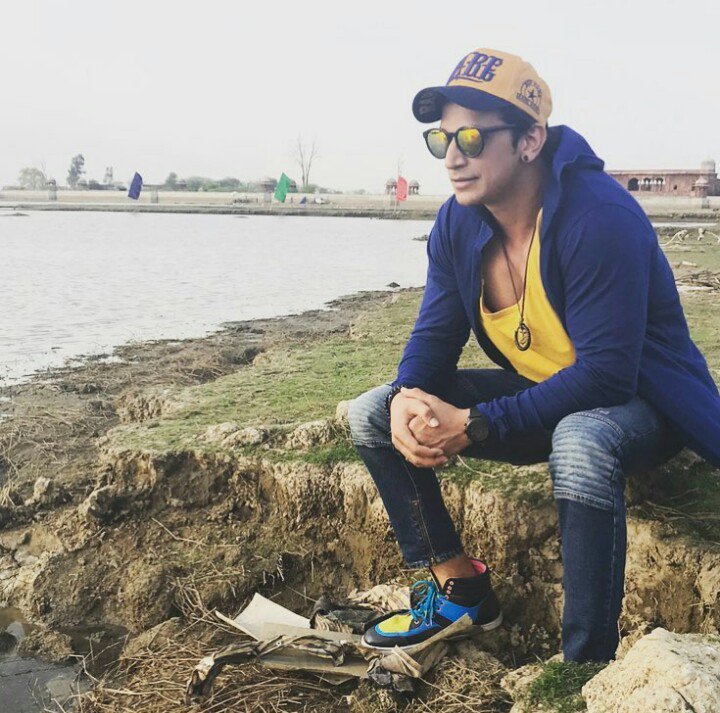 Check out our next page to find out the list of all season winners, hosts as well as judges name also.