There are a lot of popular as well as charming faces in the television industry and we admire in every good-looking actor are good no matter what they are actually in their real life, isn't it?
We create an ideal image of TV actors in our mind according to their work in the small screen industry but we don't know about their real face in real life.
Well, our television industry is flooded with many such hot male actors who believe in abusing and misbehaving with their girlfriends or wives. No matter, how good looking they are, it's a shame to abuse women in our society.
Let's take a look at some of these famous television male actors who are as same as they are in real life:
1. Nandish Sandhu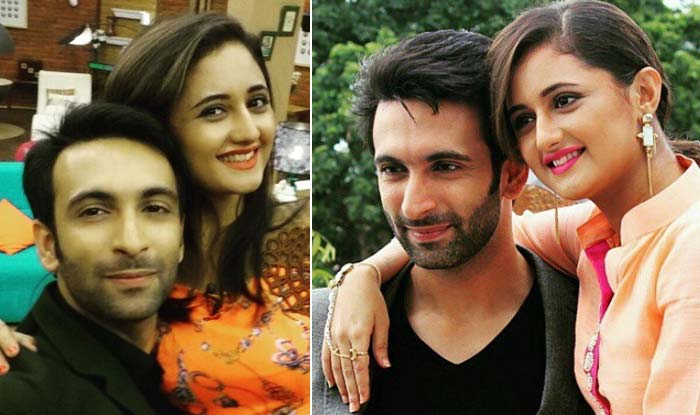 Rashami opened up about her relationship, separation, Nandish's girlfriends and their current status, "You know there's a website called India Forums. They've been handling Nandish's PR and I don't have a problem but they've been giving one-sided stories from Nandish's end. I've never felt the need to explain myself or my relationship with anyone – but there are all sorts of rumors that pinpoint me and claim that Nandish is completely innocent. In a marriage, I know it's two people's responsibility – but my relationship was always abusive."
2. Shaleen Bhanot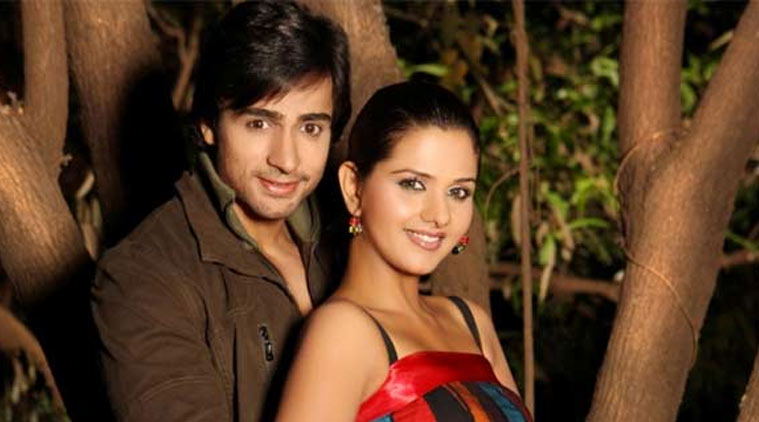 Shaleen Bhanot & Daljit Kaur shocked their fans with the news of their separation last year. The popular actress has accused her husband of harassing and assaulting her. However, even a year after parting ways, she has not filed for divorce. But in an interview, the actress said that:
"He threatened me with dire consequences if I left the house. Fearing for my son and my life, I went inside the room to pack my belongings. I was standing on a stool to pull out the suitcase when he threw me down. He then locked the door from inside. Every time I would head to the door to escape, he would throw me on the floor like a ball. At one point, I opened the window and started screaming for help. He held me by my neck, shut the window and pushed me to the floor again. I hit the bed, my back was bleeding and my hand was terribly bruised."
3. Keshav Arora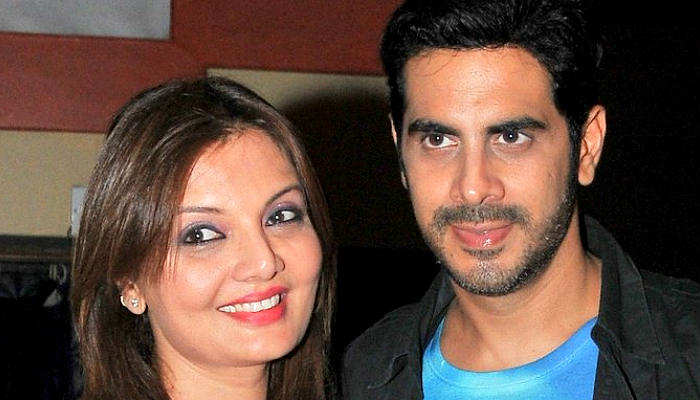 Deepshikha Nagpal is the wife of Keshav Aurora. And Deepshikha's husband Kaishav had threatened to kill her. The actress took a bold step when she filed a complaint against her abusive husband. Deepshikha has told about her married life into the interview of TOI:
"I have been through several ups and downs in life, but in the last eight months, I feel like I have been to hell and back. I went into depression. One day, it got so ugly that I told him that I didn't want to live with him and wanted a divorce. To my shock, rather than calming me down, he asked me to clear his dues for working on a show for two years, which was a joint venture with a friend. When I told him we will do the accounting, he wasn't ready. He is asking for 1.5 crores as his earnings. I am a self-made woman and have never taken a penny from my parents or my ex-husband. I would never hold anyone's money back. But you can't force or threaten me for it! Which husband asks his wife to return money that he has earned or tells his wife that she used him for five years? It felt as if it was all about money. I told him, 'I am your wife, treat me like one.' He has called my friends and badmouthed me, saying how I was not paying his dues. He never said let's work things out even once. I have cried enough and now, I don't care what people have to say."
4. Rahul Raj Singh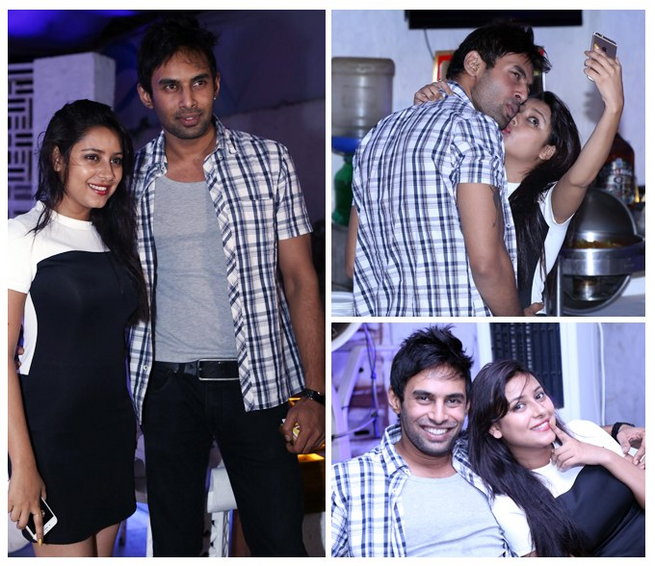 The TV actress Pratyusha Banerjee was the girlfriend of Rahul Raj Singh who came into limelight after the actress passed away. Now, he has been accused of pressuring and being in the abusive relationship with the actress that forced her to commit suicide.
5. Ali Merchant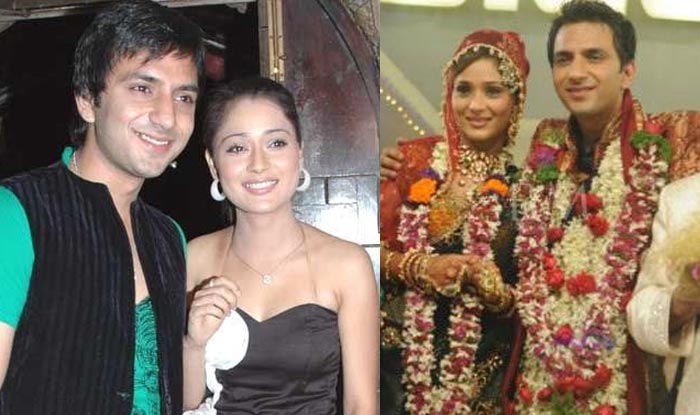 Ali got fame as well as made many headlines with the actress Sara Khan, when the couple got married on the sets of 'Bigg Boss'. But, after a few days, the couple called it quit as the actress accused Ali of cheating her.
6. Kanan Malhotra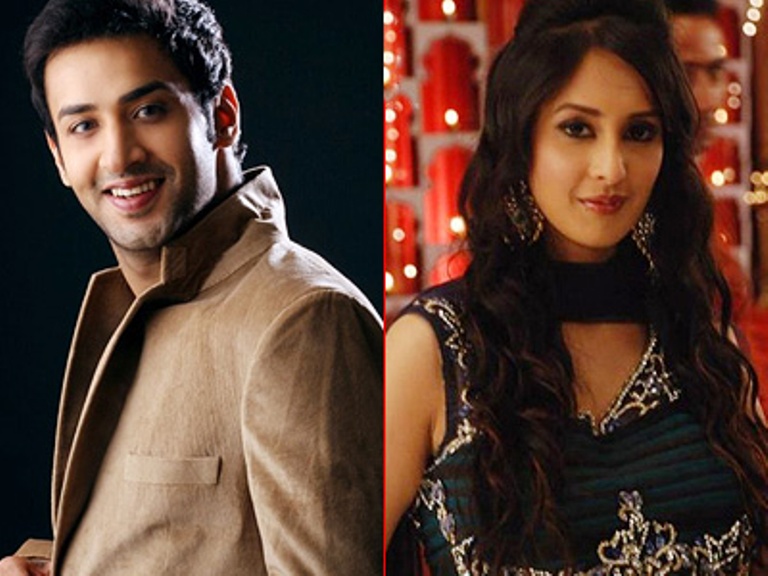 He dated the actress Chahat Khanna for almost 2 years and called it quit after being accused of physical abuse by the actress.
7. Rahul Mahajan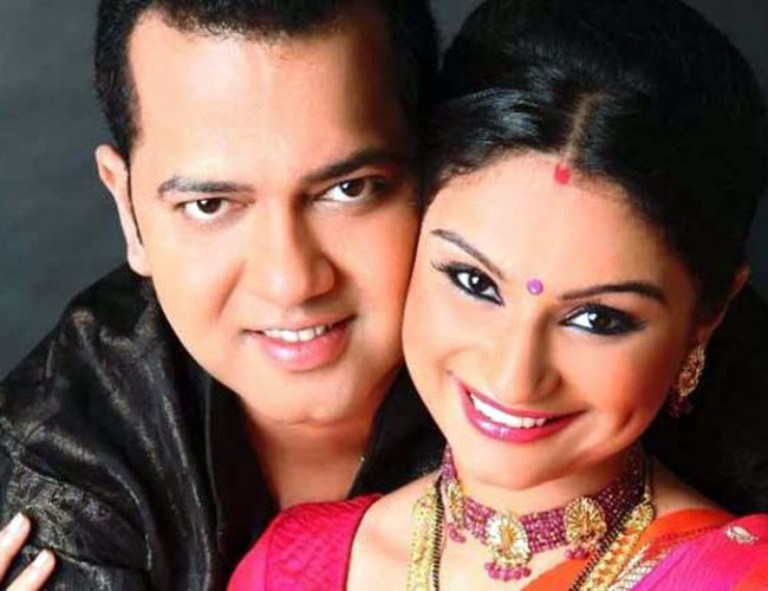 In 2010, Rahul Mahajan married a Kolkatta based model Dimpy Ganguly at the end of the reality show, Rahul Ka swayamwar. But in less than four months, the relation hit the sour note where Dimpy accused Rahul of physical abuse and walked out of his house.
In an interview, Dimpy Ganguly said, "Rahul beat me up early in the morning after waking me up to know the contents of a message that had beeped on my phone. When I asked him to go back to sleep, he flew into a rage and began hitting me. He punched, kicked and dragged me by hair."
8. Raja Chaudhary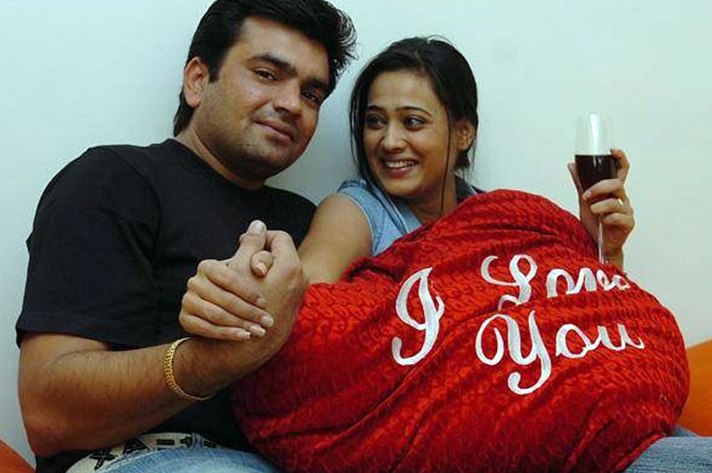 Raja is a Bhojpuri film actor and producer, now he is more popular for his frequent violent behavior, especially with his ex-wife Shweta Tiwari, than his acting skills. In an interview, Shweta revealed all about the physical violence she faced from her ex-husband Raja:
"Kitna tolerate kiya tha. He burnt my wrists with cigarettes. He picked up and threw me against the walls. He used to physically and verbally abuse me in front of my parents."