3. Pretty Matte Mauve – Pink/Blue
This is such a beautiful mauve color and truly a girl can never go wrong with mauve and the girls always like this beautiful color and it suits every skin tone. This is the best choice for those girls who want to look dramatic and this color falls nicely in the middle. If you want then you can use this with a matching mauve lip, chunky gray scarf and fitted pea coat for those cold, crisp morning walks through Central Park. This will give a perfect look to you.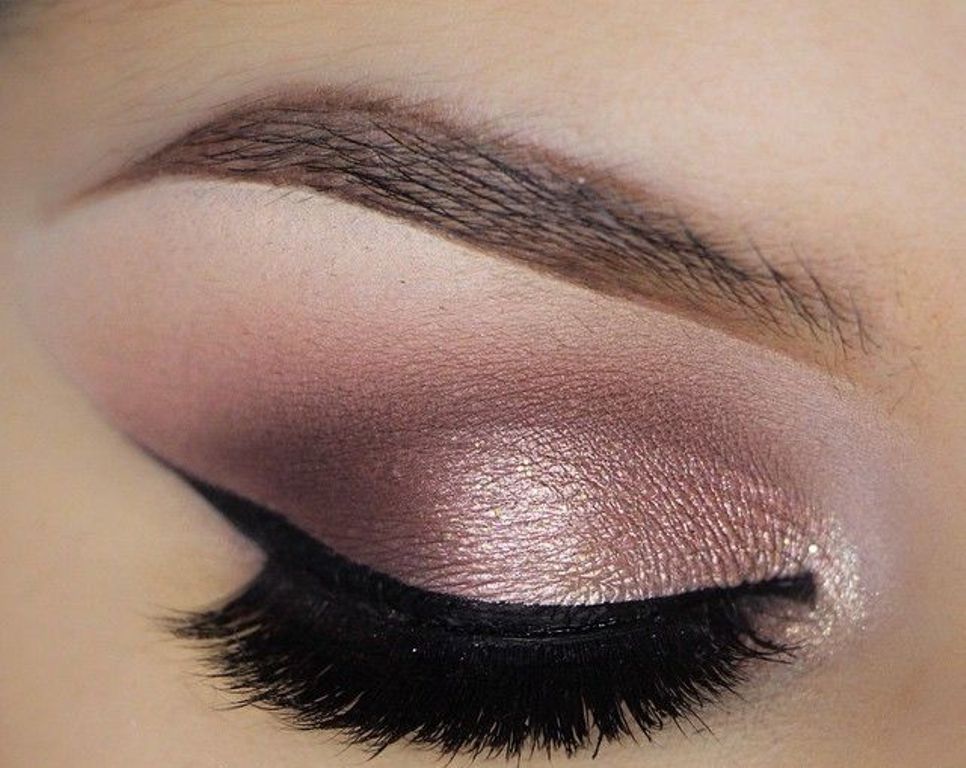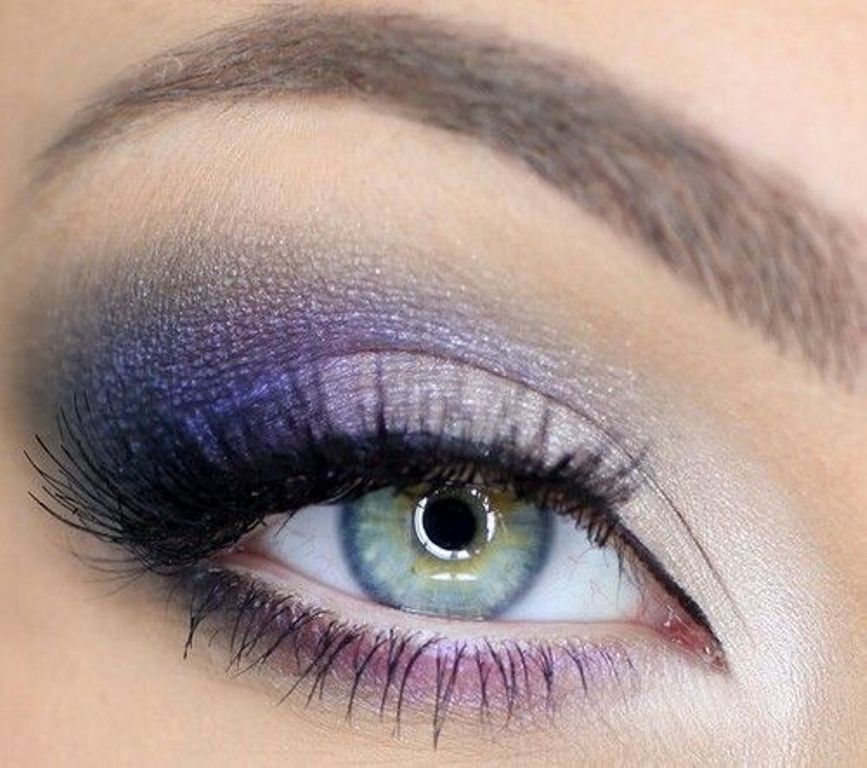 4. Cool Brown Matte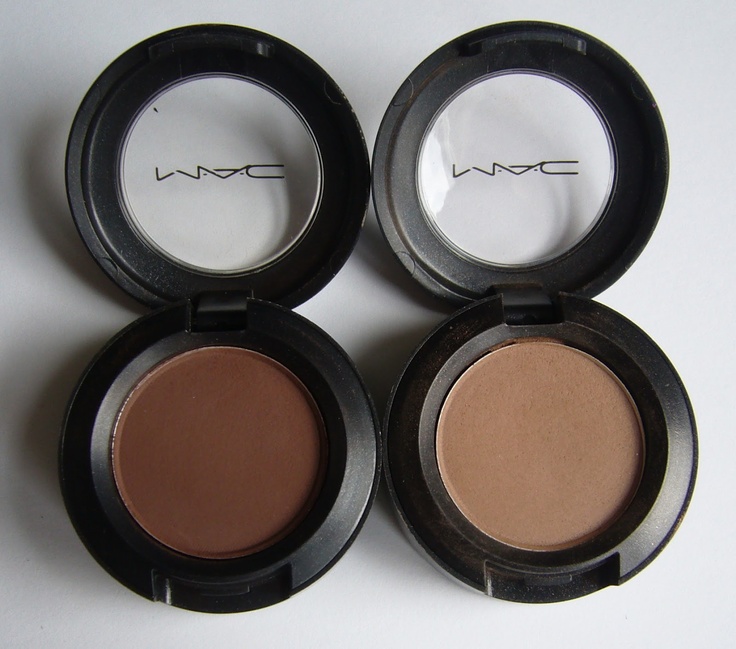 If you want to give you a natural and versatile look then you must use this color because it has no shimmer in it. That's why you can use it perfectly for evening or daytime. It will give compliment with any type outfit and you will look great.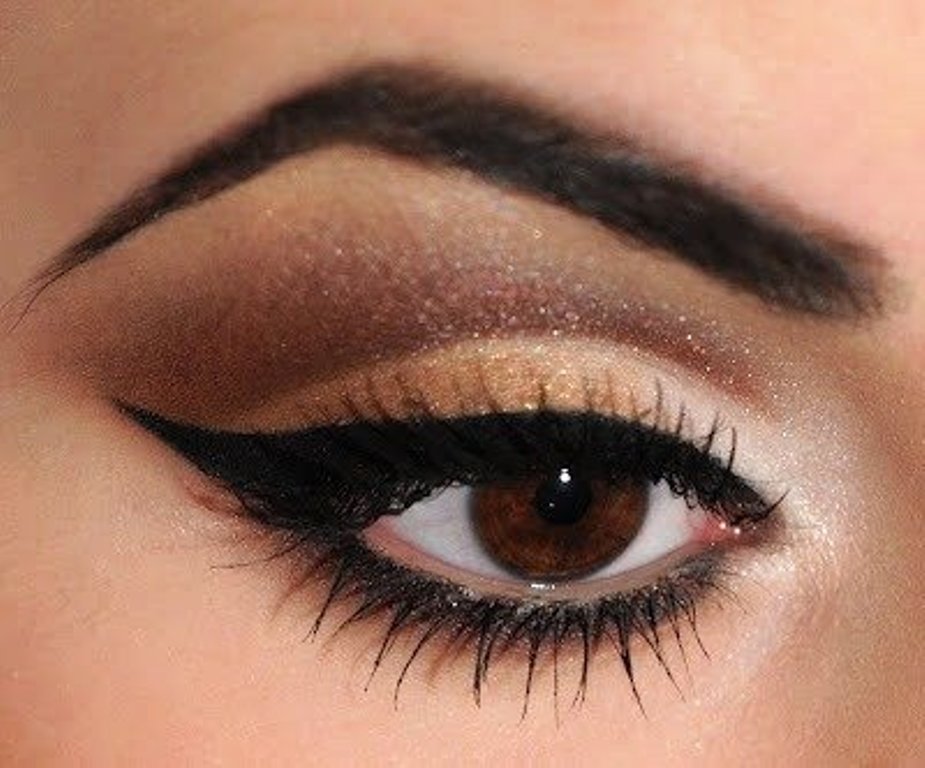 5. Beautiful Iridescent Peacock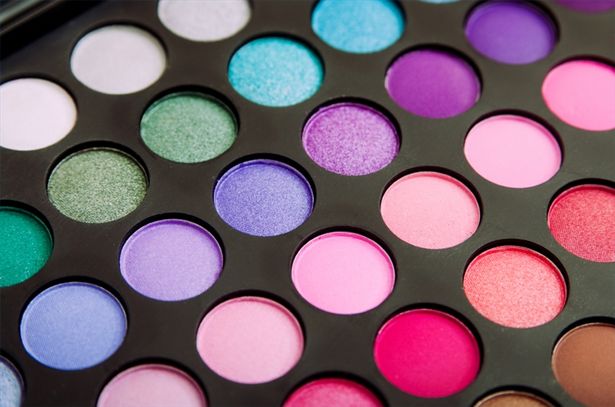 This is a perfect color use in the parties with a black color or dark color of the dress and it will give you an amazing look in the party. This iridescent color looks great as in the outer crease of the eyelid, blending into color into a V-shape toward the middle of your lid. If you want a little less pop, use a damp, thin, angled brush and stenciling the color into your top lash line. This mermaid color is the best option for the Christmas and New Year parties.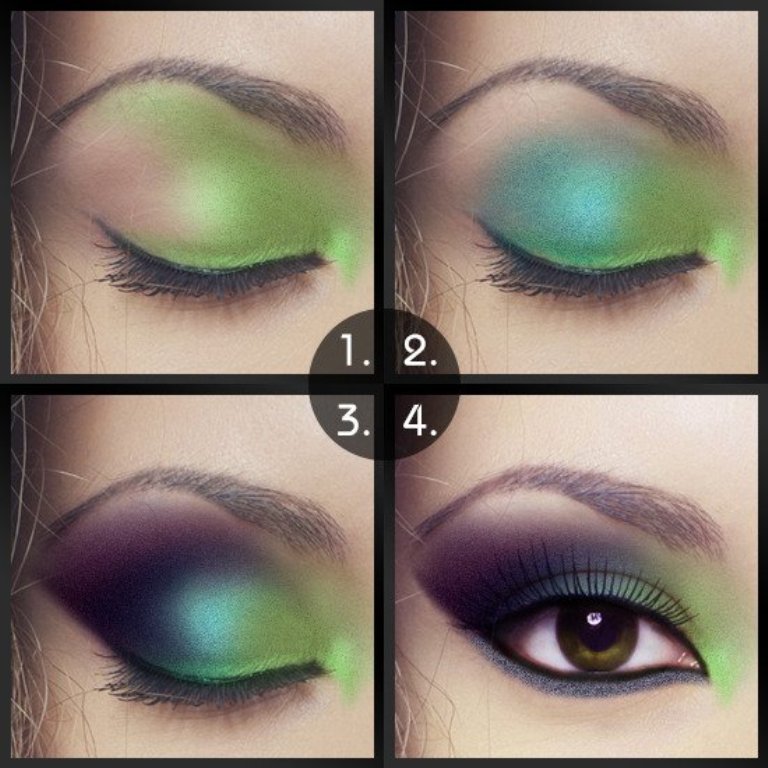 So, try these beautiful and amazing colors of eyeshadows and looks beautiful and outstanding in the party of this holiday and fall.