7. You Have Learned That Setbacks & Failure Are Part Of Self-growth:
No one has achieved the success without any failure. In reality, failure is the part of self-growth. So, if you fail in anything, then it means you are on the path of success.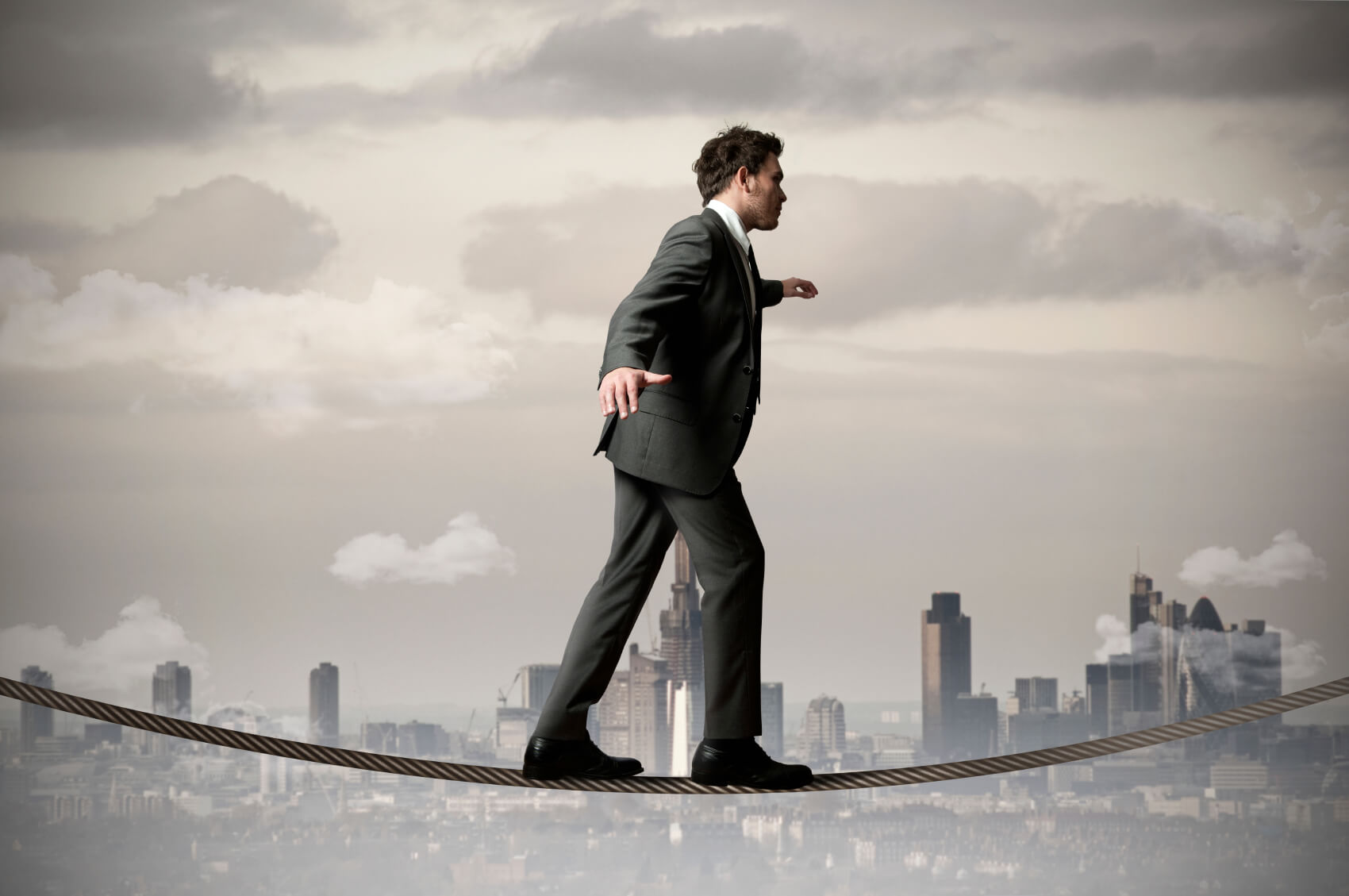 8. You Have A Support System That Includes People Who Would Do Anything For You:
If you have the capability to figured out that who "is behind your back to support you" and the one who only pretend to be then you have succeeded.
9. You Can Celebrate Others' Successes:
If you celebrate others' success even if you haven't done anything, then this will give you positive energy. The more positive energy you give to other people's victories, the more you will create your own.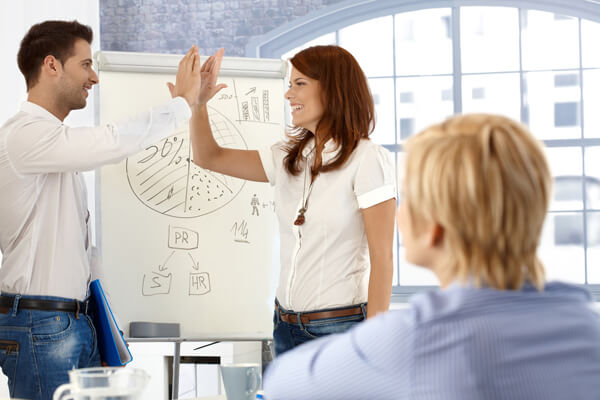 10. You Have Passions That You Pursue:
If you are passionate and you have unique talents and gifts then definitely you are successful because you know that you have something to contribute to the world.