When Your Guy Don't Talk With You: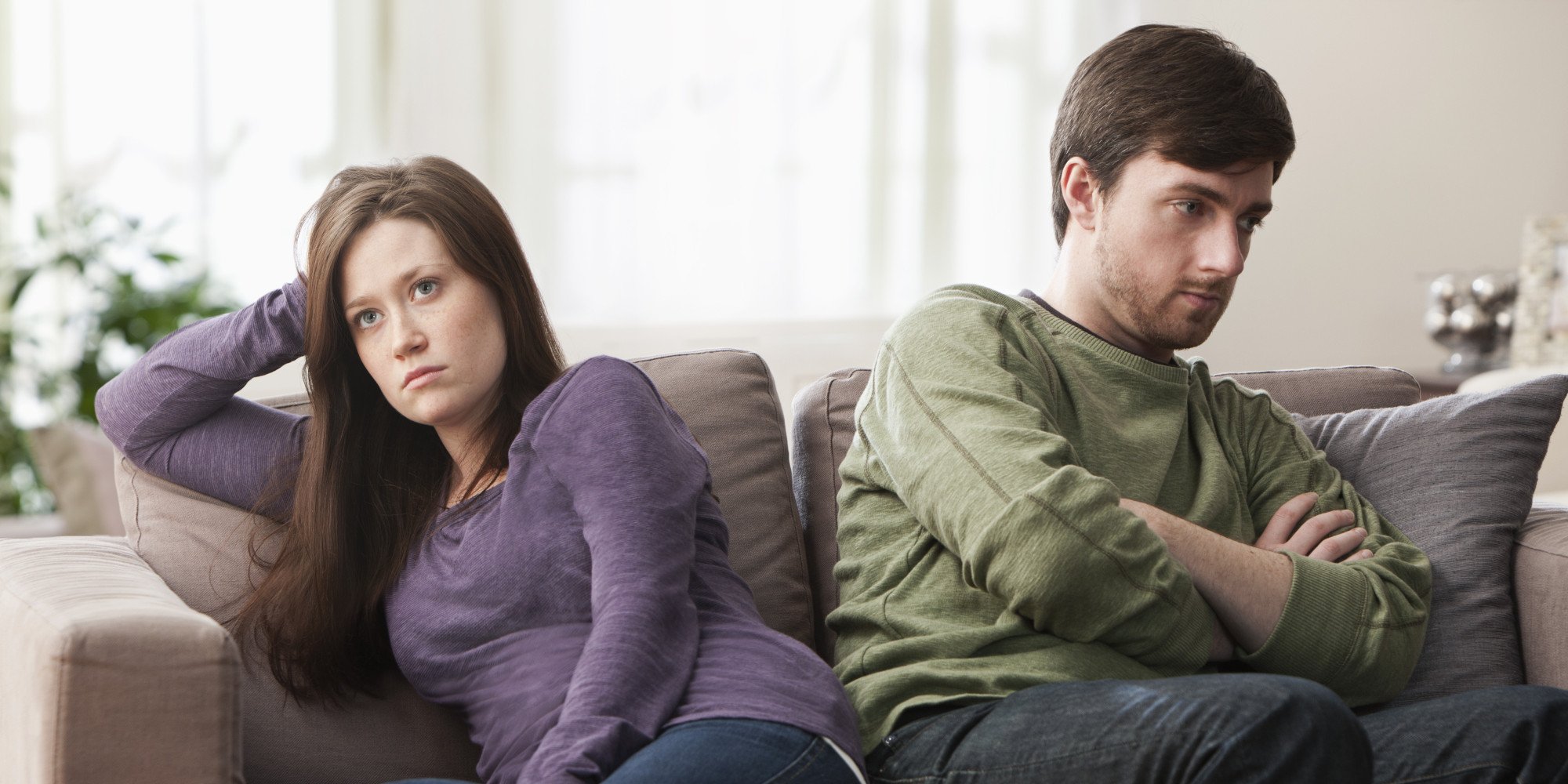 I think it's normal in every relationship that sometimes guys doesn't talk with their girls but there is a reason sometimes that they wanna talk with you due to some disturbances. So, girls don't take it personally and give them some space at that time until they talk with you from their side.
When They Behave Normal In Your Worst Situation: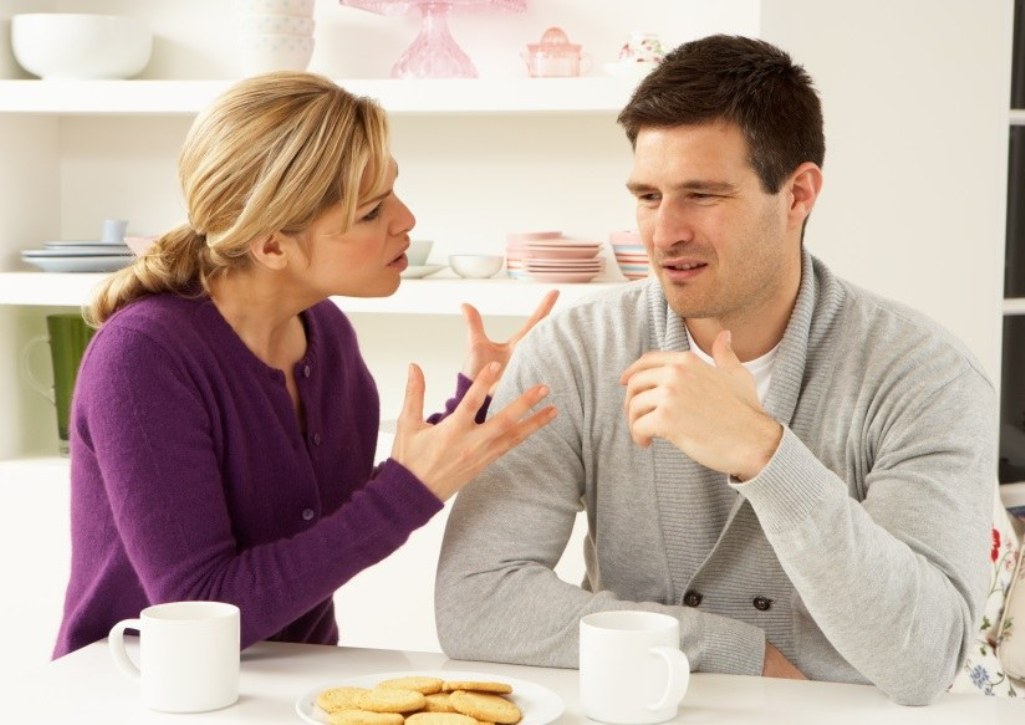 In that situation, there is some kind of fault of yours because you know boys do that thing which you will tell them. For example- When your guy ask you what is wrong with you and you say 'nothing' then your boyfriend behave normally and they think that nothing is wrong. So, please tell them because they want to use their mind.
Must Read It
When They Fails To Make You Happy: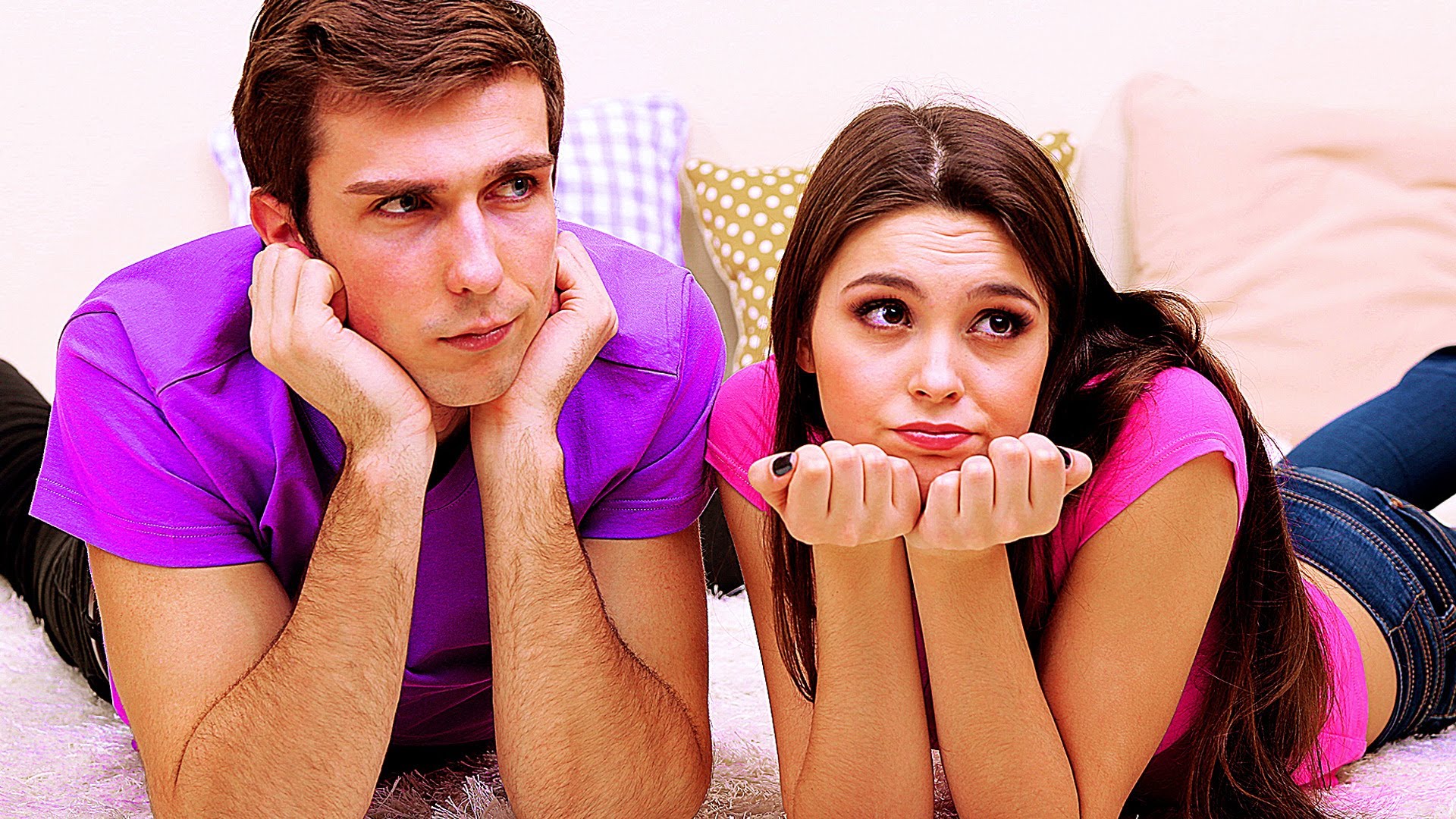 You know what girls don't feel about that your BF as always fails to make you happy. Because it's normal for them, they don't have any idea about that how they will make you happy as I told you they want to use their mind in these conditions.