I think everybody loves and like to see again all favorites James Bond in Spectre. Really what a fantastic movie Spectre. Here we are discussing the gadgets and fashionable things which were used in this movie. Due to all these things you can also look like Mr. Bond.
So, check out these special things:
1. Omega Seamaster 300 Spectre Limited Edition ($6,350)
Omega Seamaster 300 Spectre Limited Edition($6,350), this model specially designed for this movie. It's resistant to magnetic fields up to 15,000 gausses. You'll find a wee 007 gun logo on the strap holder, and "SPECTRE" engraved on the back. Omega is only making 7,007 of them.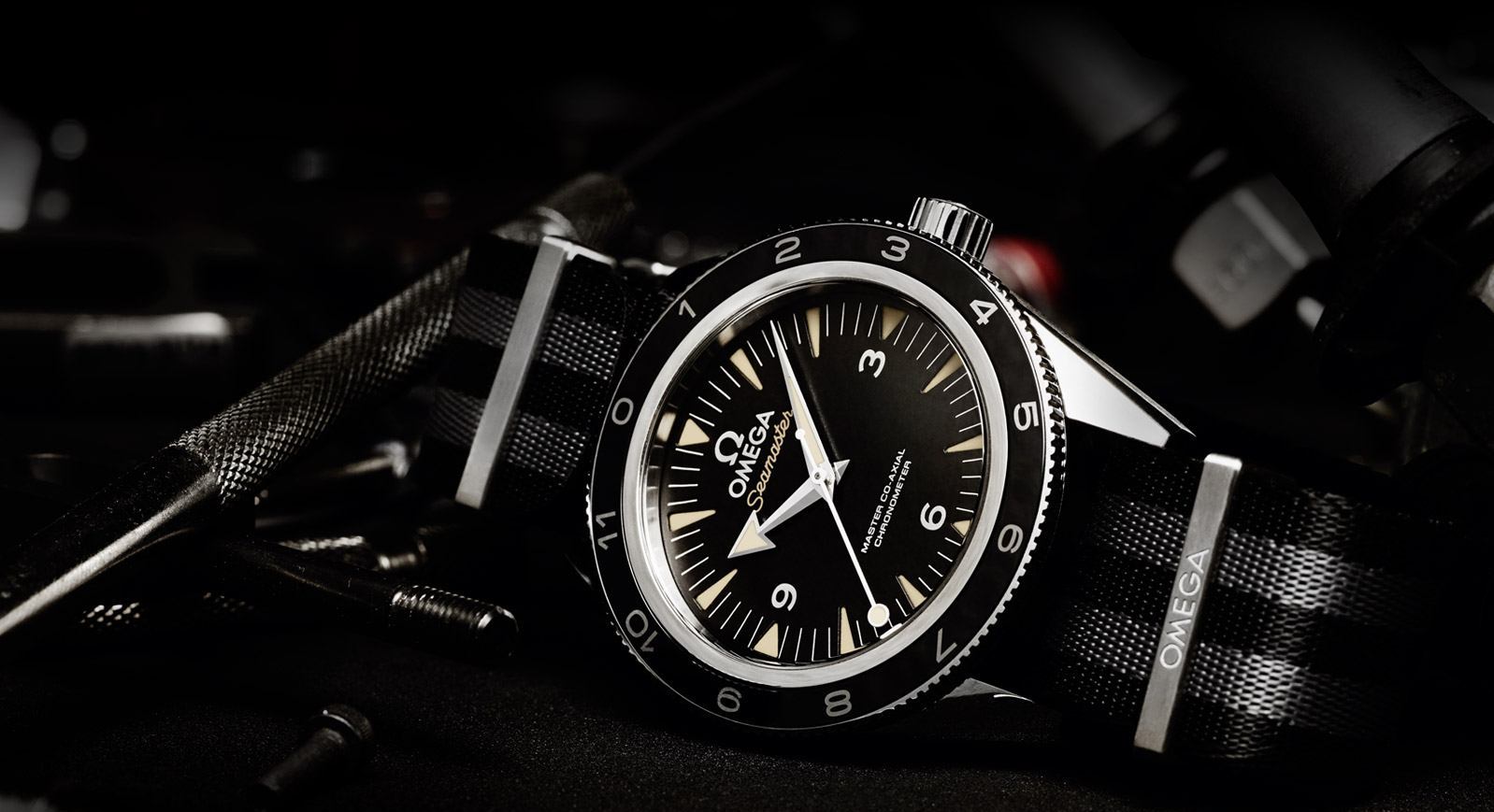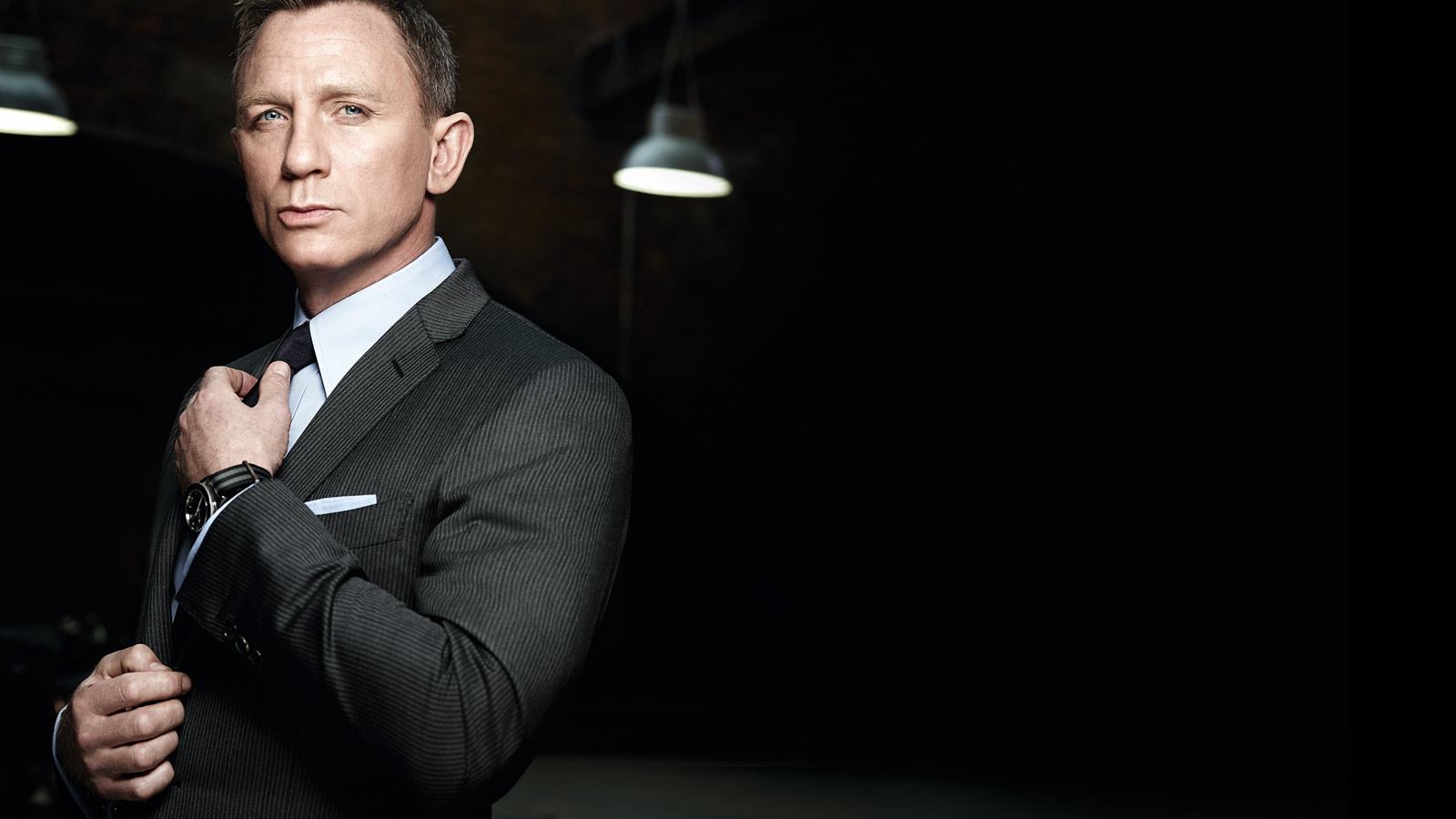 2. Tom Ford Ivory Windsor Tuxedo Jacket ($5,200)
In Spectre Bond's choice was Tom Ford and he looks stunning in these well maintained and stylish suits. Bond wears the suits in the movie, some are available online at Harrods, including the O'Connor suit he wears in the opening sequence at $4,229 – or the Herringbone overcoat he wears to meet M, which costs $4,287.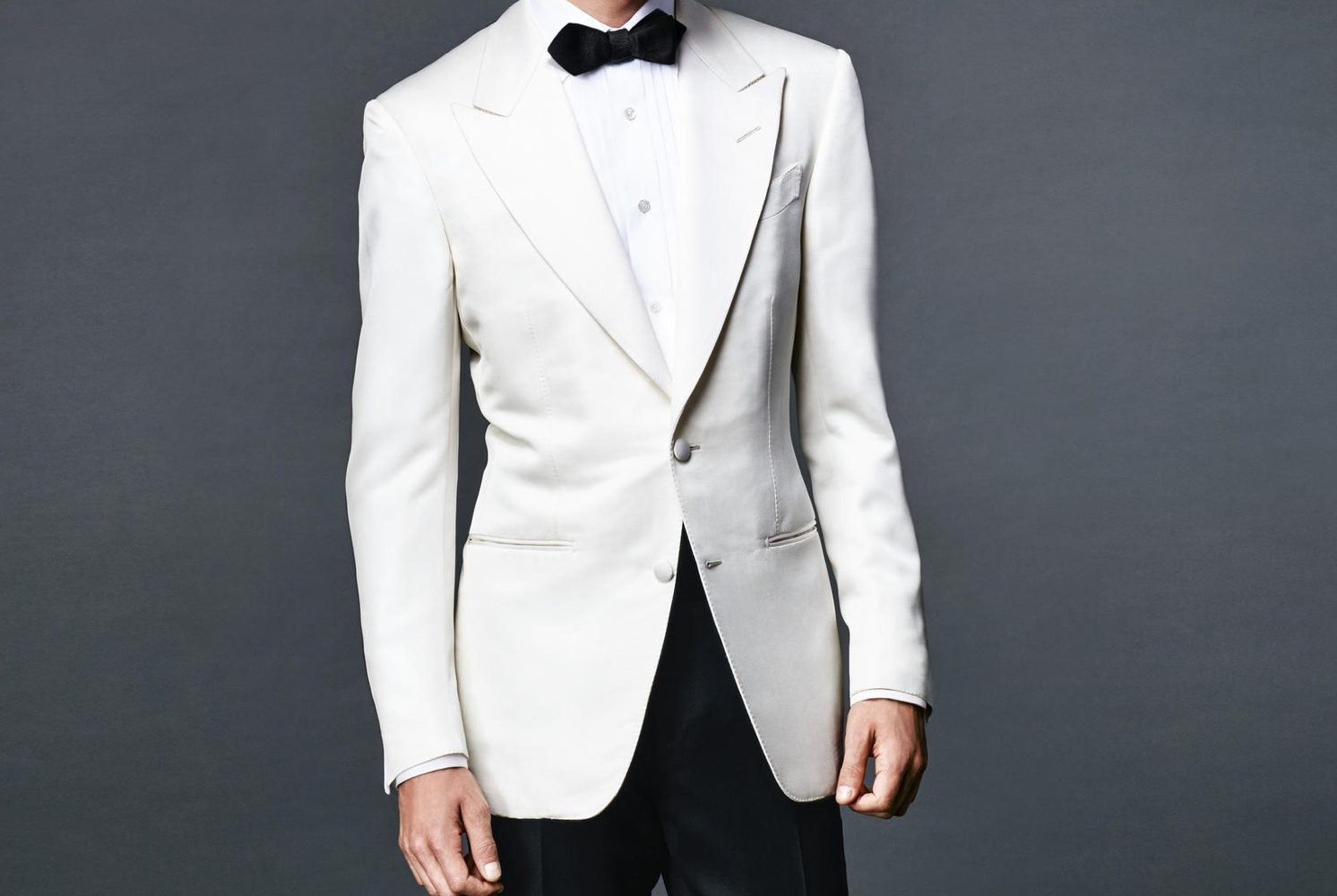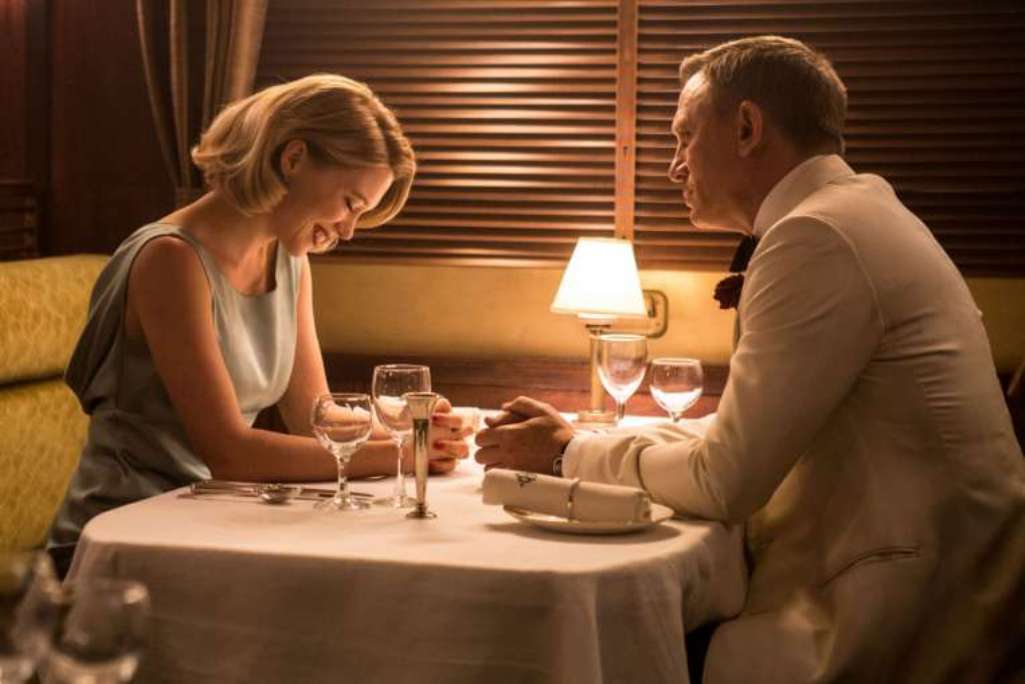 3. Sony Xperia Z5 ($800)
Officially, Bond's phone is the Xperia Z5 by Sony, because it being offered $5 million personally to promote it. Whereas Samsung offered $50 million to try and get Bond to don a Gear S2 and use the Galaxy S6, but to no avail. But at last, we don't know how much Sony paid, in the end, to use their gadgets in the movie. Sony had to make do with a Moneypenny advert, which also features the Sony RX100 IV camera.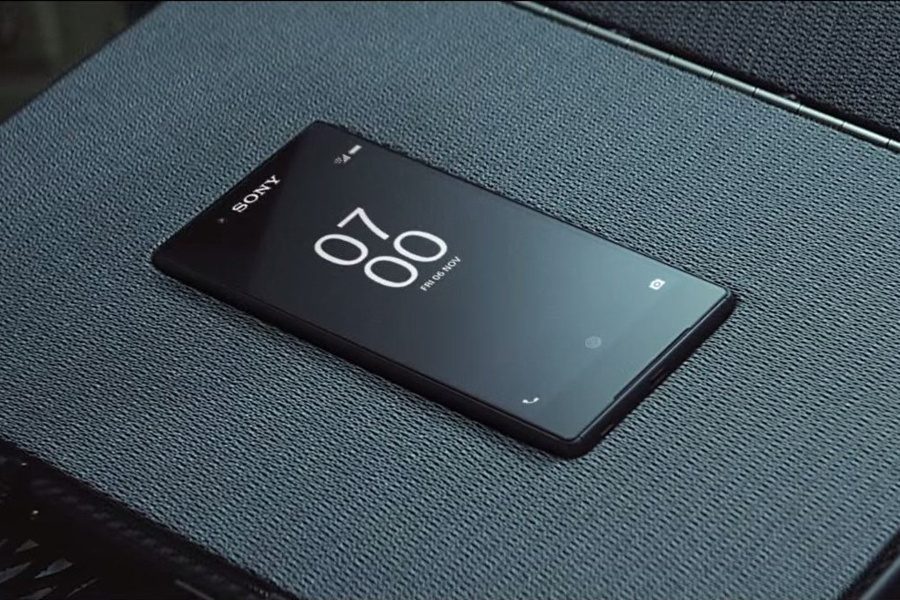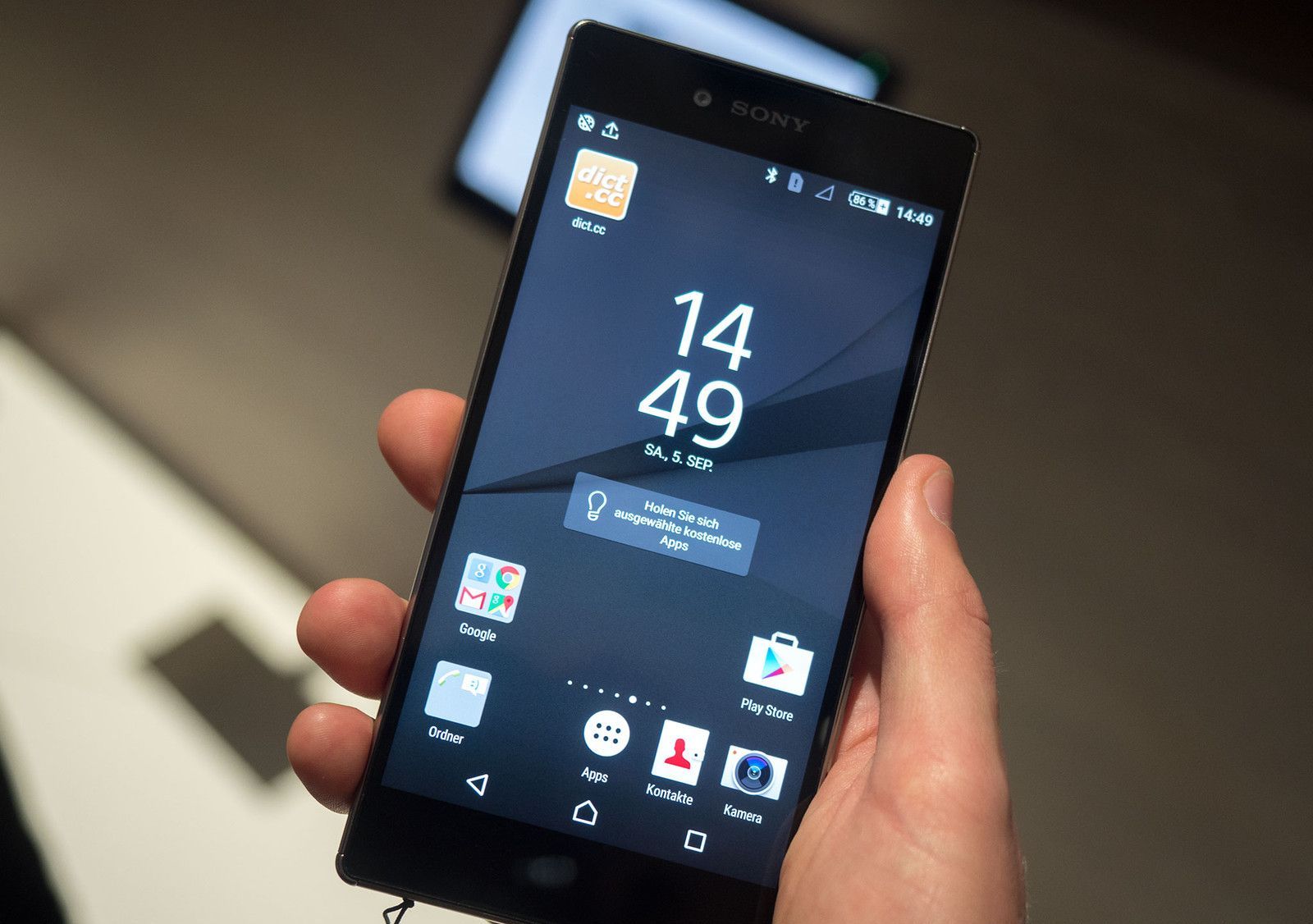 4. Vuarnet Vintage Glacier Sunglasses ($600)
Bond puts on a pair of Vuarnet aviator sunglasses with black leather side shields to keep his eyes safe and glare in the movie. The French company is reissuing these classic shades, but the design isn't exactly the same. If you want a pair you can snap them up from Westerlind for $600.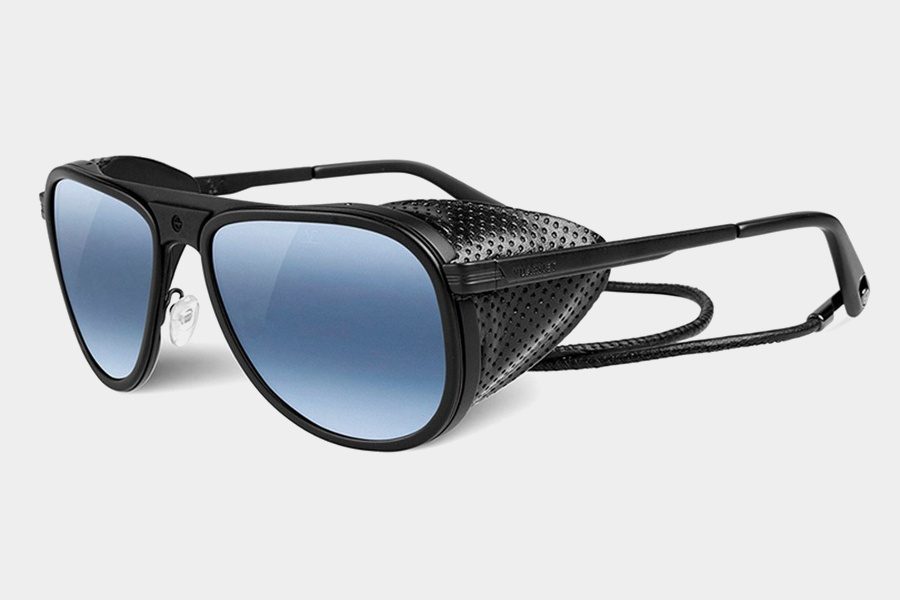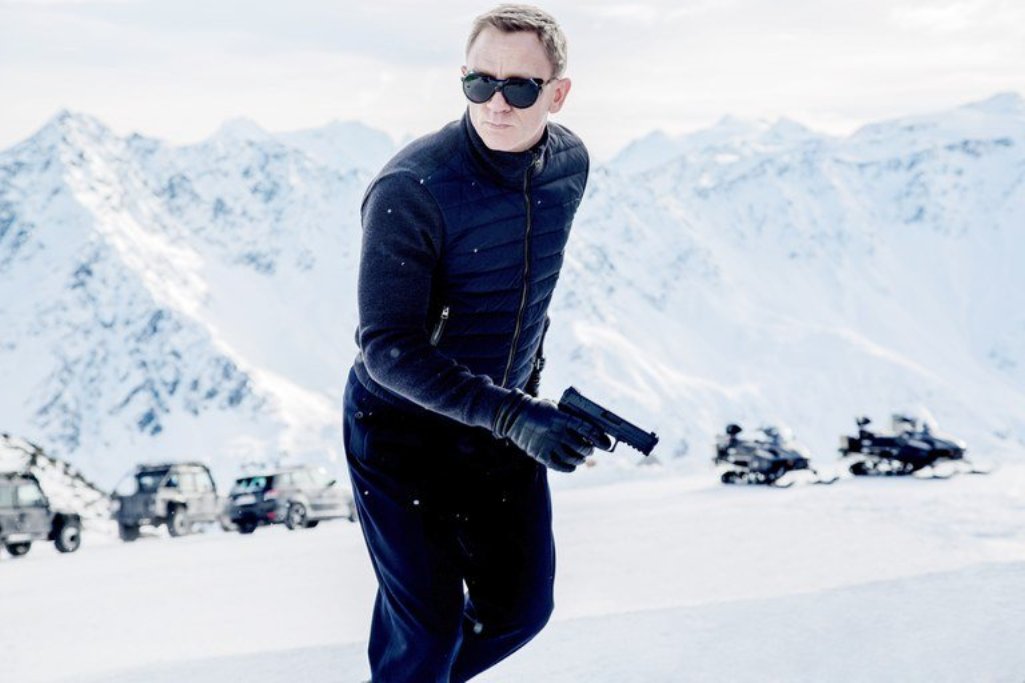 5. Mulberry Day Glove Black Deerskin ($380)
Whether you're out for driving, shooting, breaking and entering in the cold air then there's nothing like a good quality pair of black gloves. In Spectre Bond also wears these, from Mulberry. They're pricey but very luxurious.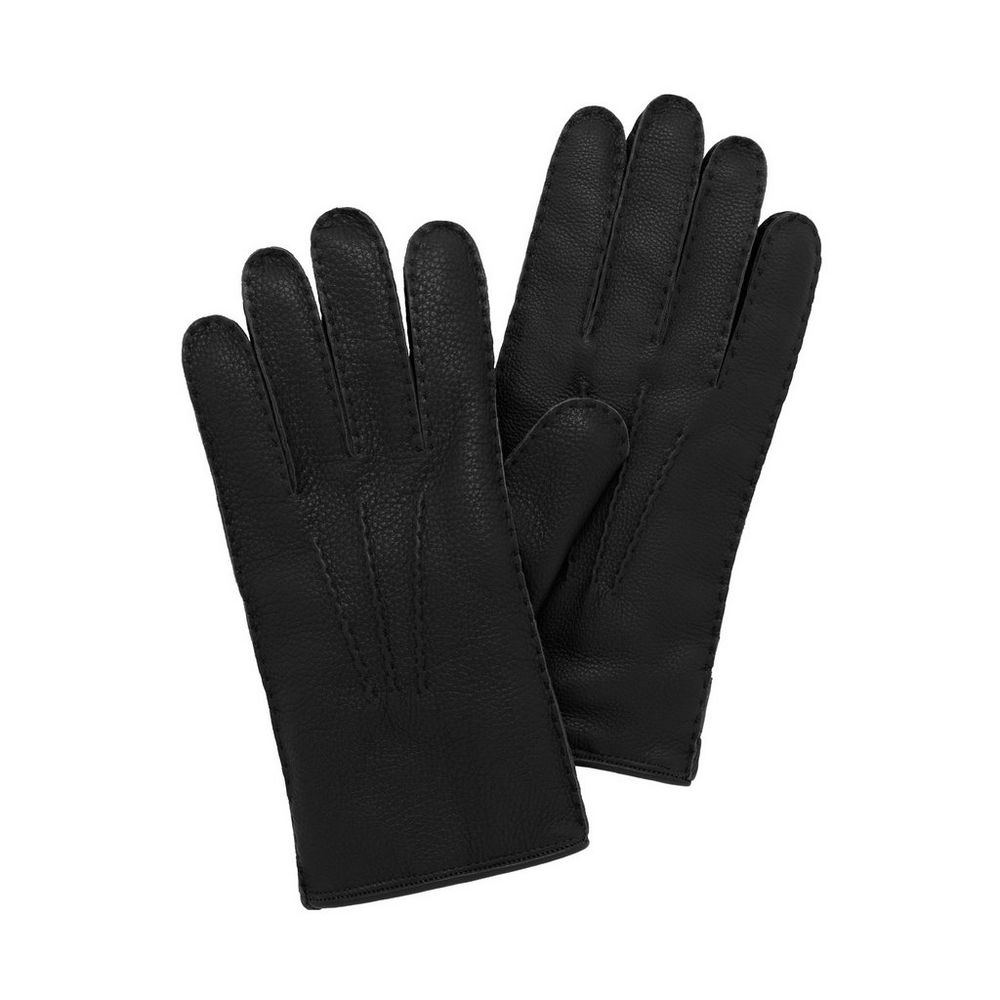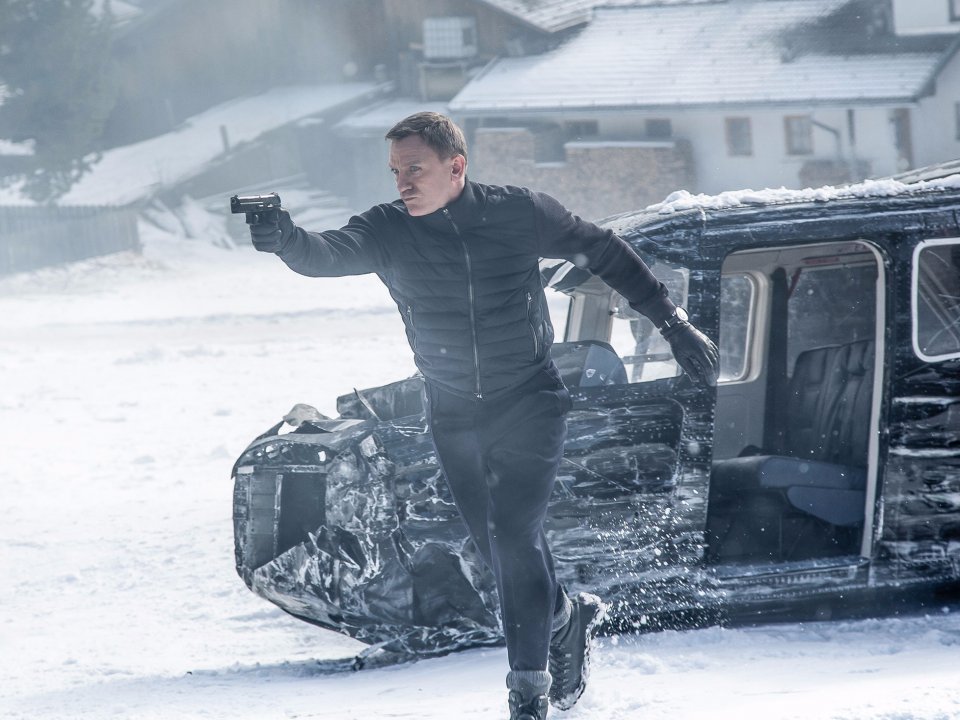 6. N.Peal Mock Turtle Neck Sweater ($306)
If you love the look of the sweater Bond is wearing in the official Spectre poster, then this is what you're looking for. It's a 70-percent cashmere, 30-percent silk blend in dark charcoal gray. Just be advised, a lightweight sweater like this won't look quite the same without Daniel Craig's physique under it. It's amazing and it will look awesome when you wear it.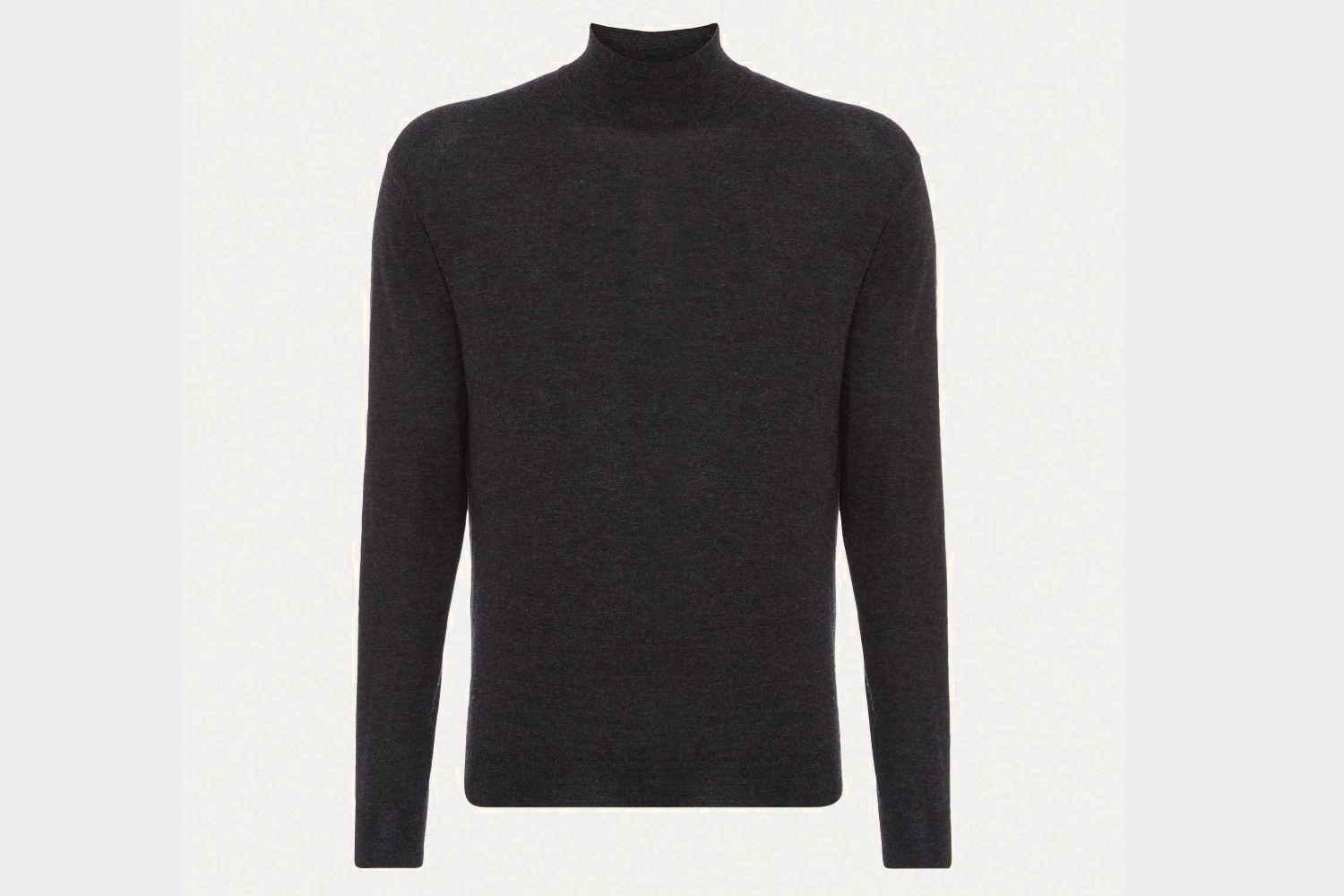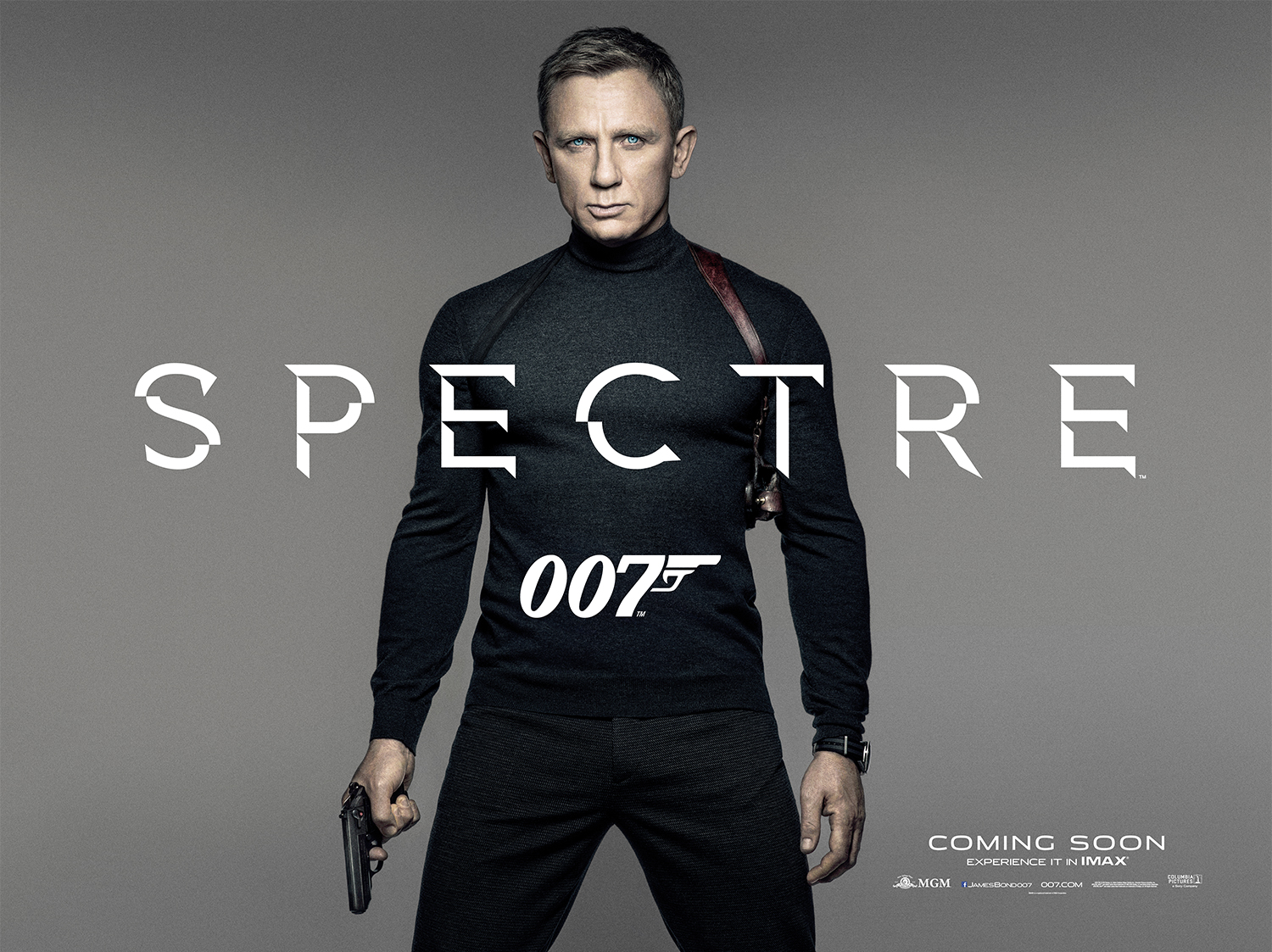 7. Aston Martin DB10 ($4.6 million)
Do you know Bond's car in Spectre, The Aston Martin DB10 was made for the film and Aston Martin only produced 10 of them – eight for use in the movie and two for the show. It's a prototype based on a modified V8 Vantage S, so it has the same 430 horsepower, 4.7-liter V8 engine, and six-speed manual gearbox. But the DB10 has a carbon fiber body and a longer wheelbase, and it can hit 60 mph in 4.7 seconds and has a top speed of 190 mph. That $4.6 million price is based on what Q says in the movie.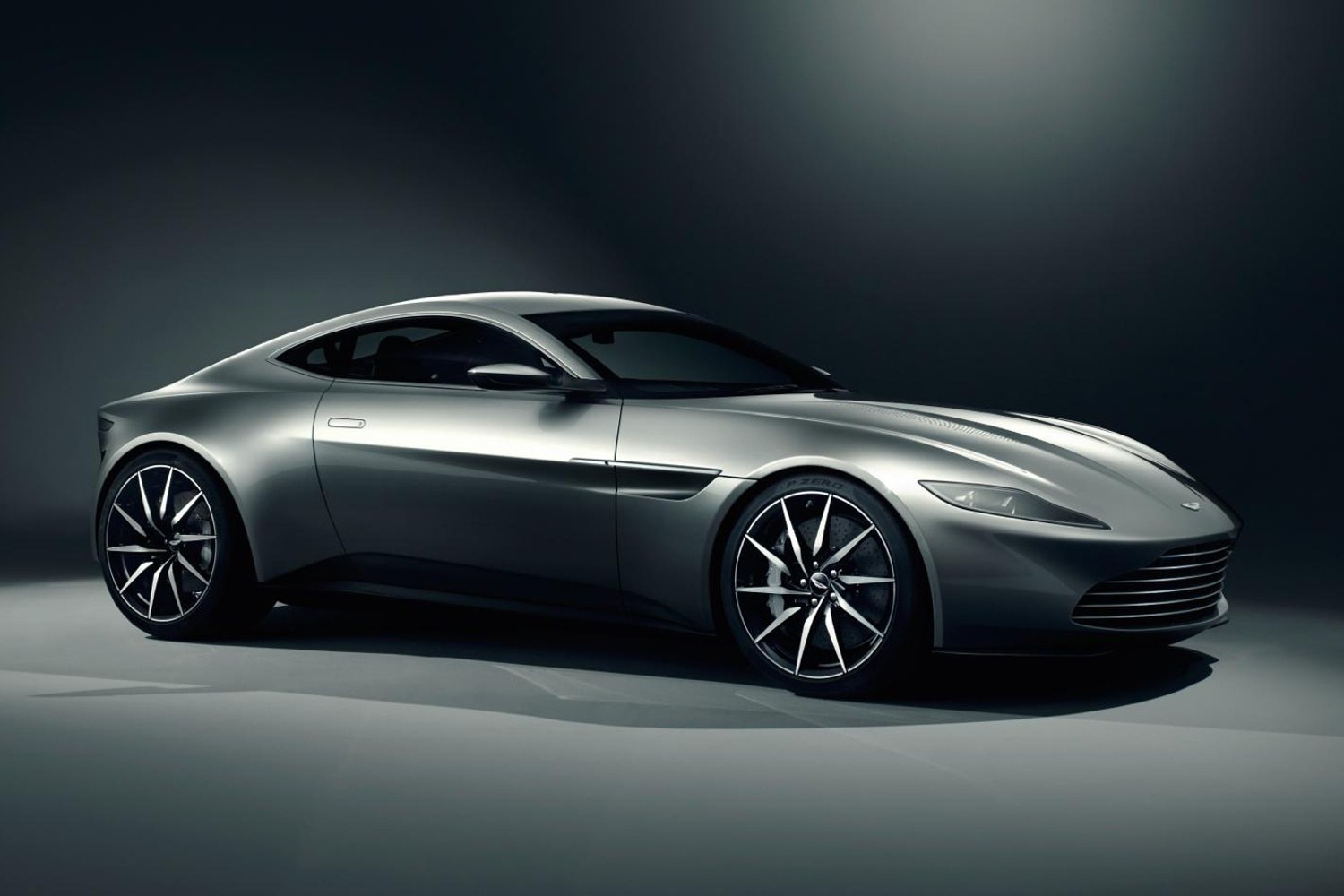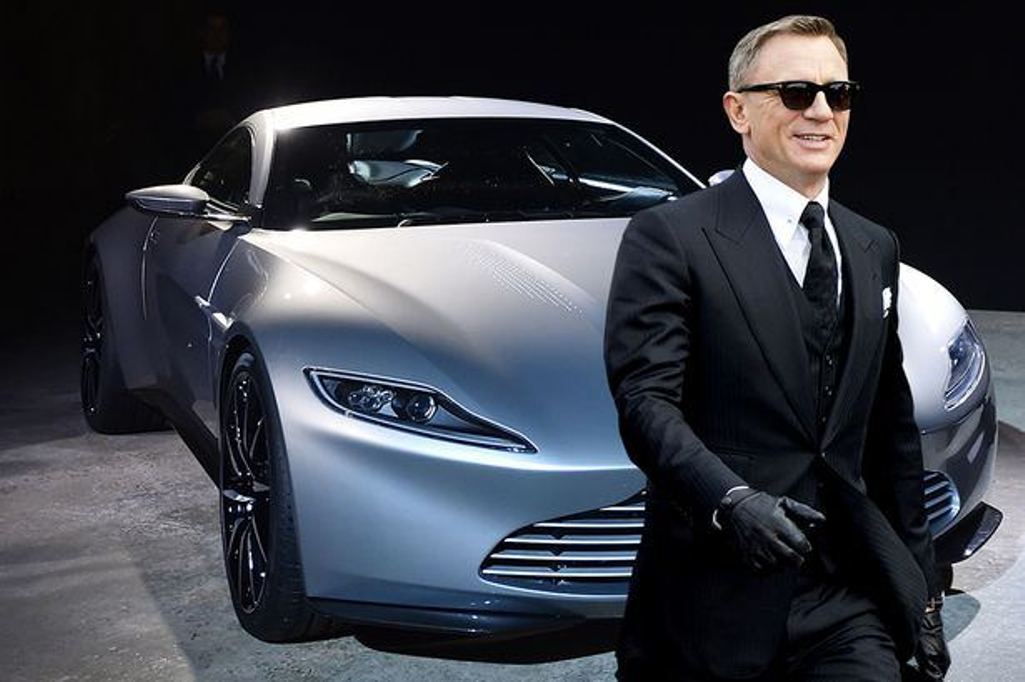 Source: Google and www.digitaltrends.com