Modeling is a very popular industry that keeps the people involved on their toes. And it can be highly rewarding too. If one has the ability to grab her/his position then the industry will make you super rich.
There are even rags to riches stories in this industry. Now take a look at the highest paid models of 2015:
1. Gisele Bundchen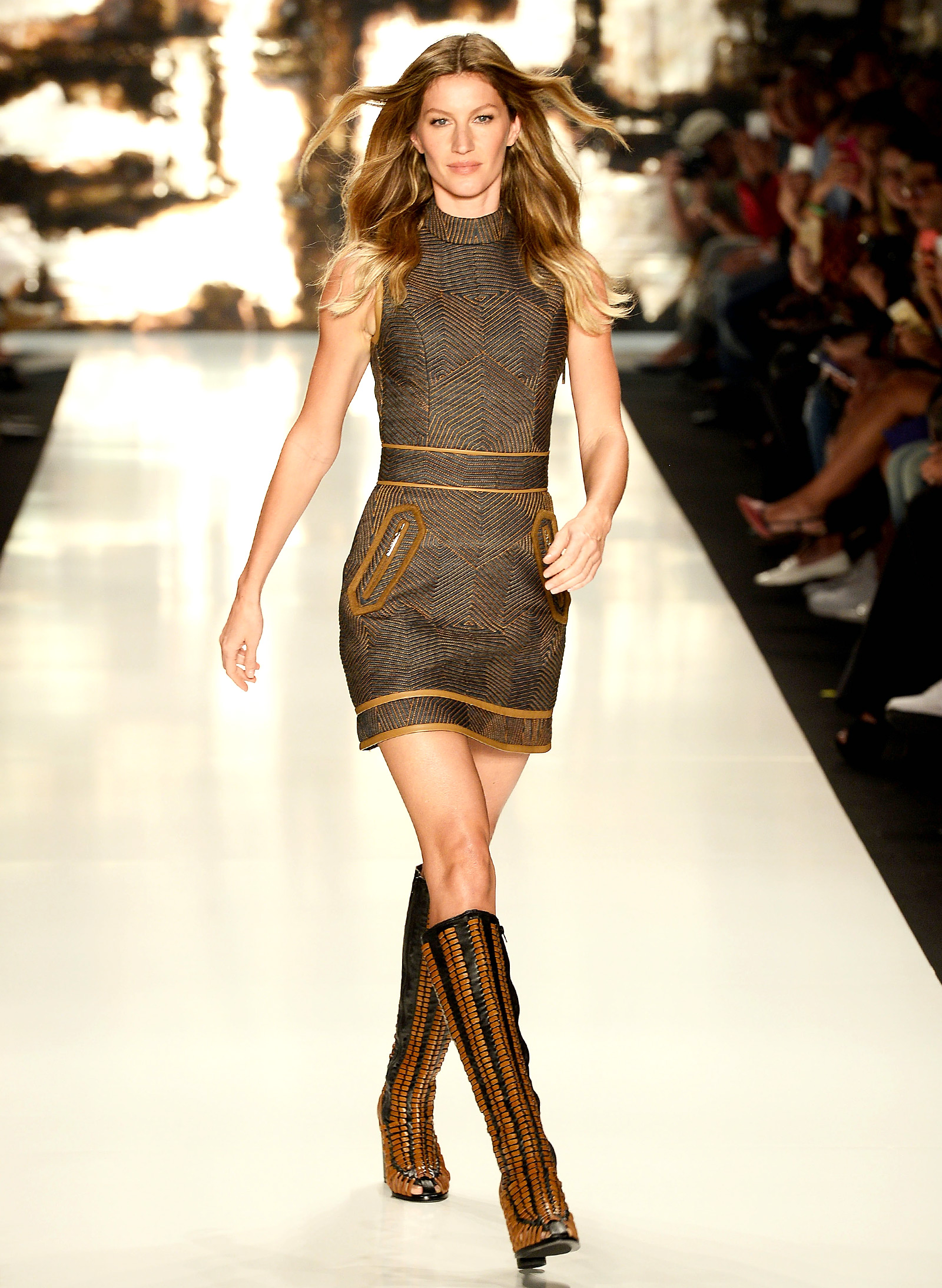 Estimated Earnings: $44 million

Gisele Bundchen is a Brazilian model, actress, and producer. She began her rise as a model in the 90s. In 1999, she is credited with ending the "heroin chic" era of modeling. That's why Gisele holds the top position of the highest-paid model in the world. Bundchen pioneered the "horse walk" and was part of Victoria's Secret Angels from 2000 to mid-2007. As an actor, she has played a supporting role in Taxi, The Devil Wears Prada. Bundchen has known for many charities like Doctors without Borders and Save the Children, Red Cross.
2. Cara Delevingne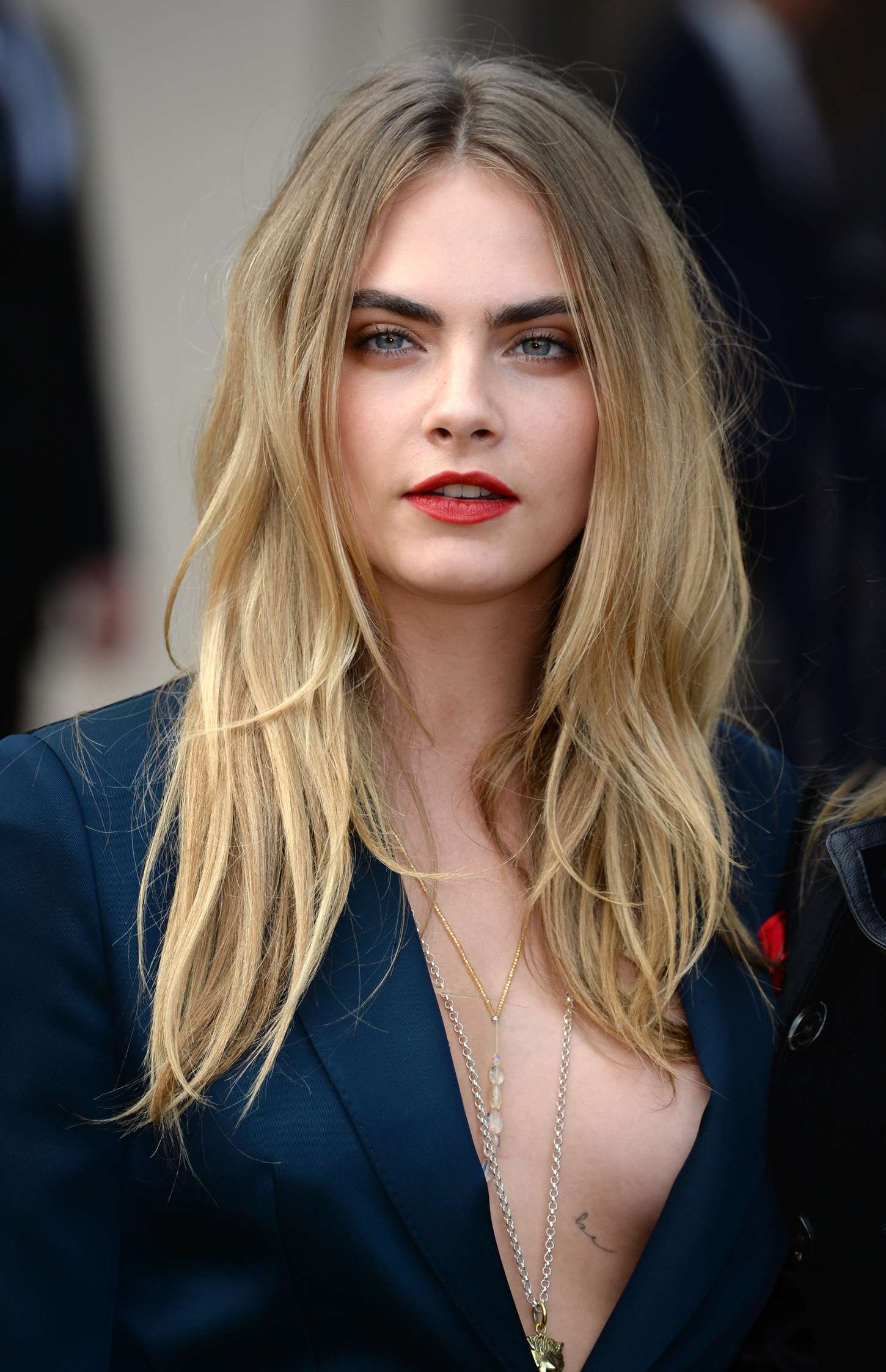 Estimated Earnings: $9 million

At number 2 of the 10 highest paid models of 2015 is Cara Jocelyn Delevingne. Cara is a fashion supermodel, actress, and singer. She made her first modeling debut in 2009, after leaving school, Delevingne signed with Storm Model Management. Delevingne won the "Model of the Year" twice in 2012 and 2014 at the British Fashion Awards. Cara has appeared in shows for houses like Dolce & Gabbana, Burberry, Mulberry and Jason Wu. She has acted in films like Anna Karenina, Paper Towns, and upcoming movie Suicide Squad. And she ranked 13th position on 'Most Desirable Women.'
3. Adriana Lima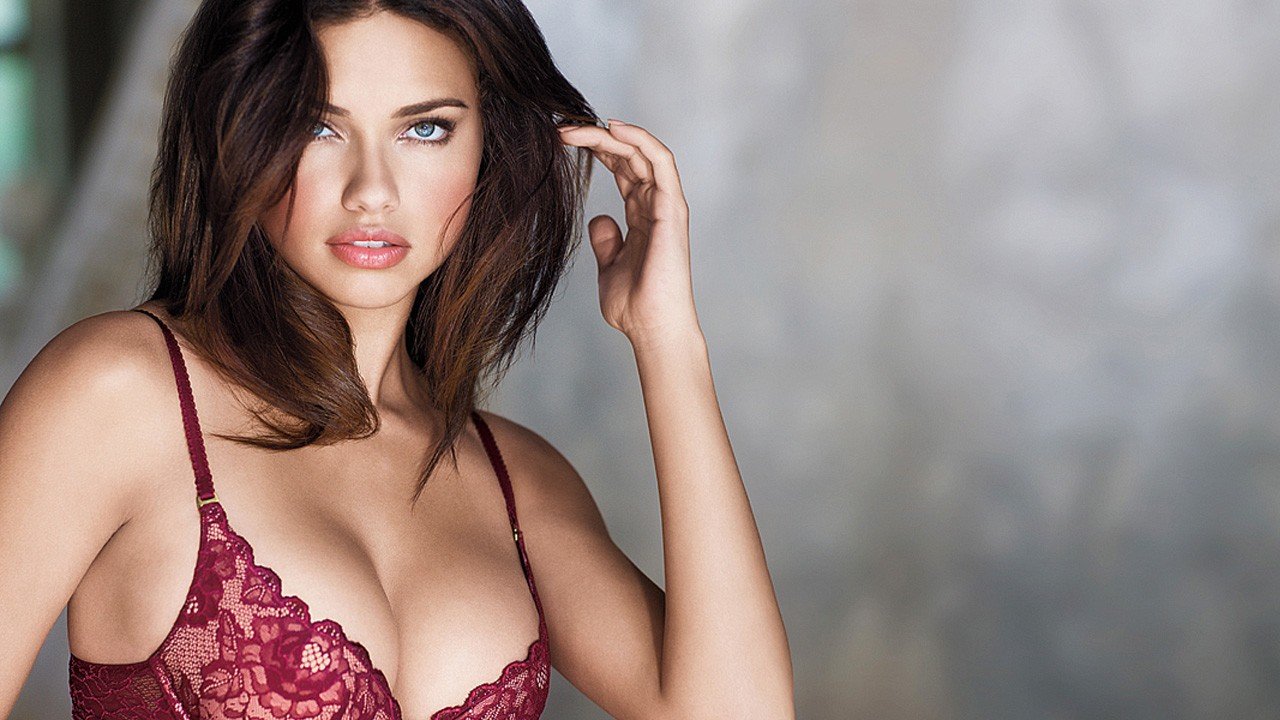 Estimated Earnings: $9 million

Adriana Lima is a Brazilian model. Since from 2000, Lima has been a spokes model for Maybelline cosmetics and of Super Bowl and for Kia Motors commercials from 2003 to 2009. She is popular as Victoria's Secret Angel. Lima began thinking about modeling when she won a beauty pageant in elementary school. Then at the age of 15, she participated in the Ford's "Supermodel of Brazil" competition. Following which she came second at the Ford "Supermodel of the World" competition. Next, she moved to New York City and signed with Elite Model Management from where her career just took off.
4. Doutzen Kroes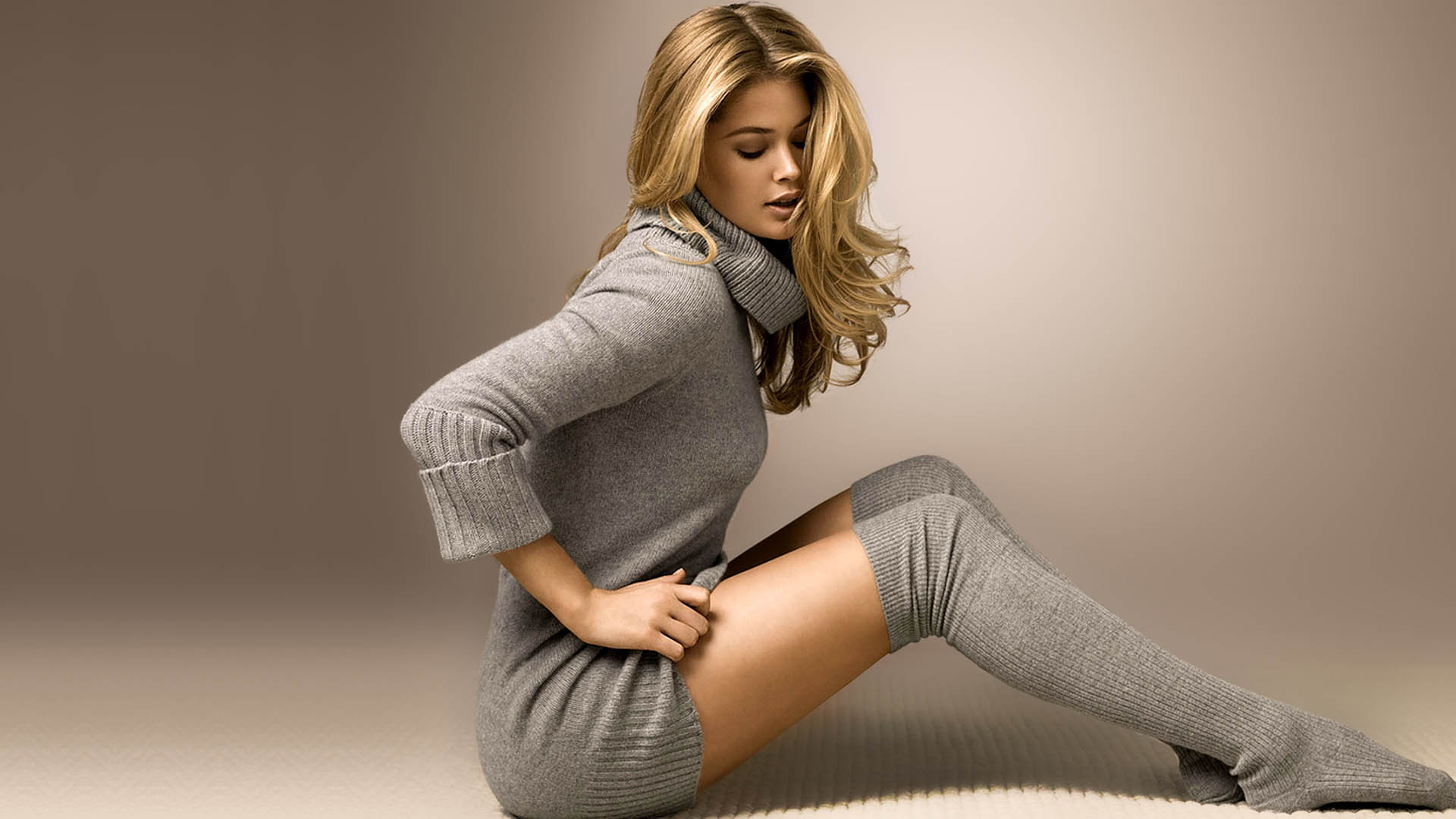 Estimated Earnings: $7.5 million

At number 4 the highest paid models of 2015 are Doutzen Kroes who is a Dutch model and actress also. When she was little older, she went to work for Paparazzi Model Management in the Netherlands who sent her to New York City. From then on she has never looked back. Kroes currently works with L'Oréal and has featured on the covers of Time, Seventeen, Marie Claire, Glamour, Vogue, Harper's Bazaar, W, Elle, Dazed & Confused, Avantgarde, and Numéro. Kroes is also a former Victoria's Secret Angel. And she is actively supports to international initiative Dance4life.
5. Natalia Vodianova
Estimated Earnings: $7 million

Natalia Vodianova who is best known as Supernova, is a Russian model, actress, and philanthropist. She signed into a modeling agency at the age of 15. By 17 she had moved to Paris, and signed with Viva Models. Till date, she has walked in 300 runway shows for U.S. and European designers. She has acted in a few films including Clash of the Titans where she played the role of Medusa. Vodianova's philanthropic efforts have been recognized and honored.
Souce: Google