You are fed up with your dry, damaged, porous hair. You feel jealous when you see your friend's hair smooth, long, shiny straight etc. If so, then don't need to feel bad here are some food that can help for healthy hair if you eat them. Our skin, nails, hair all are prone to changes that come from inside.
So the food you eat will also affect your hair, so you have to choosy about your food and diet. Some foods are very important or better for your hair growth. Some foods are also helpful for thicker hair.
1. Salmon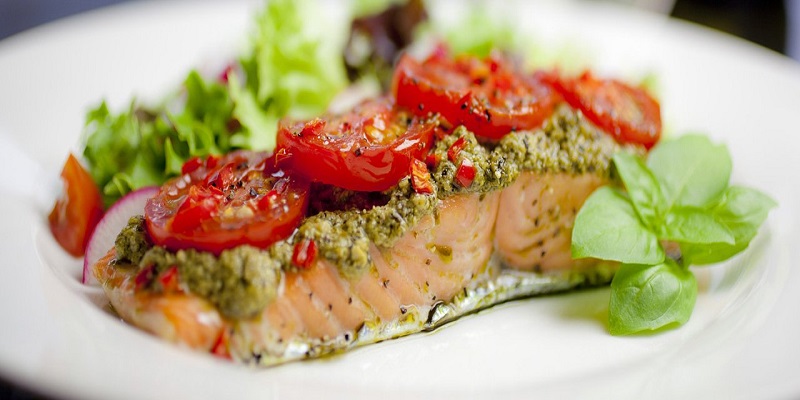 Salmon contains Protein and Vitamin D, which is important for strong hair. It also has omega-3 fatty acids which help to keep your scalp hydrated and healthy. You can try Pesto Baked Salmon.
2. Blueberries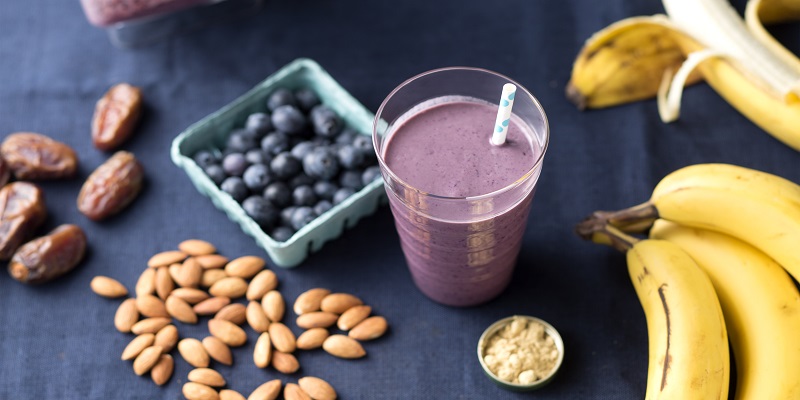 Blueberries contain Vitamin C, which helps to strengthen the capillaries that supply hair shafts. They also contain antioxidants which prevent premature aging. You can try Wrinkle fighting coconut water, kale + berry smoothie.
3. Lentils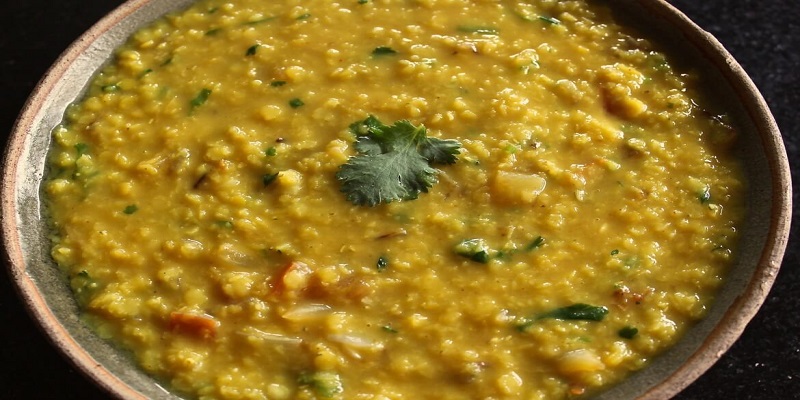 Lentils contain iron-rich protein, which helps in cell growth of hair. These are recommended to vegetarians because they have a lack of iron-rich protein. You can try Red Lentil Dhal With Turmeric.