How To Wear Over The Knee Boots In A Stylish & Fashionable Way #6 Is Looking Gorgeous
It's really hard to wear OTK Boots with any type of dresses but if you want then you can create a new and impressive way to wear over the knee boots.
And not only it looks impressive but also you will look sexy & hot in your outfit. So, here we are bringing some stylish and fashionable ideas for you. Ready!
1. Over The Knee Boots Wearing In The College
You can give an impressive and beautiful look if you are wearing OTK boots with a pretty skirt, sweater or top and an overcoat or jacket. It will give you a hot and sexy look……. 😉 🙂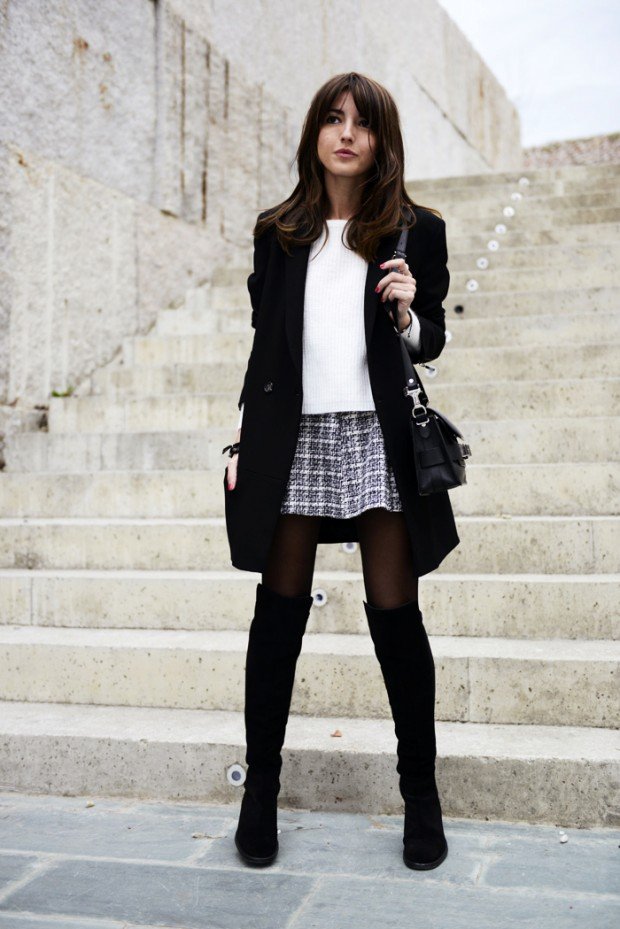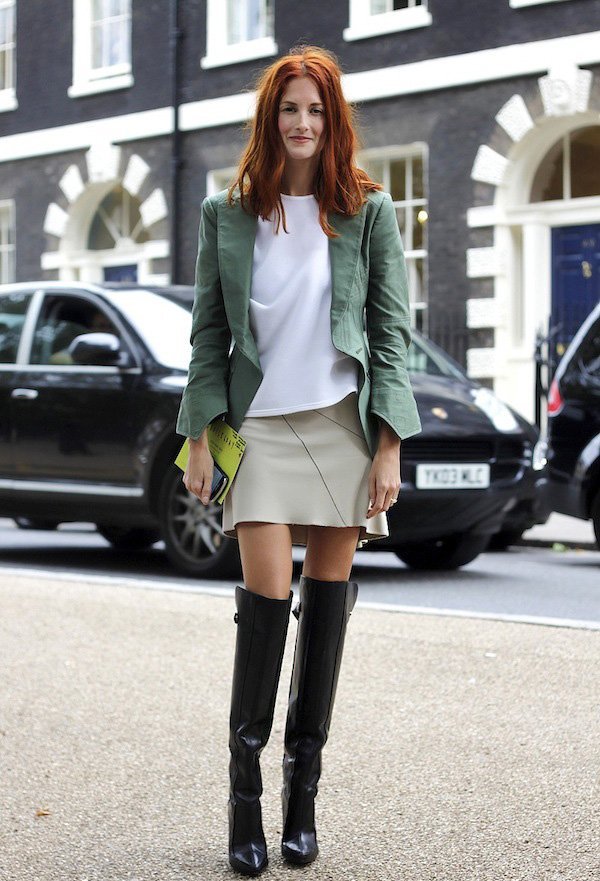 2. Over The Knee Boots Wearing In The Office
Yes, you can also wear OTK boots in your office time and you can pair with formal but stylish dress in a very impressive way. If you want to look attraction point in your office then you should try black-white dress with a sleeveless overcoat or you can wear it with a sweet pretty short gown type dress in a casual way….. 😀 😀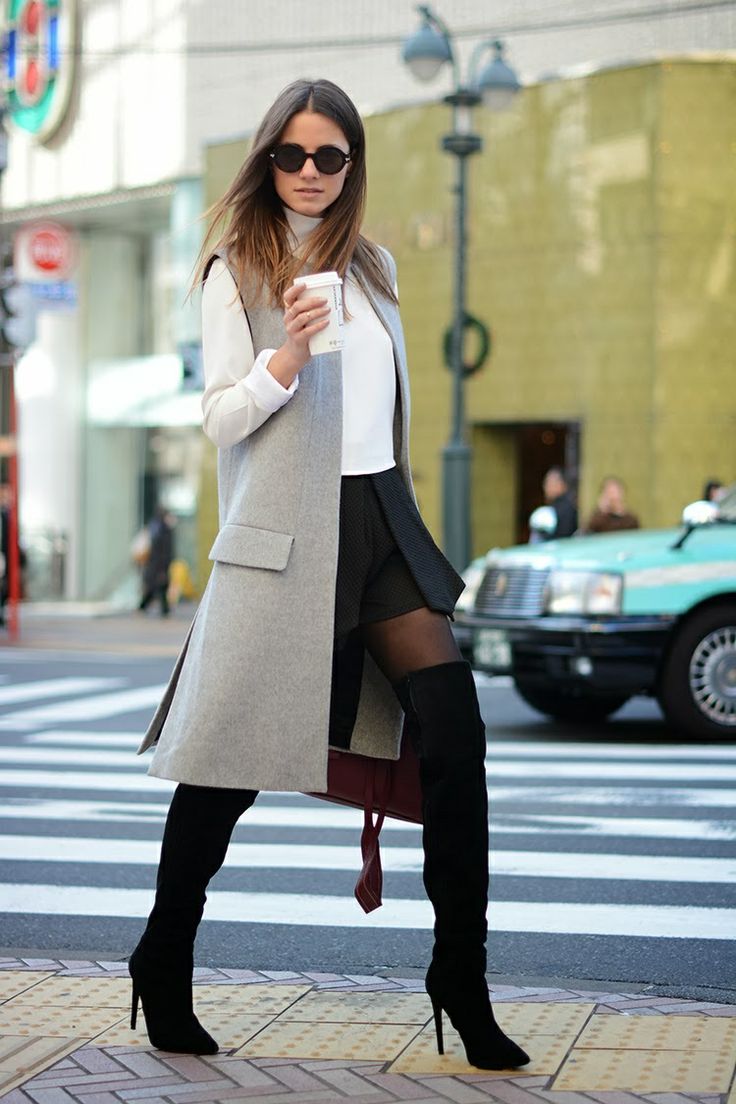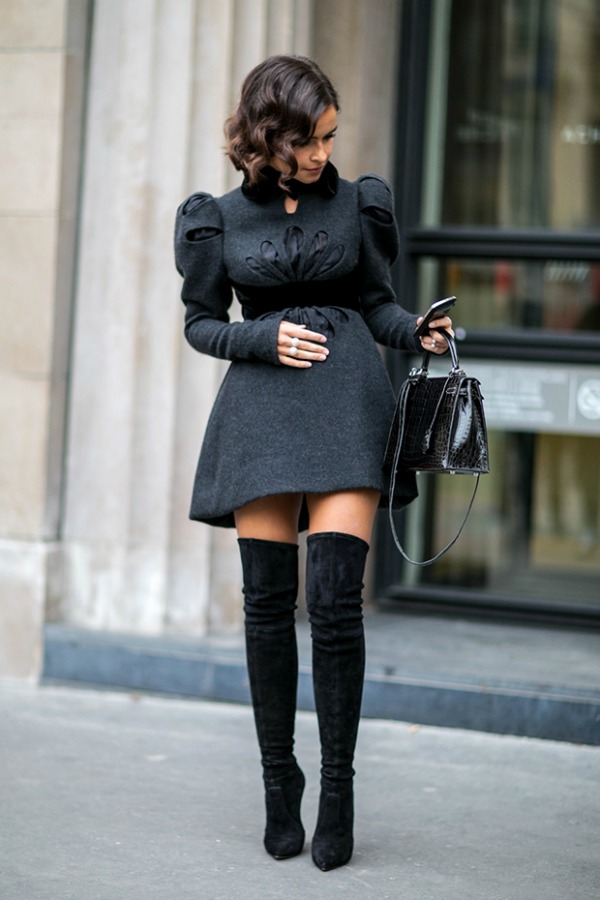 3. Over The Knee Boots Wearing Over The Jeans
You should try this cool look that you can wear OTK boots in the jeans with a loose or stylish top or sweater or shirt with some accessories like a light-colored scarf and a stylish purse. Trust me you look amazing…. 😉