Top 10 Best Music Videos Featured With Their Singer's Killer Looks
Now the countdown begins for welcoming the new year 2016 that's why we're bringing the best music videos of this year with the most memorable and stylish fashionable outfits.
So, here we are representing an unranked list of music's biggest stars wearing the coolest clothes and their music videos:
1. "Bad Blood" by Taylor Swift feat. Kendrick Lamar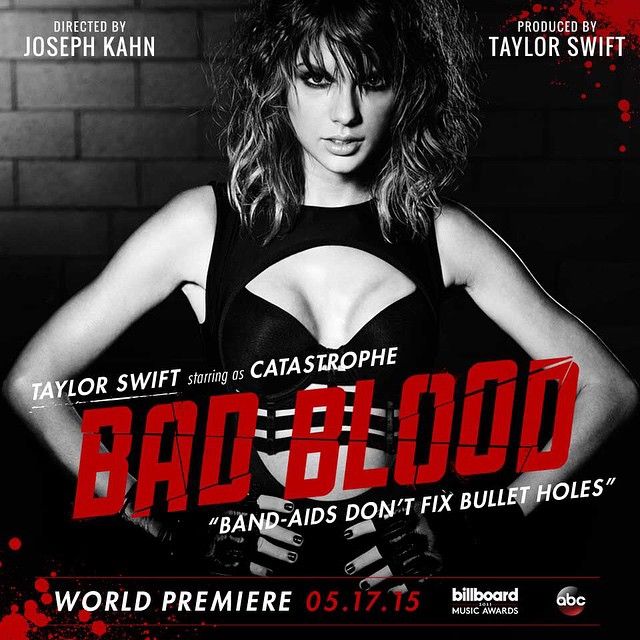 You can't believe that T. Swift's music video breaks Vevo's record for most single-day views with 20.1 million views in its first day of release. The four-minute short video also featured with Taylor Swift's some killer looks. Think spiked bras, leather LBDs and bodysuits and furry hoodies — all looks amazing & rocking which is designed by herself and her crew.
You can watch here this music video:
Must Read It!

2. "WTF (Where They From)" by Missy Elliott feat. Pharrell Williams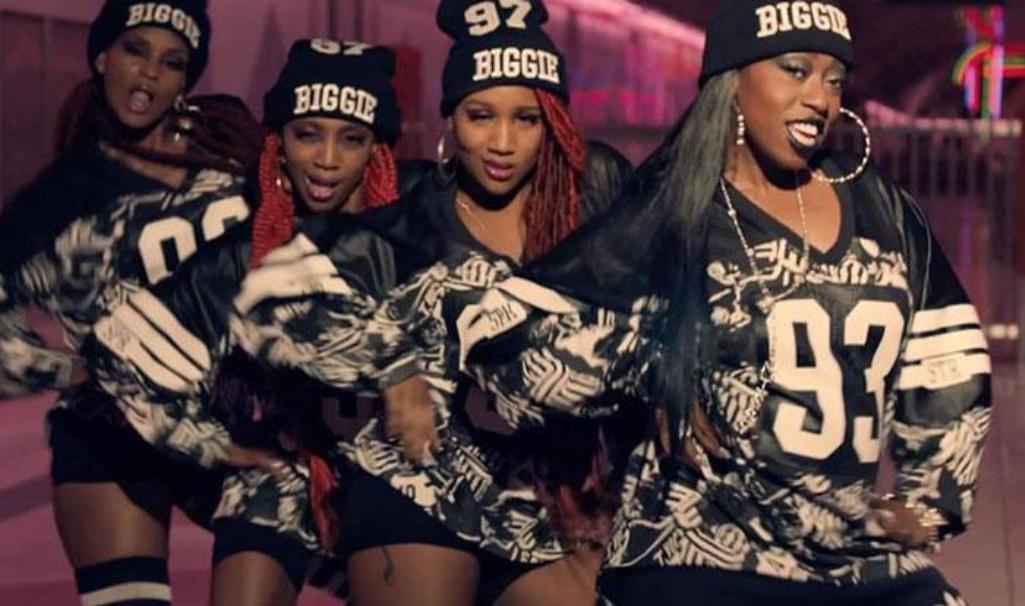 Missy made a great comeback with her first single in 10 years with "WTF(Where They From)," in which she's seen doing killer dance moves and rocking steps. And her custom outfit covered with mirrors which included sneakers.
You can watch here this music video: