After the sunny days of summer, it's a time for the monsoon. To feel the first rain of monsoon it in itself give a different feeling. After the hot summer a day with cold air breeze, greenery everywhere has come. So, what have you planned?
Here are some chores which you can do to make your rainy weekends even more amazing.
1. Enjoy Your Interesting TV Serials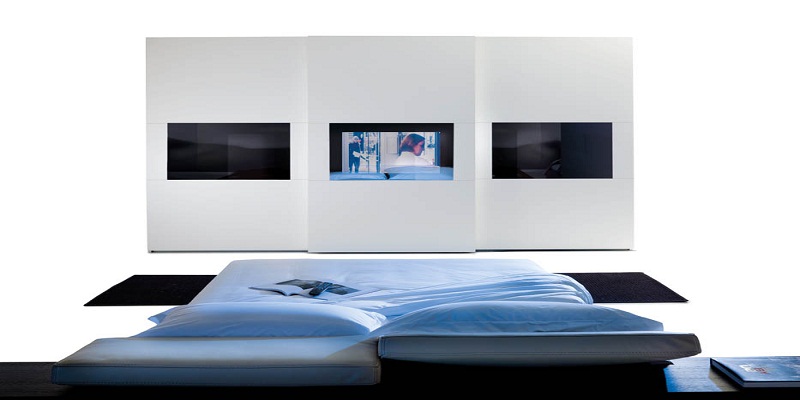 The rainy weather has given you an opportunity to see your favorite series and enjoy it with a cup of either tea or coffee. It gives you freedom from your daily chores. It's a good way to divert your mind from your busy schedule and work. Because of that, you may give time to your loved ones. It is the only time when you are uninterrupted.
2. Start Your Cooking Project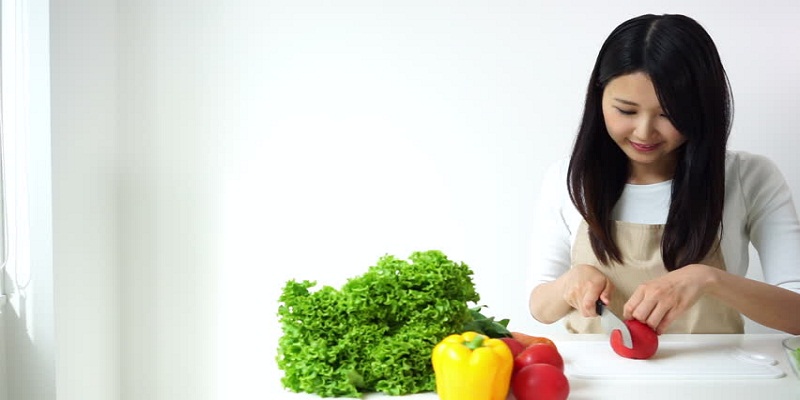 In rainy days we like to eat "pakoras" with a cup of tea or coffee. Even in rainy days, cooking is the best way to relax and treat yourself. But for those people who like cooking then it's the perfect time for them to show their hidden cooking talent. It gives you a new level of confidence.
3. Spent Time With Loved Ones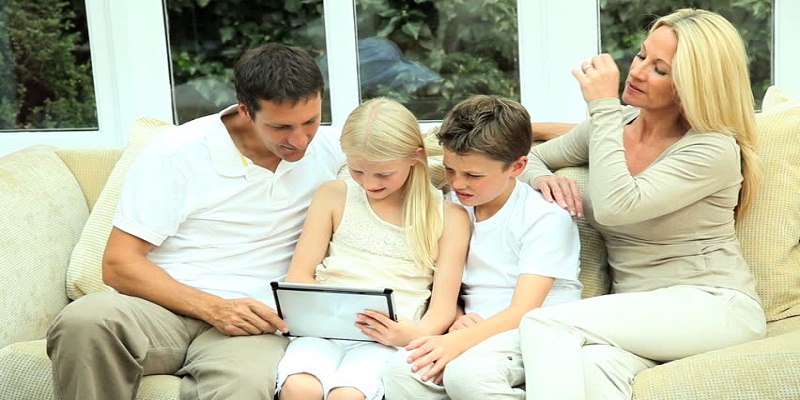 As we grow up, we are surrounded by so many responsibilities, which totally seizes our freedom. Even we don't have time to gossip with loved ones. We just put ourself in the particular bounded area. So on rainy days it's a perfect time to be with your loved ones and enjoy the rainy weekend.
4. Sleeping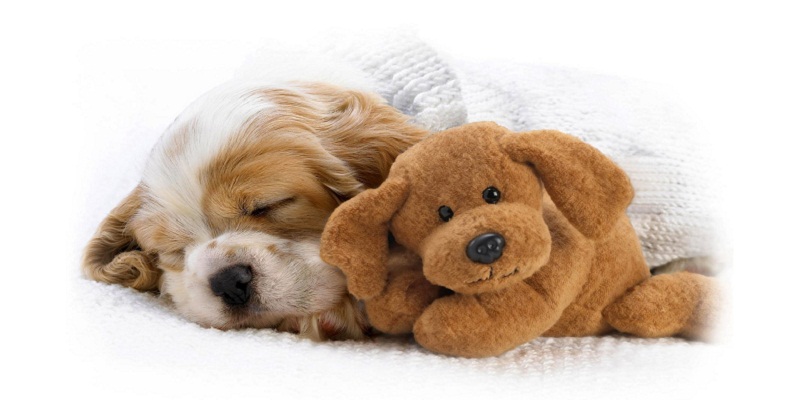 In rainy days our mind is full of peace so it's a good time to sleep and dream about all the good things. In this busy world also we don't get time to take a better sleep so why to wait? Have a hot coffee and put off your blanket and sleep. The sleep which we get on rainy days is the best sleep ever. It also keeps your tension aside.
5. Dancing & Listening Music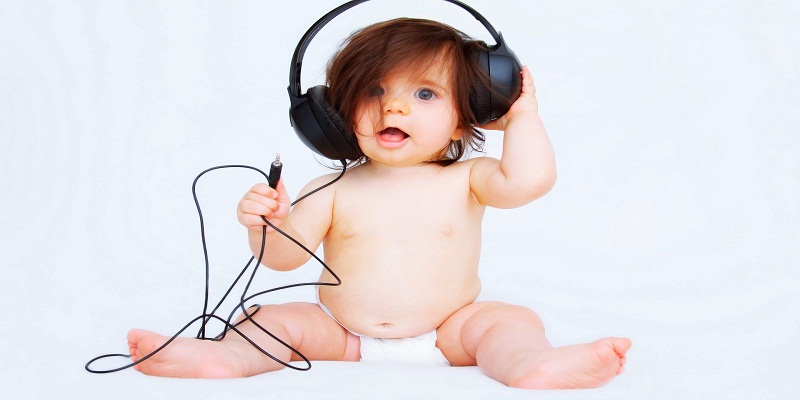 We can't go outside also so it's good to hear music loudly and dance in your room. It will keep your tension away from you and you feel awesome.
6. Surfing On The Internet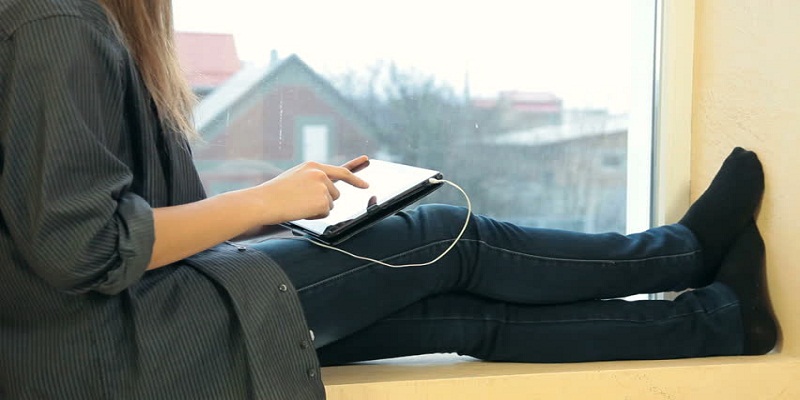 Along with your cup of coffee, you can also do surfing on the web, watching videos like funny videos, listening songs etc.
7. Reading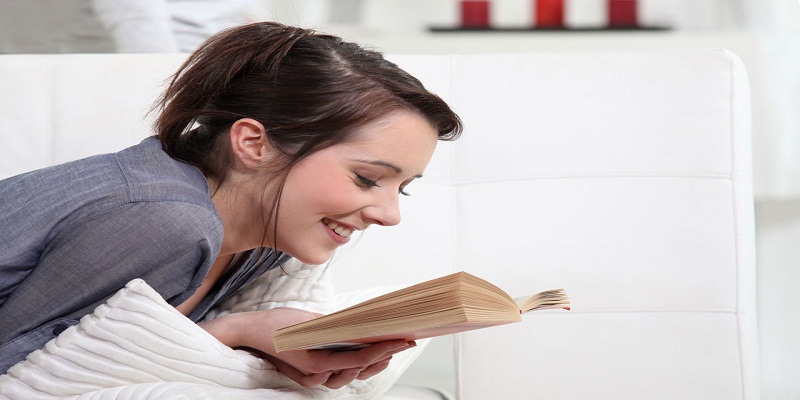 Especially for the bookworms it a perfect time to read books. Your mind is also in peace you can go for any books like adventurous, love story etc.
8. Write Story & Poem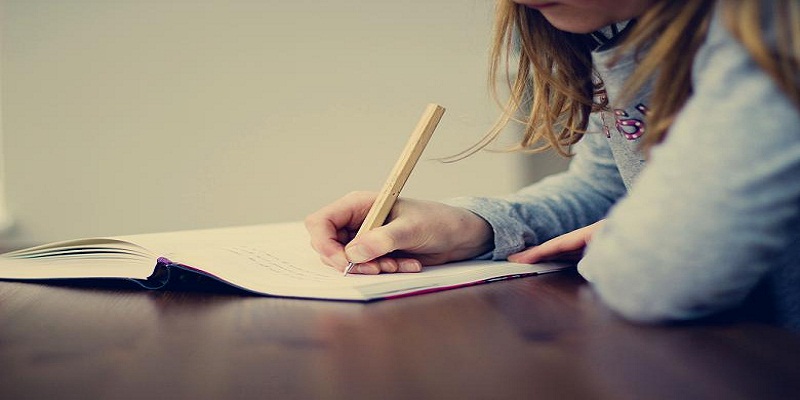 For those who love to write poems and story then they can write it that time with a peaceful mind.
9. Watching Movie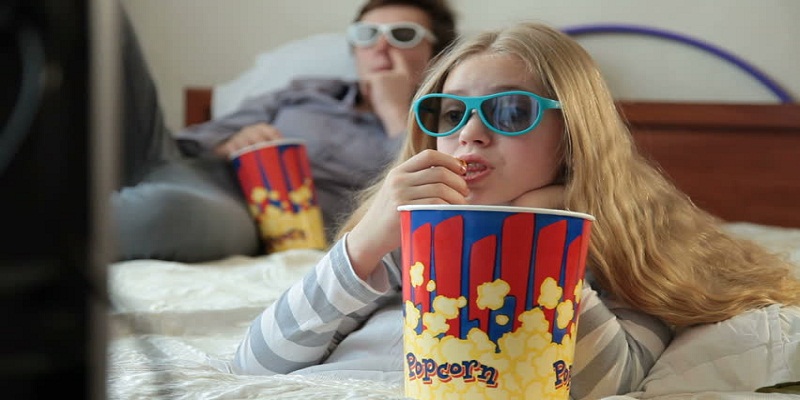 If you don't have work to do then you can make popcorn at home and enjoy it with your favorite movie on your favorite couch.
10. Indoor Games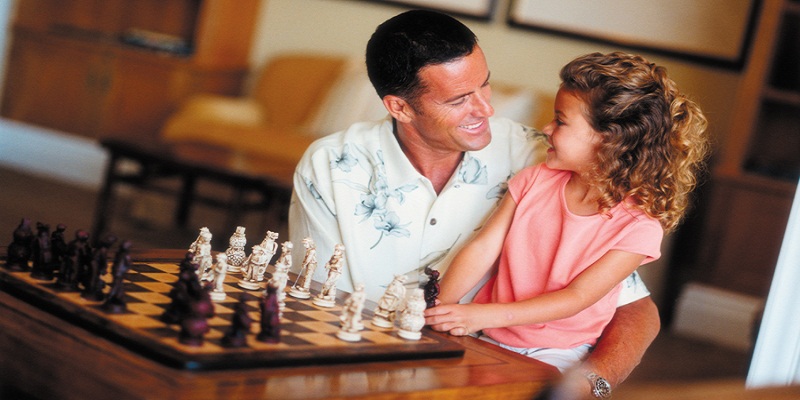 You can play indoor games with your loved ones to give them time and to make them feel that you are still loved them even after having a busy schedule.