Everybody knows that there are a lot of movie couples in the Hollywood Industry who are famous as well and their fans also want to see them always together.
And many couples got engaged not only in reel life but also in real life also just like – Andrew Garfield and Emma Stone, Blake Lively and Ryan Reynolds, and Kristen Bell and Dax Shepard have all portrayed onscreen duos.
Here are popular acting pairs who played a couple on screen and also had a real-life relationship. Even if they broke up later but love was in the air during filming!
Kristen Stewart & Robert Pattinson: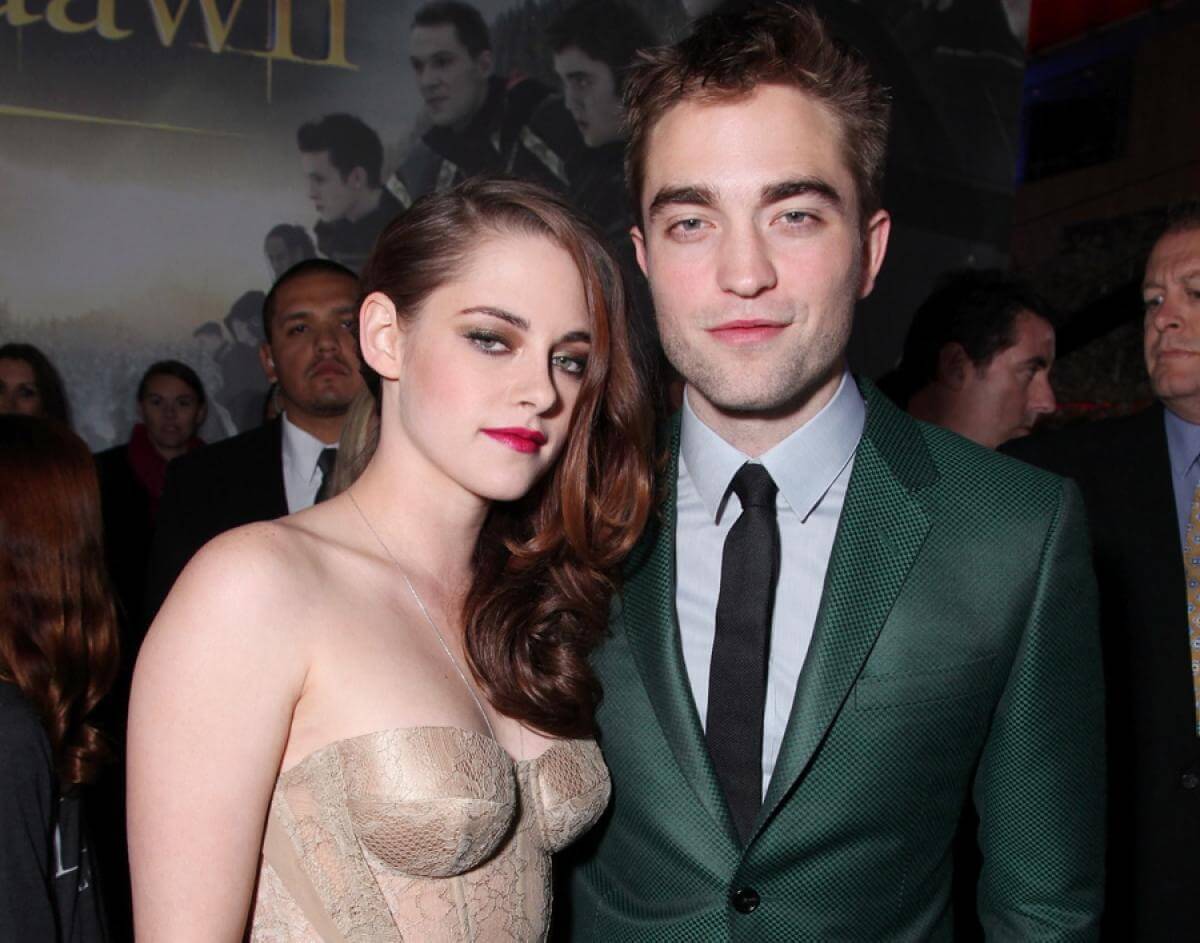 The most popular Hollywood series "Twilight" whose co-stars Kristen Stewart & Robert Pattinson had a passionate relationship off screen which was as fascinating as their movie franchise. The couple, who starred as Bella Swan and vampire Edward Cullen, got fall in love in 2009.
And the relationship finally went public in 2012. Stewart issued a regretful statement: "I'm deeply sorry for the hurt and embarrassment I've caused to those close to me and everyone this has affected. This momentary indiscretion has jeopardized the most important thing in my life, the person I love and respect the most, Rob. I love him, I love him, I'm so sorry."